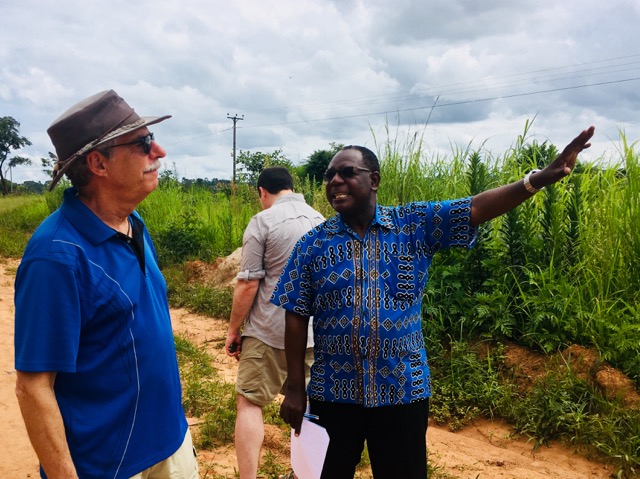 Meet One of Our Favorite Dads in Zambia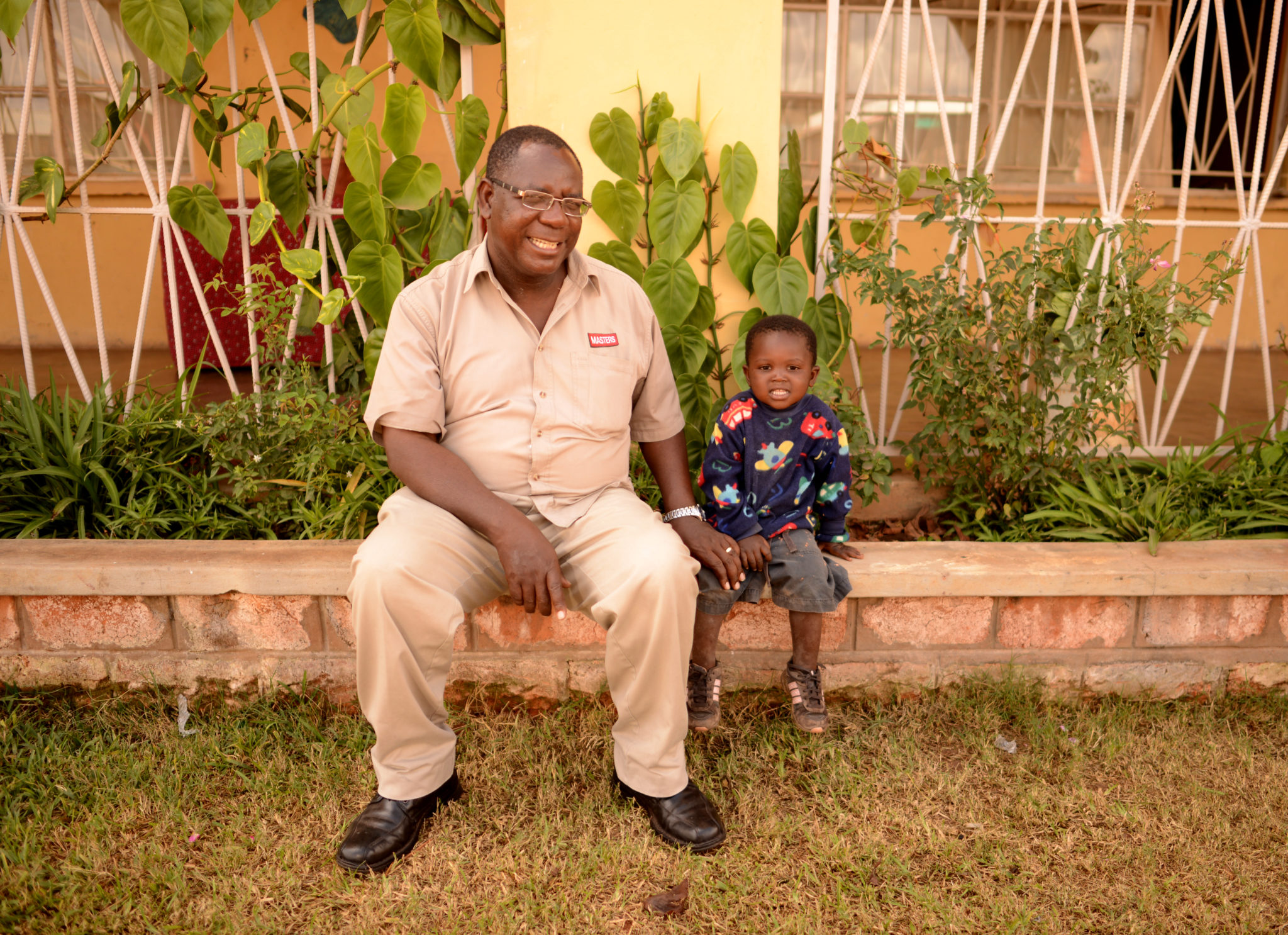 Father's Day is around the corner, and we're taking today to thank one of the most inspiring dads we know – Charles Mumba. He is father to his own large family – with 7 children and 9 grandchildren of his own! But past that, over the years he has been an incredible father figure and mentor to thousands of children in Zambia.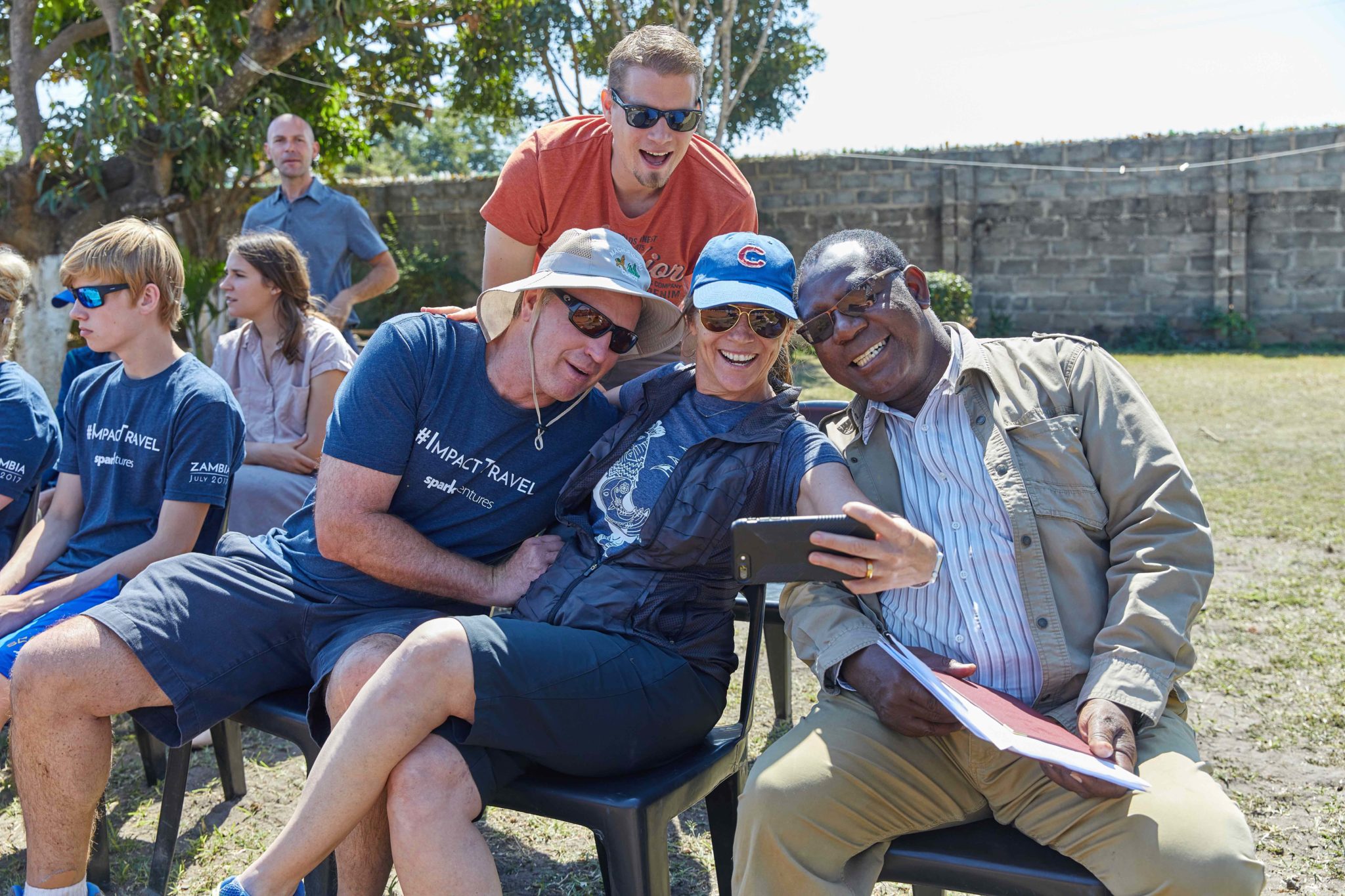 Those in the Spark Ventures community who have traveled on our journeys to Zambia or who have attended some of our Chicago events and have had the pleasure to meet Charles will be the first to tell you – he is a warm and open man, quick to smile and eager to share his experience. In fact, he might even be considered a "father" to Spark Ventures itself, as it was a conversation with him back in 2006 that planted the seed for what our organization is today.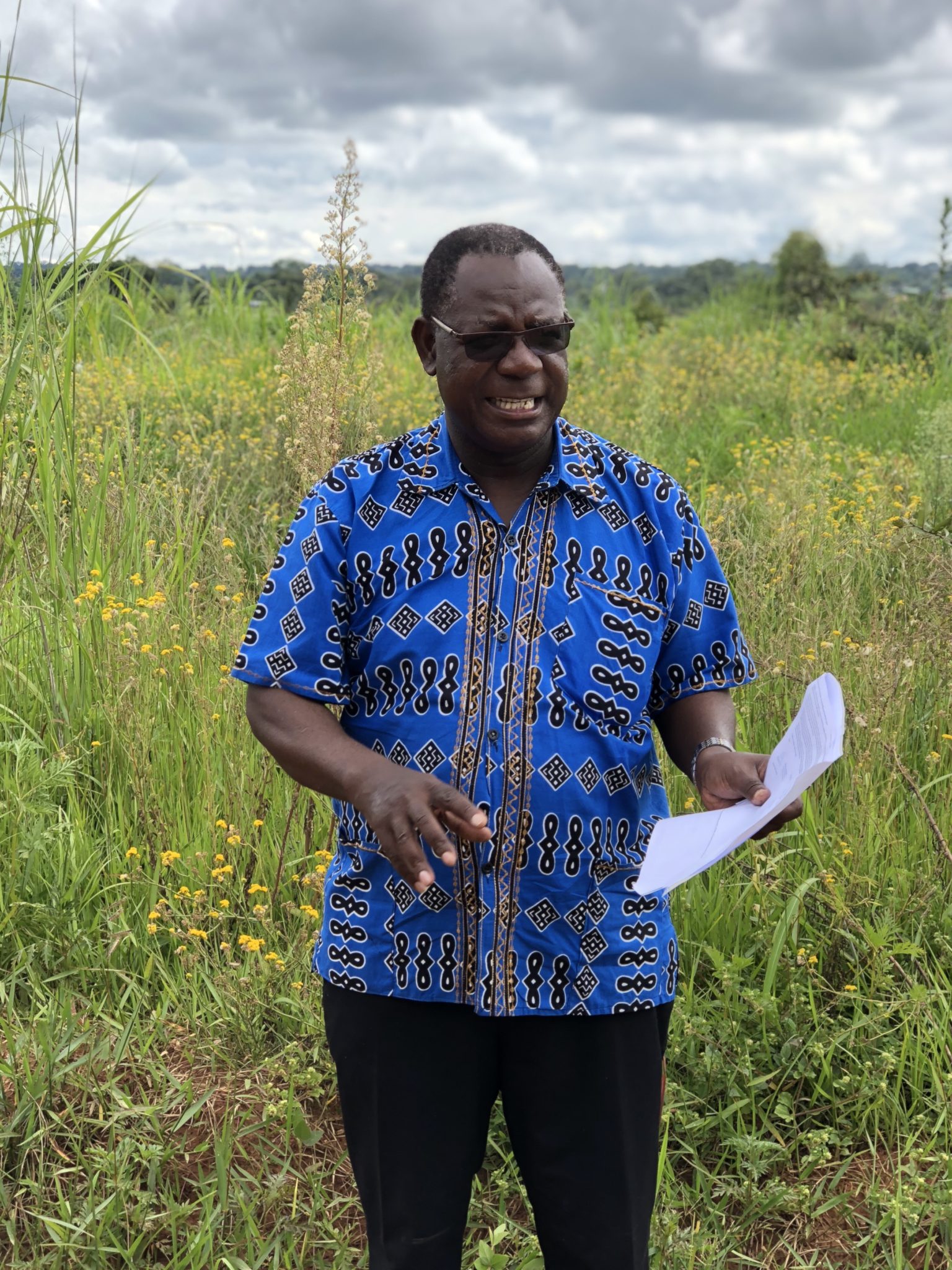 Charles's story of dedication to the youth in his community is certainly inspiring. In 2003, Charles and his wife, Margaret, recognized the lack of food and money for education being supplied to orphans in their local Zambian community of Twapia. Many of these children had lost their parents to HIV/AIDS and were unable to support themselves. Charles and Margaret did all they could to help these children on their own and with some support from their community, but fell short of fulfilling all of the children's needs. Two years later, their work became formally known as the Hope Fellowship Ministries, and started to operate as a non-governmental organization, with Charles as its director. Under this organizational umbrella, the Hope House Orphanage and Hope Community School programs were founded. Charles and Margaret were eager to expand the outreach of the organization, but lacked sufficient resources and funds to do so.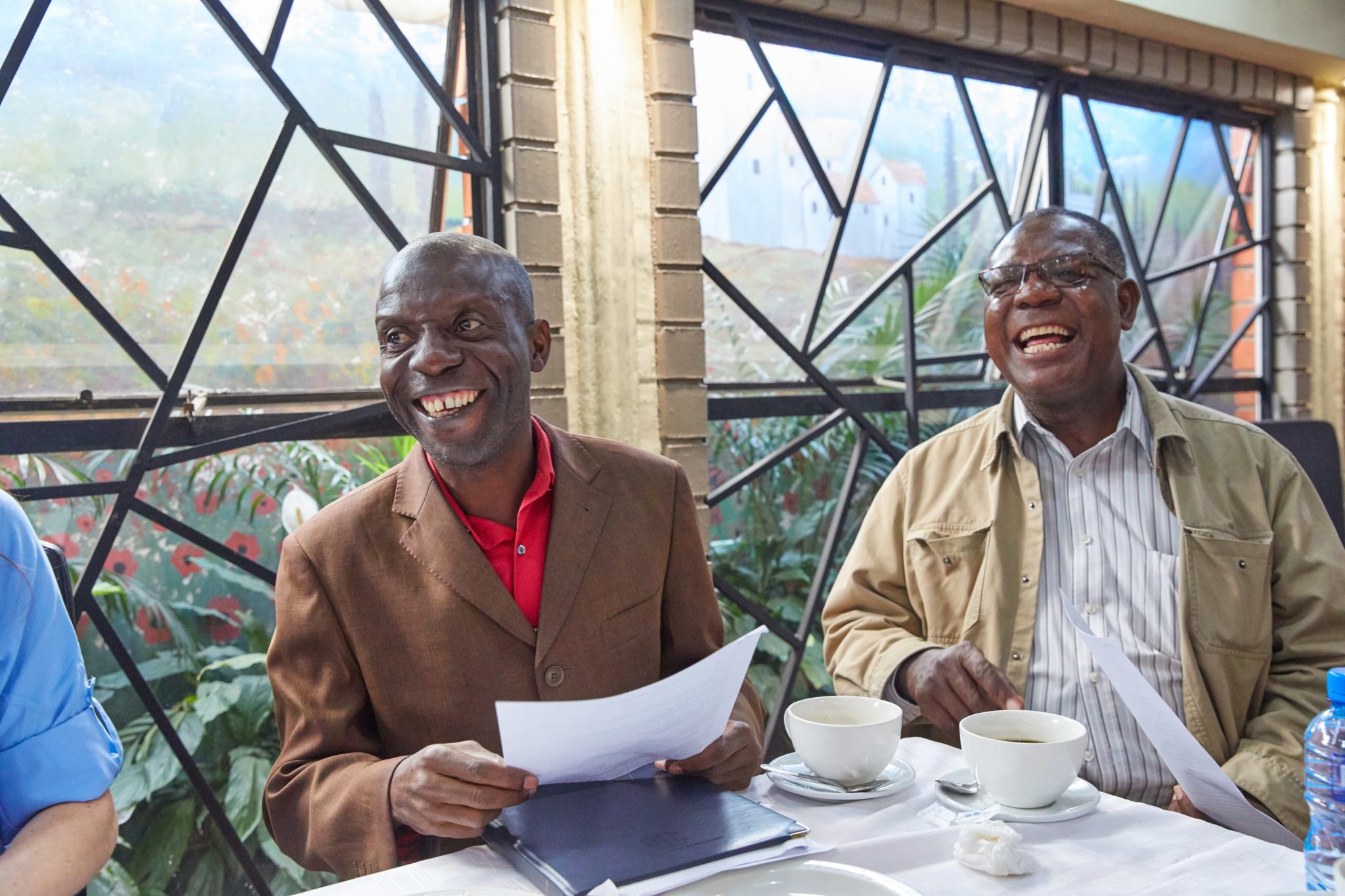 In 2007 the partnership between Spark Ventures and Hope was born, empowering Charles and his team to expand and deepen their community outreach. Charles explains, "We have developed a leading reputation in our community for academics, creativity and holistic support of the hundreds of children we serve." The work that Charles Mumba has done in Zambia honors the title of "Father" to the very fullest and this Father's Day (and every day) we are proud to walk alongside him.
---
If you are interested in making a contribution in honor of your own father, or someone who inspires you, consider a donation toward our Bricks to Books Campaign, which will help bring quality reading materials to Hope Community School.