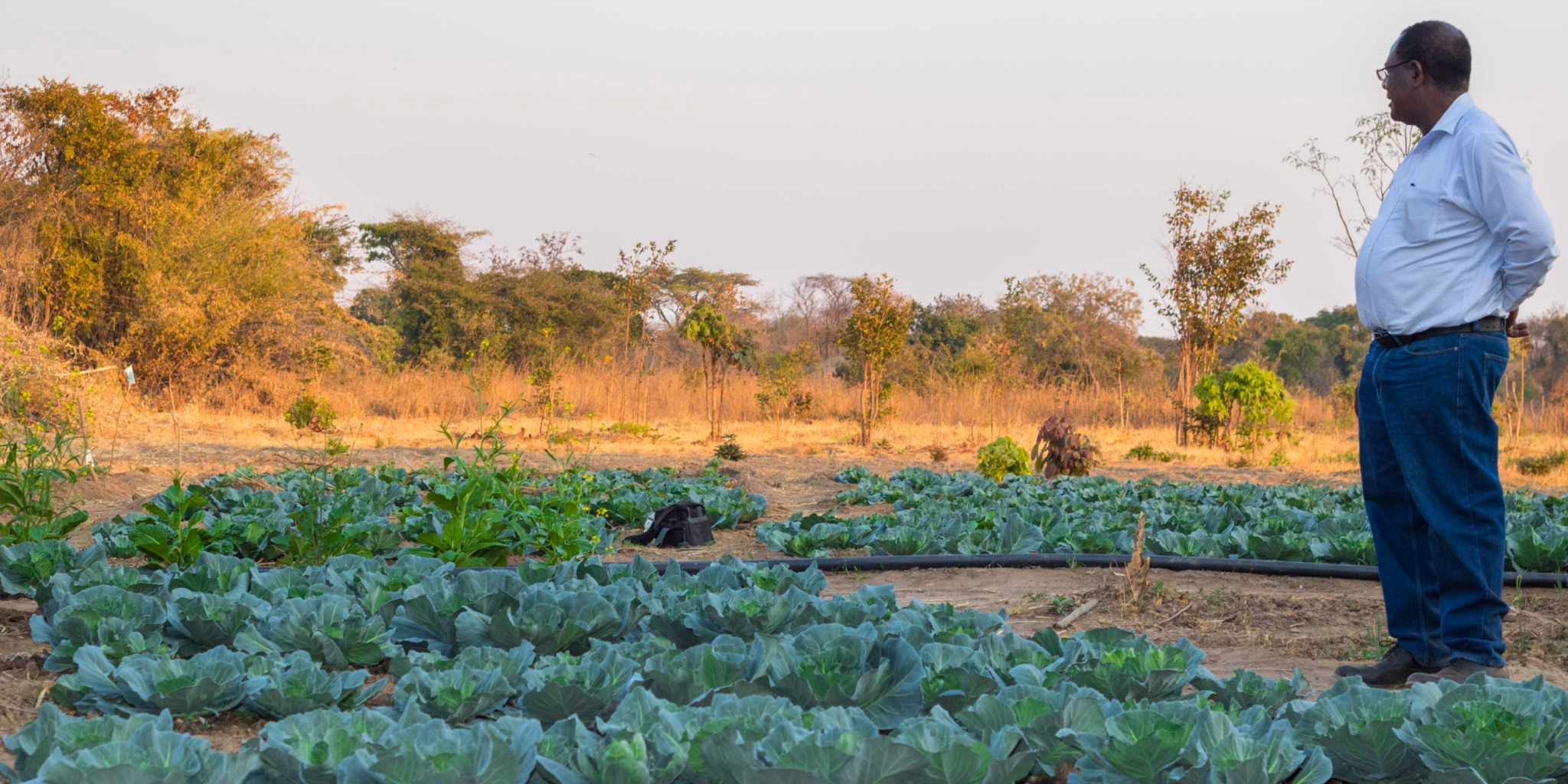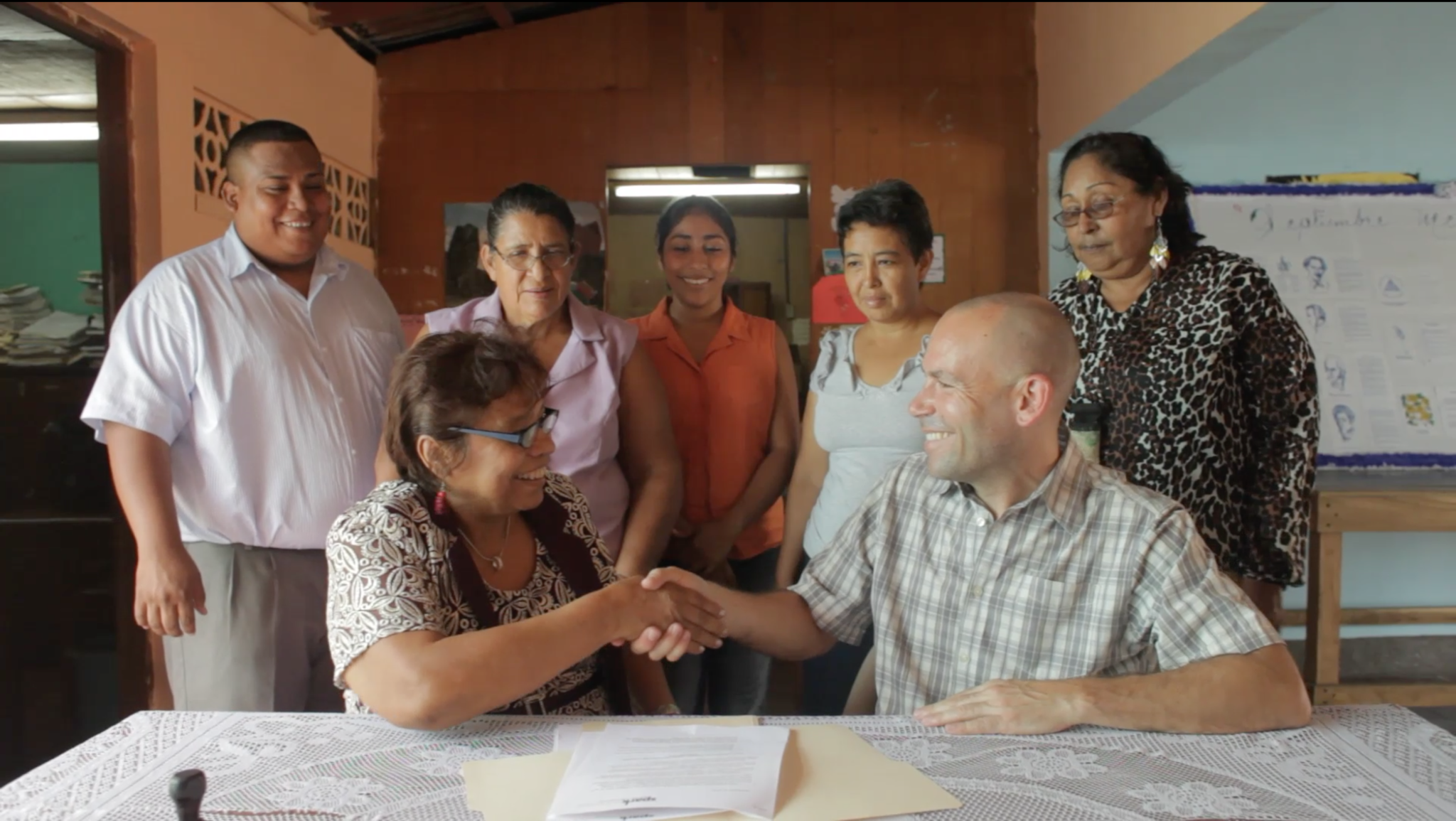 Spark Ventures builds partnerships that lift communities out of poverty.
Spark Ventures has lasting impact by directing human and financial resources to partners around the world to provide healthcare, education and jobs. By focusing our resources in areas of business, job creation and capacity building, we seek to have lasting and sustainable impact.
These efforts are anchored by our impact travel program that is life-changing and world-changing, and a community of strategic supporters who believe in this sustainable model.
Spark Ventures' mission is to provide sustainable solutions lifting children out of poverty. Our work is driven by the following values:
Collaborative Relationships: working with others who have common goals in order to make the greatest difference in the world
Social Responsibility: advancing a society where people accept their responsibility to seek the good of others and to participate in the world as global citizens
Mutual Accountability: pursuing integrity with all partners, associates and in all resource investments
Deep Humility: believing there is something to learn from every person and practicing mutual respect and inclusion
Human Dignity: considering every person and every child deserving of having their basic needs met and be free from oppression
Our vision is a future where all children have the opportunity and resources to achieve their potential.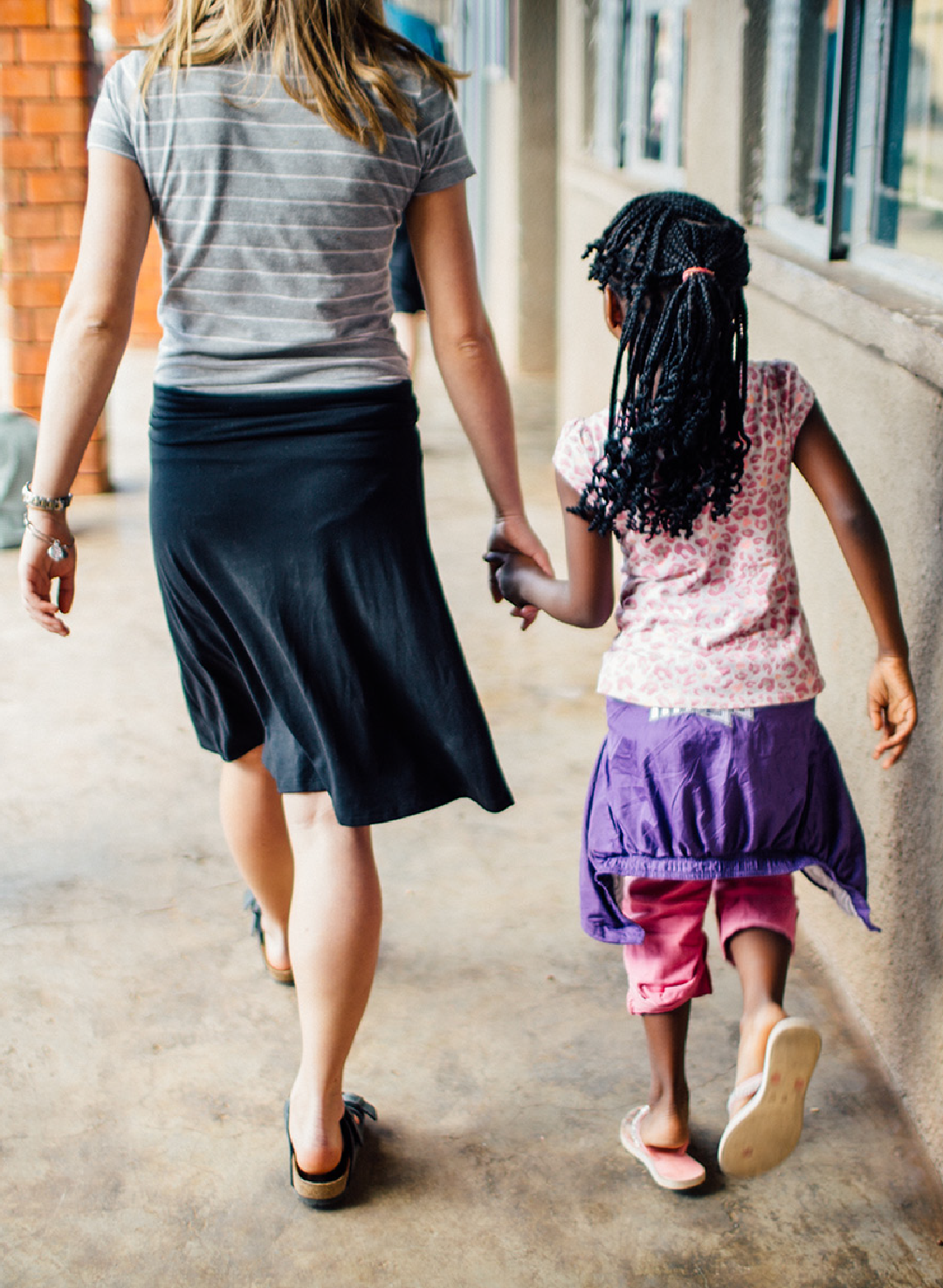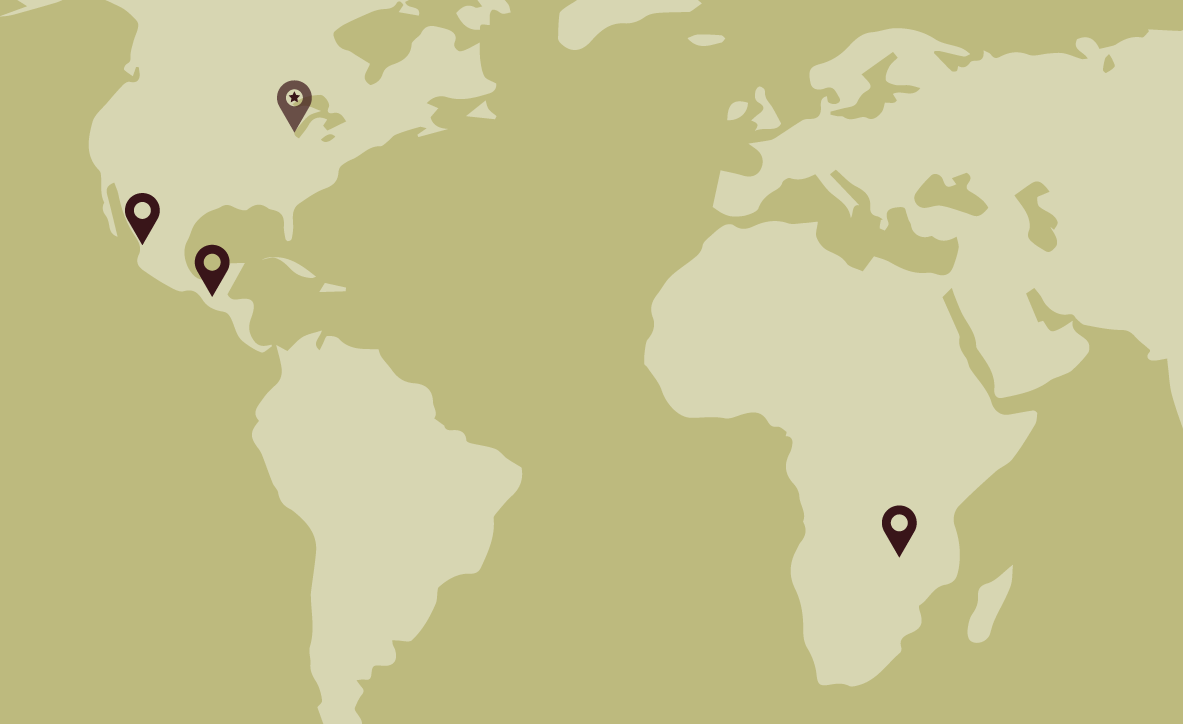 Spark Ventures headquarters are in Chicago. Our social-impact partners are grassroots organizations serving children and their families in developing countries. To date, we have three international projects in Zambia, Nicaragua and Mexico. We work with these partners to create lasting change and ensure the most vulnerable children in their communities have quality access to education, nutrition and healthcare. It's a holistic approach to international development intended to address dependence on foreign aid, job creation and empowerment of new leaders in emerging economies.
Consider joining us by investing financially, attending an event, or traveling with us. We would also love to hear from you with any questions or comments. Please reach out to Kristin Schrepferman by e-mail (kschrepferman@sparkventures.org) or by calling, 773-293-6710.