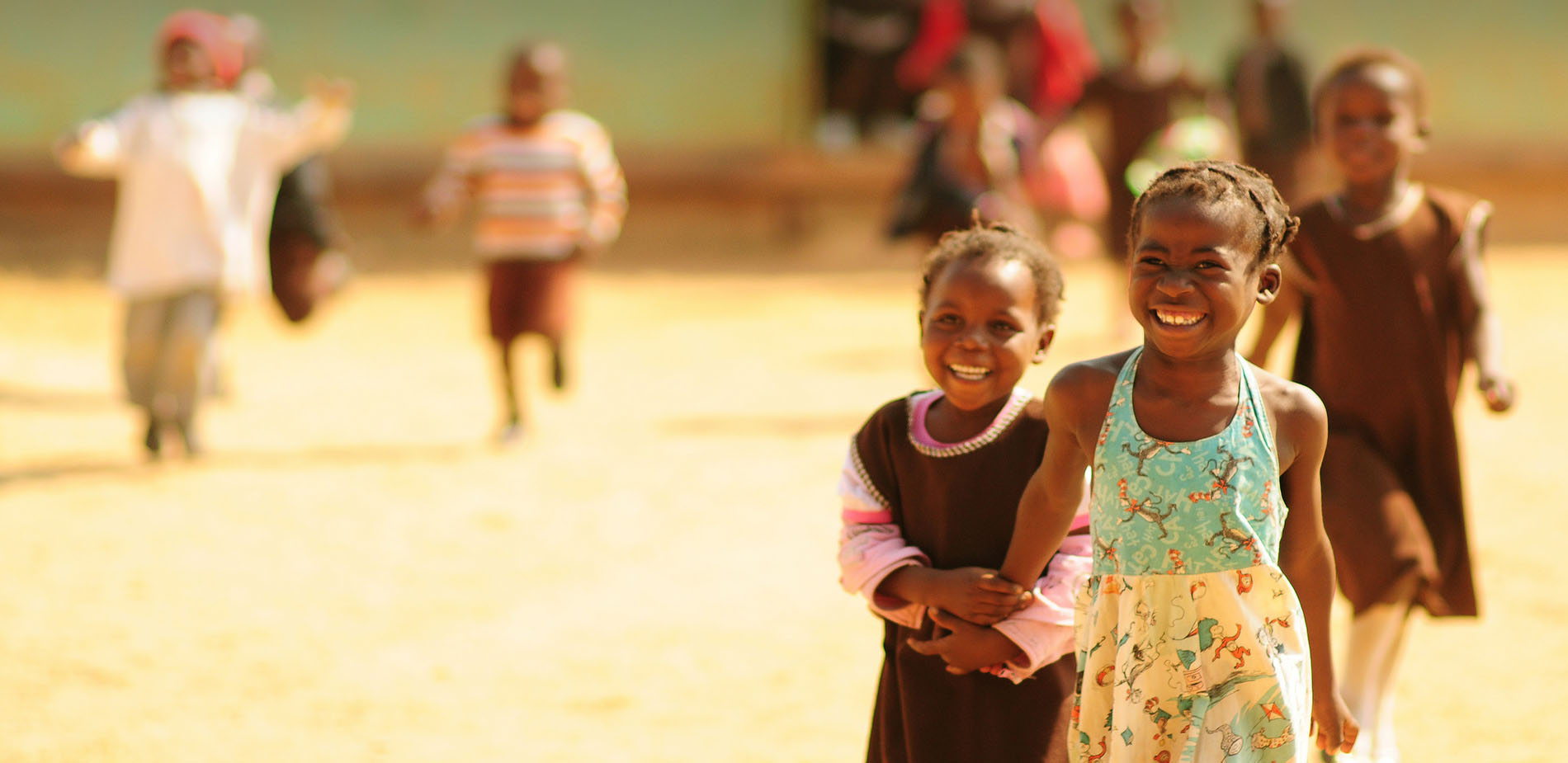 Business Driven Philanthropy
Spark Ventures has lasting impact by directing human and financial resources to partners around the world to provide healthcare, education and jobs. By focusing our resources in areas of business, job creation and capacity building, we seek to have lasting and sustainable impact.
Do you want to double your impact?
Here's how you can request a match from your employer for the donation(s) you've made or will make to Spark.
Contact your company's human resources department and ask if your company offers to match employee donations
Print or request your company's matching gift form and fill out OR submit on your company's intranet or website.
Mail the completed form to Spark Ventures, 208 South LaSalle Street, Unit 1670, Chicago, IL 60604 and we'll handle the rest!
Want to mail a check? Please send your investment via check to:
Spark Ventures
208 South LaSalle Street
Unit 1670
Chicago, IL 60604
For any questions and other giving options such as stock, real estate, bequests and more please contact Executive Director, Kristin Schrepferman or give us a call at the office (773-293-6710).
Want to know more about Spark before investing? Read about our commitment to financial accountability and view our most recent financial documents and Investor Rights & Confidentiality commitment here.
Considering a restricted gift?
To offset the expenses of additional management and reporting requirements associated with restricted gifts, an administrative fee of up to 15% will be applied to the donation. Donors will be notified of the fee prior to the acceptance of the gift by Spark Ventures.