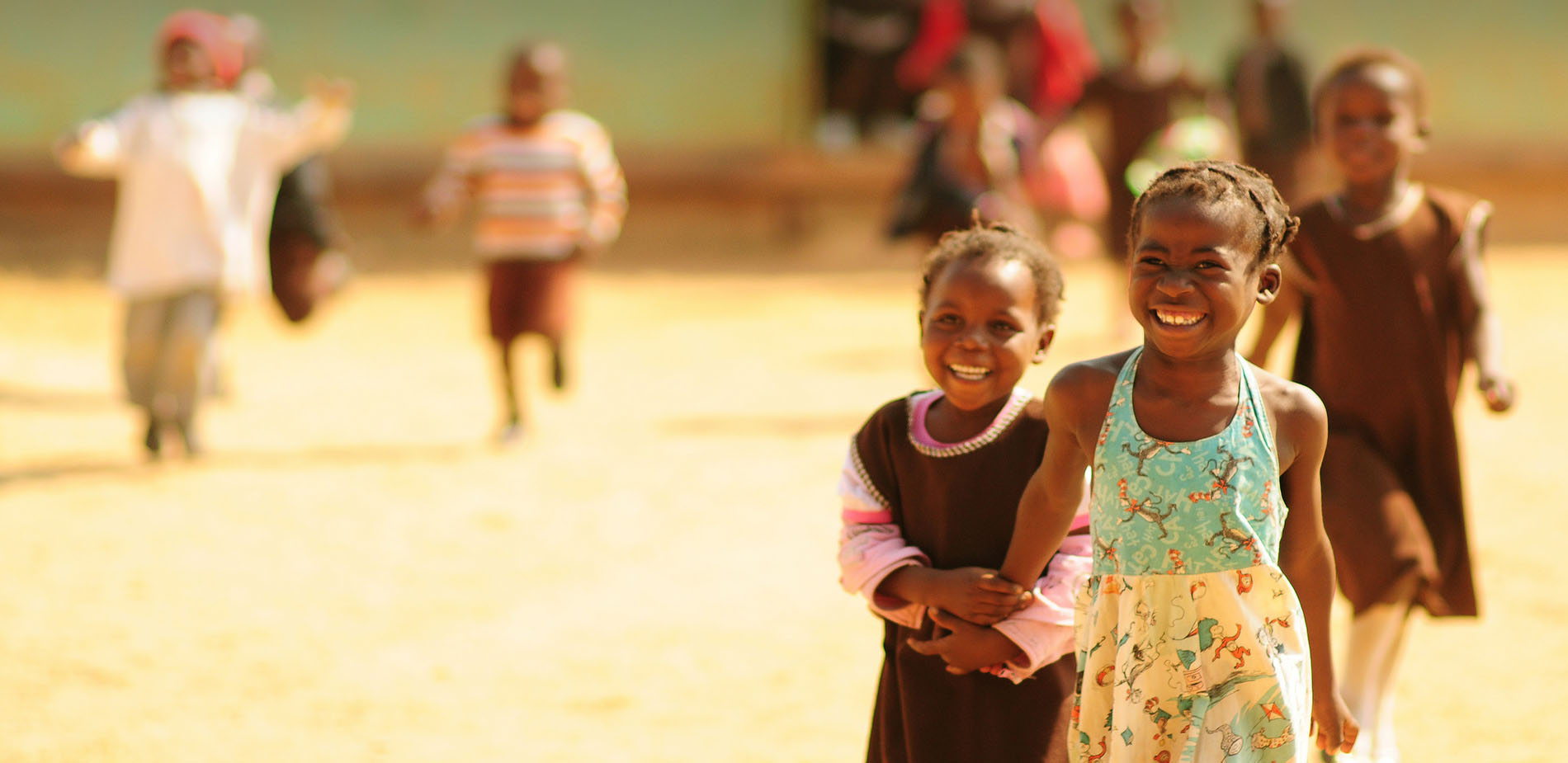 Invest in Business Driven Philanthropy
Investing
Spark Ventures views those who contribute to the organization as investors: investors in the mission and vision of Spark Ventures, investors in Spark's partner organizations that are helping vulnerable children to achieve their potential, and ultimately investors in the future of our world.
Spark Ventures is first and foremost investing in partner organizations that help vulnerable children around the world achieve their potential. Spark invests in partner organizations by providing leadership development and training, by assisting with infrastructure and organizational development and through financial contributions to the operating budgets and expansion of the partner's work.
Spark Ventures understands the return on investment to be measured not by economic profit, but by achievement of the mission: through partnerships, to help vulnerable children reach their potential.
Return on Investment
Spark Ventures measures the return on investments by tracking the numbers of children who are now receiving shelter, food and education through partner organizations. Spark measures the return on investment by benchmarking improvements and growth in areas of health and learning. Spark measures the return on investment by documentation of financial responsibility and partner accountability. And Spark measures the return on investment by the ability of our partner organizations to grow and sustain their work through hosting volunteer travel, coordinating new or growing programs, and by identifying local investors and establishing local revenue generating initiatives.
2014 Honor Roll
Spark is incredibly thankful for every investor who helps to make our work possible. For our fiscal year ending June 30, 2014, Spark would like to thank our investors on our 2014 Honor Roll.
Do you want to double your impact? Here's how you can get your employer to match the donation(s) you've made or will make to Spark.
Contact your company's human resources department and ask if your company offers to match employee donations OR look through our list of companies we know that offer employee matches
Print or request your company's matching gift form and fill out OR submit on your company's intranet or website.
Mail the completed form to Spark Ventures, 134 North LaSalle Street, 5th Floor, Chicago, IL 60602 and we'll handle the rest!
Want to mail a check? Please send your investment via check to:
Spark Ventures
134 North LaSalle Street, 5th Floor
Chicago, IL 60602
Have questions? For any questions and other giving options such as stock, real estate, bequests and more please contact Program Manager, Stephanie Denzer or give us a call at the office (773-293-6710).
Want to know more about Spark before investing? Read about our commitment to financial accountability and view our most recent financial documents and Investor Rights & Confidentiality commitment  here.