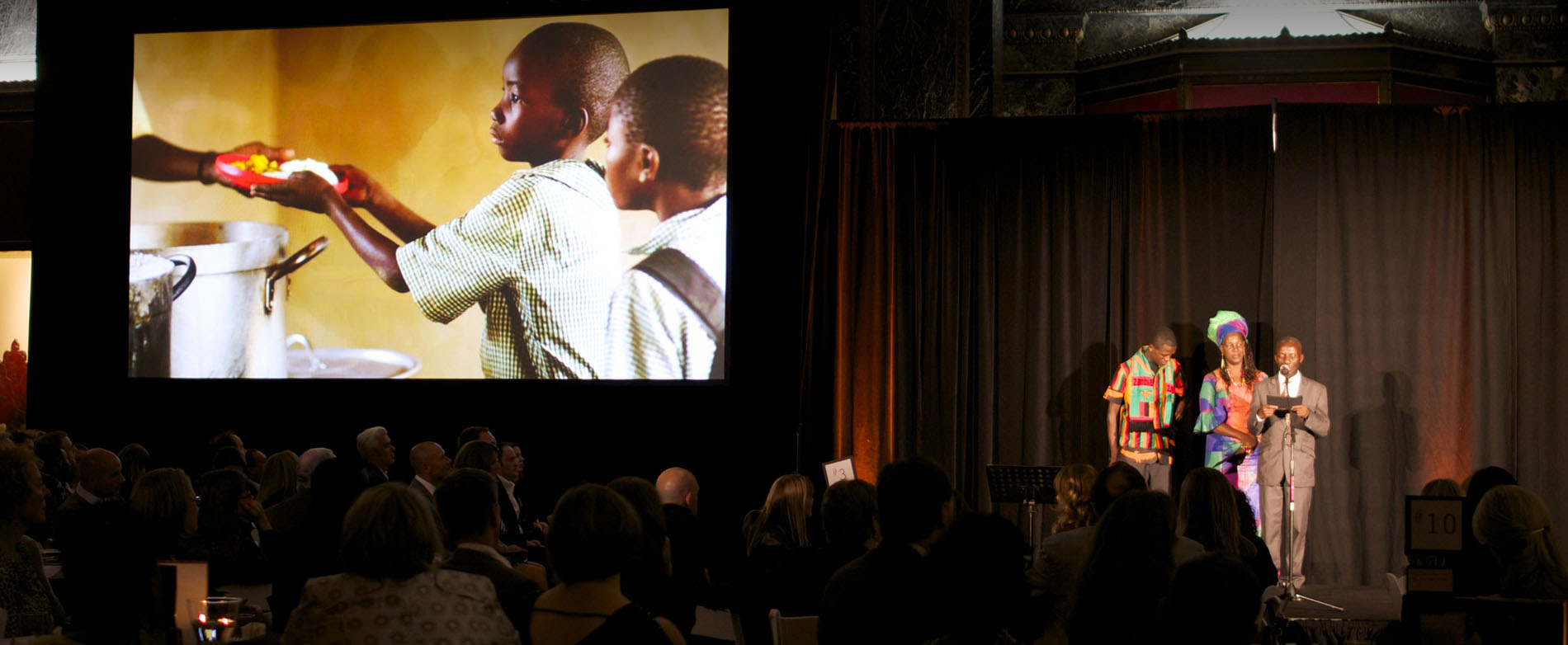 Spark hosts multiple events throughout the year to promote the innovative work of Spark Ventures. These events are an opportunity to learn more about Spark's partnership work, meet other like-minded individuals, and raise funds to help Spark Ventures promote a unique, sustainable approach to philanthropy.
Summer Social

Thursday, August 3, 2017

  • 6-9 pm

Zella
1983 N Clybourn Ave.

Chicago, IL

Spark Ventures' Associate Board is pleased to host the Second Annual Spark Summer Social.
Spark 10

Thursday, October 12, 2017

  • 6-9 pm

The Ivy Room
12 E Ohio St.

Chicago, IL

Spark Ventures' 10th Anniversary Celebration