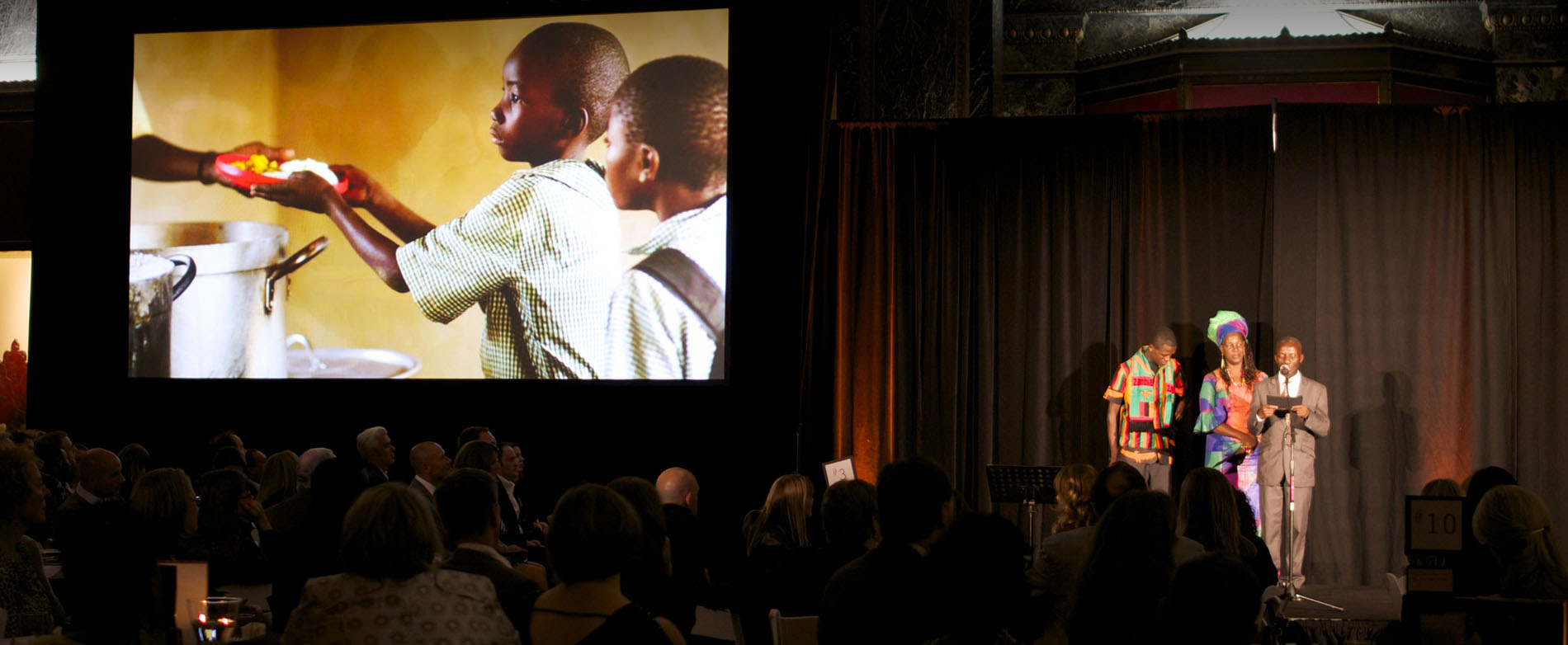 Spark hosts multiple events throughout the year to promote the innovative work of Spark Ventures. These events are an opportunity to learn more about Spark's partnership work, meet other like-minded individuals, and raise funds to help Spark Ventures promote a unique, sustainable approach to philanthropy.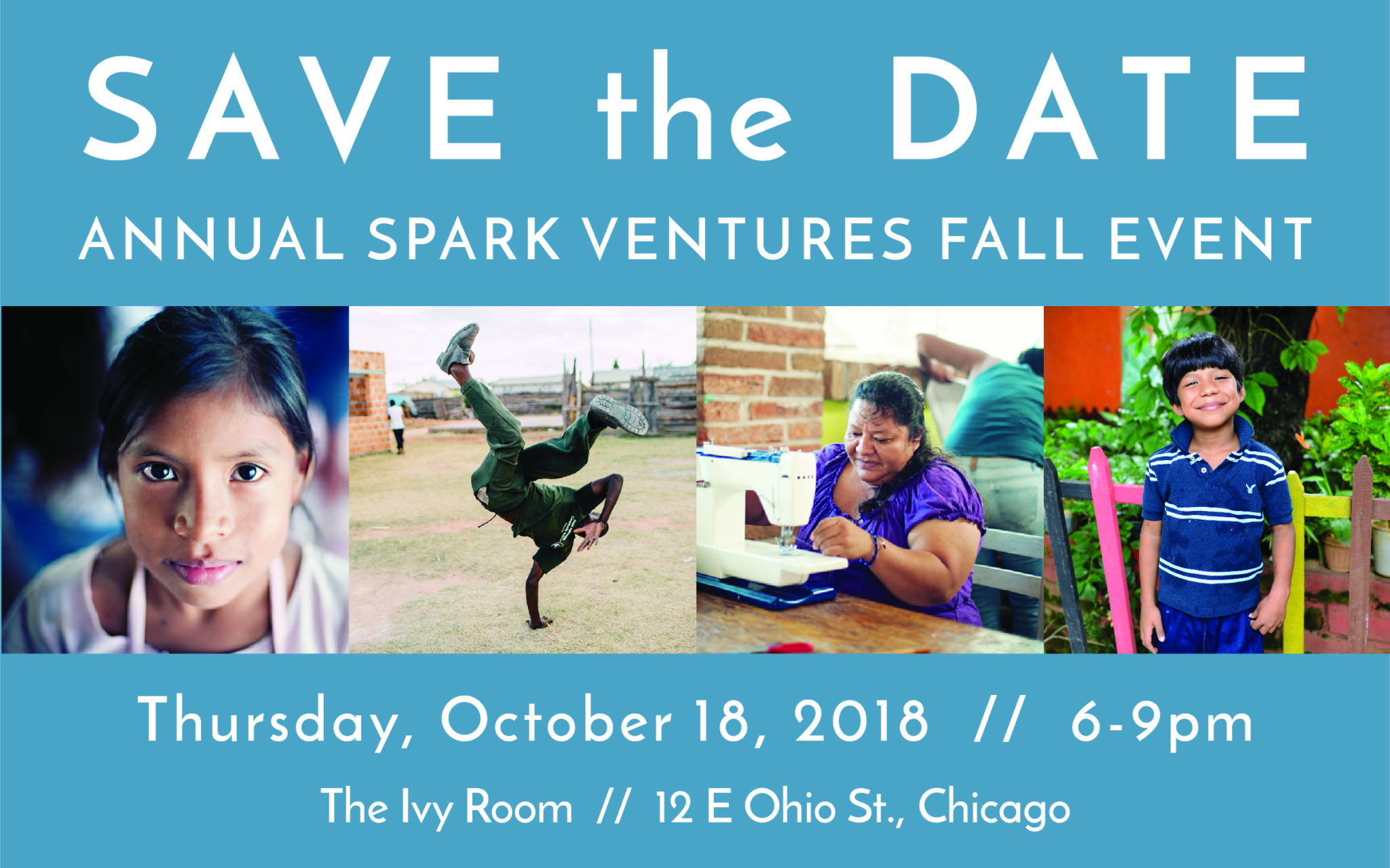 Fall Gala

Thursday, October 18, 2018



The Ivy Room
12 E Ohio St.

Chicago, IL

Our Annual Fall Event – our biggest event of the year is always a memorable and moving evening.
Tickets On Sale Now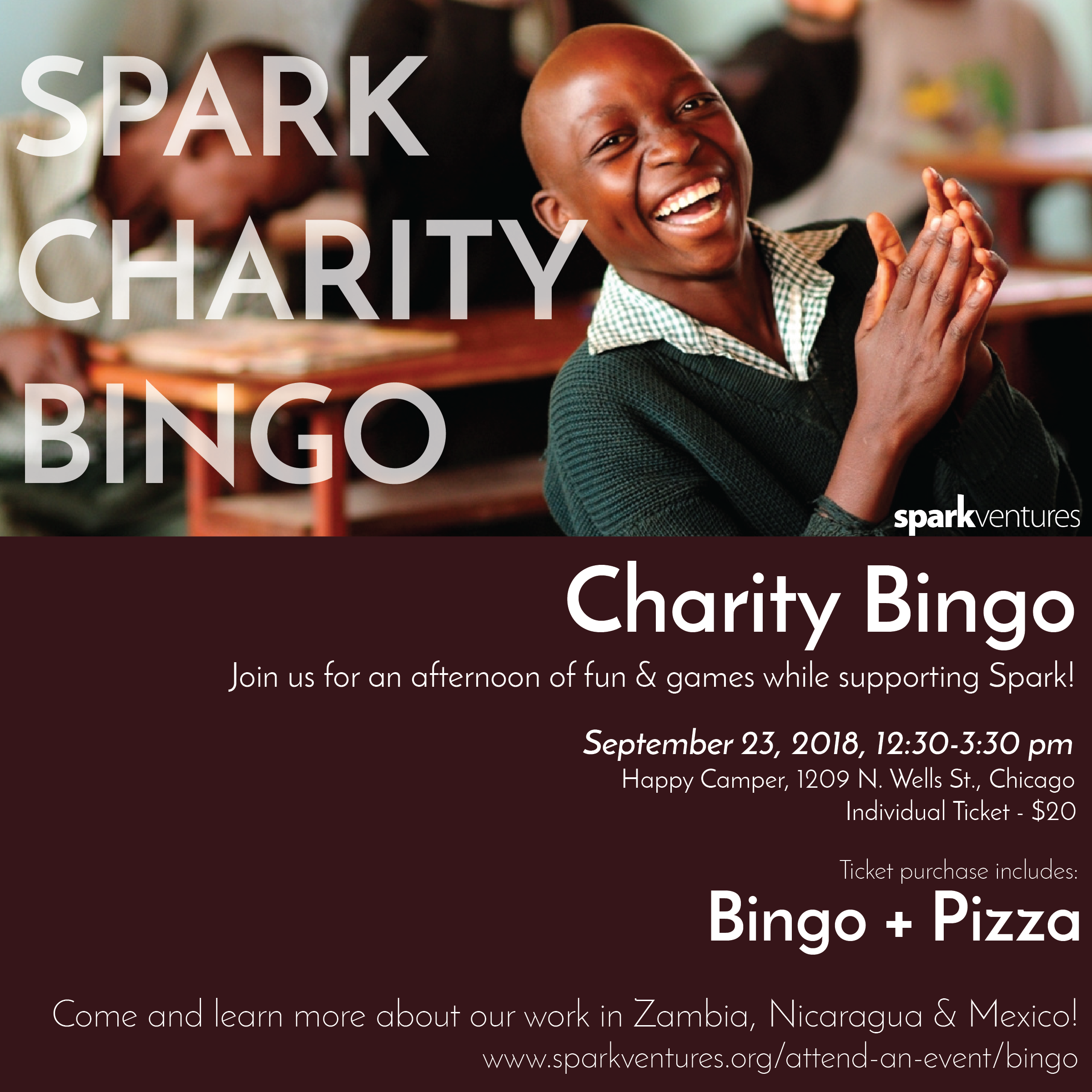 Bingo & Pizza

Sunday, September 23, 2018



Happy Camper
1209 N. Wells St.

Chicago, IL

Join us for Bingo and Pizza as we come together for some Sunday fun as a community of Spark supporters!
Tickets On Sale Now