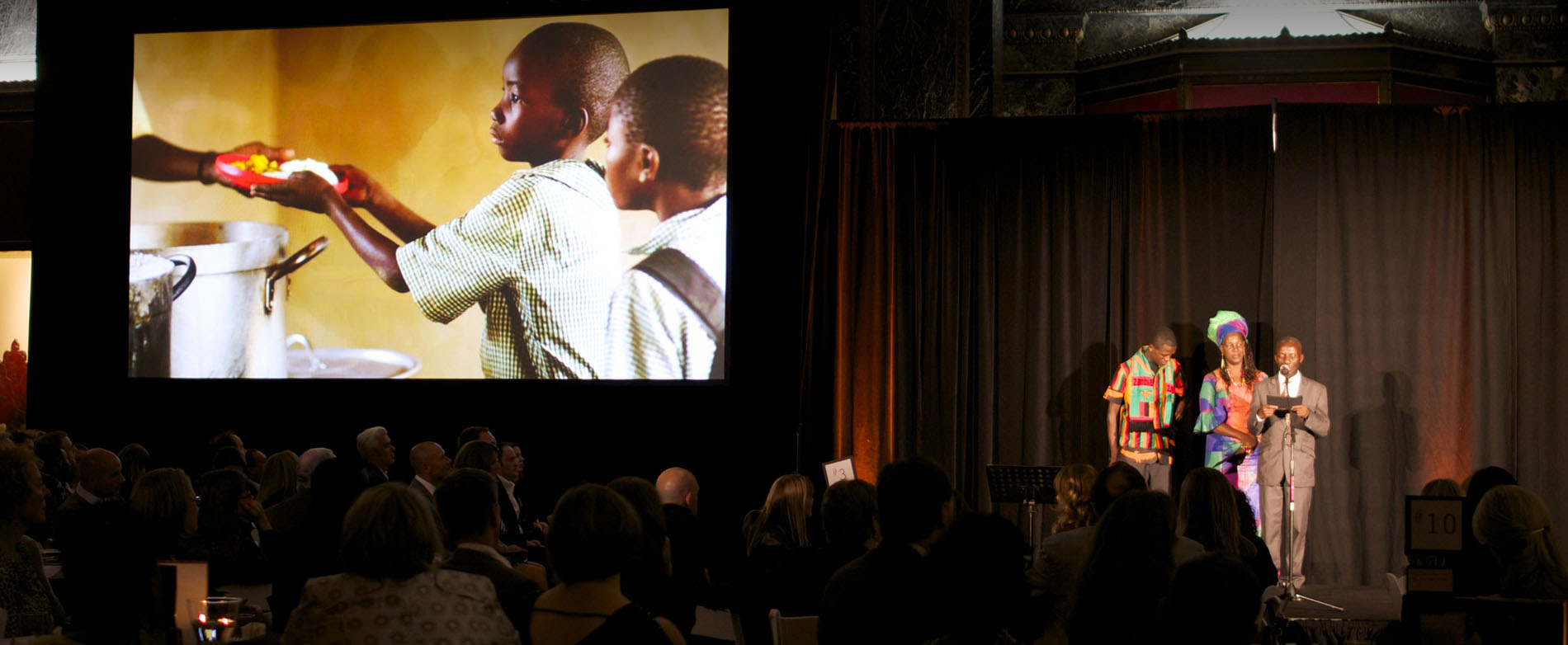 Spark hosts multiple events throughout the year to promote the innovative work of Spark Ventures. These events are an opportunity to learn more about Spark's partnership work, meet other like-minded individuals, and raise funds to help Spark Ventures promote a unique, sustainable approach to philanthropy.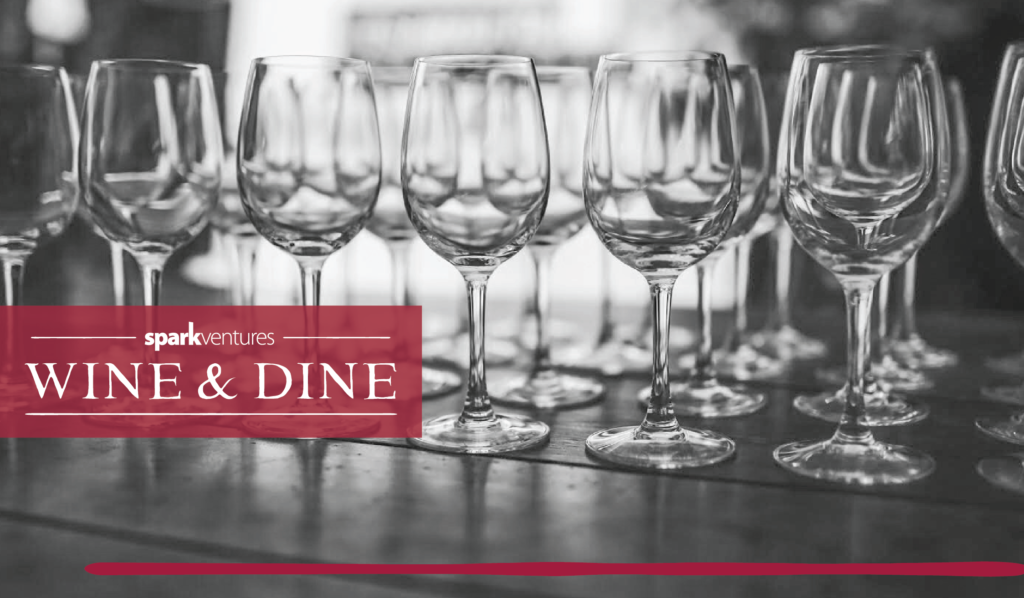 Thursday, April 25th | 6-9pm
Join us for one of our favorite nights of the year and raise a glass towards the programs we help fund all around the world!
Spark's Annual Wine & Dine