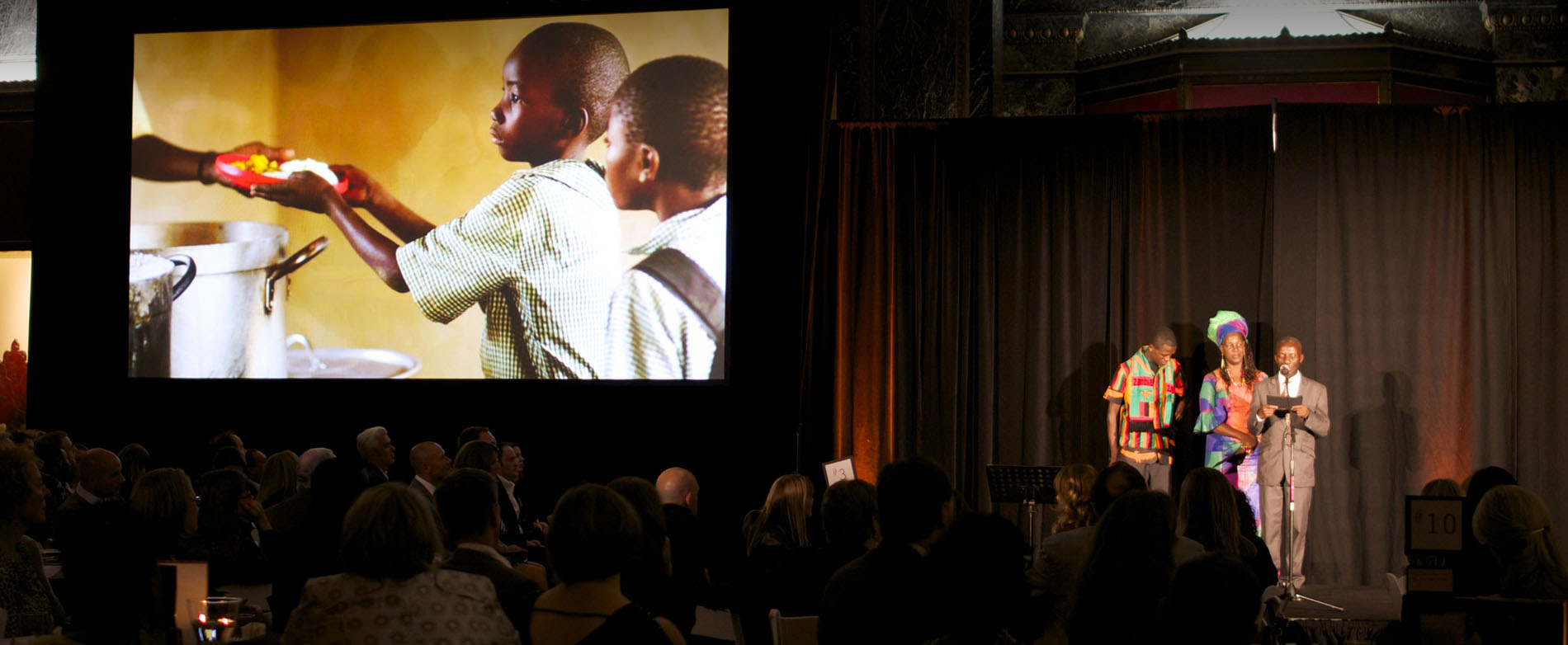 Spark hosts multiple events throughout the year to promote the innovative work of Spark Ventures. These events are an opportunity to learn more about Spark's partnership work, meet other like-minded individuals, and raise funds to help Spark Ventures promote a unique, sustainable approach to philanthropy.
Fall Gala:
Building Strong Foundations & Bright Futures
Thursday, October 19, 2023
Join us for our Hybrid Fall Gala at Cafe Brauer (Chicago) or on Zoom.
In Person Event
at Cafe Brauer
2021 N Stockton Dr,
Chicago, IL 60614
Valet Parking Available for $20
5:30pm – Cocktails and Hors d'oeuvres
6:45pm – Seated Dinner
7:30pm – Event Programming
8:30pm – Dancing & Celebration
Virtual Event
Via Zoom
7pm CT – Tequila Tasting (Optional)
7:30pm CT – Event Programming
8:30pm CT – Dancing & Celebration
Corporate Sponsors will connect with Spark Ventures' socially-minded consumers at our unique and well-attended fundraising events. They support a powerful mission of building innovative and sustainable solutions to poverty while receiving recognition on social media, print pieces, and event communication.