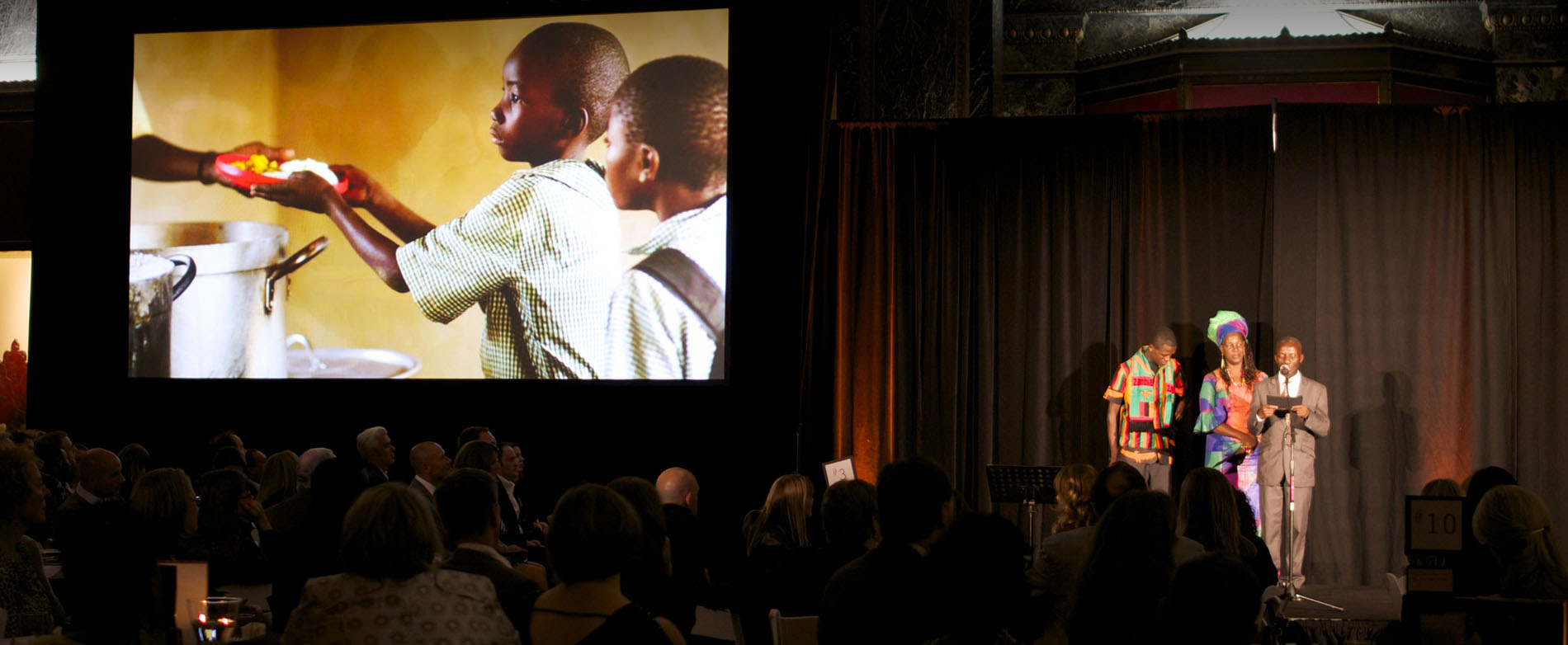 Spark hosts multiple events throughout the year to promote the innovative work of Spark Ventures. These events are an opportunity to learn more about Spark's partnership work, meet other like-minded individuals, and raise funds to help Spark Ventures promote a unique, sustainable approach to philanthropy.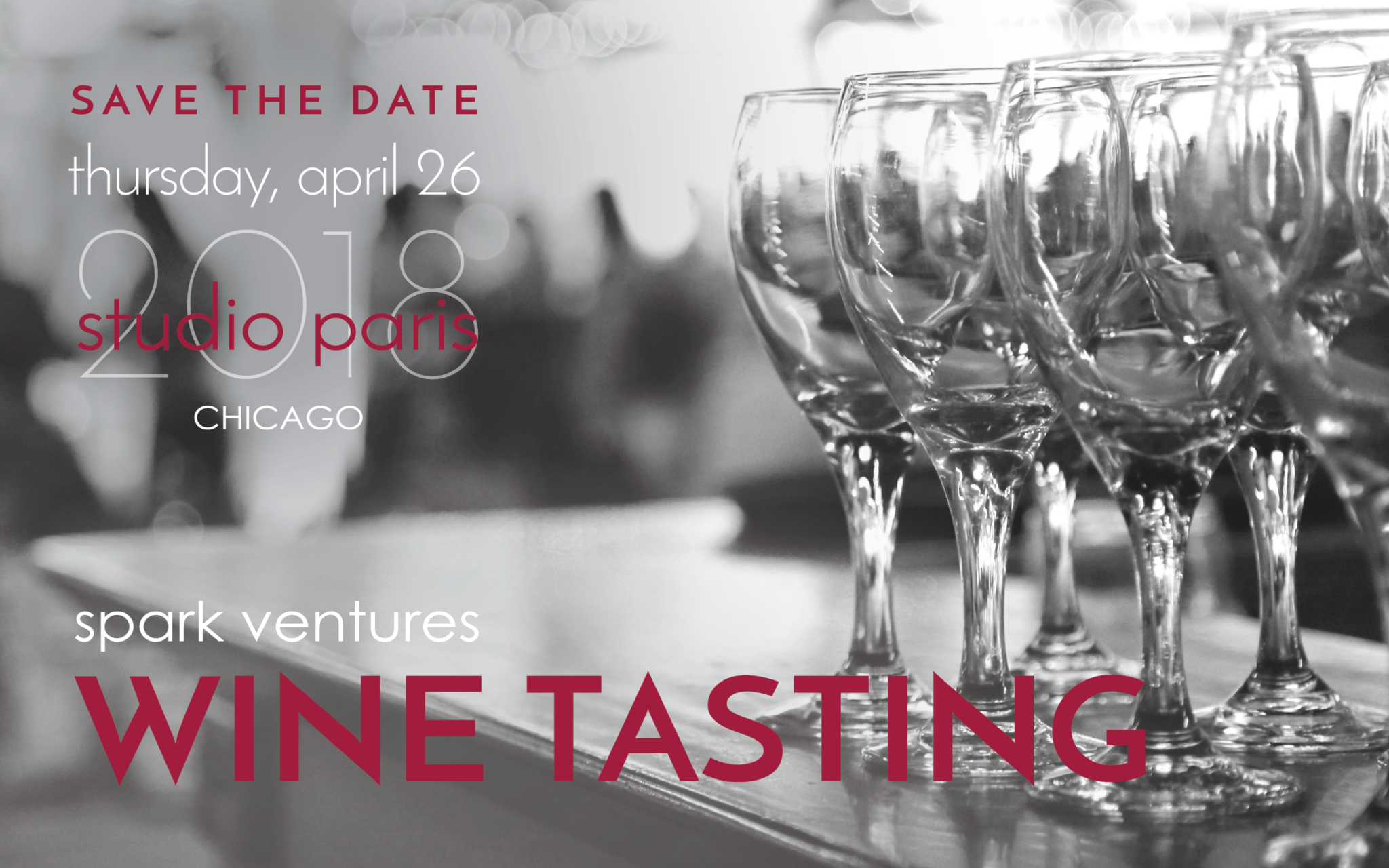 Wine Tasting

Thursday, April 26, 2018



Studio Paris
59 W Hubbard St.

Chicago, IL

A Spark Ventures Annual Event you do not want to miss!
Save the Date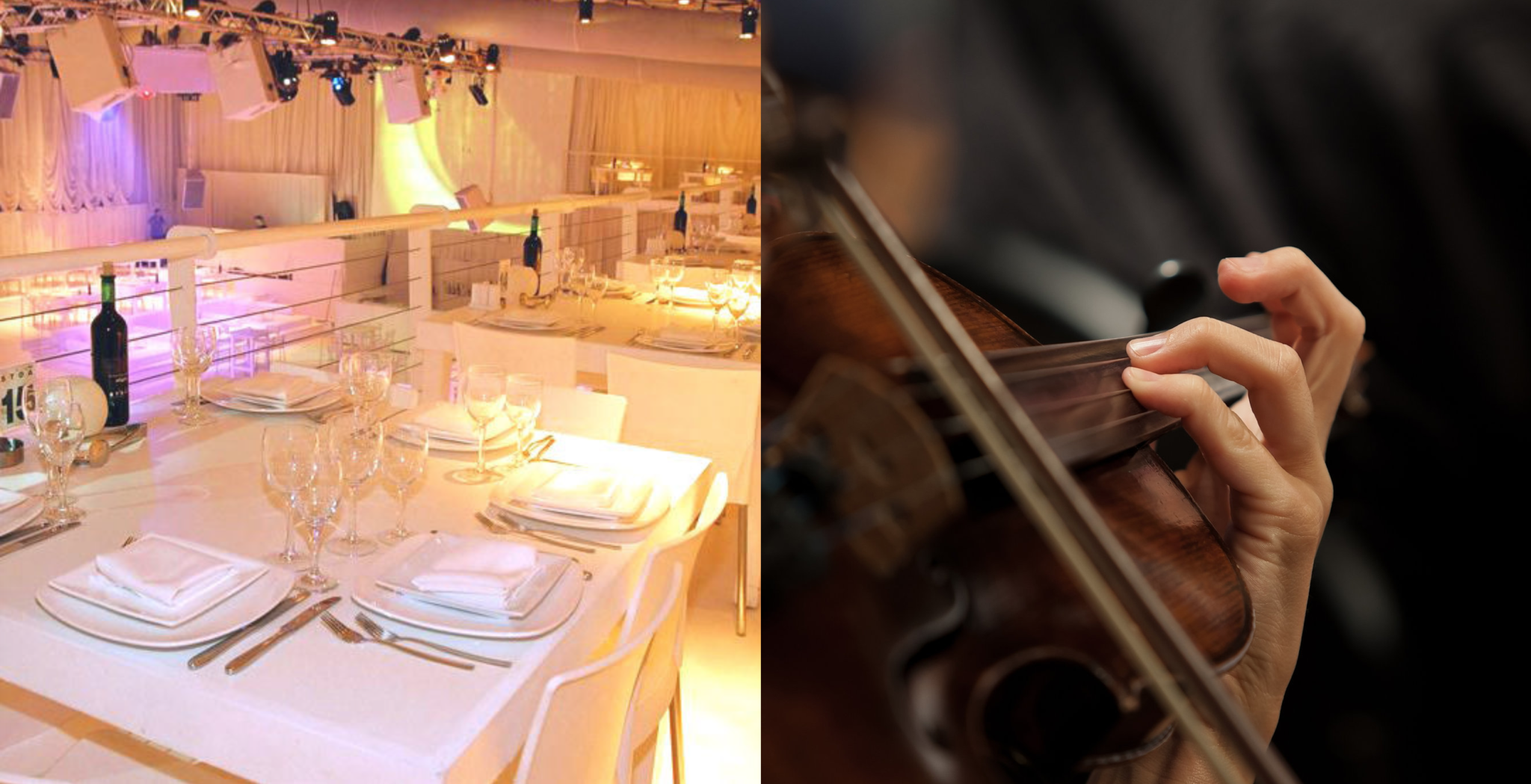 Wheatle Peart Global Business Ball

Saturday, August 11, 2018



Location TBD
Wheatle Peart Global Business Ball brings together leaders from Chicago and many other parts of the country and world. Their 2018 Global Business Ball will honor Spark Ventures.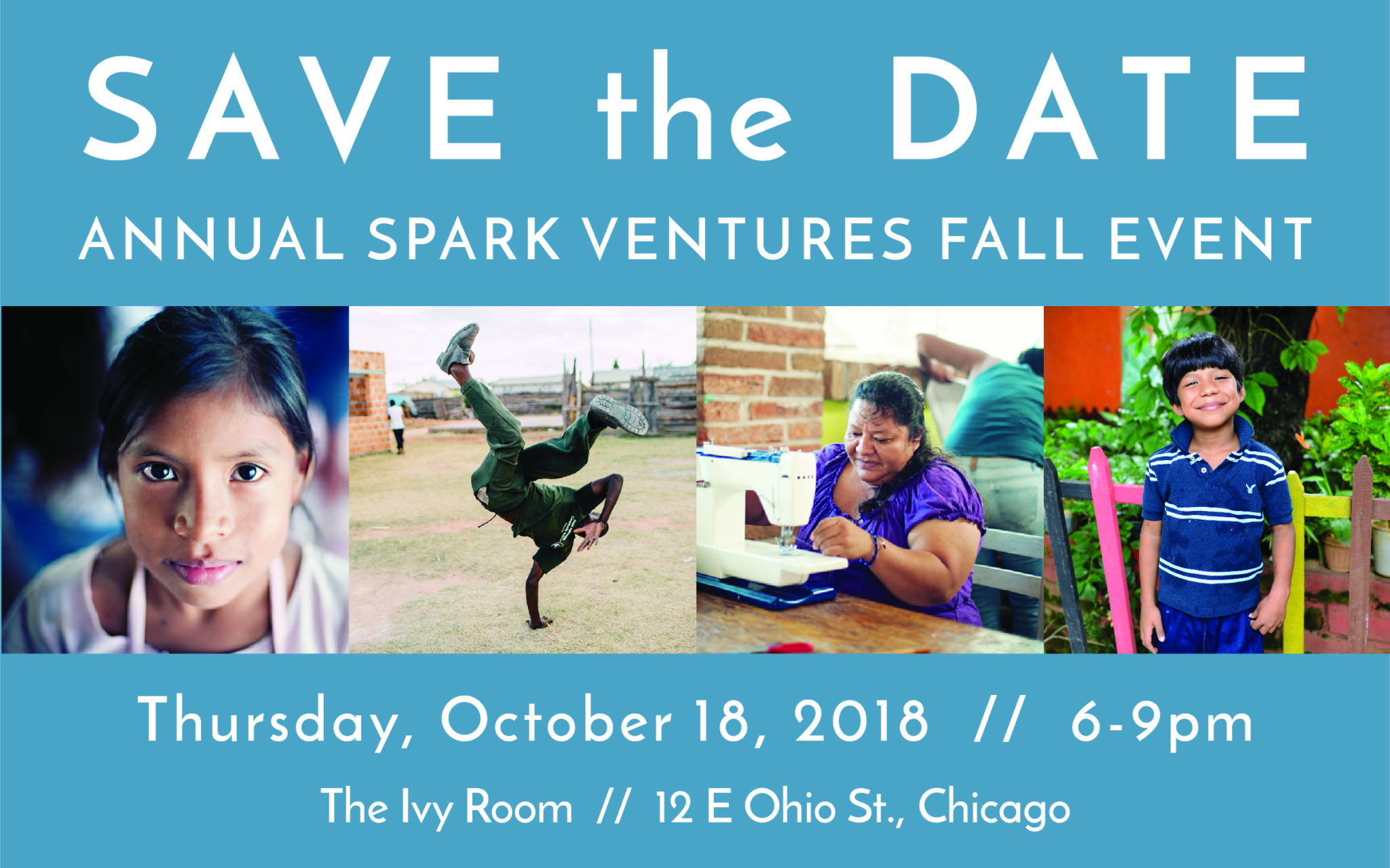 Fall Event

Thursday, October 18, 2018



The Ivy Room
12 E Ohio St.

Chicago, IL

Our Annual Fall Event – our biggest event of the year is always a memorable and moving evening.
Save the Date