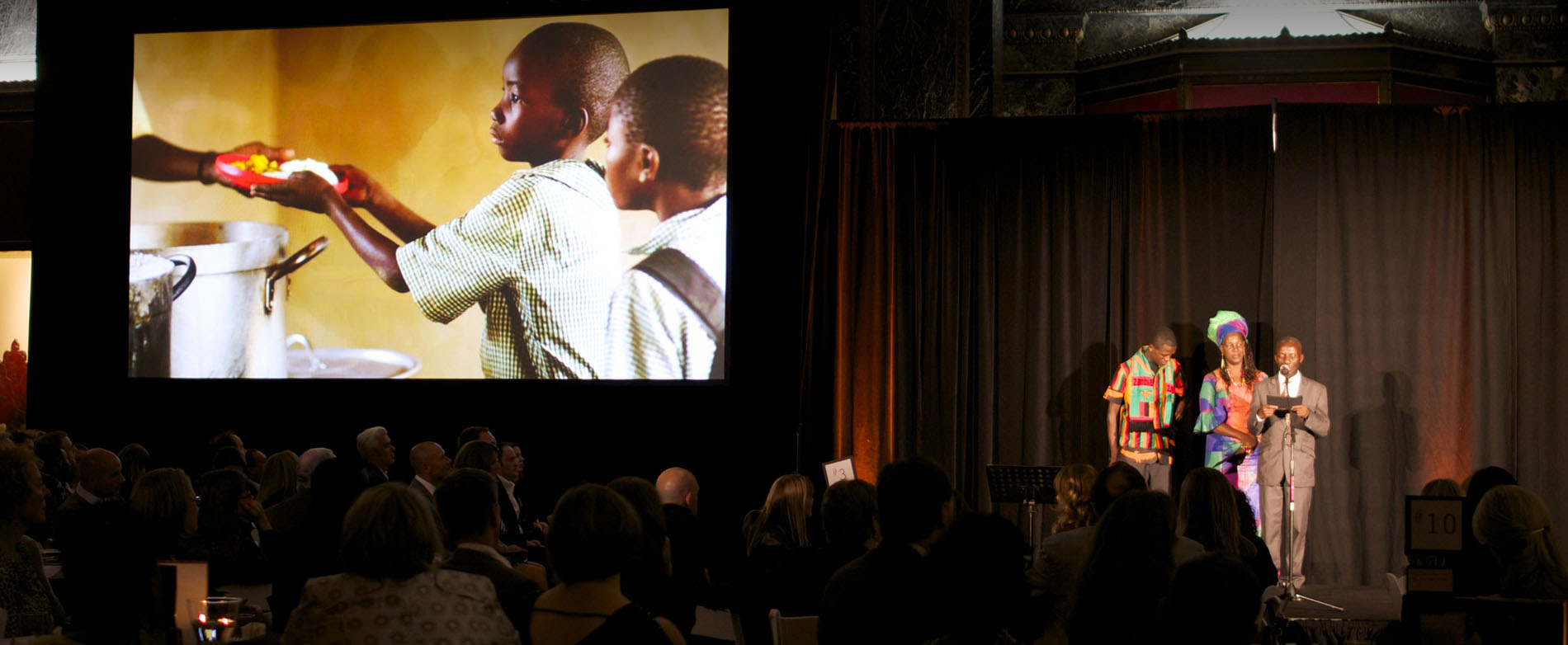 Spark hosts multiple events throughout the year to promote the innovative work of Spark Ventures. These events are an opportunity to learn more about Spark's partnership work, meet other like-minded individuals, and raise funds to help Spark Ventures promote a unique, sustainable approach to philanthropy.
Stay tuned for future events.
Corporate Sponsors will connect with Spark Ventures' socially-minded consumers at our unique and well-attended fundraising events. They support a powerful mission of building innovative and sustainable solutions to poverty while receiving recognition on social media, print pieces, and event communication.