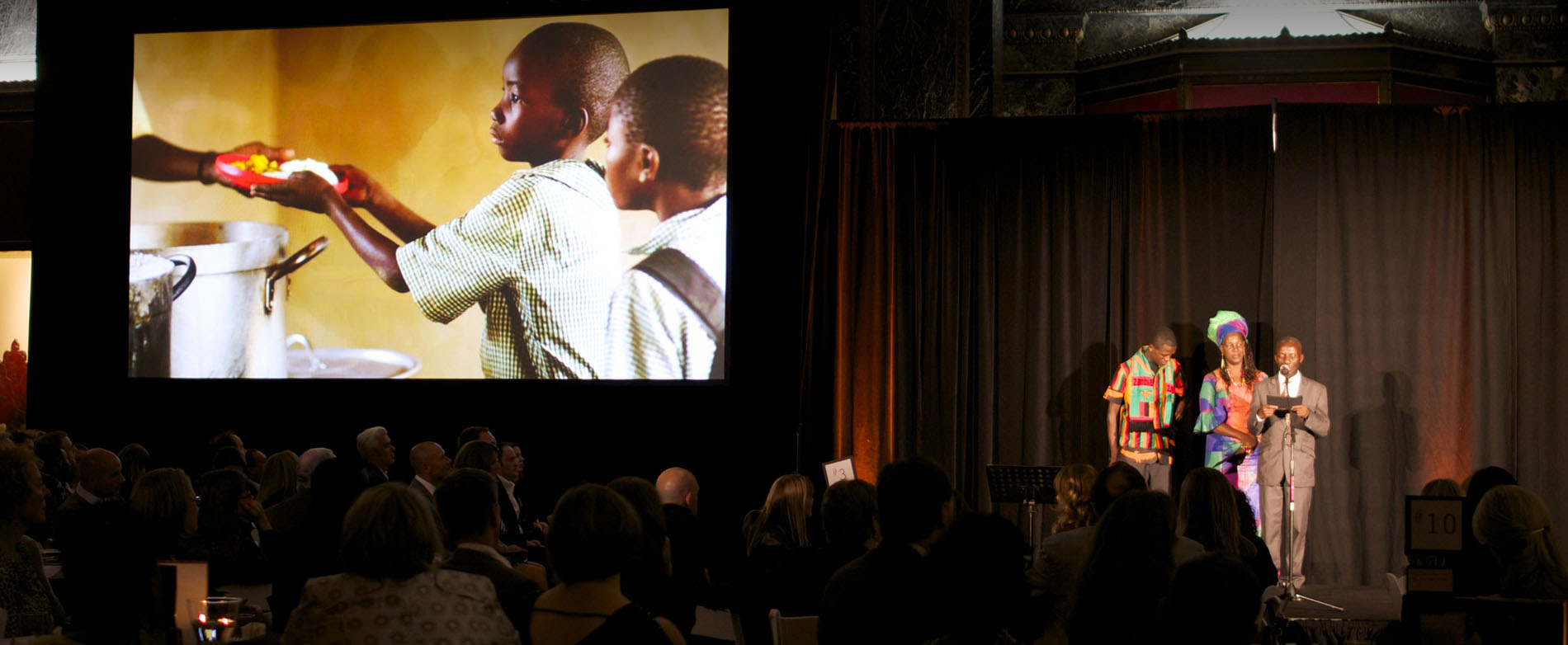 Spark hosts multiple events throughout the year to promote the innovative work of Spark Ventures. These events are an opportunity to learn more about Spark's partnership work, meet other like-minded individuals, and raise funds to help Spark Ventures promote a unique, sustainable approach to philanthropy.
Join us on Thursday, April 20th, 2023 for this spring's annual Wine & Dine event!
This year's fully in-person event will be hosted at The Dalcy in Chicago's West Loop. Come experience a fun-filled evening where we can connect with one another, and strengthen our commitment to Spark's partner communities across the globe!
Wine, Dine, & Program 6:30p-8:30p CDT
DJ & After Party 8:30p-10:30p CDT
At our event, we will have the chance to contribute to the important work Spark does with our global partners in Nicaragua, Chicago, Zambia, and Mexico.
Participate in both a live and silent auction, as well as a raffle to win "A Long Weekend to Visit Entreamigos with Spark Ventures!" This can also be exchanged for a $2,000 travel credit towards any Spark trip.
Tickets: 1 for $40 or 3 for $100
Virtual Event
Pathways to Sustainability:
Empowering Women Entrepreneurs
Coming June 29th, 2023.
Join us for a fully virtual event!
More information to follow.
Fall Event
Coming October 2023.
More information to follow.
Corporate Sponsors will connect with Spark Ventures' socially-minded consumers at our unique and well-attended fundraising events. They support a powerful mission of building innovative and sustainable solutions to poverty while receiving recognition on social media, print pieces, and event communication.