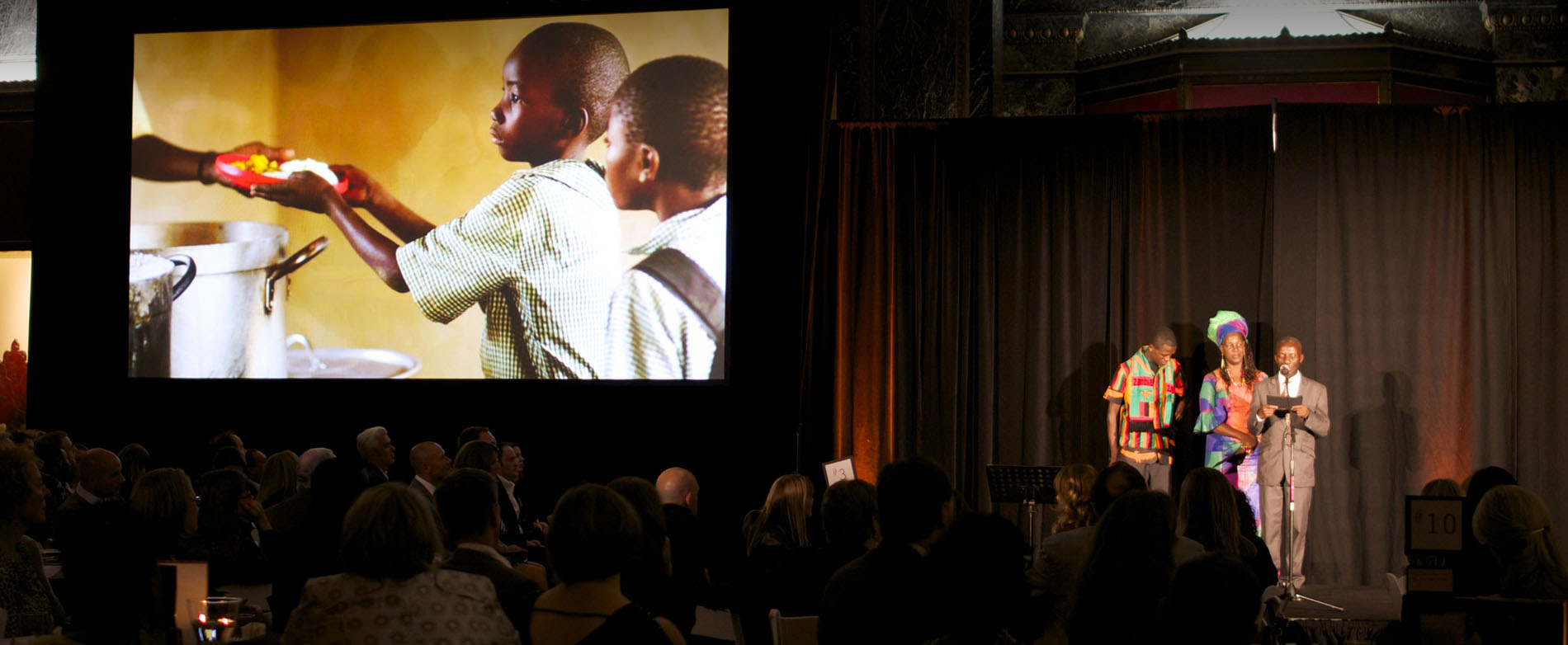 Spark hosts multiple events throughout the year to promote the innovative work of Spark Ventures. These events are an opportunity to learn more about Spark's partnership work, meet other like-minded individuals, and raise funds to help Spark Ventures promote a unique, sustainable approach to philanthropy.
Spark Ventures is excited to announce our 2022 Fall Gala…
Spark 15:
It All Began With a Spark
Join us for cocktail hour, delicious hor d'oeuvres and dinner, a live auction, and a live DJ performance!
We will be featuring stories and announcements from our partner organizations, as well as opportunities to contribute to the vital work we are doing within the Chicago community and internationally.
We are excited to connect with everyone, and be hosting our event live in person accompanied by a tandem virtual option, held over Zoom.
Tickets on sale starting August 19th.
Continue to visit this page for more information and updates.
Corporate Sponsors will connect with Spark Ventures' socially-minded consumers at our unique and well-attended fundraising events. They support a powerful mission of building innovative and sustainable solutions to poverty while receiving recognition on social media, print pieces, and event communication.