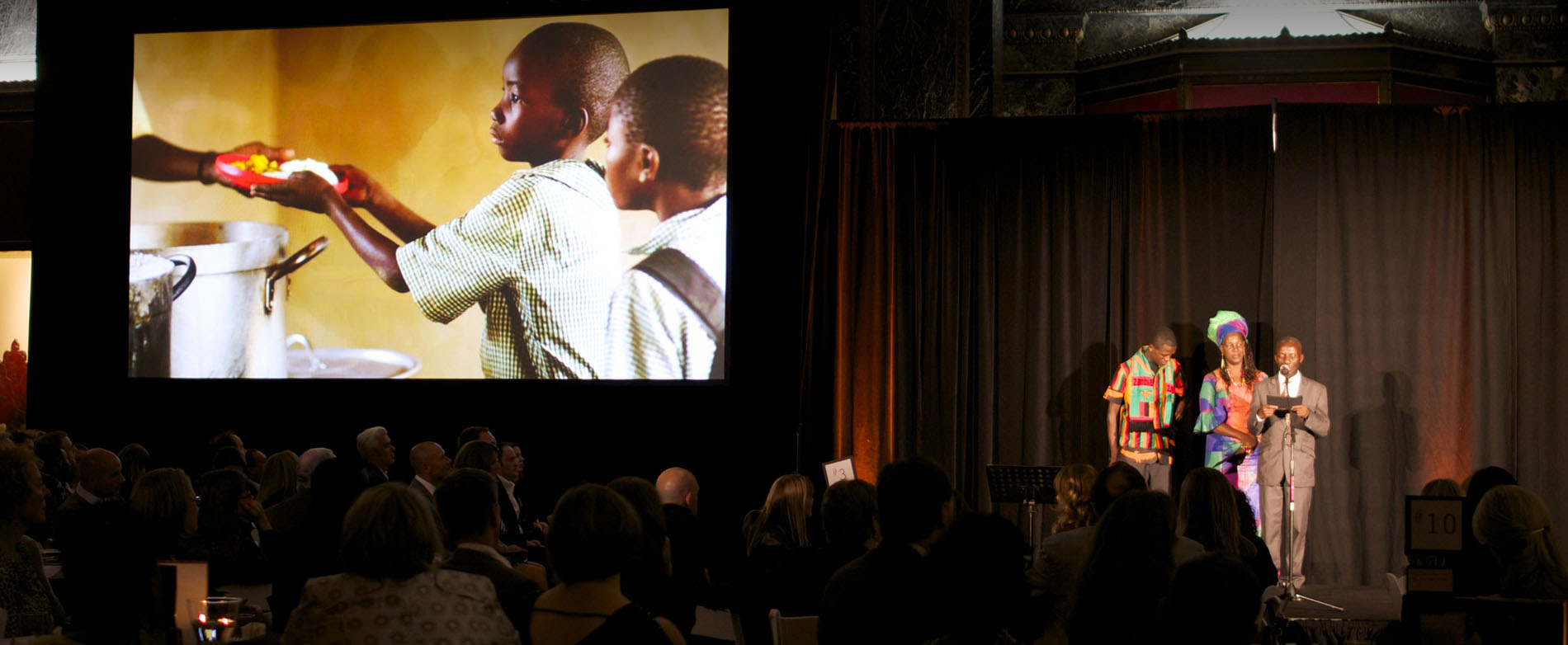 Spark hosts multiple events throughout the year to promote the innovative work of Spark Ventures. These events are an opportunity to learn more about Spark's partnership work, meet other like-minded individuals, and raise funds to help Spark Ventures promote a unique, sustainable approach to philanthropy.
2017 Wine Tasting

Thursday, April 27, 2017

  • 6-9 pm

Studio Paris
59 West Hubbard St.

Chicago, IL

Join us for one of our biggest annual events of the year.