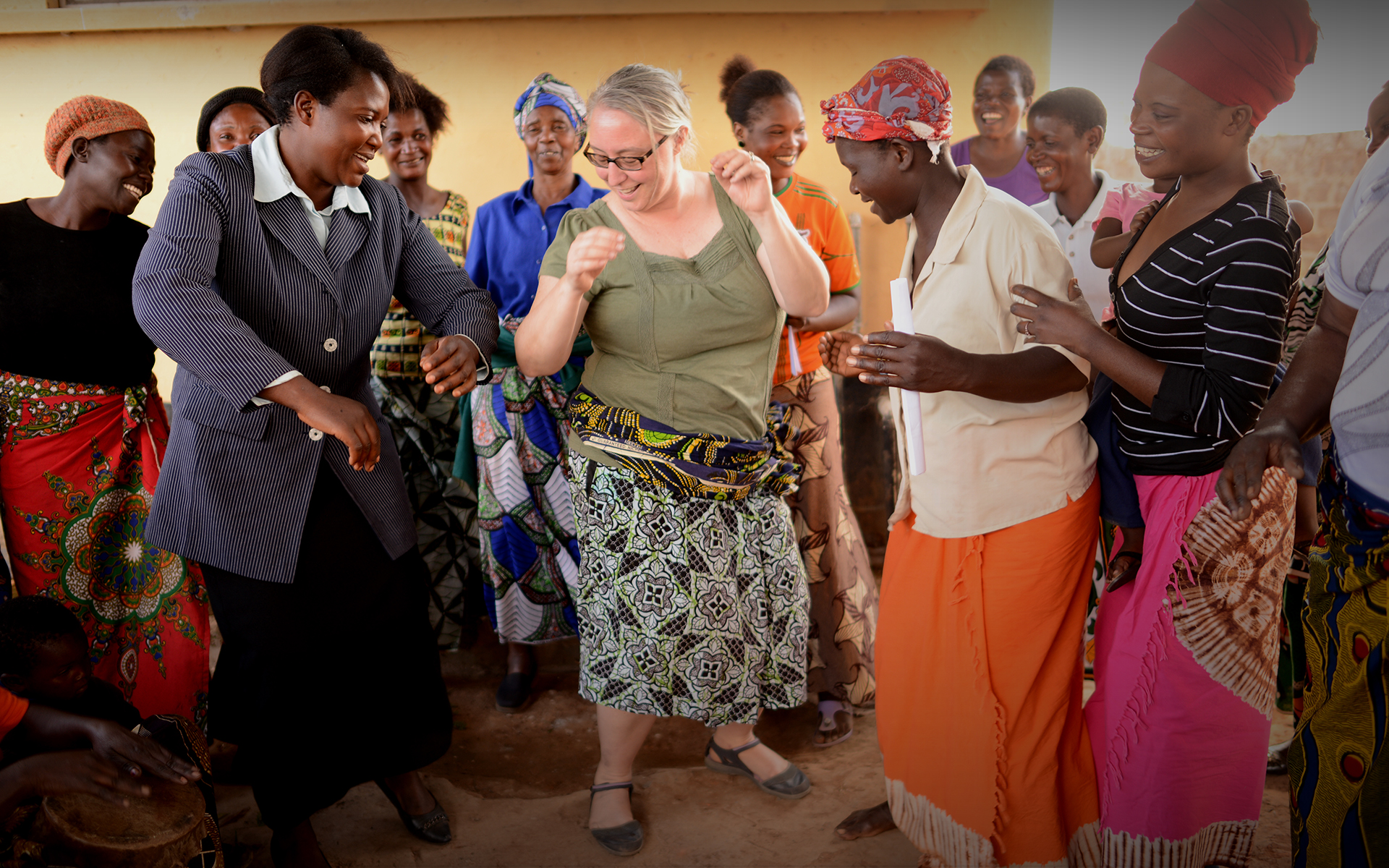 Life-Changing Impact Travel
See social enterprise work first-hand & meet amazing local leaders
Learn More
Spark Ventures is an innovative non-profit with a mission to provide sustainable solutions that lift communities out of poverty. Through philanthropic investments in social businesses, Spark Ventures leverages charitable contributions to provide ongoing funding for high-impact programming in education, health and nutrition.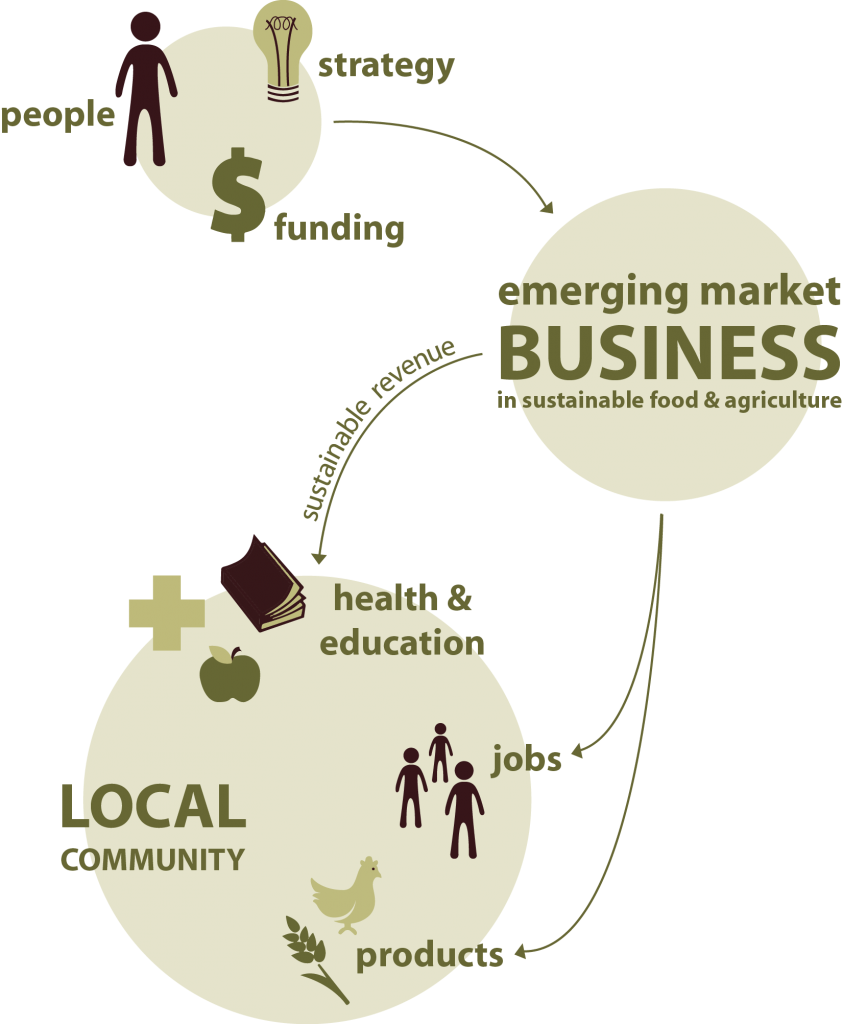 $296,000 invested in Zambian poultry farm,
with annual sales of 100,000+ chickens
50 jobs for local leaders supported
by Spark Ventures investments
15% of Zambian social program partner
funded by business revenue
""This is not about writing a check. It's about joining an innovative organization and other investors to see your philanthropic capital leveraged for lasting impact around the world.""
Colleen Mitchell - VENTURE3Philanthropy LLC,
""The programs and operations are designed so as not to perpetuate a dependency syndrome in the communities they are operating, but to make them self sustainable. As the African proverb states, 'It takes the whole village to raise a child.' In this case it is a global village.""
Head Teacher Ng'oma - Hope Community School Spark Ventures Social Impact Partner,
""We live in a global community, and it means so much to be a part of this, even a small part.""
Jeff Plaisted - Microsoft,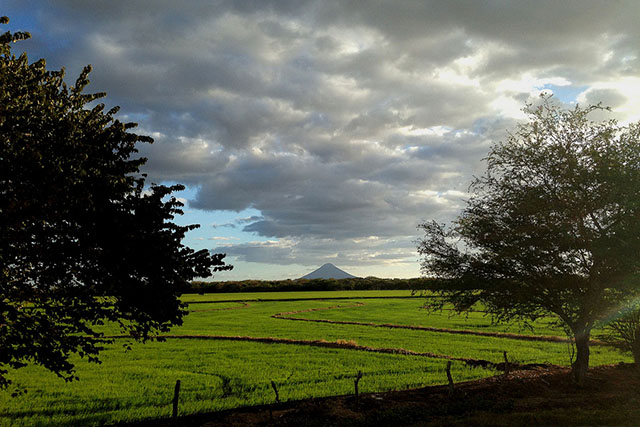 What does it take to launch a social business in Nicaragua?
Learn More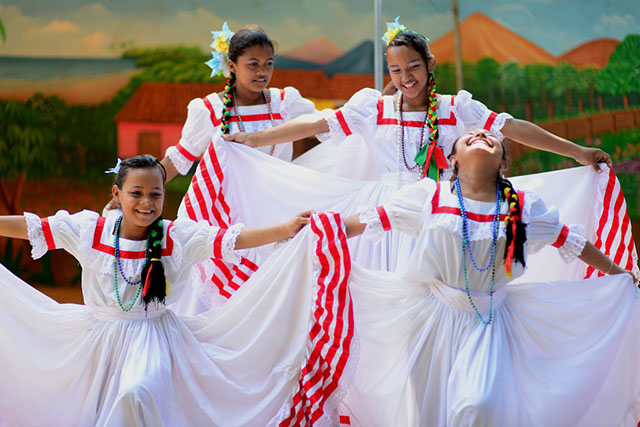 Hear our feature interview on WBEZ's Worldview.
Listen In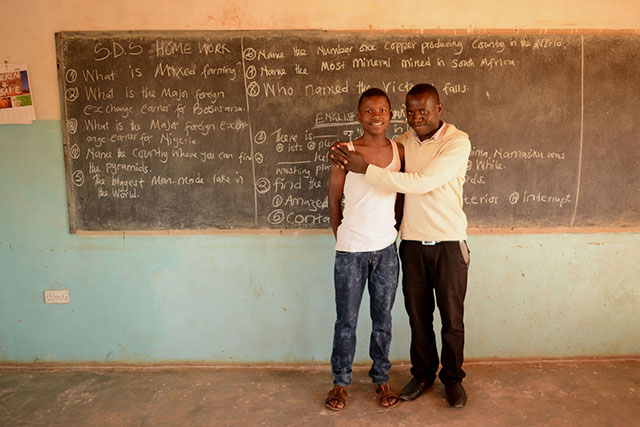 Make a monthly commitment
Become a Spark Stakeholder and support high-impact community programming.
Invest