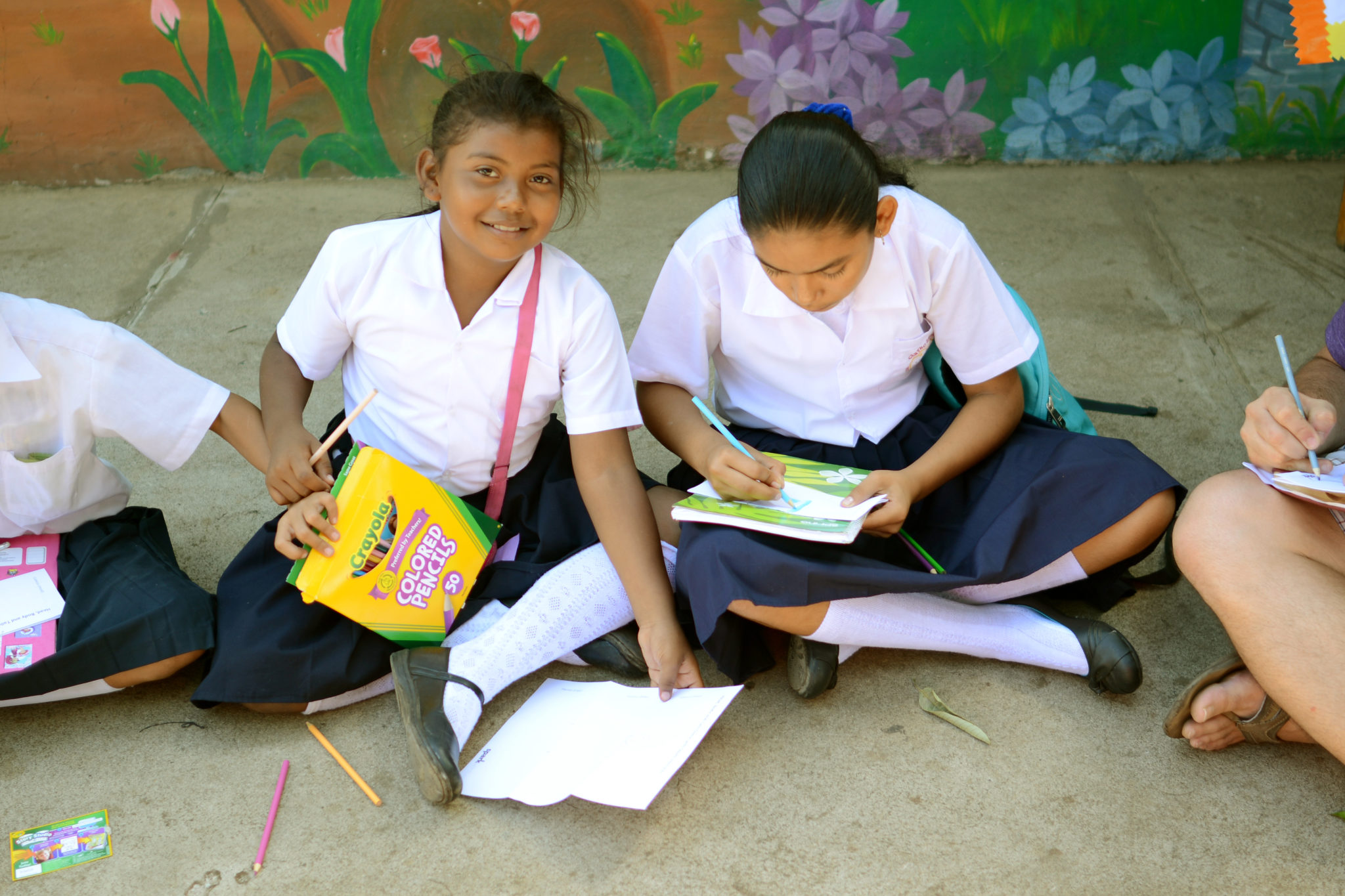 Uno, Dos, Tres – A Spanish Book Wishlist
For those who have traveled with us to Zambia, the one-on-one reading time spent with students at Hope Community School is always a highlight – an experience we again featured after our most recent trip in July. We've seen how successful and how fun reading can be for the students who are trying hard to excel in school but don't necessarily have anyone at home who can read with them. Plus, it's a fabulous opportunity for our travelers and students to get to know each other.
In Nicaragua, we have emulated this reading partners program in part with fun games and activities done together with the children Las Tías serves. But, beginning with our upcoming Women's Leadership Trip, we hope to formalize the reading portion of the trip a bit further. We have 13 women joining us for the February trip, but we need your help to send along with them the resources to make this reading program a success in Nicaragua.
The reading partnership in Nicaragua will give the students an opportunity to practice their English (and our travelers will get the bonus of learning a few Spanish words along the way).  In order for the kids to get the most out of reading with their traveling partners, we have identified a wishlist of books that target basic Spanish/English speaking levels. We've put our wishlist on Amazon – it includes fun 'classic' kids books translated into Spanish & English, along with a few picture books that cover basic vocabulary. You can view the list here. Please consider ordering one, or a few, of them for our Women's group to take on our February trip. We look forward to surprising the students by presenting them with a mini-library of fun new books!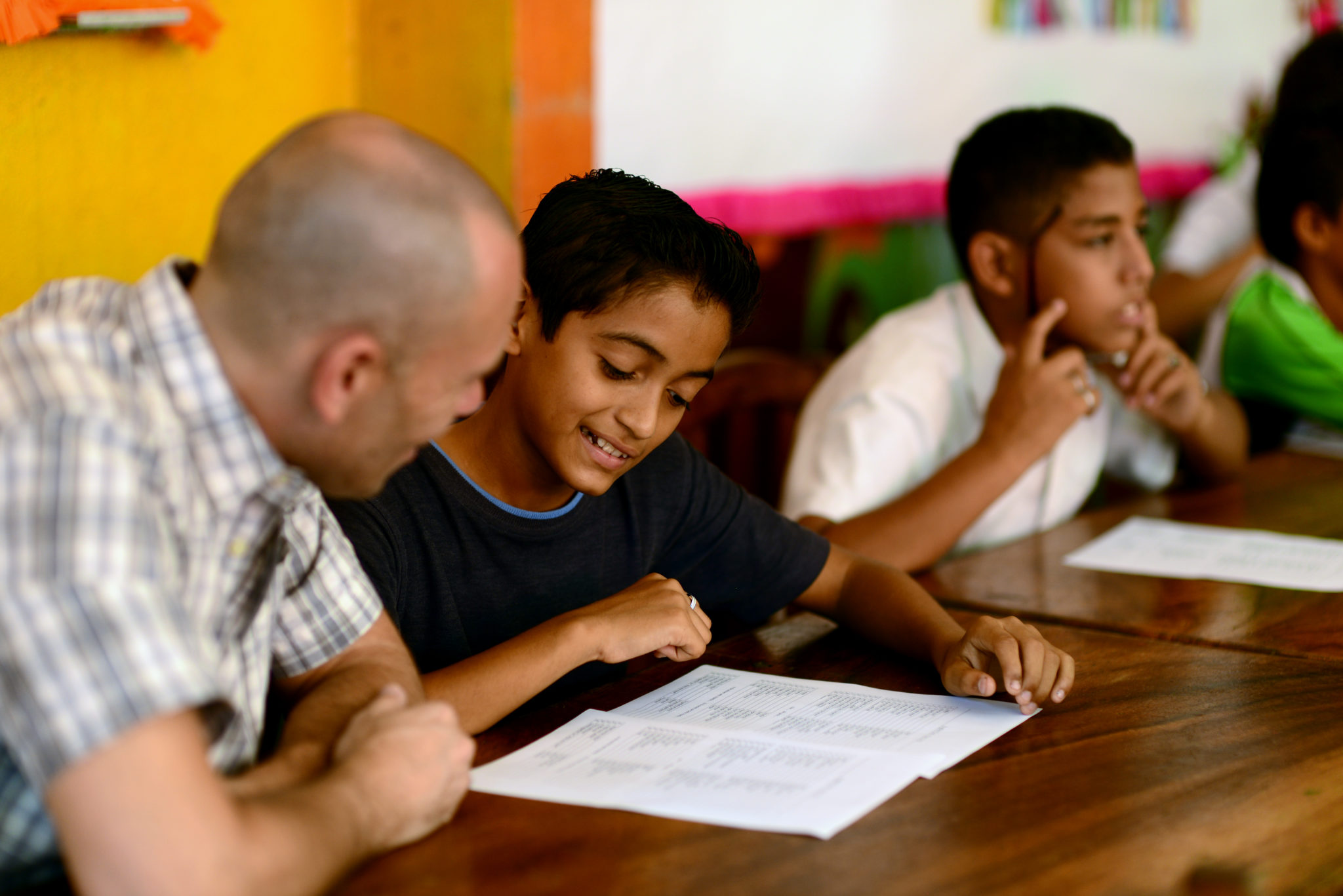 If you choose to order a book or two from our list, you can ship them to us at: Spark Ventures, 134 N LaSalle Blvd, 5th Floor Chicago, IL 60602. Keep an eye on our Facebook page for photos of the books you purchased! If you have any questions or want to check to see if a book has already been ordered, please feel free to email Kailey a kwhipple@sparkventures.org.
Thank you for helping us make this new reading program a success!