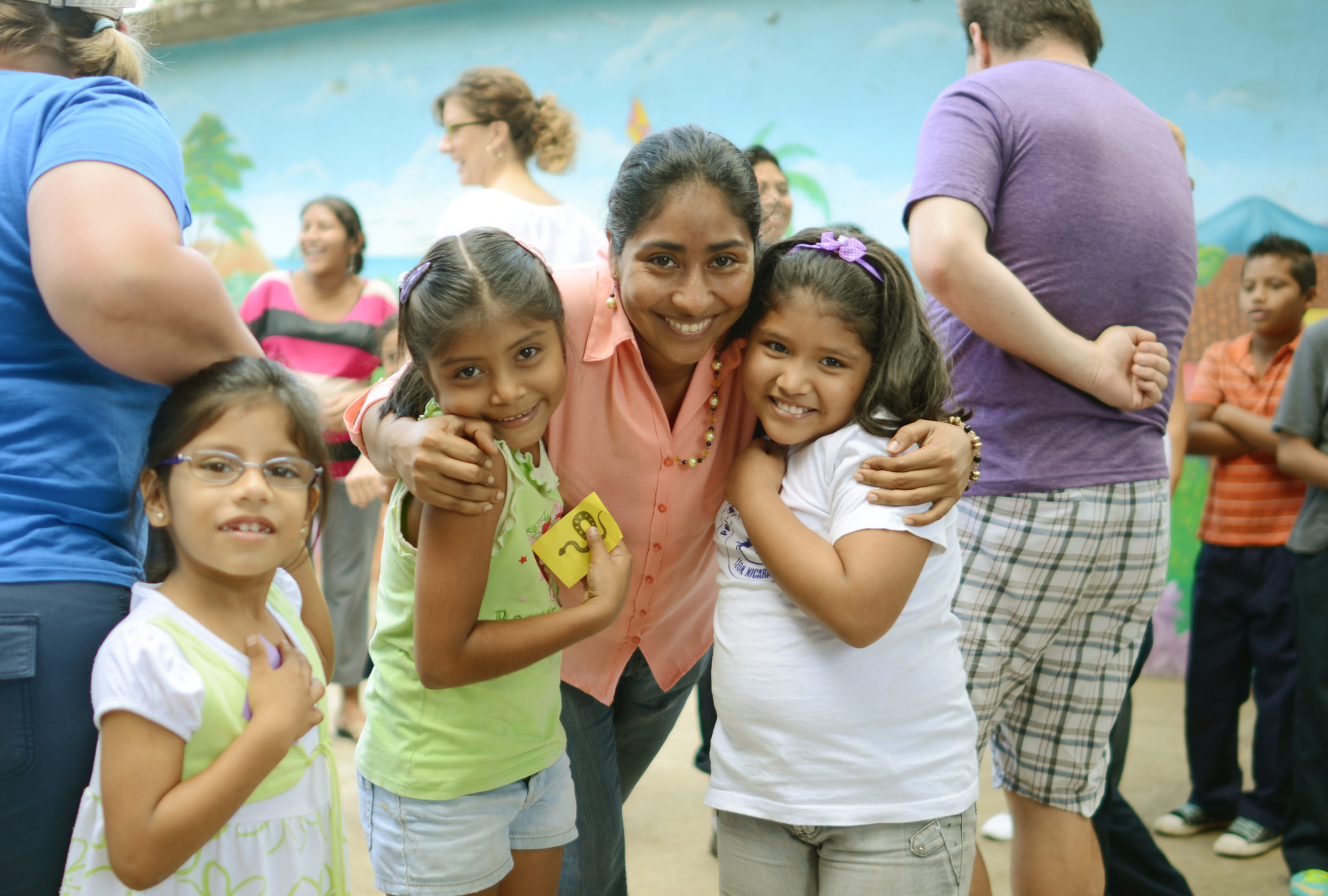 A Message from Nicaragua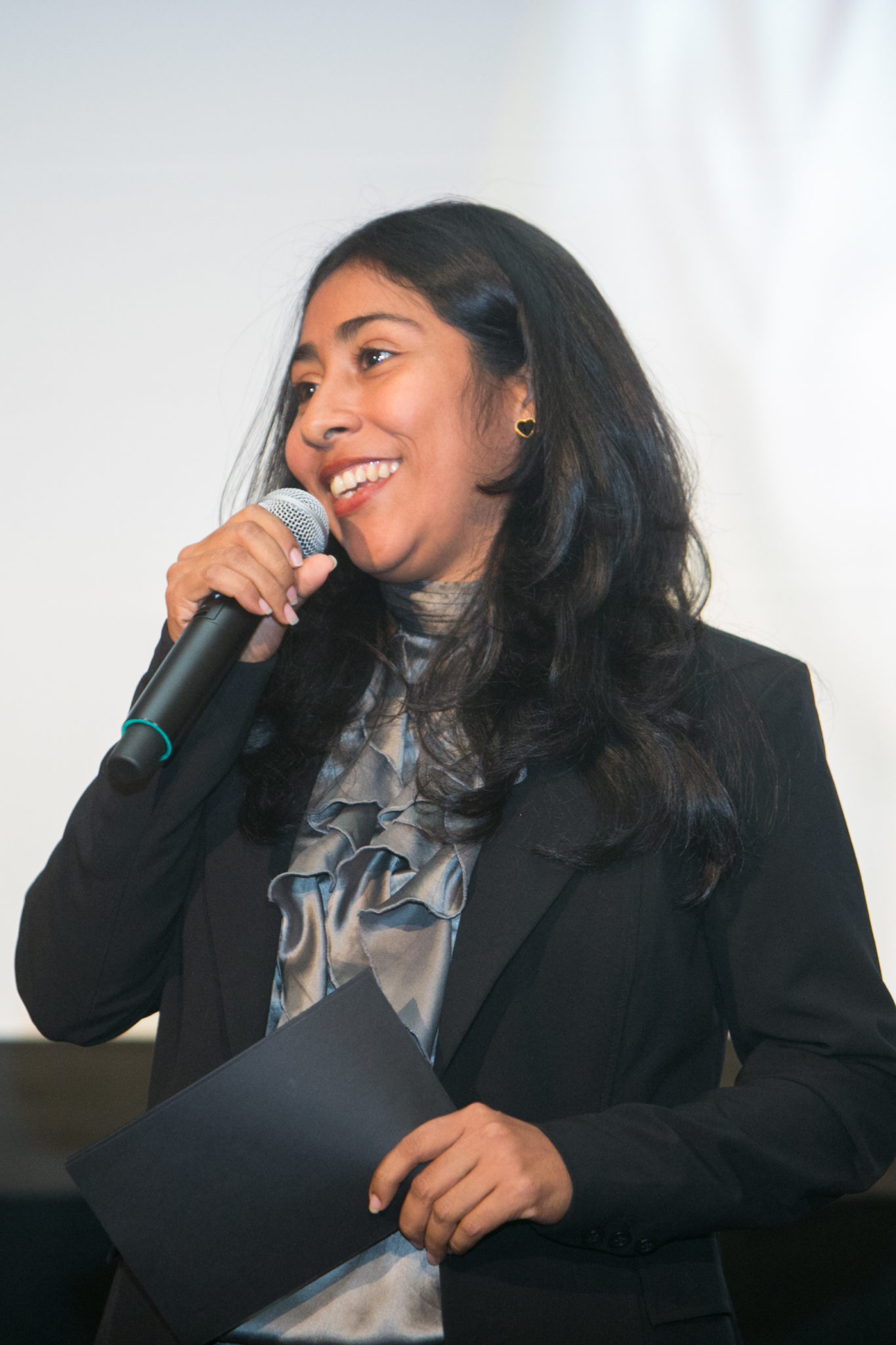 Joining us at our annual event, Ignite 2015, was a guest of honor – Gricelda Pantoja representing our social impact partner, Las Tías in León, Nicaragua. Gricelda shared her personal perspective on the powerful work she and her dedicated team take on as they serve over 150 of Nicaragua's most vulnerable youth. We have translated her remarks and have reproduced them here in-full:
Good evening. It's a pleasure to be here with all of you. My name is Gricelda Pantoja, I'm 34, married, and have two children, 6 and 4. I'm visiting you on behalf of Asociación Las Tías from León, Nicaragua.
I've been working with Las Tías for 9 years. My responsibilities have included a micro-credit program, food purchases and now I care for first and second graders at our community center for the young children. While my background was in administration, the leaders at Las Tias realized that I had a passion for the youngest children so they provided a scholarship for a degree in social work and as their trust in me grew, I was invited to become a board member.
My favorite part of my job is being the first to teach the little ones their alphabet and numbers. Also, I believe I am helping with the development of my country, Nicaragua, which lacks many resources. Because of Las Tías, the youth we serve have the opportunity to achieve their potential.
The biggest impact that Las Tías has is developing future generations of leaders who contribute to our society.
As some of you know from visiting, the majority of the Las Tías team is women. The reason is because we want to encourage the moms of the children in our projects and to promote women's rights, as well as be an example to the girls of our country. In Nicaragua, many women often remain at home, suffer from abuse and do not seek education or job skills that allow them to be independent and confident. Las Tías is fighting to promote the education and personal and professional development of girls like Azalia.
It's an honor to be here in the US and to be here with you all tonight. Many thanks to Spark Ventures, an organization that has given us their trust. Spark is our partner and an entity that facilitates the support that you provide. Without this support, Las Tias would struggle to survive. We are thankful for the business investment Spark Ventures is making in the cacao and honey farm to help bring financial sustainability to our programs.
I would like to invite you to visit us in person, so that you get to know the impact of everything that you make possible. I would like to walk with you through the market where Las Tías was born, and share lunch with you at the adolescent center where, thanks to you, the teens like Azalia enjoy nutritious daily meals.
The collaboration with Spark Ventures has changed the lives of many children, teens, and our staff, including me. We have grown and become much stronger through this partnership.
I ask you to join our fight in transforming lives in Nicaragua. With your support, we'll be able to change countless more in the years to come.