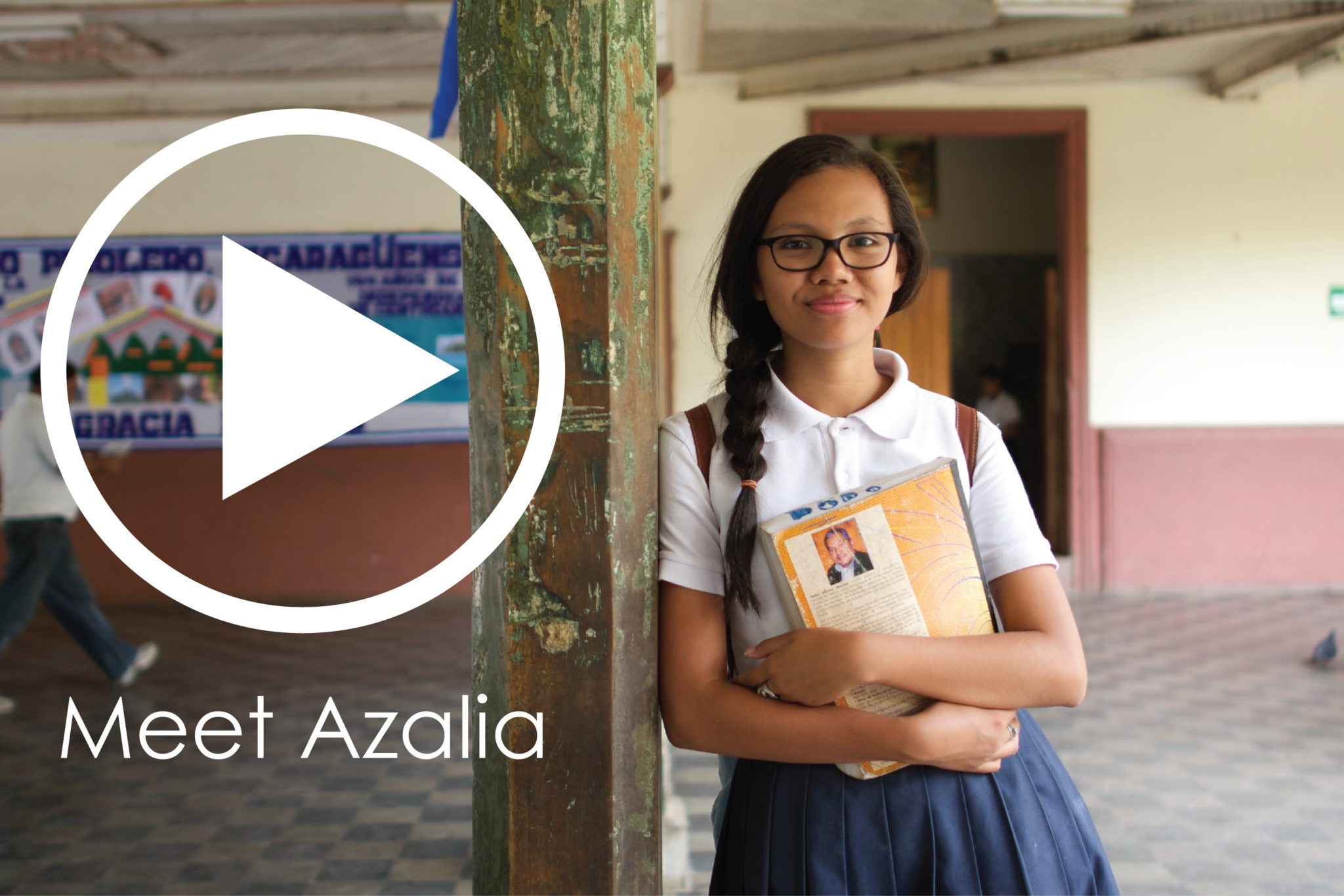 Meet Azalia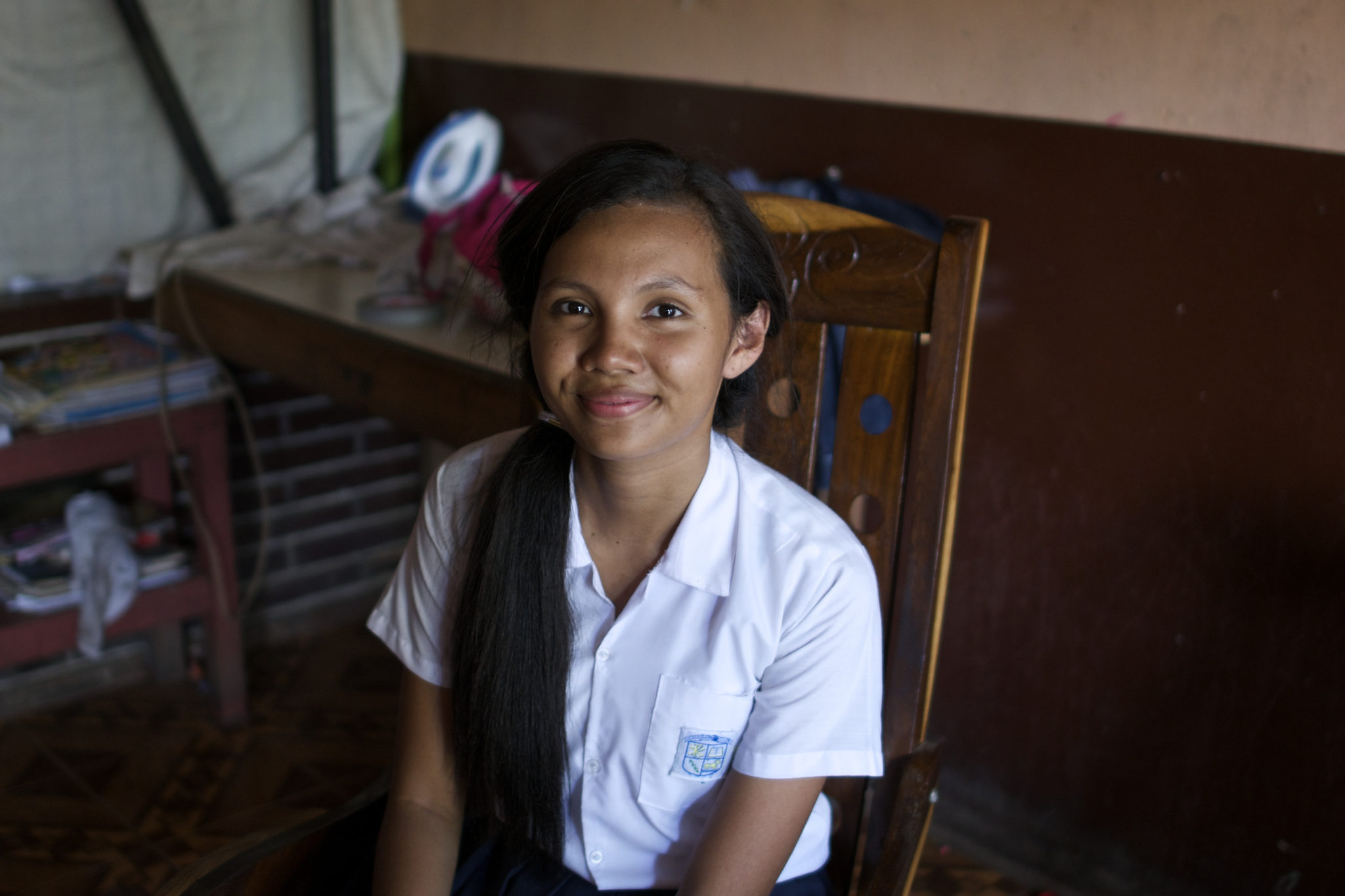 We are consistently astounded by the incredible community of supporters we have at Spark Ventures. With nearly 200 members of our network gathered together for Ignite 2015 on Friday, October 23rd at The Murphy, we were thrilled to celebrate Spark Ventures' work empowering women and girls in Zambia and Nicaragua.
Thanks to the support of many, Ignite 2015 raised over $125,000 to continue our business driven philanthropy work.
At the event, we shared the story of Azalia, an inspiring young woman who is a powerful example of the positive invluence our social impact partners can have on the lives of the vulnerable youth they serve. Together we are empowering girls like Azalia to achieve their potential. Watch Azalia's story here, and then consider sharing it with those you think it might move.