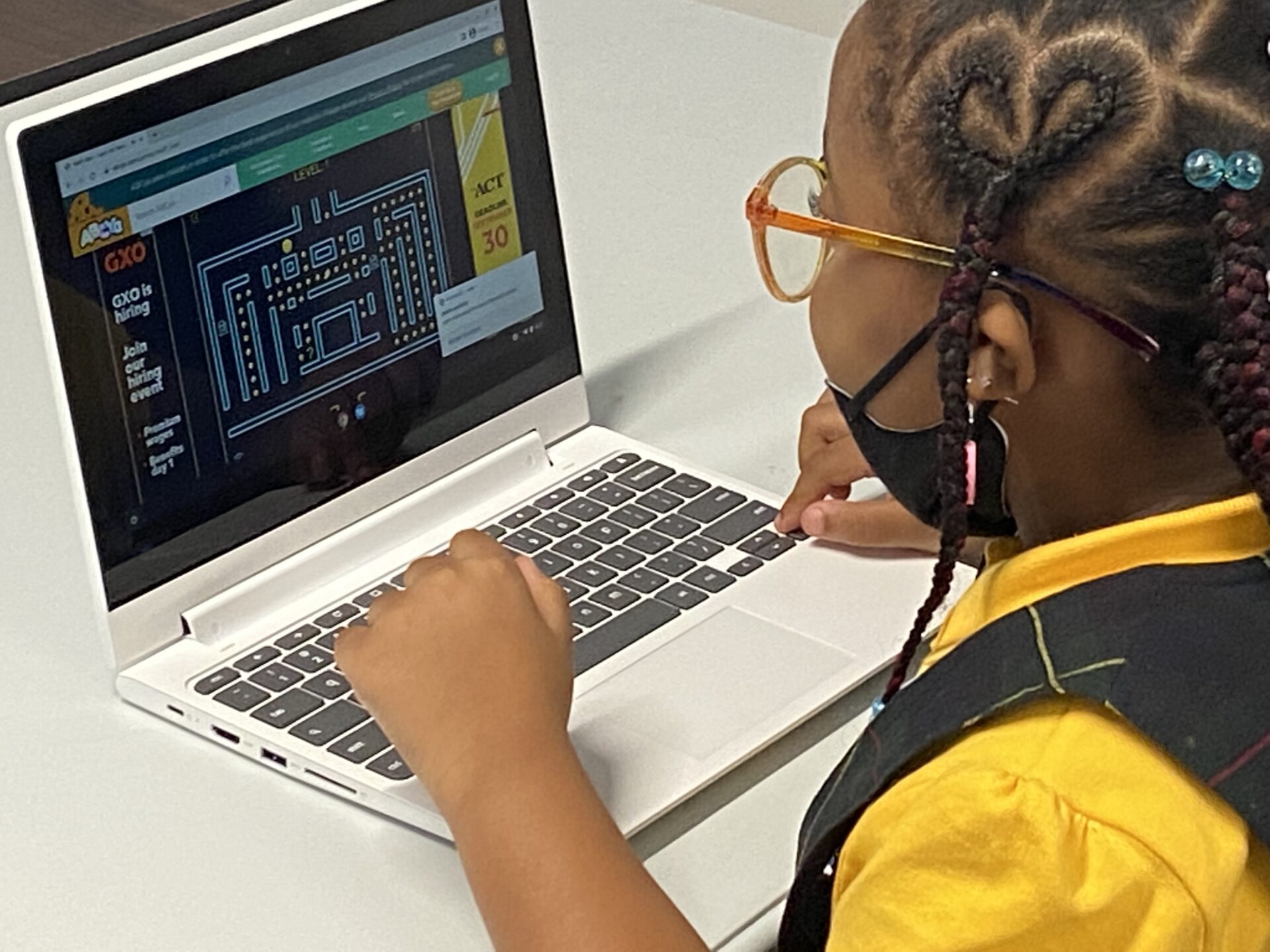 The Spark Inspiration Lab
        We Grow Chicago is Spark Ventures' Chicago-based partner and serves the greater Englewood community. Founded in 2013, We Grow now consists of five West-Englewood based nonprofits, and focuses on enriching their community through youth programming, food security, employment opportunities, educational workshops and so much more. Despite numerous barriers, We Grow has strengthened the West-Englewood community through healing, hope, and love. As a direct result of their partnership with Spark and the support of Spark donors, We Grow has implemented programs like Born to Thrive, which provided educational support for remote learning when schools were closed due to COVID, and Kids on the Move Summer Camp, where thirty children were able to build new friendships and explore the outdoors during the summer break after months of isolation – also due to COVID.

        The Englewood community faces many disadvantages as a result of structural racism, one of which is an extreme digital disconnection. Access to technology is incredibly important, and a lack of it creates barriers to employment and education. We Grow identified a need in their community for increased internet access, computer equipment, and computer literacy programs for all ages. Thanks to supporters from the Spark Ventures community, We Grow is proud to present The Spark Inspiration Lab!

        The Spark Inspiration Lab is located on the We Grow Peace Campus, and provides new opportunities for youth, adults, and entrepreneurs. The lab is one of many amazing facilities on one of the Peace Campus' sixteen properties, which includes basketball courts, a nature play lot, and a community garden. Spark continues to support the lab by investing in equipment and educational programs. Community members can take skill-building classes on resume building, email etiquette, graphic design, and Google Suite! The lab brings technological resources to the community, in which seventy percent don't have a home internet connection.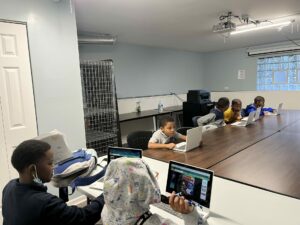 Thanks to support from Spark Ventures, the Spark Inspiration Lab at We Grow Chicago provides technological access, educational programming, job training, and easy access to other online resources. The lab will continue to address community needs and build capacity through technology, providing a sustainable solution to a community suffering from disinvestment.