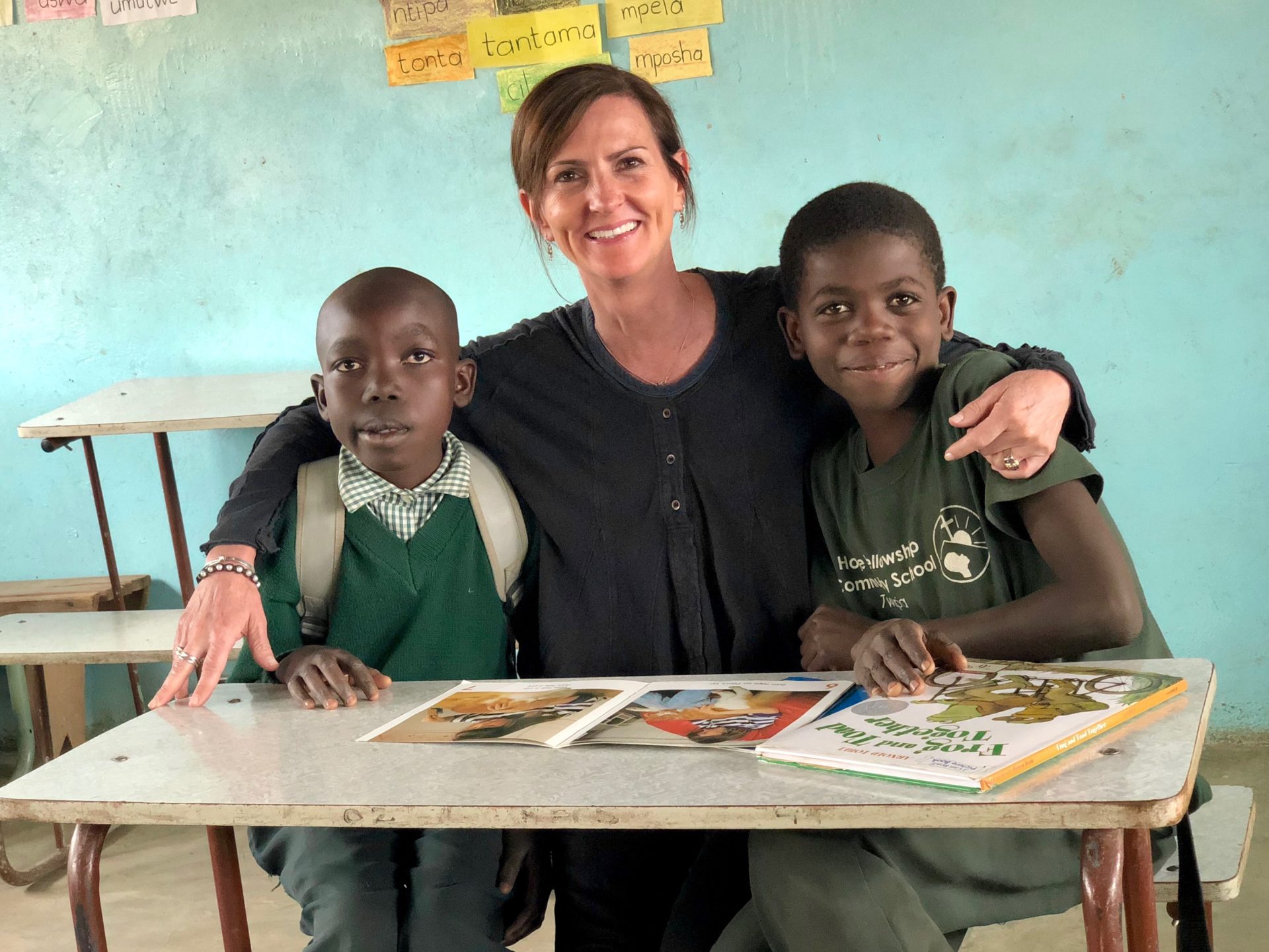 Happy August Appreciation!
You've Made Your Mark

​​Every August, we take a moment to thank our community of supporters for making our work possible. On behalf of all of us at Spark Ventures and our partner organizations, we'd like to extend our sincere gratitude for your generous support. Thanks to you, we're able to invest in sustainable solutions that lift communities out of poverty and empower future leaders in Zambia, Nicaragua, Mexico and Chicago. We are so honored that you have trusted us to put your contributions to work.
An important part of Spark's mission is to support educational programming. Education reduces poverty, increases individual earnings, reduces economic inequalities, and promotes economic growth. Literacy is the foundation of education. The ability to read and write not only enriches an individual's life, but it creates opportunities for people to acquire knowledge and develop skills that will help them provide for themselves and their family.
"If you're going to live, leave a legacy.
Make a mark on the world that can't be erased."
– Maya Angelou
Thank you for "making your mark" by supporting Spark Ventures. Happy August Appreciation!
With sincere gratitude,

Kristin Schrepferman
Executive Director
---
Below, we've featured a few of Spark's beneficiaries who have shared why reading is important to them. Their enthusiasm to teach, learn and pursue their dreams is inspiring. Thanks to your investment in Spark's mission, our partners can provide quality educational programming to their communities.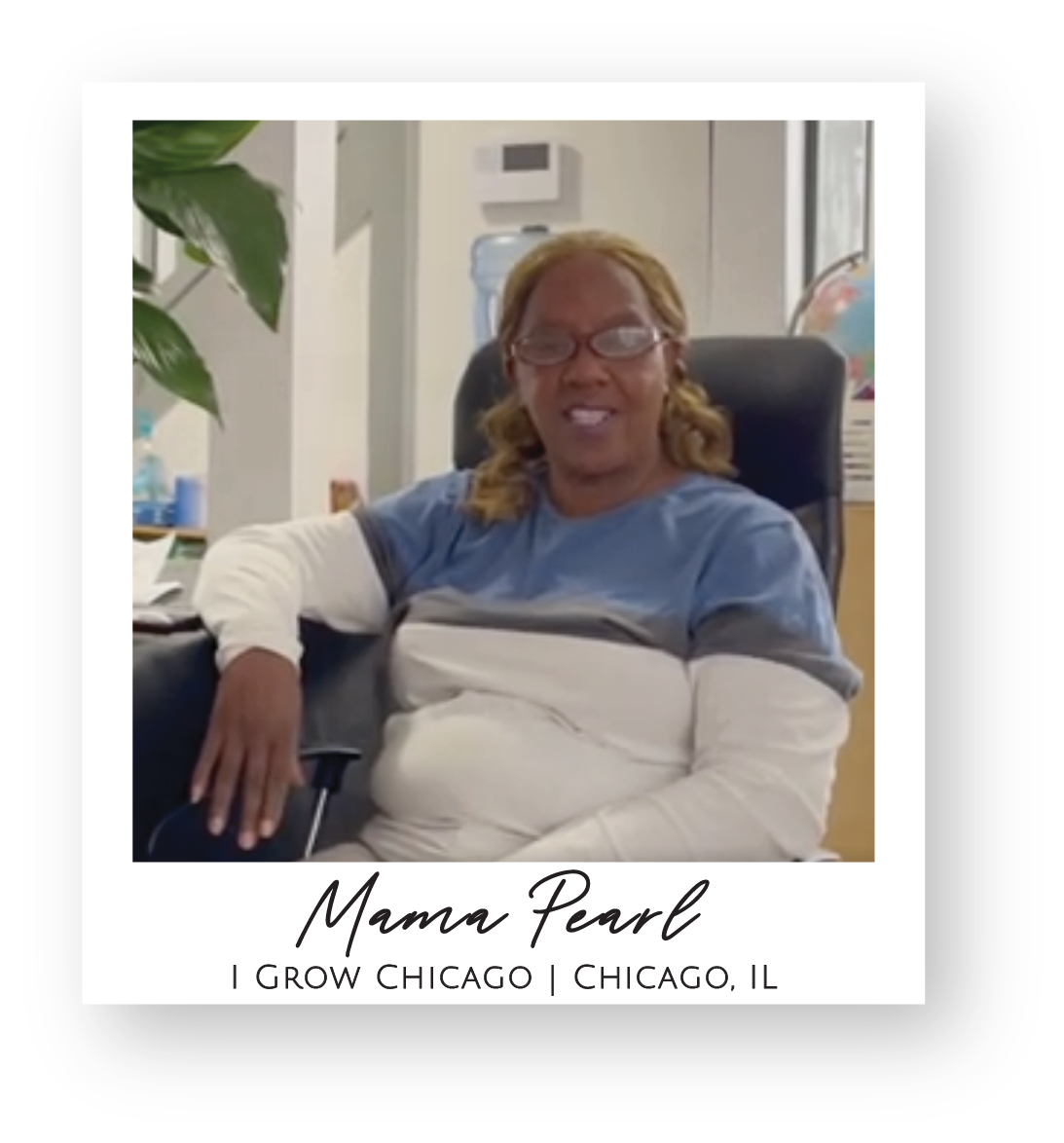 "My love of reading was inspired by my 60-year-old, blind cousin when I was about 14. I would read my books and he would read his braille books. This love of reading and my love for children has inspired me to teach children as young as 3 to read by using different voices, acting out the story and allowing them to read to me. You are never too young or old to learn. For almost fifty years, reading has been and will always be a part of my life."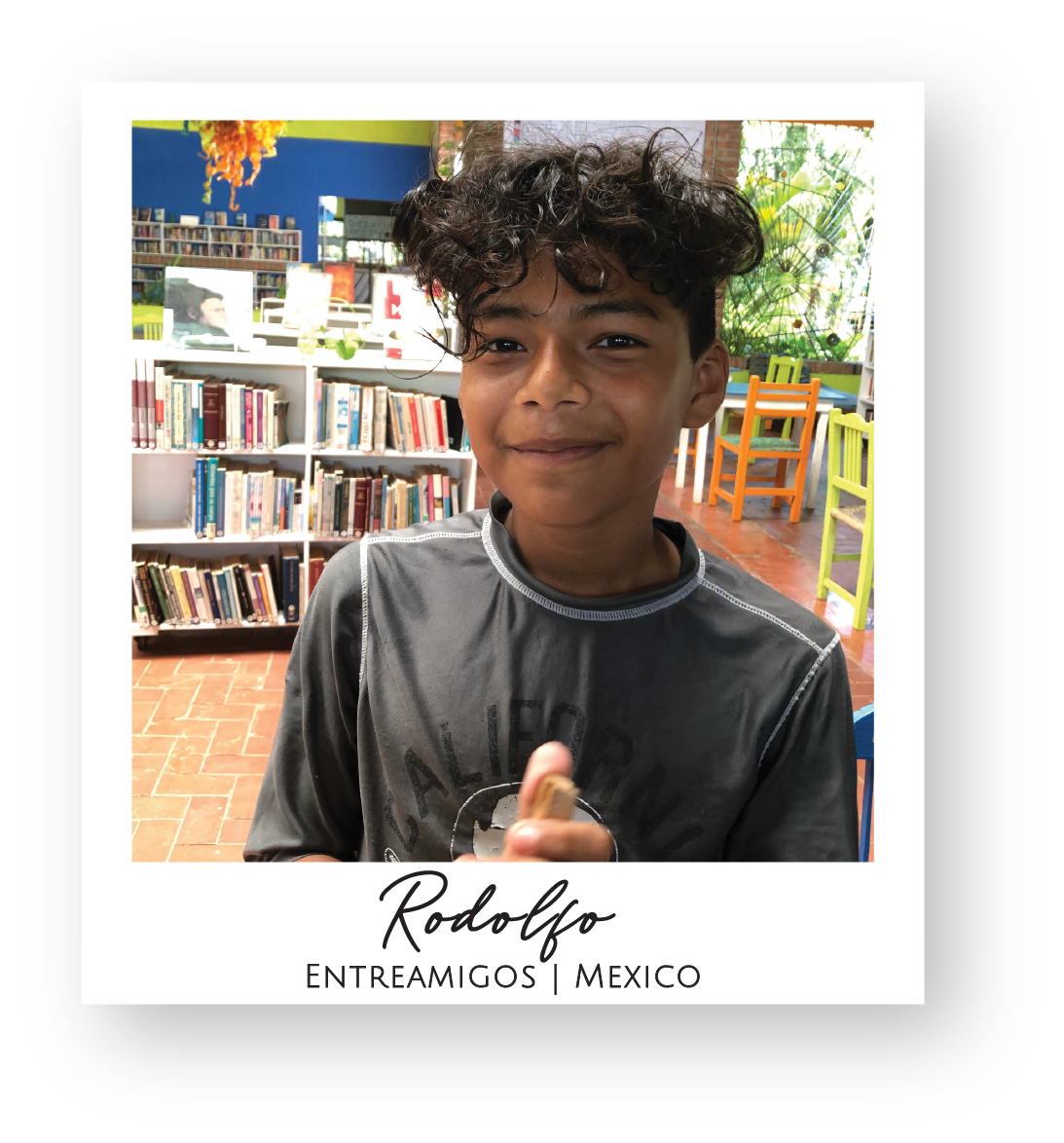 "I like reading because it makes me imagine different worlds."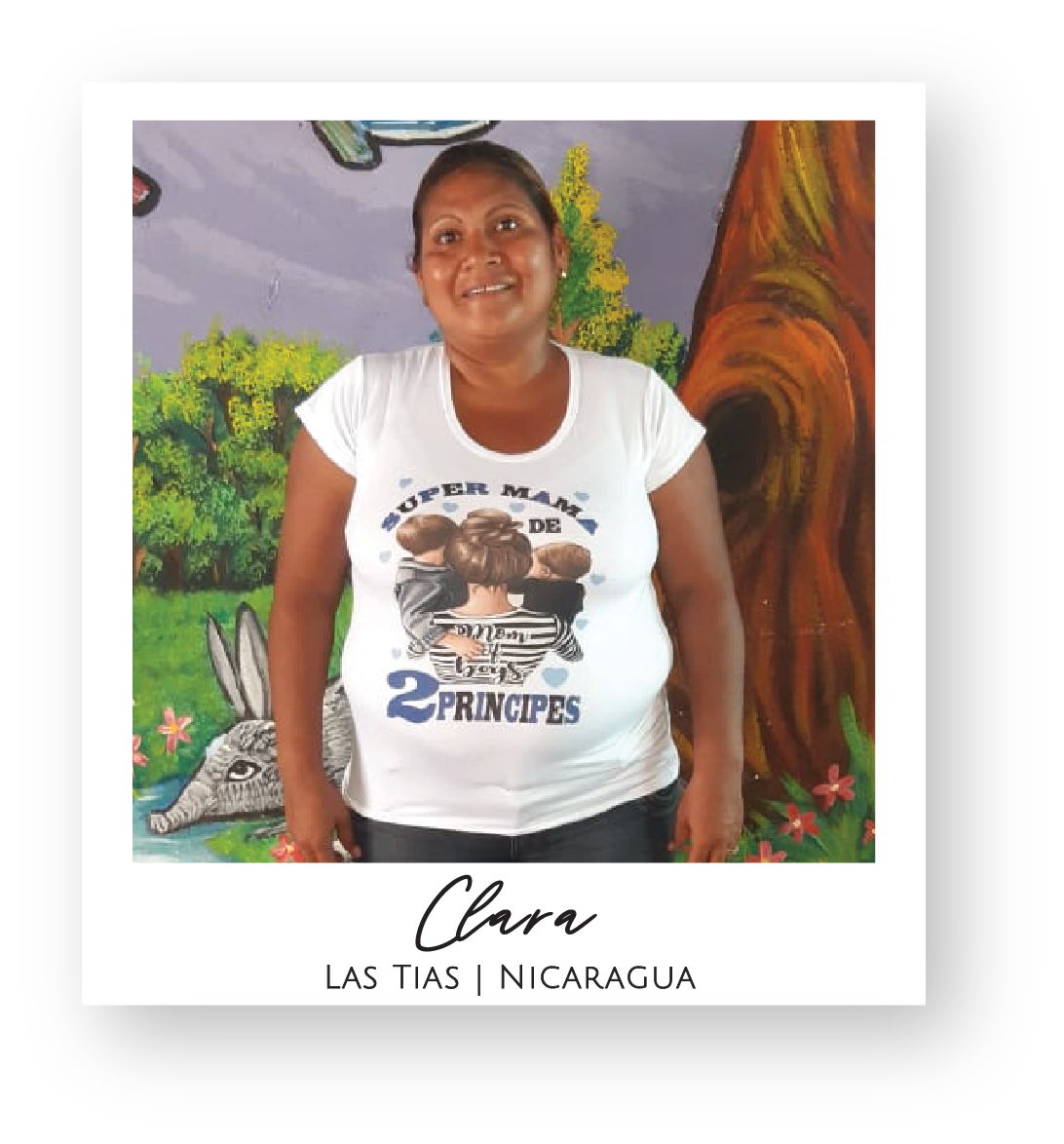 "I'm learning to read & write in Las Tias' literacy course. I hope that by improving my literacy skills, I will find a job that can help me give my children a better life."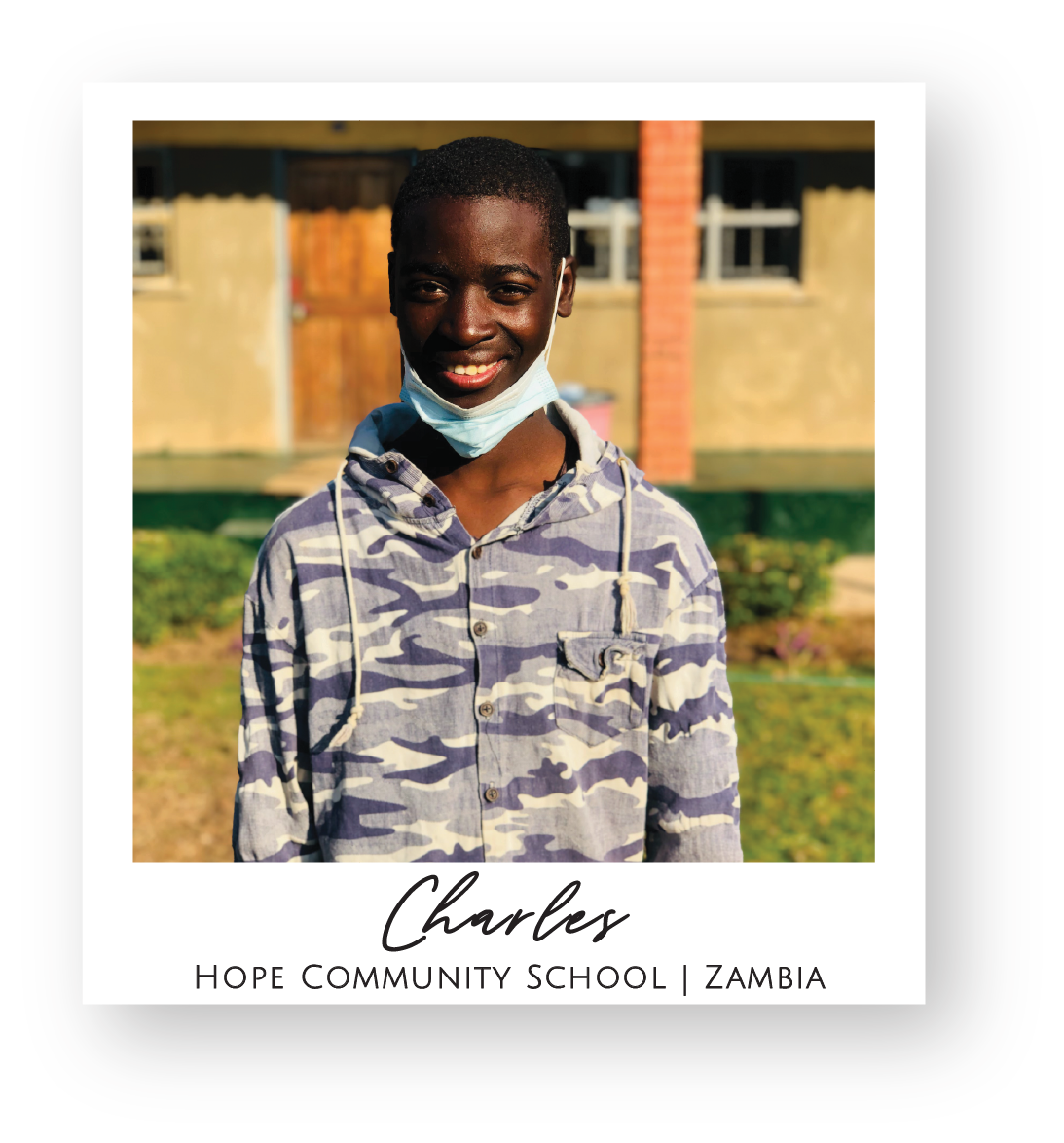 "I like reading because it helps me build my vocabulary."