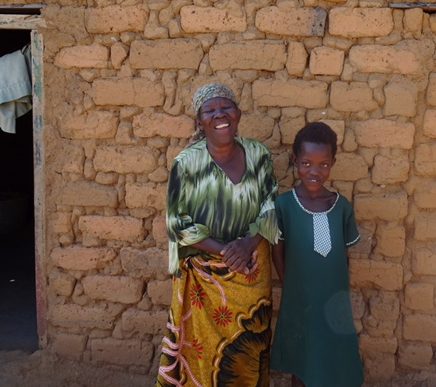 Meeting Rebecca & Her Grandmother
Stephanie Denzer
|
#girleffect
,
#graduation4all
,
community programs
,
education
,
girls
,
partnership trip
,
report from the field
,
spark ventures
,
travel
,
women's empowerment
,
zambia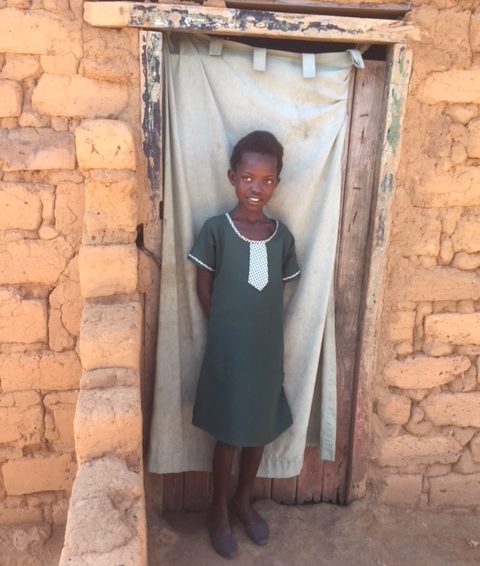 One of the most powerful experiences for those who take the journey to meet our partners and see our work in action is the opportunity to visit the homes of children like Rebecca, a student at Hope Community School in Zambia. This provides a first-hand glimpse at the challenges faced by these dedicated learners. Sue Bernstein, a traveler on our January trip, wrote a bit about her experience meeting Rebecca (a grade 3 student) and her grandmother. We share her perspective on the experience here:

Rebecca lives a good 20-25 minutes away from the Hope School campus. She walks there to arrive for the start of school at 7:30am.  We asked her how she knows when to wake up (with no alarm clock), and she said that she wakes up at "06" – it was unclear how she knew that.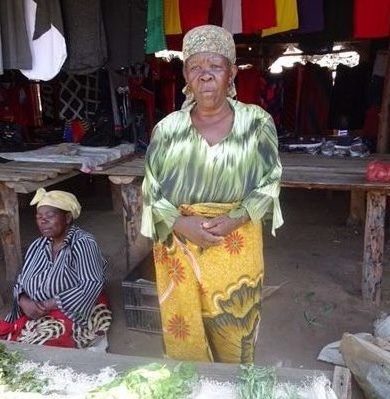 Rebecca lives with her grandmother because her parents died when she was very young. Rebecca's brothers and sister live with other relatives. Her grandmother sells vegetables at the nearby marketplace to earn money for their food. If she doesn't sell any vegetables, they don't eat that day.
When we arrived at Rebecca's home, her grandmother was not there. We talked a while with Rebecca and looked around her property. Rebecca was clearly disappointed that her grandmother was not there.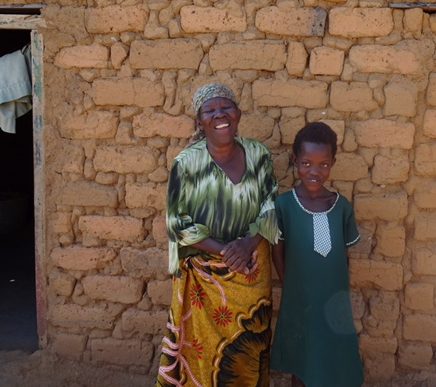 As we were about to leave, Rebecca's grandmother arrived (from her vegetable stand at the Market). Then, we saw Rebecca's smile.
We went inside Rebecca's home where we saw no furniture or beds. The metal roof had many holes, and was obviously no match for the frequent rainy season downpours.
With Nellie as our translator, we chatted with Rebecca's grandmother. She was very appreciative that Rebecca was able to attend school; she hoped that Rebecca would graduate and be able to take care of herself one day, and take care of her.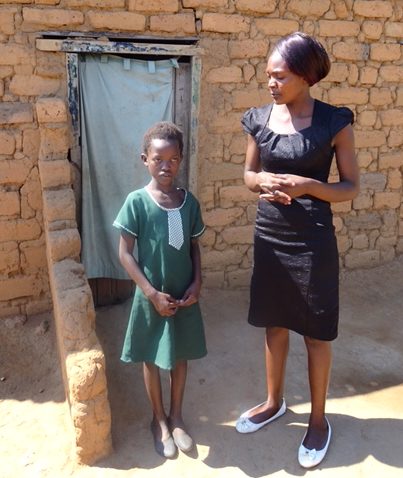 We asked Nellie how Rebecca made her way to Hope, and she explained that one of the Hope teachers lives nearby. The local communities know who are teachers, and go to them hoping their children can go to their schools. Rebecca started at Hope in grade 1.
Students at Hope must get to school very close to 7:30 am or they are sent home… they must be there on time to learn. They must be there on time to be able to stay for lunch… often their only meal of the day.
On our walk back to the school, we encountered many children… further evidence of how many kids are simply not in school. The government schools are only available to those who can pay the school fees – for books and uniforms. The community schools (like Hope) have sprung up to fill the need, but there are still more children than schools.
Thanks in part to Spark Ventures' partnership with Hope, Rebecca is able to attend a quality school where she has the potential to graduate and create a better future for herself and her grandmother.
Interested in experiencing our work first-hand? We have a number of upcoming journeys, operated in partnership with our sister-company, Ignite. Meet Rebecca and her classmates this July in Zambia, or consider a journey to Nicaragua in August.