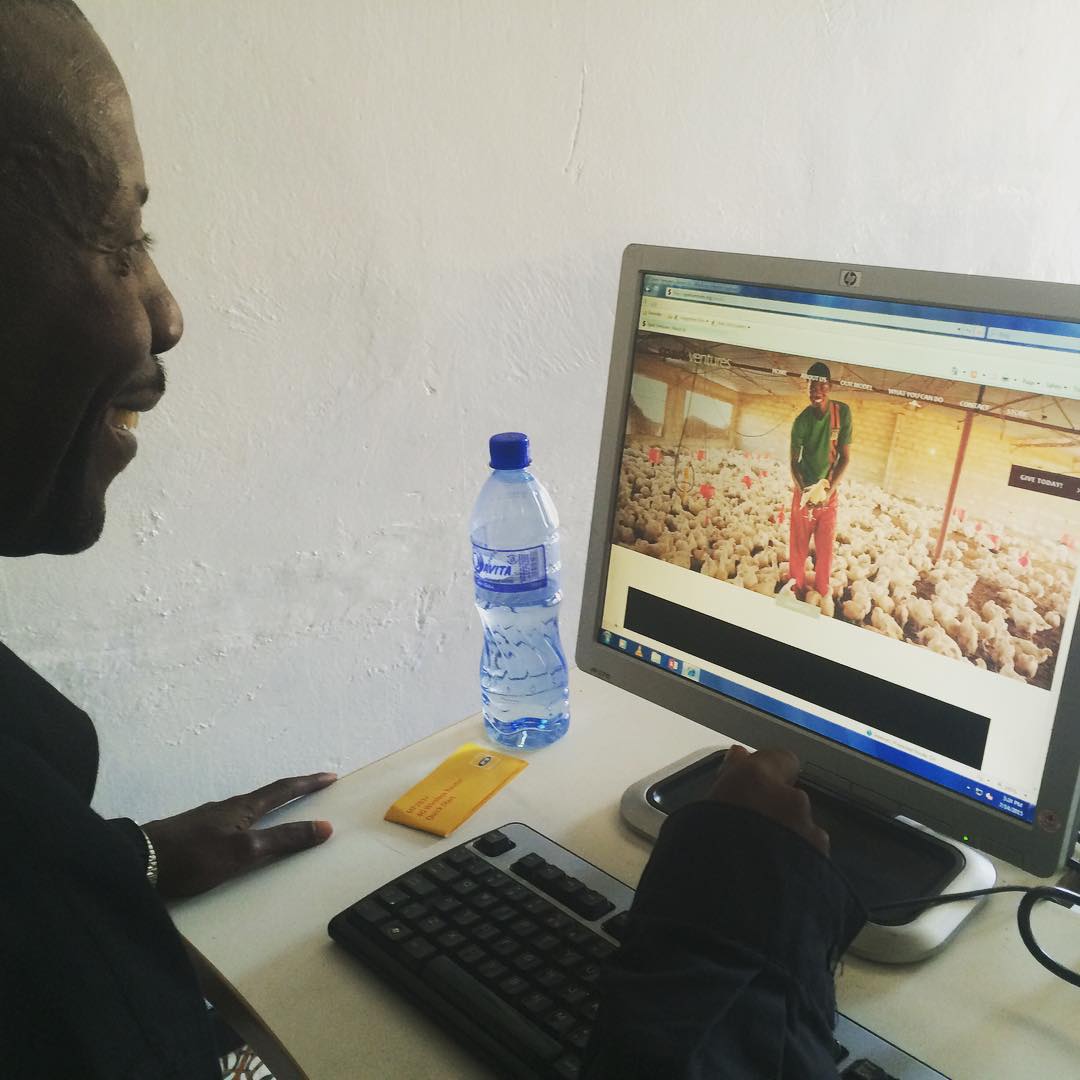 Special Projects in Zambia
Each of our Impact Travel trips are unique as those who travel with us always have something new and exciting to offer to our partner organization here. This trip, we have two special projects underway. One will improve the connectivity of the teachers and students at Hope Community School. The other may seem like a small gesture, but lots of small gestures are adding up to a big gift for each and every child at the school.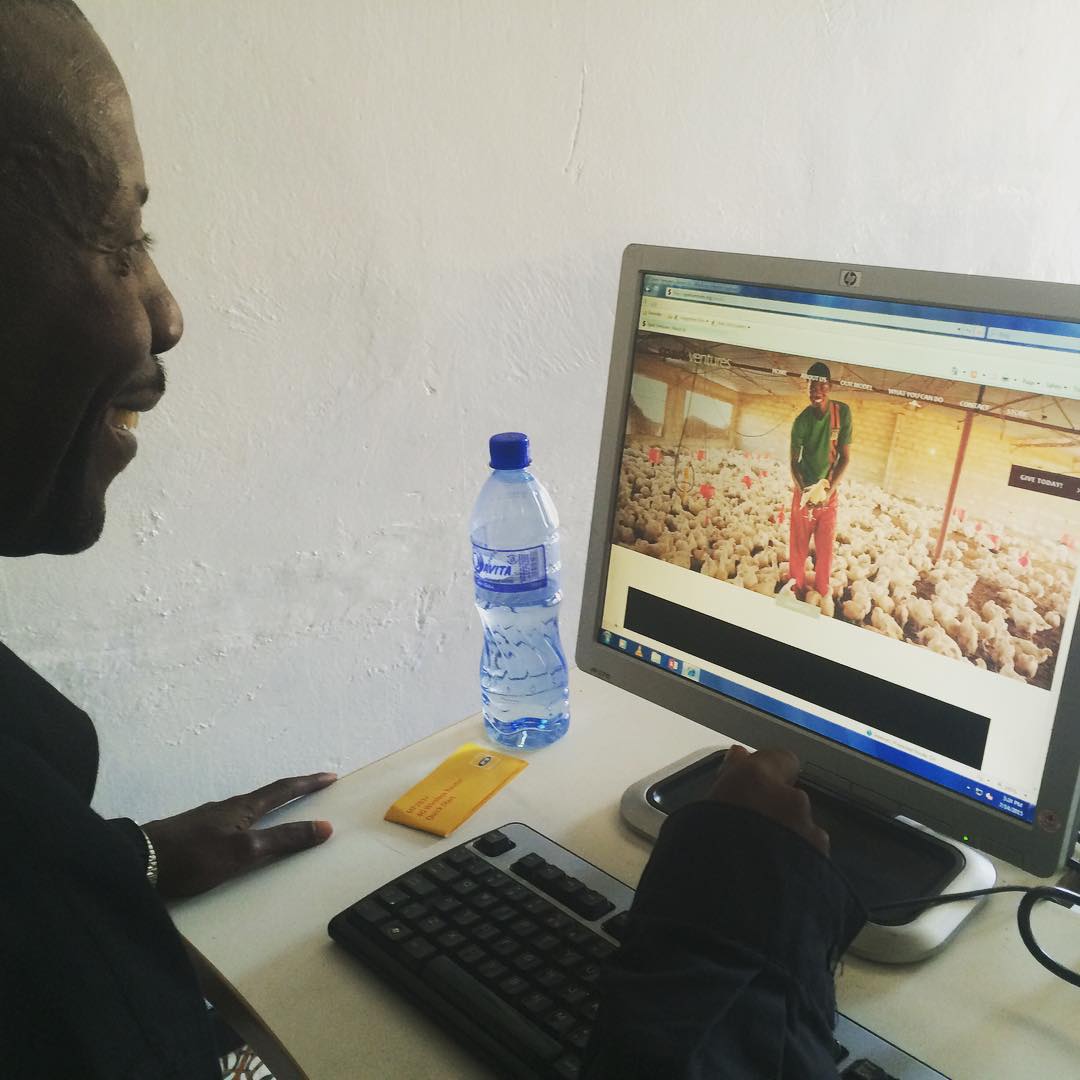 Hope has Internet!

A portion of the trip fees from the 16 travelers on this trip have gone to the purchase of two new printers and, most excitingly, to pay for an ongoing internet connection at the Hope Community School Computer Center. The school has a handful of computers and this past May, all the teachers underwent computer training (a continuation of training that began over a year ago) – introducing them to the basics of word processing and other key computer skills, with the end goal of facilitating their work as teachers as well as allowing them to share their new knowledge with the older students at the school.
Three of our travelers, Bill Romans, Clayton Maggos and Mac Wolf have helped install two new printers, upgrade the software systems, install antiviruses and generally improve the set up of the Computer Lab at Hope School. When the internet was connected, the first thing Head Teacher N'Goma did was Google "Spark Ventures" – he was thrilled to find our website!
We are thrilled by all the potential learning opportunities unlocked with this new internet access.
A picture is worth 1000 words, so what are 350 pictures worth?

Anyone who has been on one of our previous Impact Travel trips will tell you, when the kids at Hope Community School see a traveler take out their camera, they run to squeeze themselves into the shot. As soon as they hear the click of the camera, they run to examine the picture, shrieking with joy and pointing out their faces on the tiny screen. Remembering this, return traveler Kathy Wolf came prepared this time around. Bringing with her a special travel size photo printer and LOTS of photo paper that is billed to last 100 years, she plans to give the kids at Hope more than a fleeting glimpse of their image on the back of the digital camera screens.
Over the course of the trip, Kathy, Marissa Daley and Nina Romans, have taken a picture of each child. They will be giving the printed photos to each student on Thursday. For most, it will be the first picture of themselves they have ever owned and a powerful lasting memento of out travelers time in Zambia with them.