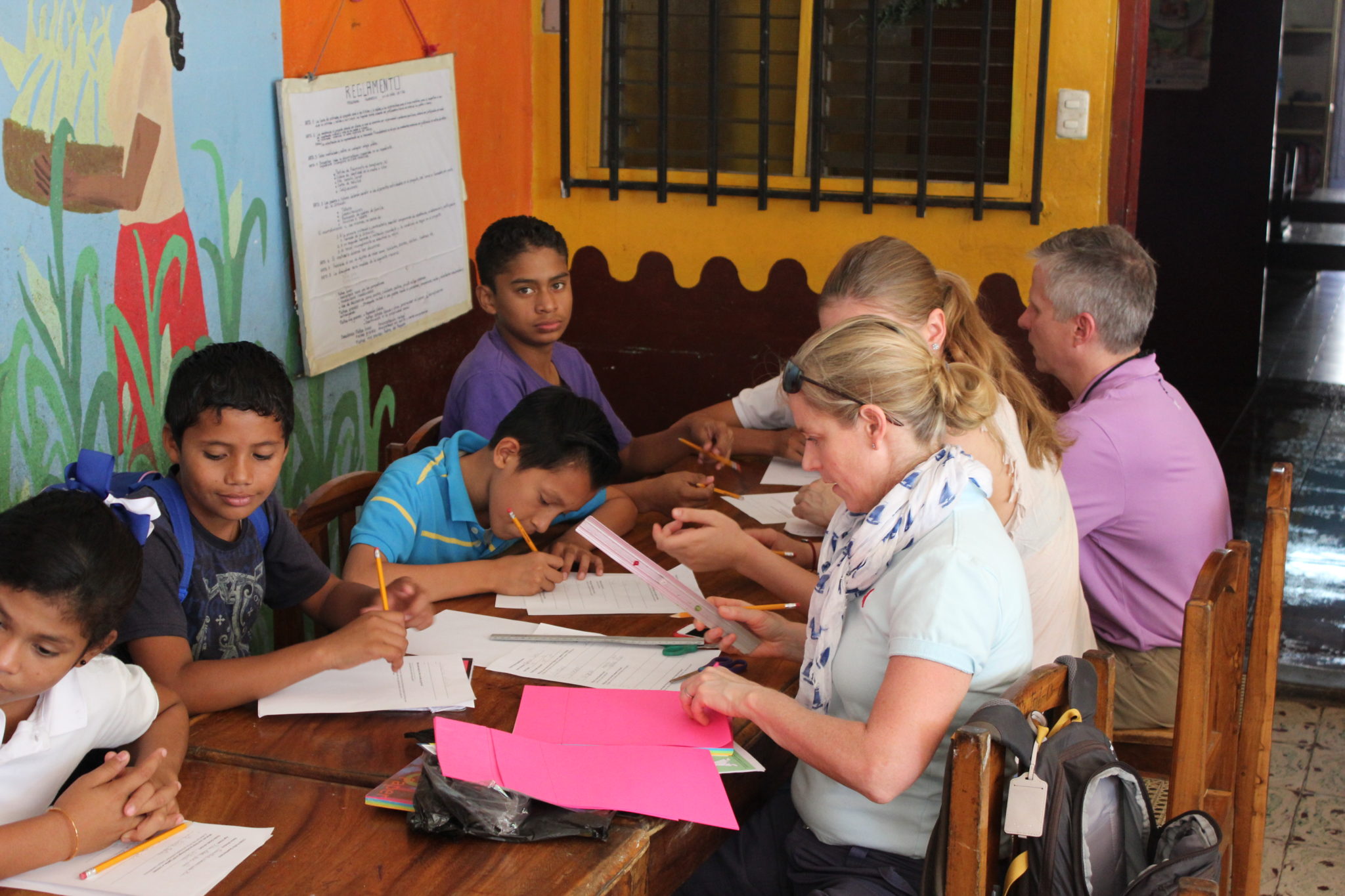 Why Travel With Spark?
Spark Ventures
|
community programs
,
education
,
healthcare
,
nicaragua
,
nutrition
,
partnership trip
,
public health
,
socent
,
social enterprise
,
social entrepreneurship
,
social good
,
spark ventures
,
travel
,
zambia
Over the last seven years, Spark has developed a world-class impact travel program, hosting over 300 participants on trips to Nicaragua and Zambia.
What do we mean by "Impact Travel"?
1. A first hand look at Spark's international impact investing via our business driven philanthropy model
2. Volunteering with the beneficiaries and engagement with the leaders of Spark's social program partners
3. Unique access to cultural experiences including food, music/dance, and history via Spark's on-the-ground network
4. The best excursions the country has to offer in terms of nature, tourism, and dining/entertainment
With these as the foundation for all of our trips, we are now customizing trips to various groups – families traveling with us to Zambia this July, young professionals on an adventure to Nicaragua with us this November, and more!
Don't take it from just us, though! Here's what some of our travelers have to say about traveling with Spark Ventures.
"Wonderful trip! Great combination of working with the children, seeing the great efforts of Las Tias and having the opportunity to explore some of Nicaragua. Can I go back tomorrow?"
Kathleen Jackson, Financial Advisor
Traveled to Nicaragua on Executive Trip in February 2015
"The trip ended with a phenomenal stay at a 4 star hotel as we went on a top rated safari in Botswana and saw Victoria Falls – one of the 7 Wonders of the World. You come out of this very moving and foundational week seeing Spark's impact with the children and creating sustainability, and all of a sudden you find yourself in this fantastic hotel. Even though I've traveled a bit, there is little that can compare with sitting in an open truck with a herd of elephants just 25 feet away. Overall though, what really sticks with me was how we were up close and personal with the kids and the work in Zambia: a front row seat to Spark's work. I came away a changed person."
Ross Parr, Global Sales Executive
Traveled to Zambia on Partnership Trip in July 2011
"Spark does a really fabulous job of organizing our time and making sure we have great food…and good accommodations. I've found it very easy to travel with Spark."
Sue Bernstein, Community volunteer
Traveled to Zambia in 2013 and Nicaragua in 2014
"If someone asks if me would I go on another trip with Spark Ventures, my answer is absolutely and I think you should, too." 
Jeff Plaisted, Microsoft Global Strategy & Sales
Traveled to Nicaragua with wife and two boys, August 2014
Going on a partnership trip with Spark is more than just seeing the sights. Travelers get the opportunity to be a part of our unique business-driven philanthropy model and to experience firsthand how we can work together and with our social-impact partners to create sustainable change benefiting vulnerable children.
Won't you join us?
Read about our upcoming trips here.