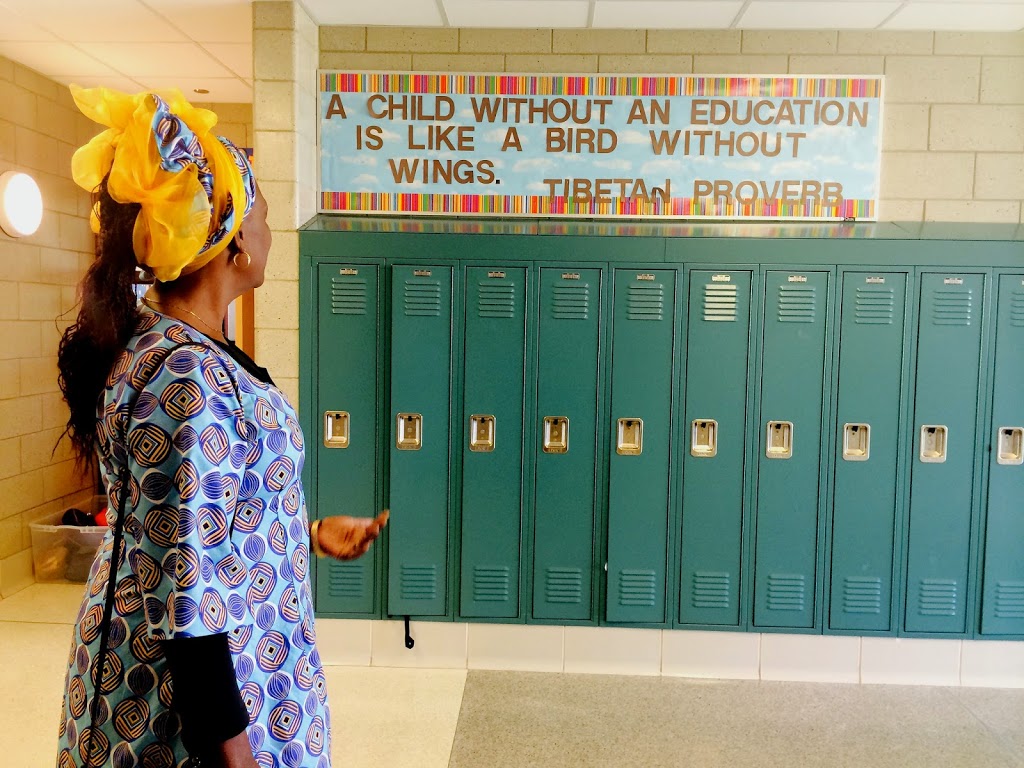 Visiting the USA: Investing in Our Partners
Spark Ventures
|
#inspired
,
chicago
,
community programs
,
education
,
events
,
non-profit
,
nonprofit
,
organization
,
partnership trip
,
spark ventures
,
travel
,
zambia
Exciting things are happening at Spark–both for our team and for our partner organization, Hope Ministries! Three of our friends from Zambia have come to visit us in the U.S. for a unique cultural exchange. We invest in our partners on multiple levels, not just with financial contributions or by promoting travel to our partner locations. We have the privilege to visit our partners in their homes, and so we think it's important to return the hospitality. For us, investment in Hope Ministries sometimes means inviting our partners here to meet investors and help raise support to continue our work. In addition to our big event last week, our Zambian friends were busy exploring the city!
The Zambian team exploring Chicago!
Checking out Willis Tower… anyone afraid of heights?
A picture at the Bean is a must for any tourist in Chicago
Teacher Ng'oma's taste of a classic American beverage!
This past week, our Zambian friends have not only seen the main tourist sights here in Chicago, but have also in visited local schools. As educators they are especially interested in comparing and contrasting education systems and meeting children. These trips have proven insightful for both the Zambian group and the local teachers, administrators, and students! Everyone benefits from the unique cross-cultural exchange afforded by this adventure!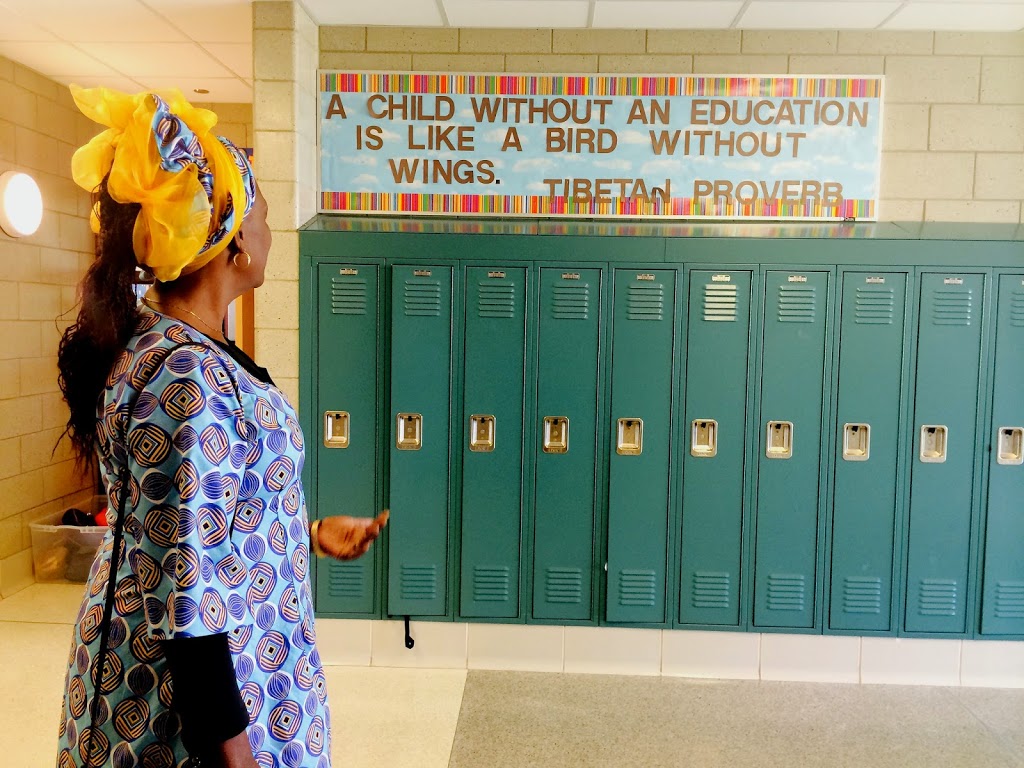 Margaret takes in every detail on one of our school visits
The group has been able to interact with students, participate in music class, and share stories about school in Zambia
What's coming up for our friends? Tuesday evening they shared coffee and desserts with Spark supporters in Kansas City and they will be headed to San Francisco next! Check out these upcoming events in San Francisco and D.C. and let Stephanie know if you'd like more info.
Thursday, October 30: 8:30-10:00am
An Investor Breakfast – Palo Alto, CA
Hosted by Spark supporters
Continental Breakfast & Brief Presentation
Saturday, November 22: 7:00-9:00pm
An #Inspired Evening – Washington D.C. Area (Great Fall, VA)
Hosted by Spark Board Member & supporters
Heavy Hors D'oeuvres, Drinks, & Brief Presentation
We would also like to extend an invitation for you to come visit these three amazing people and all the rest of the dedicated Hope staff and students in Zambia next July for our annual partnership trip! We have extended early bird pricing on the trip just until the end of October. Come see firsthand what investing in Spark can do for a community while having the experience of a lifetime. Details here.