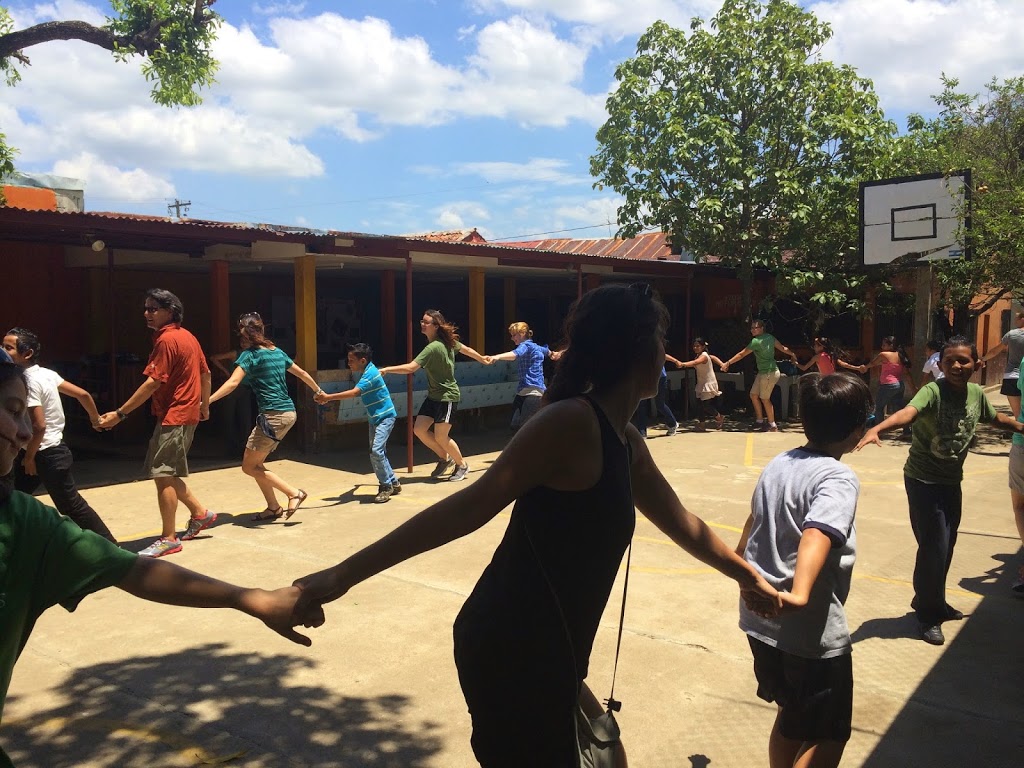 Youth in Nicaragua, meet youth from Chicago!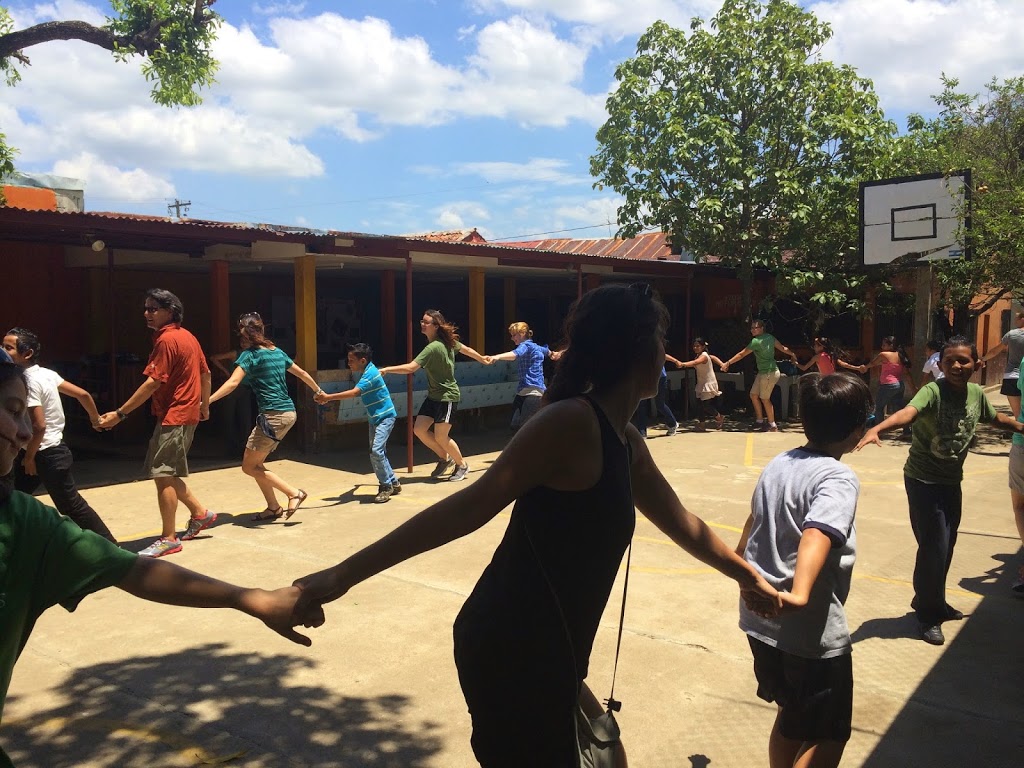 Our
Partnership Trip
to Nicaragua this August is unique – in addition to travelers who have been part of the Spark Ventures community for years, we're also traveling with 10+ travelers from
Allowance for Good
, a fabulous Evanston-based non-profit we have formed a powerful partnership with. Allowance for Good (AfG) works with middle & high school age youth to encourage global citizenship, teaching about the power of philanthropy. Between the AfG youth and a few other younger travelers, we have a total of 7 youth on this trip – and it has been amazing to watch them interact with the youth of Las Tías, our Nicaraguan partner. Here's a quick glimpse of what that looks like…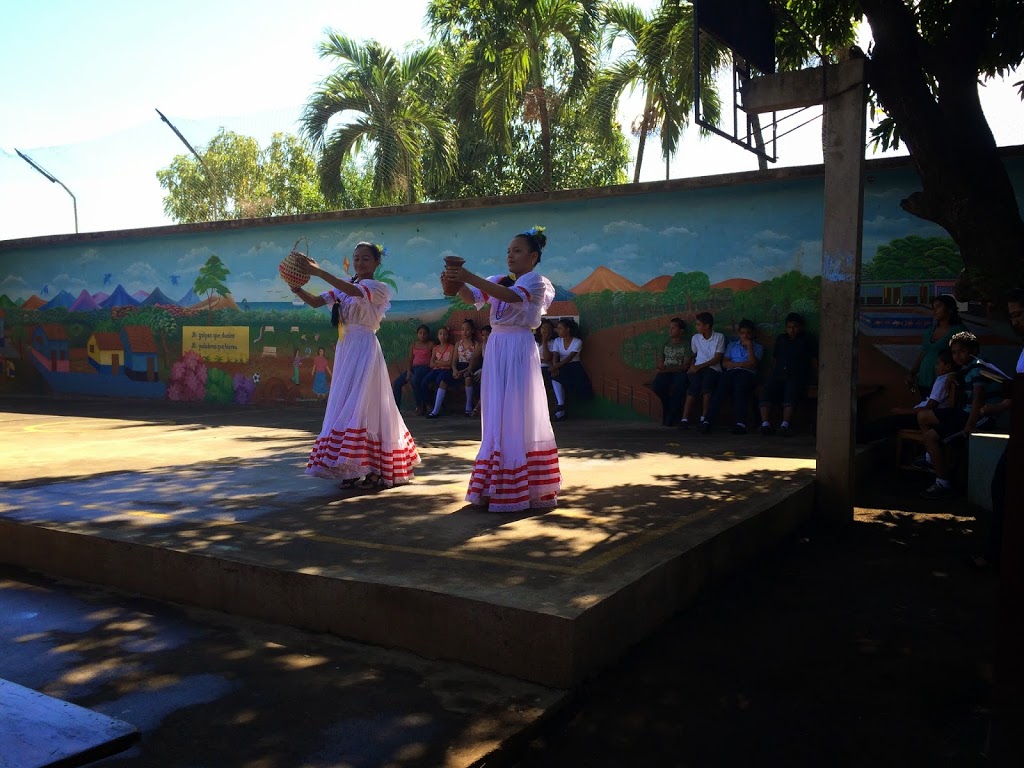 Las Tías always greats our travelers with beautiful cultural dances… plus a traditional Nicaraguan kiss on the cheek as a greeting.
The group then learned about the history of Las Tías and got a full tour of the facilities from Magno, one of the leaders of the organization.
Lots of fun and games followed, as our travelers and their new friends got to know each other better.
Afternoons and evenings on Spark Partnership Trips are often opportunities to get an additional perspective on the communities we serve. In Nicaragua, that perspective includes an amazing view from the roof of the city's main cathedral.
Our evening on the first night closed with a beach dinner, which has become a tradition since our first Nicaragua Partnership trip. Spark Ventures and our guests have the distinct honor of inviting the whole Las Tías team out to dinner at sunset on a nearby beach, where we get to connect with the amazing leaders of our partner organization, outside of the hustle and bustle of their tasks at the youth facilities.