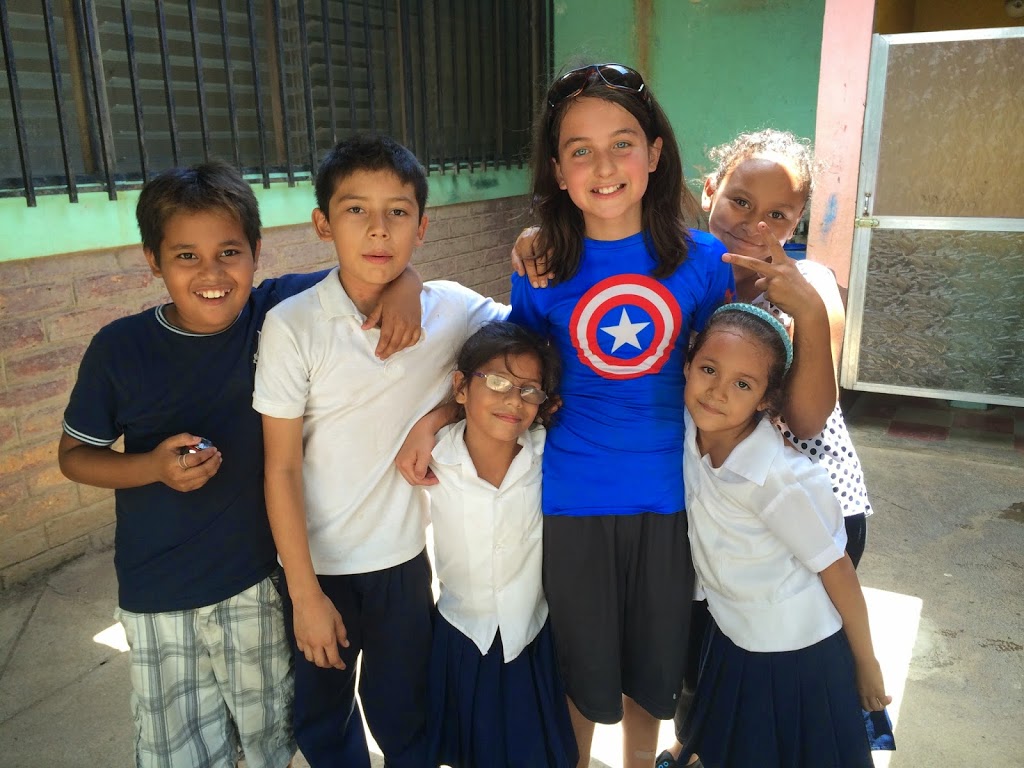 So, what did YOU do on your summer vacation?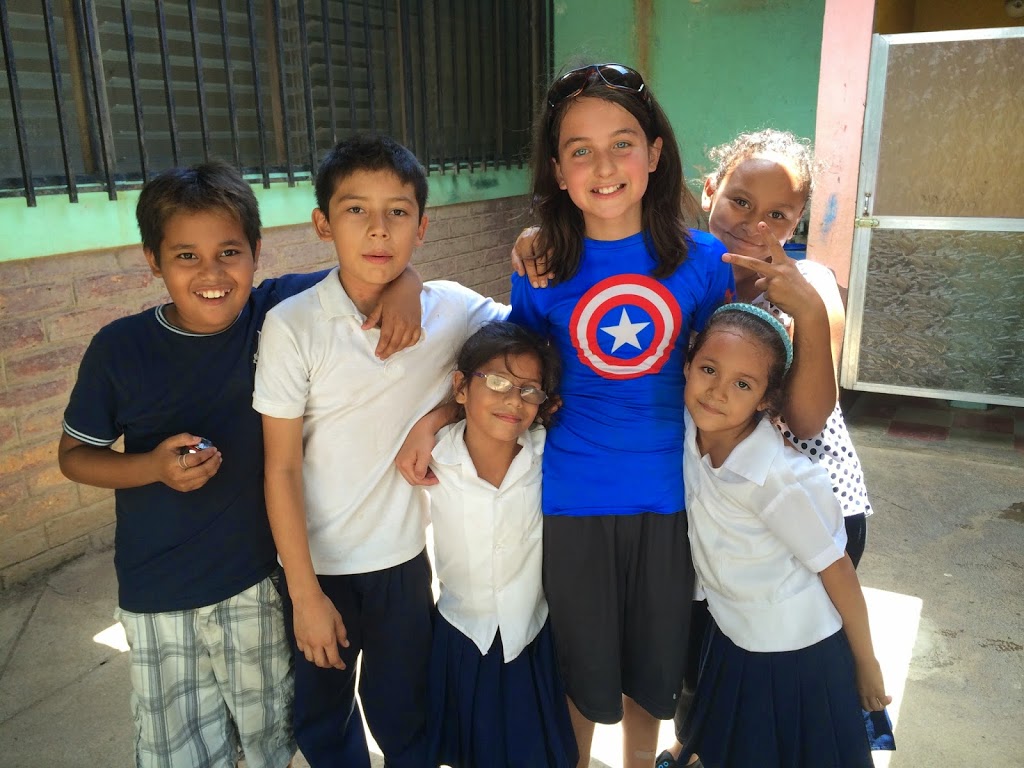 So, when our new friends from AfG head back to school this fall (or when our other travelers head back to work) and someone asks them what they did on their summer vacation… they're going to have a LOT of stories to choose from! Some of them traveled to enjoy the  san diego whale watching, you'll find plenty of ways to see the migration.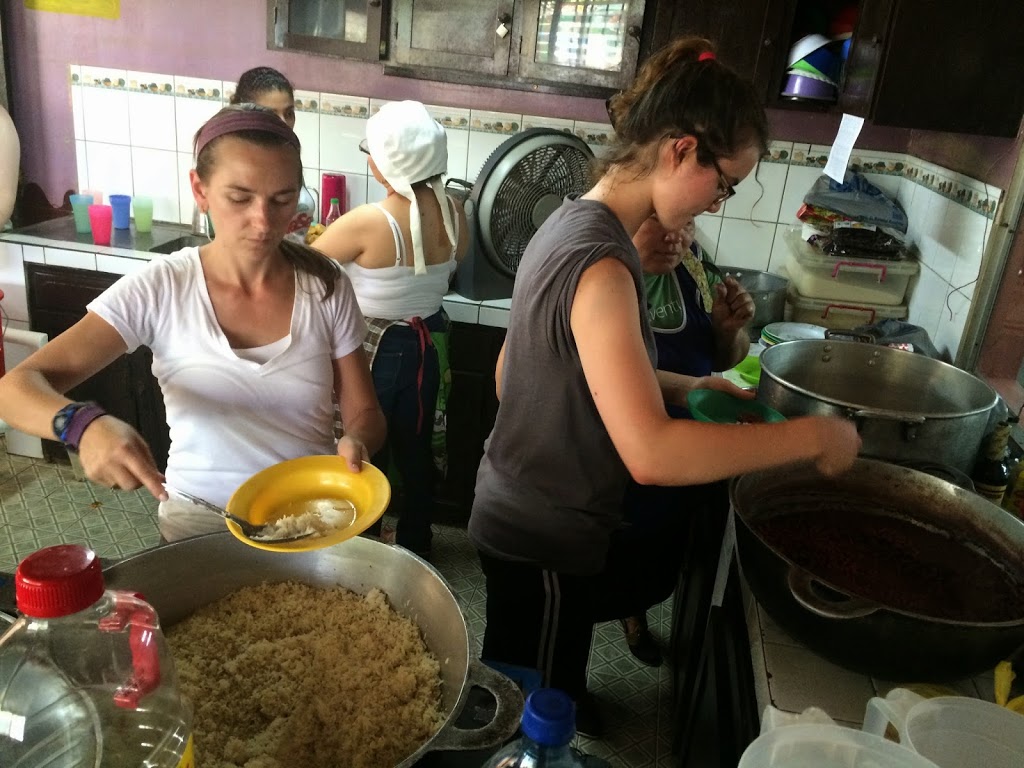 Everyone took a turn in the kitchen this week, helping to dish up healthy lunches to the eager group of Las Tías students.
Our travelers spent lots of time one-on-one with a new friend, working on learning key English phrases (their new friends returned the favor and taught them a few useful Spanish phrases in return). We also had fun playing math memory games (yes, math can be fun!).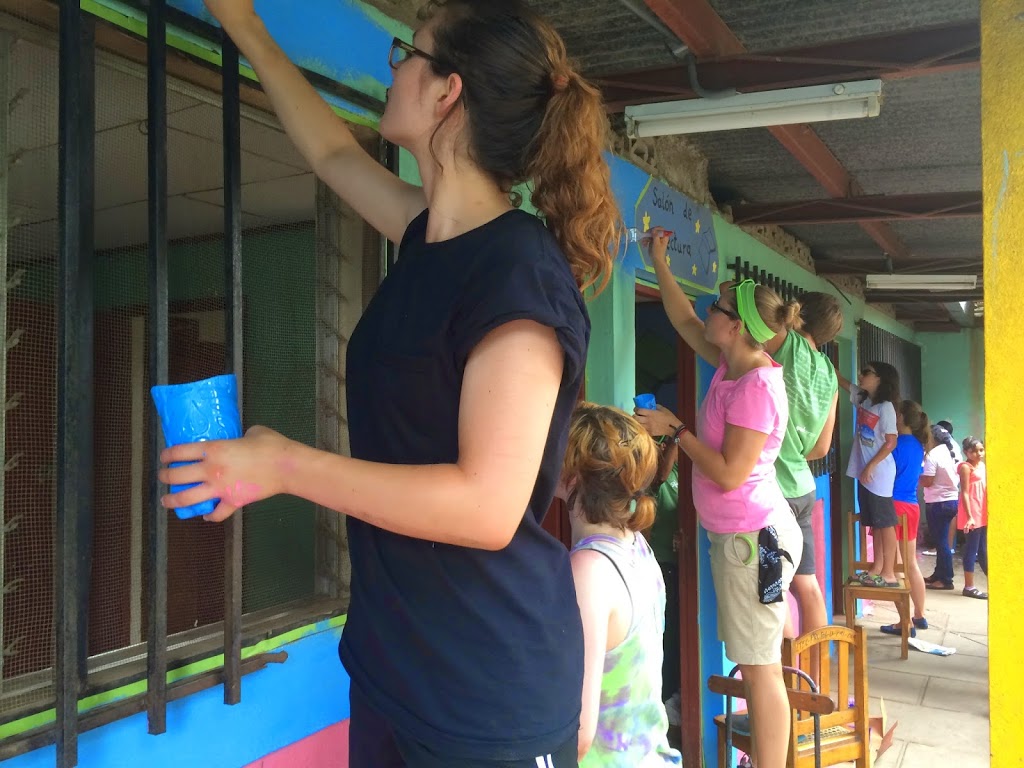 Everyone chipped in to help give some of the classrooms at Las Tías a fresh new coat of paint. Our travelers had fun teaming up with some of the kids from the adolescent program at Las Tías to get the job done together.
A few other travelers helped assemble new shelving for one of the Las Tías classrooms – not quite as easy as step-by-step Ikea instructions… but they figured it out!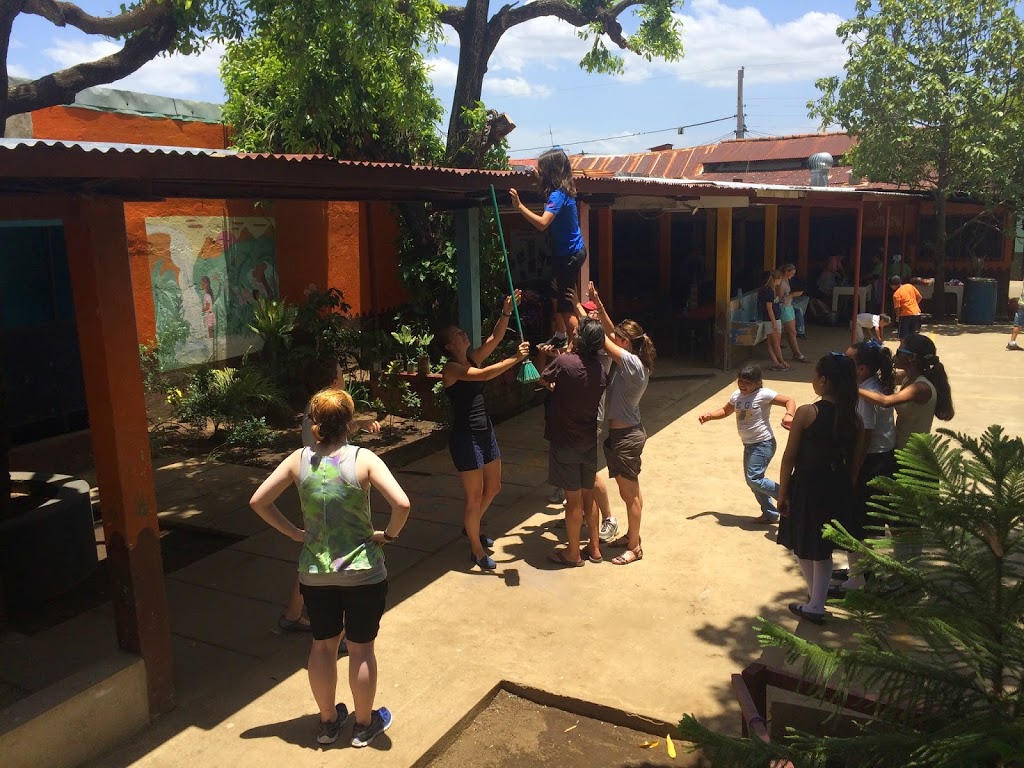 We played a team-building game which involved moving your feet as a group without talking. And, that team-building came in handy right away when we all had to work to get a rogue frisbee off the roof.
The Allowance for Good team has been debriefing the experience each evening, with a 30 minute session of reflection and sharing. A powerful way to deepen understanding and reenforce everything we have been learning together.