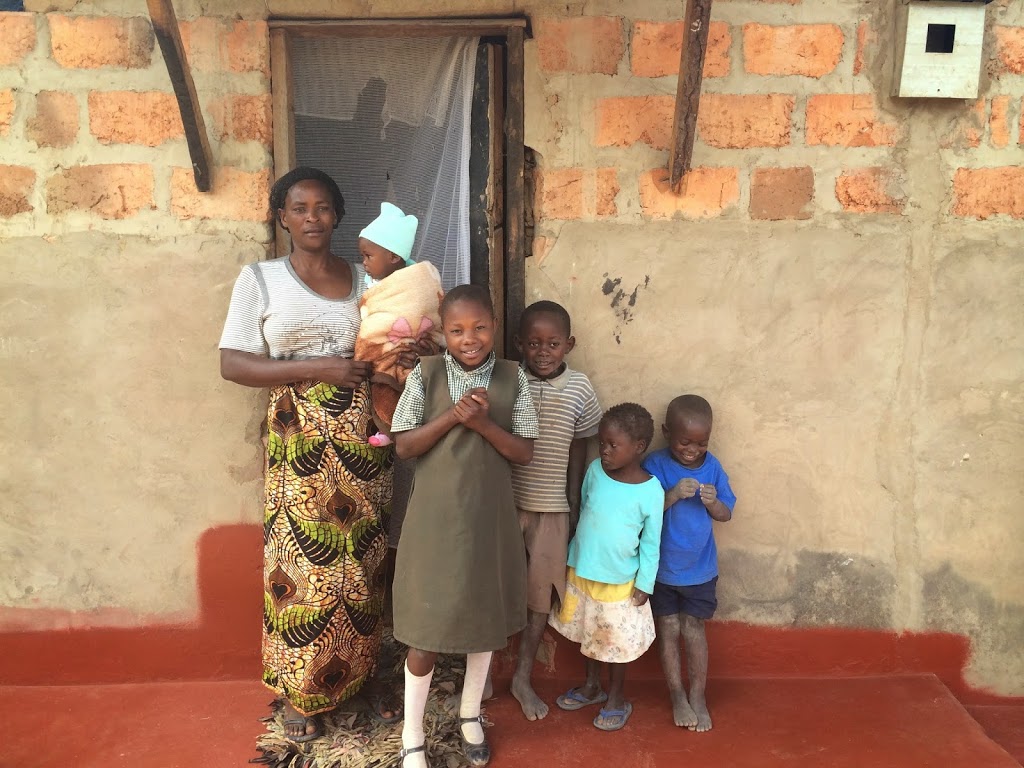 Sharon's Transformation Story
Spark Ventures
|
#girleffect
,
community programs
,
education
,
girls
,
healthcare
,
partnership trip
,
public health
,
report from the field
,
social good
,
spark ventures
,
travel
,
women's empowerment
,
zambia
|
No comment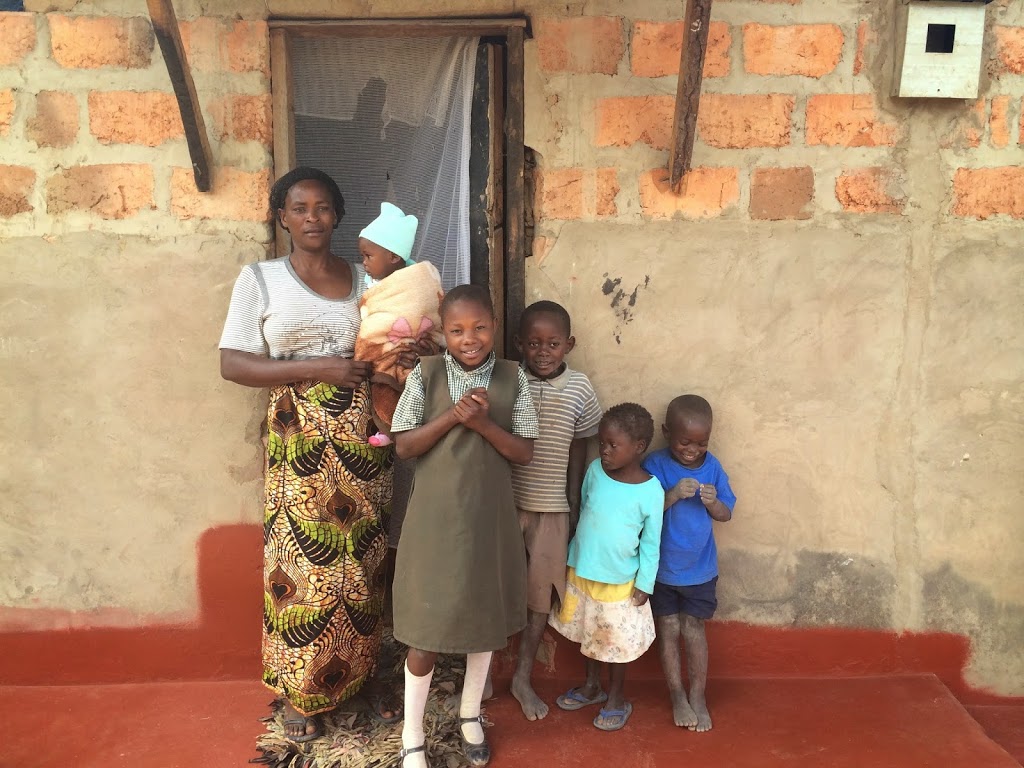 Transformation stories are important to the fabric of our partnership trips in Zambia. During this segment of the itinerary, we highlight one of the students at Hope Community School and allow our travelers to get a glimpse at life outside of Hope – and to see first-hand some of the hardships the students continuously face. This trip, we had the privilege of following Sharon for the morning. Sharon was brought to Hope by her neighbor and teacher at the school, Juliet. When Teacher Juliet found out about Sharon's harsh living conditions and family situation, she realized she had to do something.
Sharon was a young girl when her mother, 27 weeks pregnant with twins, was bit by a poisonous snake. Doctors immediately induced labor, but both twins died from being born prematurely. Sharon's mother passed as well, leaving Sharon and her younger sister, Justina, with no caregiver. They eventually went to go live with their Aunt Beauty, who has 9 children of her own.
Teacher Juliet heard about the challenges she was facing, and quickly moved to get her enrolled in Hope Community School. Sharon has come a long way since. Now, Sharon is doing remarkably well at Hope and is continuing to thrive, thanks to Juliet's intervention and encouragement.
Rich, along with our partnership trip travelers, walked with Sharon to her house – about a 20 minute walk from Hope Community School. In villages such as Twapia, there are no school buses or government provided public transportation systems. Sharon walks this route to and from school everyday, with no complaints. Aunt Beauty welcomed us into her home with open arms and introduced us to Sharon's cousins and extended family. It was an eye opening experience for all.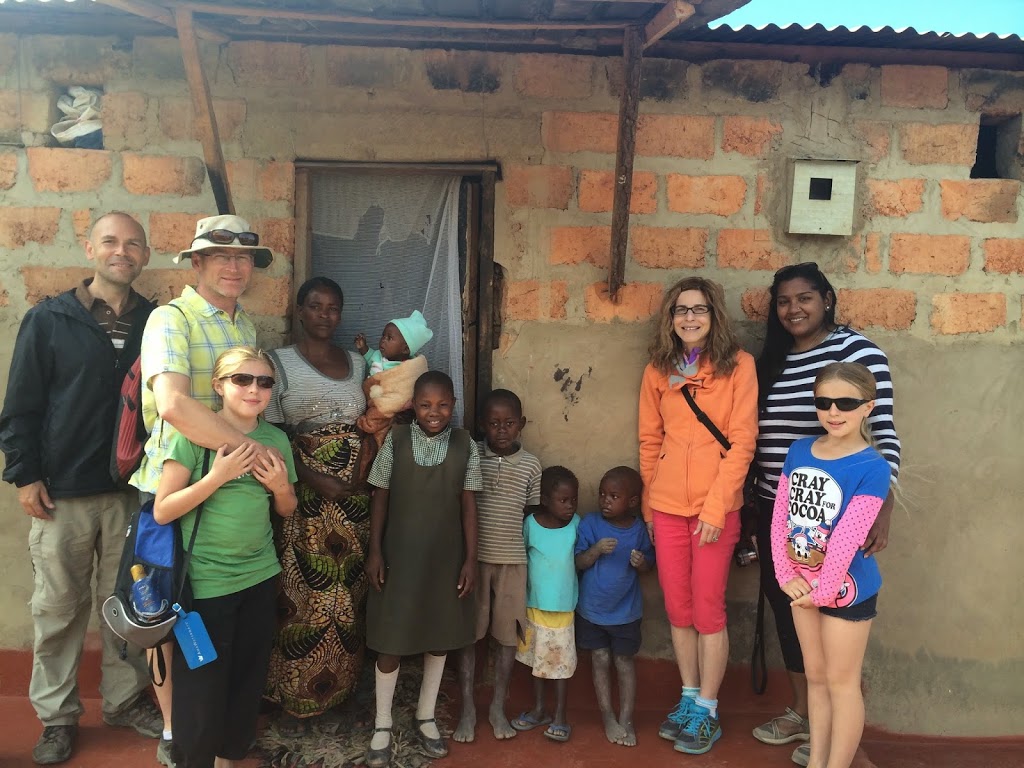 Sharon (center) was proud to show us her family.