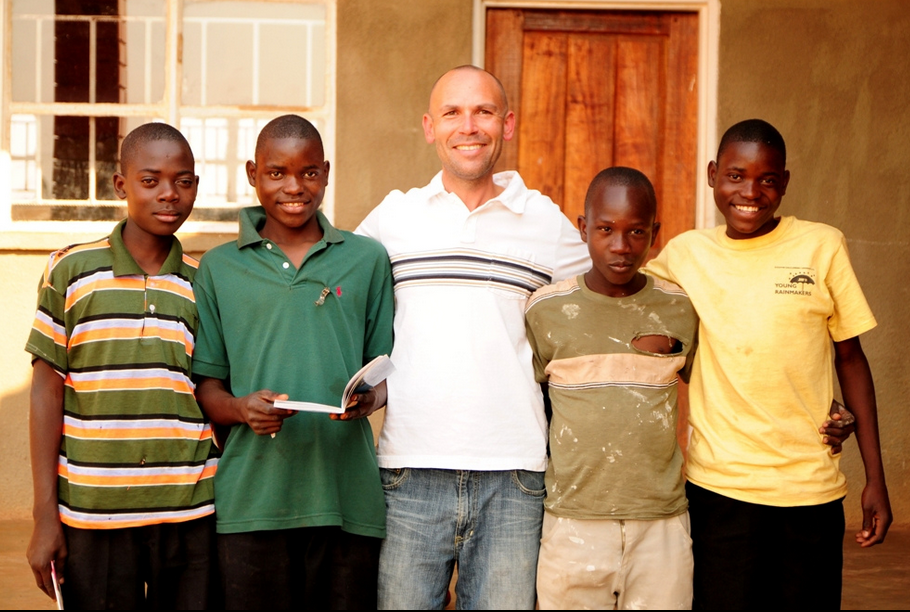 …And They're Off!
After months of planning and preparation, the time has finally come! Spark CEO, Rich, and our Finance Manager, Marcia, have bid farewell to America and are finally on their way to Zambia for our July Partnership trip. Although our 14 trip participants won't be arriving for another week, Marcia and Rich are traveling early to take care of some important business before the trip officially begins.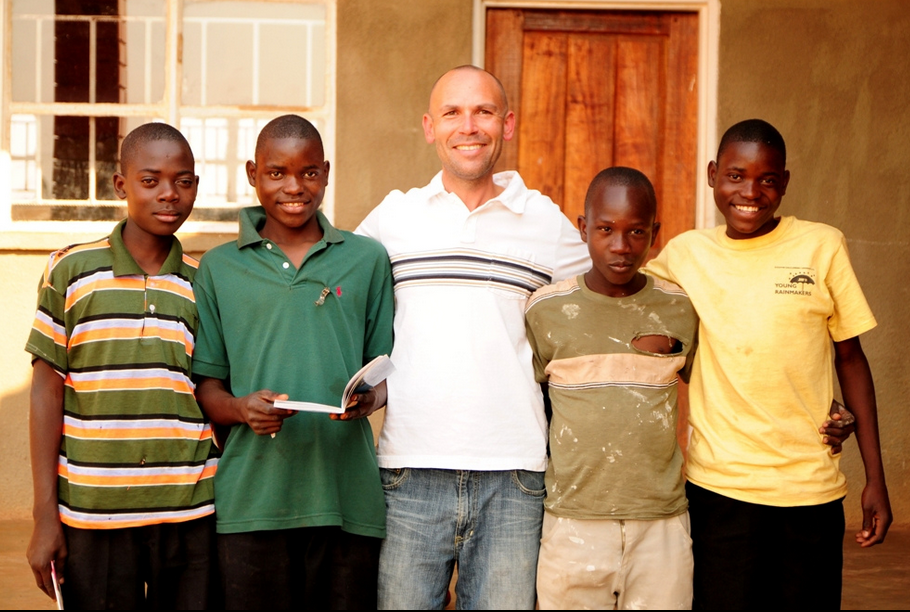 Rich and a few graduates of Hope Community School
Rich is doing a handful of prep work with our partner organization, Hope Ministries, while Marcia will be performing audits at both Hope Ministries' non-profit operations and the Poultry Farm in Lusaka.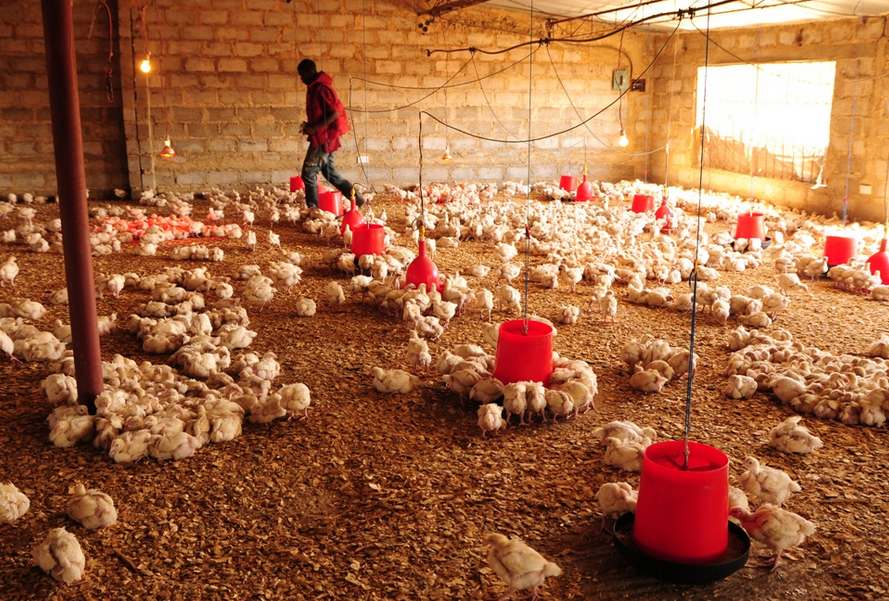 The poultry farm in Lusaka supports the children served by Hope.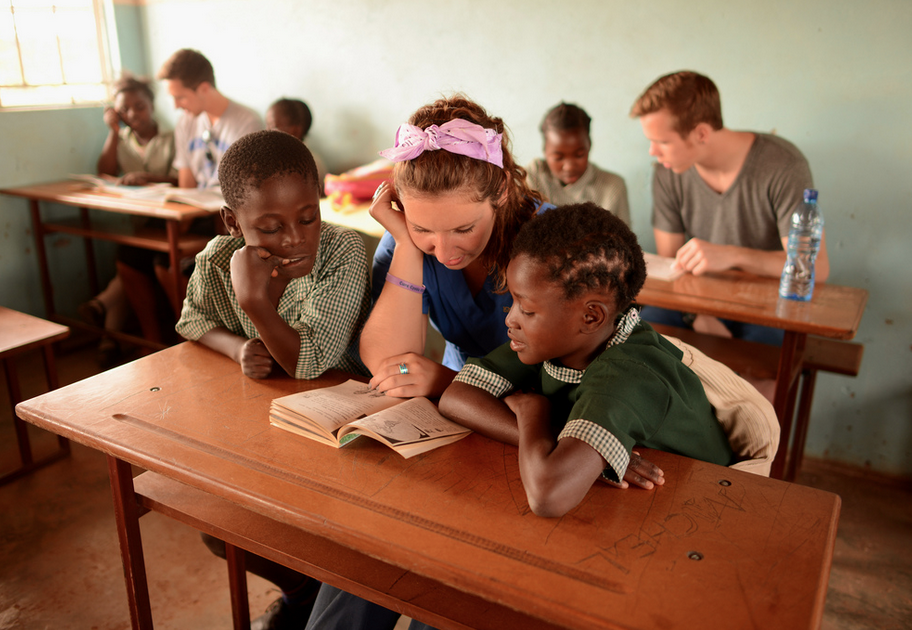 The reading partners program is always a highlight of the trip for both our trip participants and the students.
Partnership trips are always exciting times here at Spark HQ. Even though the itinerary is tried and true (Our CEO, Rich is nearing his 20th trip to Zambia), we still look forward to hearing the stories that our trip participants and leaders bring home – we especially love to hear how the youth we support at Hope are succeeding and blossoming into mature, driven, and wonderful individuals.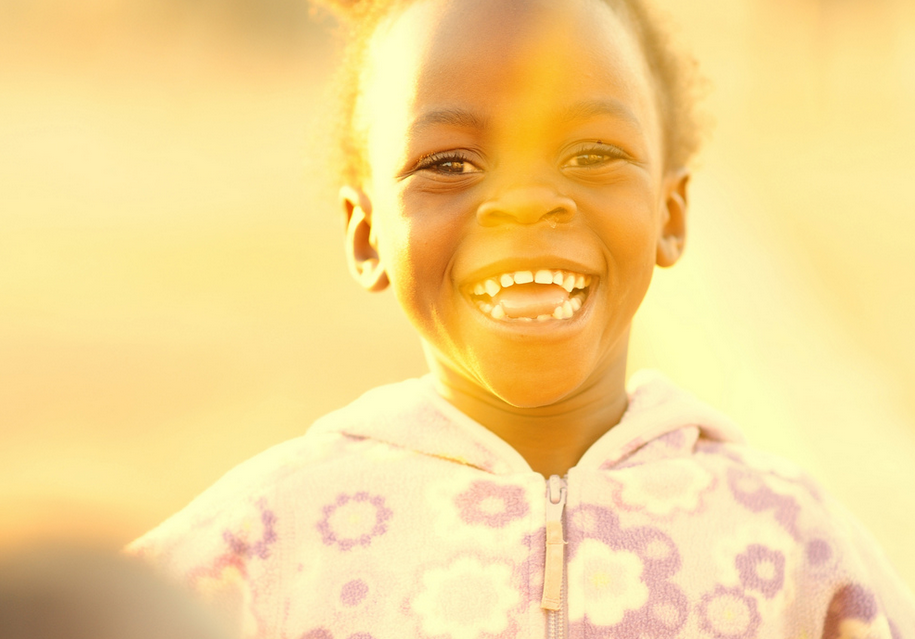 Smiling faces all around during one of our previous partnership trips!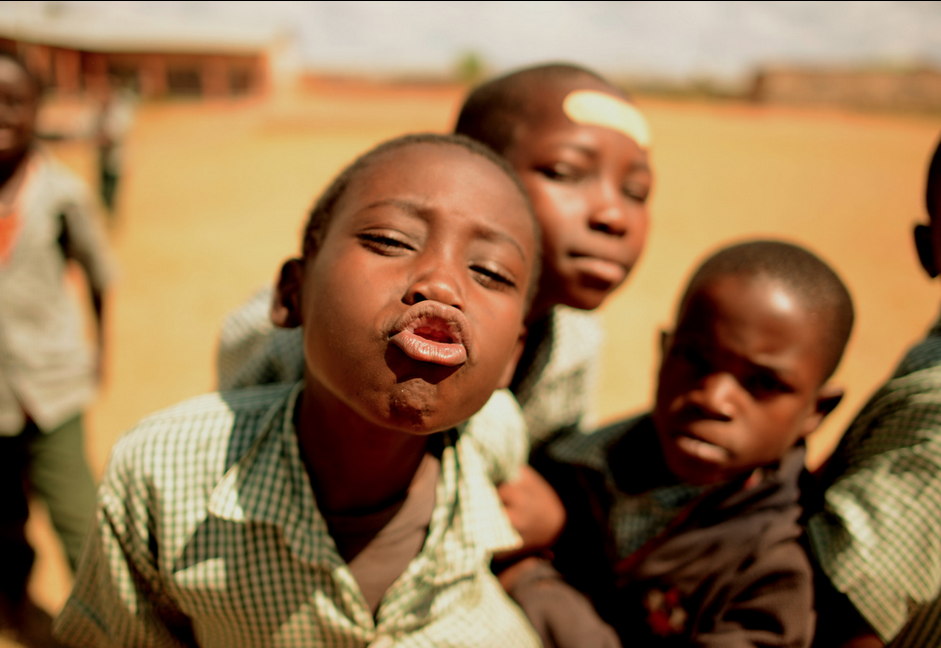 The infamous "kissy" face… popular even in the heart of Zambia!
We are looking forward to keeping up-to-date with the travelers, and we hope you are too! Stay tuned to the Spark blog for next few weeks for updates directly from the field.