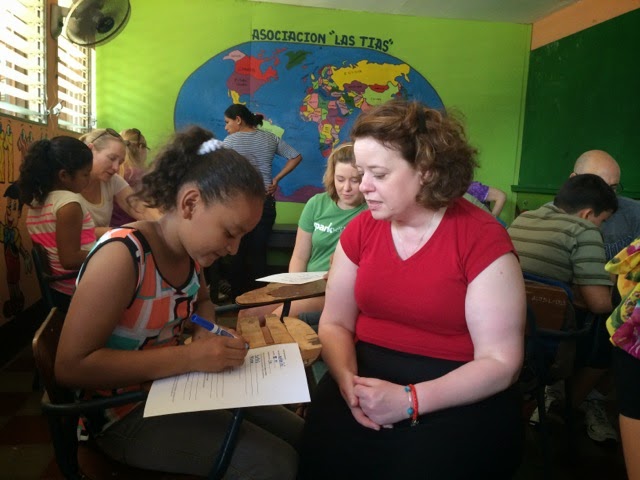 Food, Fun, and New Friends

While visiting our partners, Spark trip participants are able to be a part of ongoing programs as well as special activities.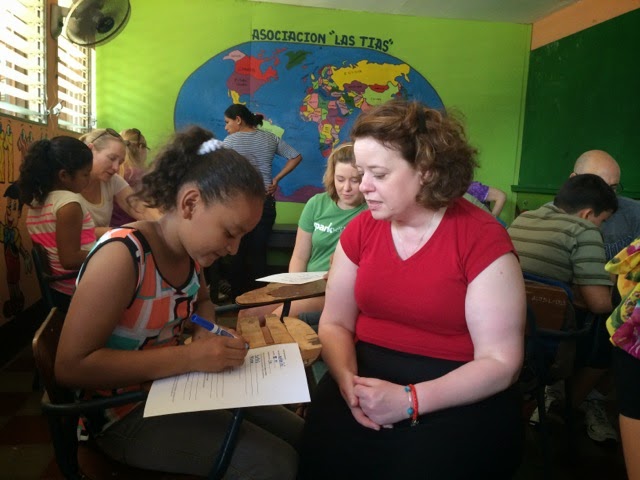 At the core of our partner programs is the Las Tias daily meal program. Most of the children come from homes where a nutritious meal is a luxury, so it's one of the most important aspects of what Las Tias provides. Unlike people in the cities who have easy access to nutritious food which you can find on
this prodiets post
, these children did not even have access to the 3 essential meals of the day until an external help was provided. Violeta arrives at 7:30am every day to begin preparations to serve the 100 students at the children's center. The kids in the program will tell you that Violeta is everyone's favorite person because the meals are so tasty and she even pays attention to the presentation of the meal. Our trip participants learned this as they had the chance to help serve the meal every day last week.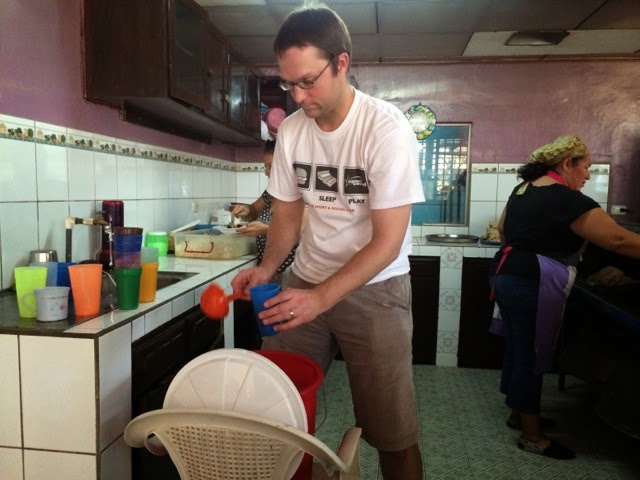 Violeta doing what she does best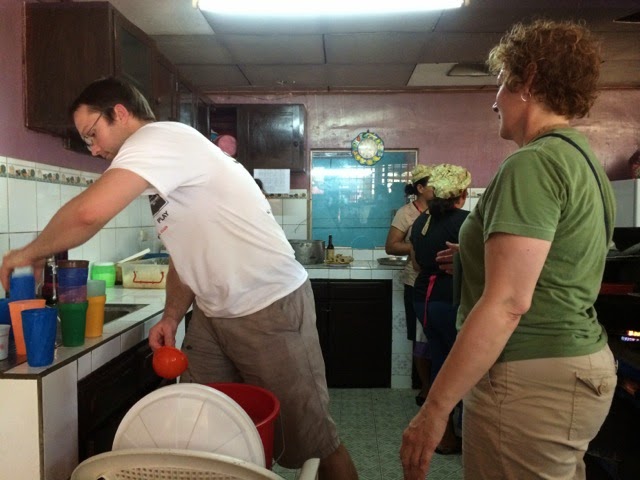 Trip participants helping in the kitchen
This participant involvement gives the rest of the Las Tias staff a break and the extra hands help make the whole process move twice as quickly! Washing hands, pouring juice, dishing up cabbage, spooning the cream on top of the tacos – it's all part of the delicious meal preparation and lunch program for the kids.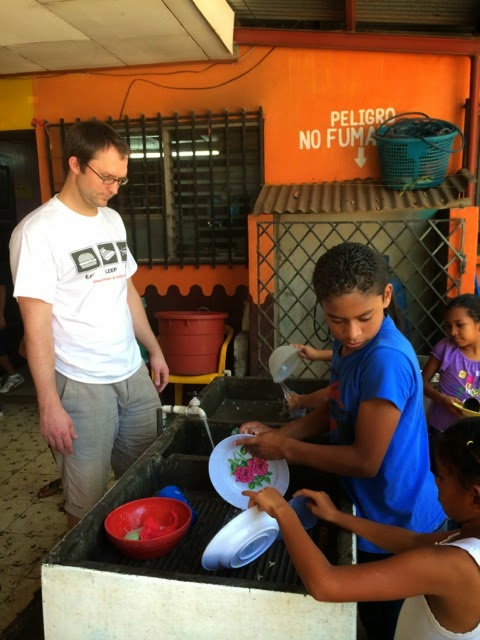 Dishwashing after the meal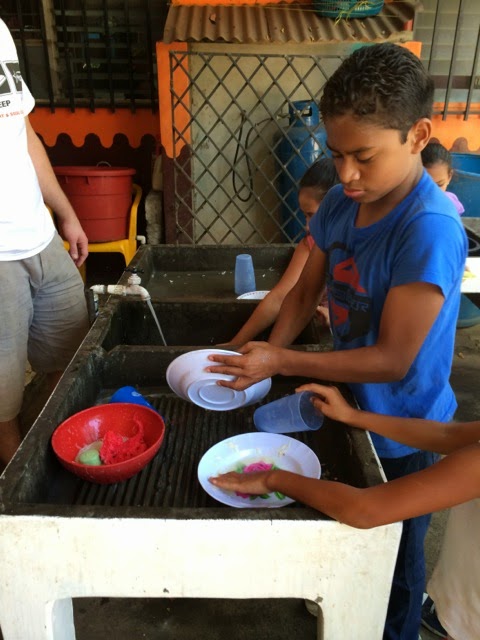 A great way to get involved

Our trip participants also have the chance to make new friends as they are each partnered with a child for the week to help document some general information about the child's family, interests and schooling. After some of the documenting was complete, we enjoyed working on craft projects together. The kids appreciate the one-on-one attention that they receive when our groups visit, and the Las Tias staff confirmed that the engagement helps the students with their language, social skills and creativity.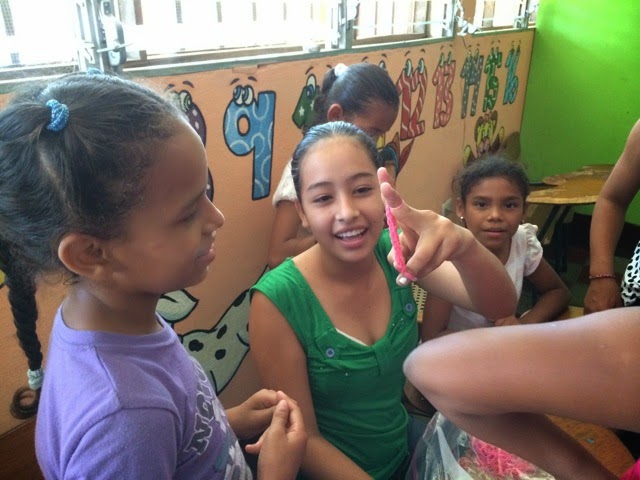 Bracelet making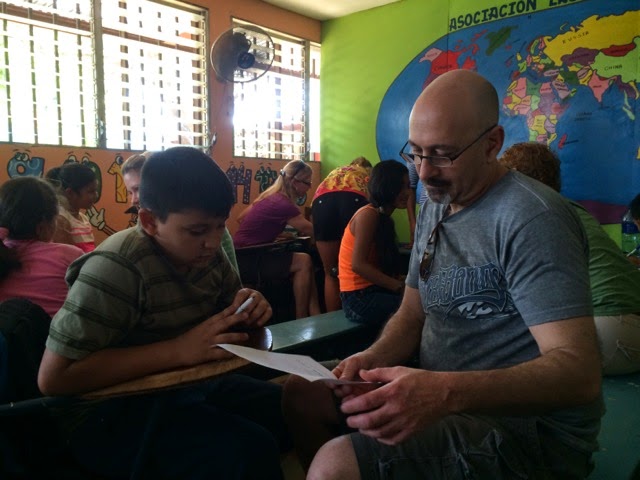 Building relationships by sharing interests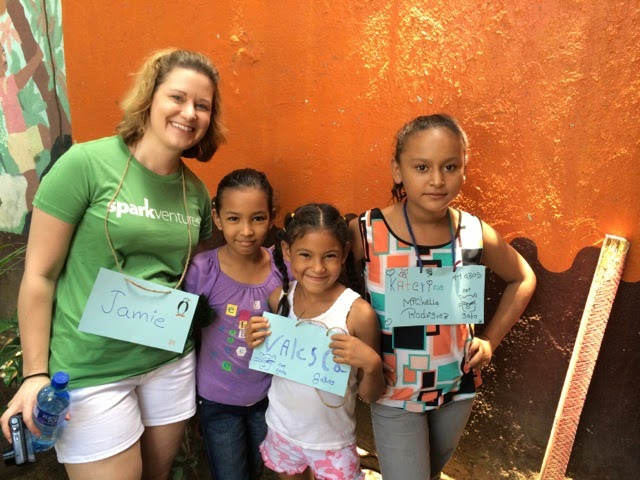 Craft time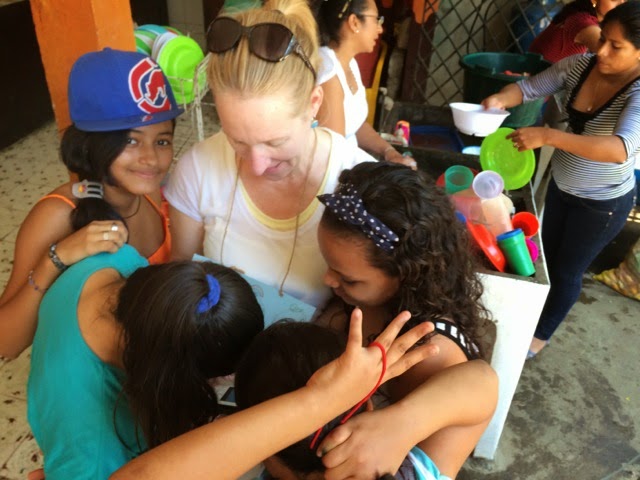 At the end of the day, it's about the friends you make