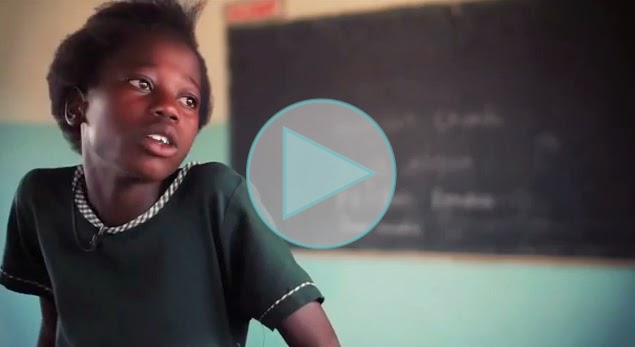 Dreams Can Become Realities…#graduation4all
Have you met Cecilia yet?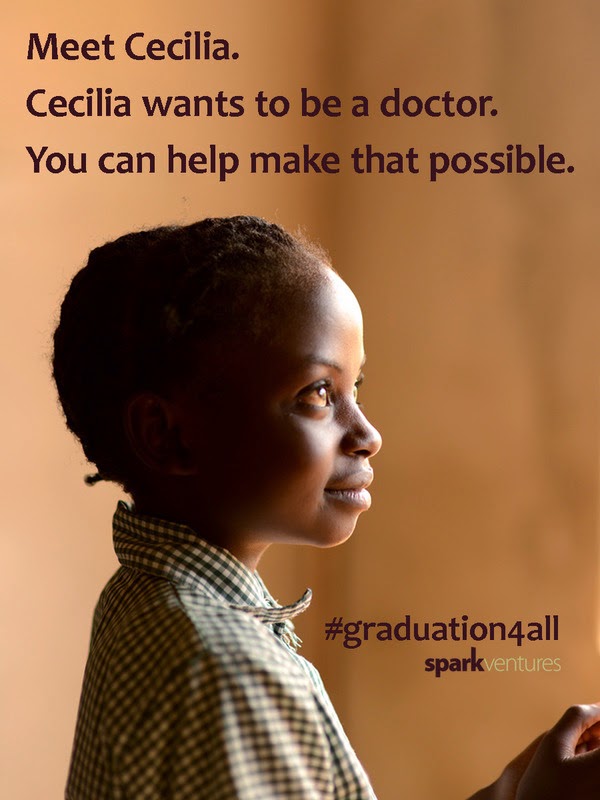 Cecilia is a vibrant girl, one of those characters that is hard to miss. This year she will graduate from 7th grade at Hope Community school, likely at the top of her class. Cecilia wants to be a doctor or a teacher when she grows up – so she can help others.
She is incredibly bright, and because of the alumni program supported by your investment, when Cecilia aces her 7th grade national exams, she can count on having the support she needs to attend a good secondary school. If her charisma and intelligence are any indication, Cecilia will go far and make the school and all of us who have met her, very proud.
The goal of our #graduation4all campaign is to support Cecilia and her classmates, and the children helped by our partner in Nicaragua, Asociación Las Tías, on their way to their own graduation days. Will you join us?
How can you get involved? First, dig up those old grad photos and share it via social media. Next, tag your post #graduation4all. Then, join the campaign and make your contribution. Every donation counts toward our goal of $5,000 dollars.
Thanks to a generous matching grant, gifts of $50 or more to the #graduation4all campaign will be matched 1:1. Leverage your investment today to serve twice as many kids like Cecilia!