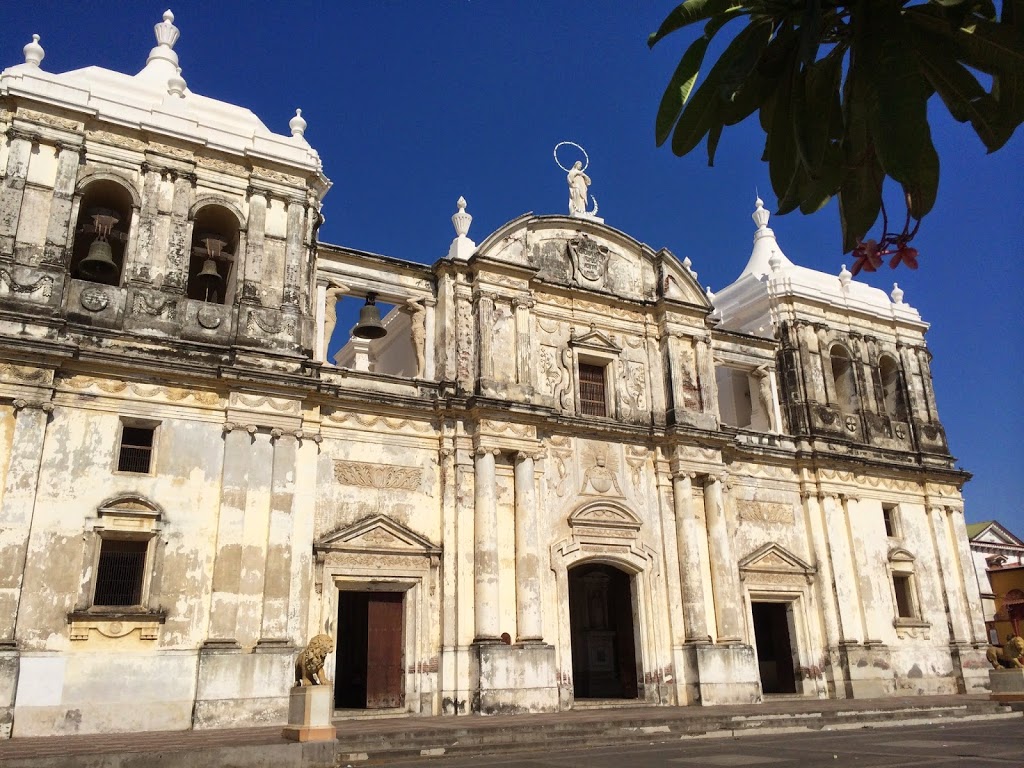 Photos from our First Full Day
Check out a glimpse of the first full day of our travels in Nicaragua… it was a busy day!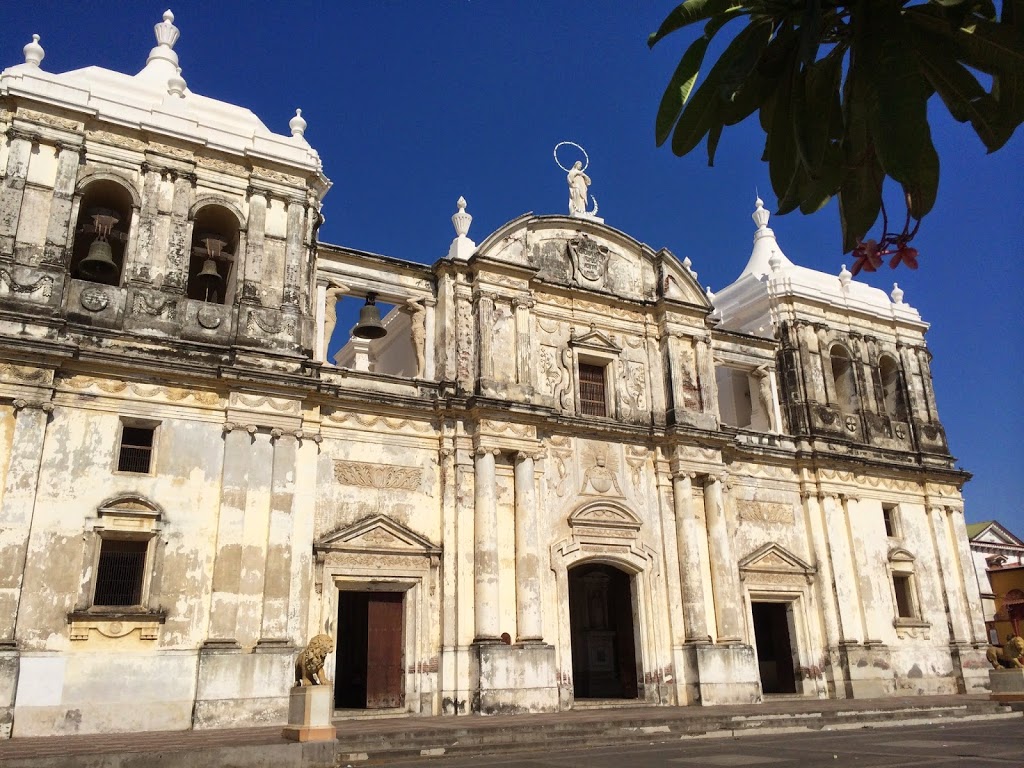 Cathedral from down below.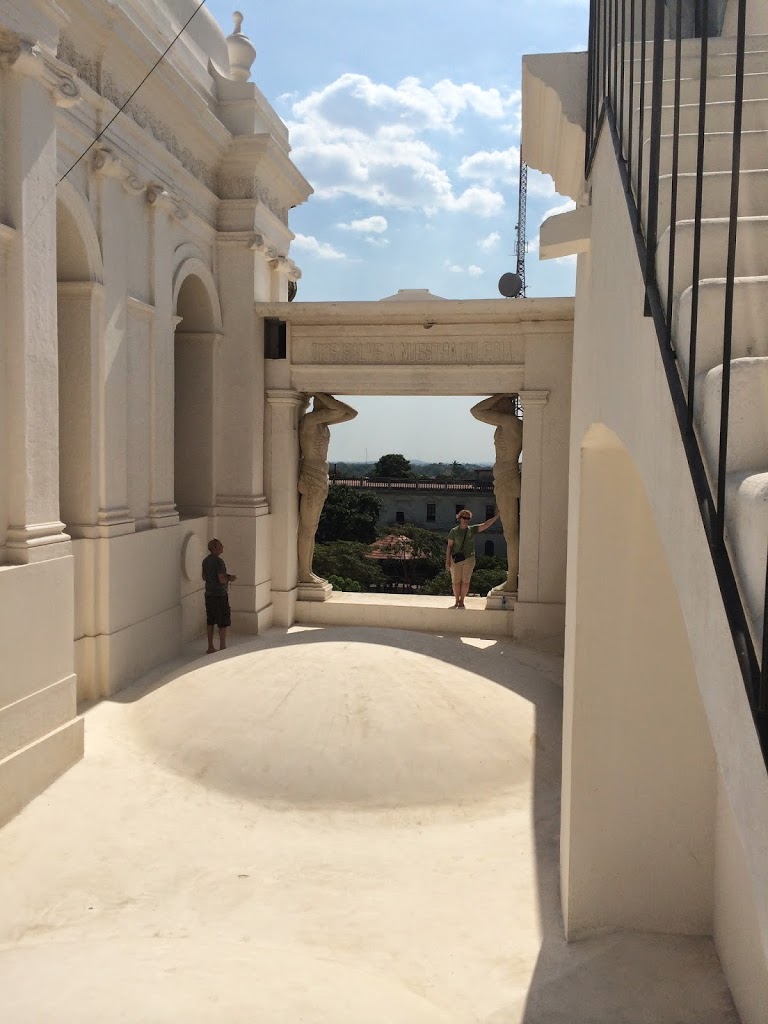 Sue & Jay as we explored the roof of that same cathedral. The only one (of 17 cathedrals in Leon) without an official name, it is just referred to as the basilica.
The traditional dance of Nicaragua is always a highlight of the welcome program….as well as the customary kiss on the side of the cheek that every visitor receives after the dance.
Newly painted murals both inside and out. In our first volunteer session with the kids, trip participants got the stats on their partners for the week.
Husband and wife team Jackie & Jay bonding with their boys after just one day!
(Left: Jackie & Luis; Right: Jay & Alex)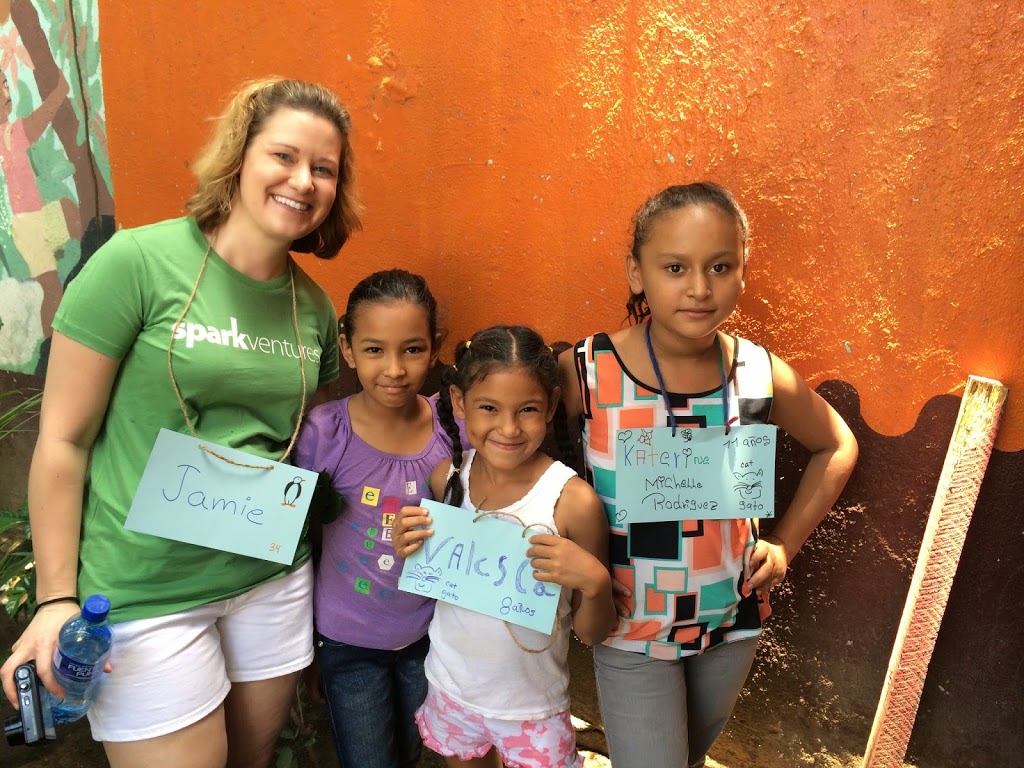 We made nametags (Jaimie, Zambia veteran with new friends).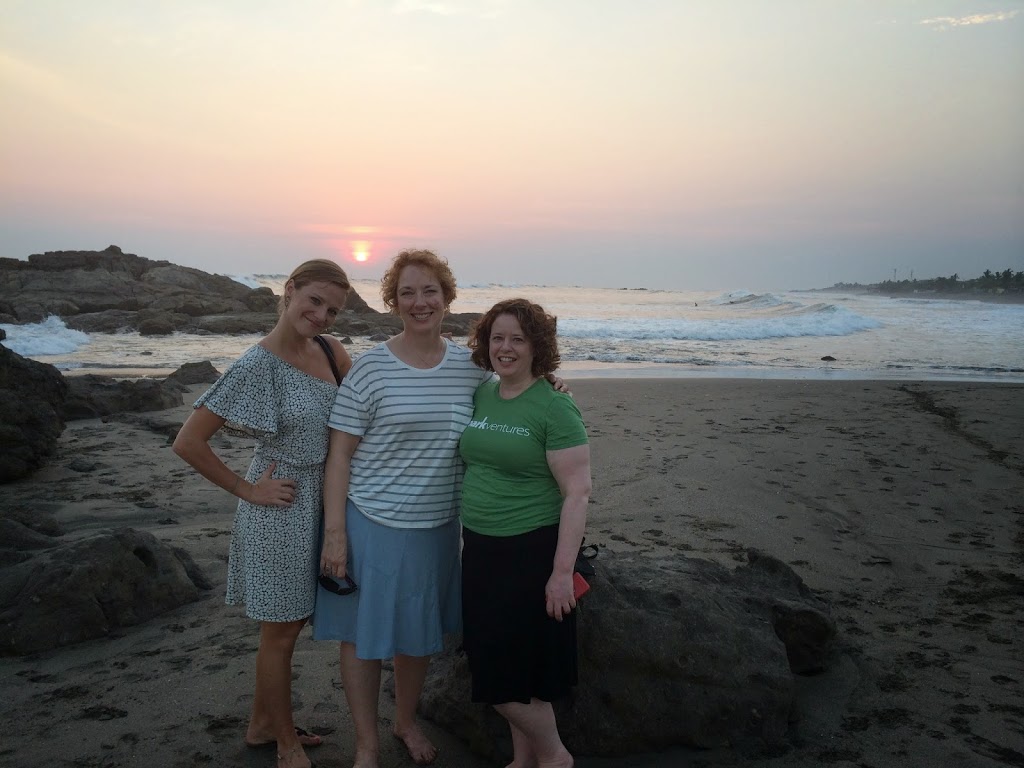 Elly, Sue & Jan at sunset at Suyapa beach
Amazing dinner with our group and the whole Las Tias staff.
If you didn't see your friends in these photos… stay tuned. You'll see them tomorrow!