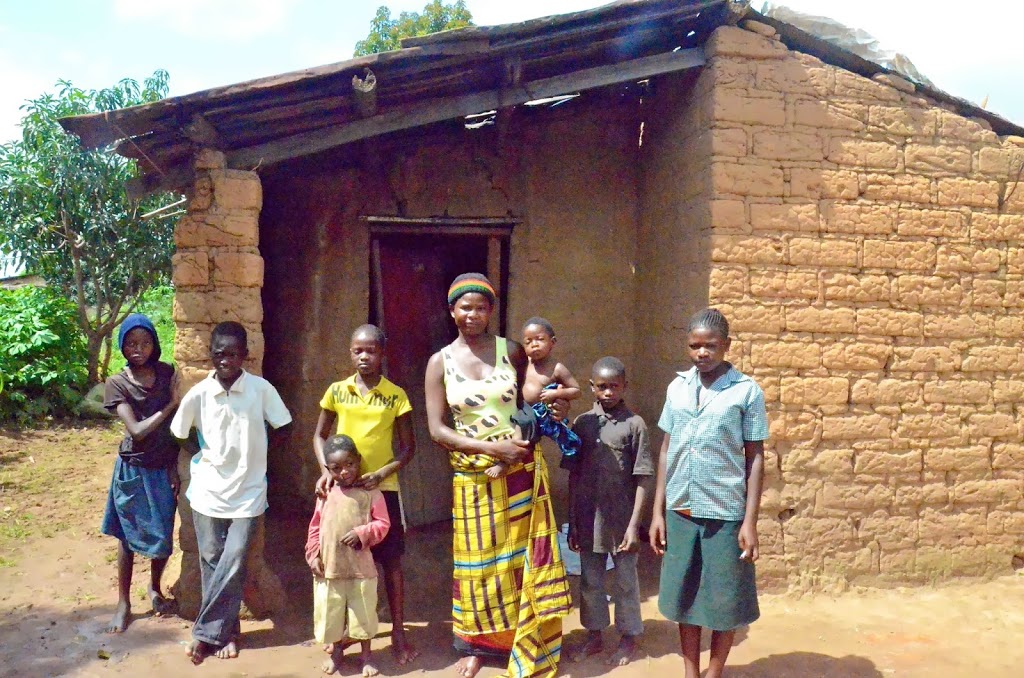 Transformation Stories in Zambia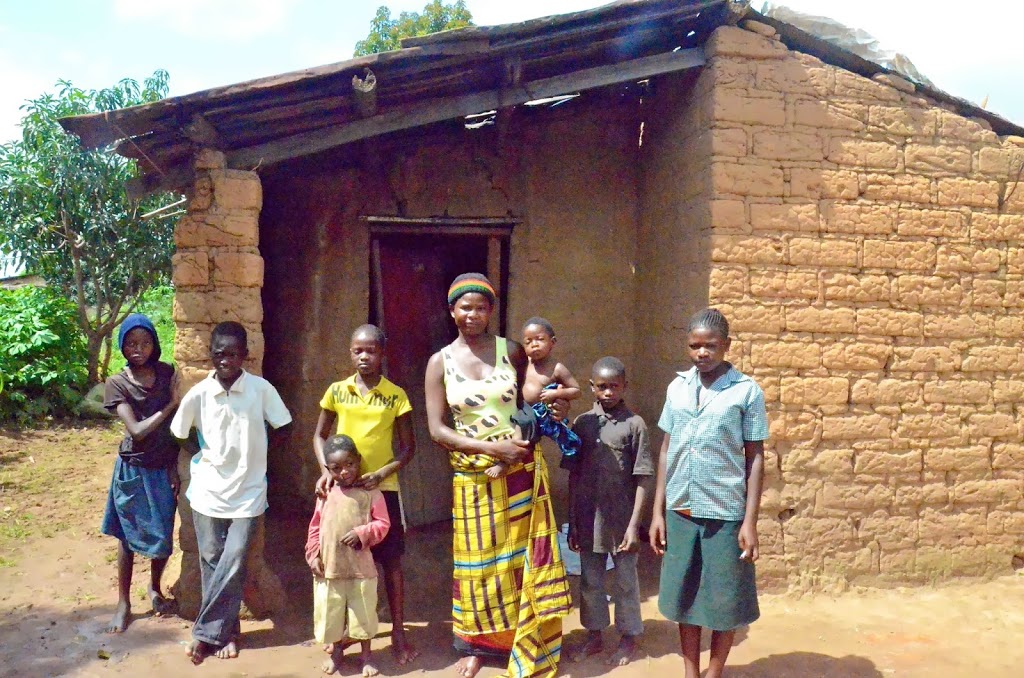 Teacher Judy got tears in her eyes when she told us the family we were visiting did not even have blankets to sleep under.
Transformation stories, like the one our travelers experienced yesterday, have long formed a critical piece of our Partnership Trip itinerary. On these trips, we walk home with one of the students from Hope Community School. We have a chance to see just how far some of these students walk each day, to show up at 7:30 in their well cared-for uniforms, ready to learn. We also see the sparse and resource-limited living conditions that are typical in Twapia, the community Hope serves. And, perhaps the most poignant aspect, we are invited into the home of student's guardian who generously answers the many questions our travelers have about life here, their personal story, and their aspirations for their children.
Together with four of our travelers, I walked to the home of two sisters, Irene and Maureen. Just a year apart (Irene is 13 and Maureen is 14), these two sisters are both in Grade 5 at Hope School. Of the 6 children in their home (ranging from 2 to 18 years old), they are the only ones in school. Their mother sells avocados in the Twapia market. Scraping a living together is tough for her – without her own plot of land to cultivate, she purchases produce from those who do have land, and sells it at a minimal profit. Because of her very limited resources, she is grateful for the meal program Hope provides her daughters at the end of the school day. Sometimes it's the only meal they get.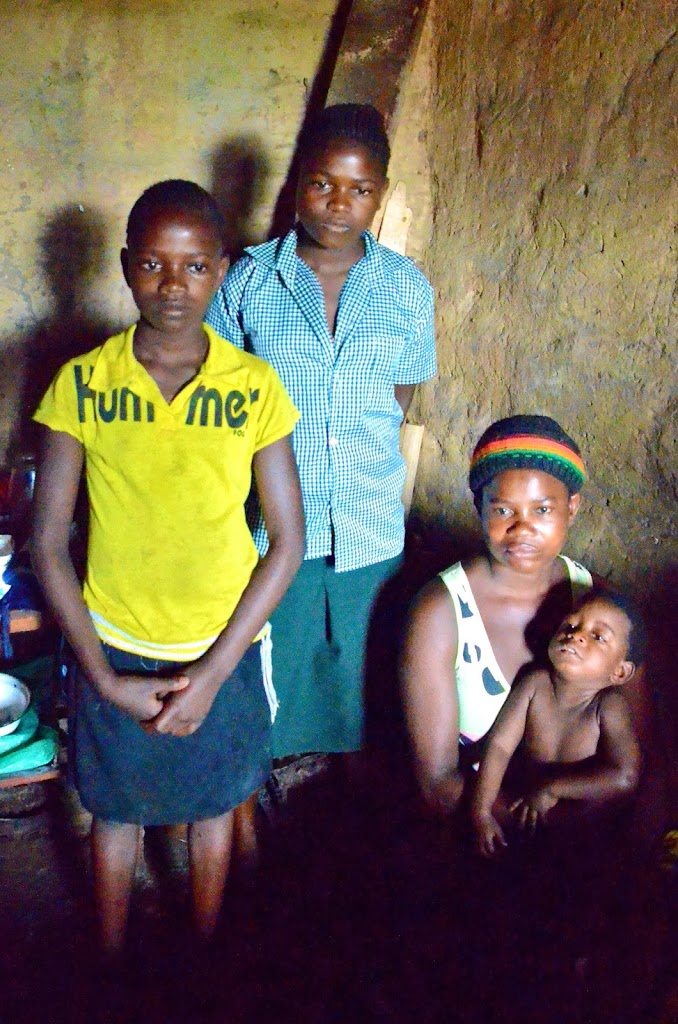 Teacher Judy told us as we walked to the home, that Irene and Maureen's father has a heavy drinking problem, and that their mother drinks frequently as well. Without an apparent parental drive to educate their children, the girls were enrolled at Hope by one of the school's teachers who does community outreach – identifying vulnerable children in Twapia that would benefit from what Hope has to offer.
Asking what they would like to be when they grow up, Irene, who says her favorite subject is math, tells me that she wants to be a doctor. Maureen, who prefers English, says she wants to be a teacher.
The potential to be unlocked in these girls, as well as the many other children being served by Hope is incredible: "Every extra year of education for a girl increases her future income by between 10 and 20%. And women invest 90% of their incomes in their households – so the families of educated women are less likely to be poor." Irene and Maureen represent an incredible investment in the future of their family, as well as the future of Zambia.