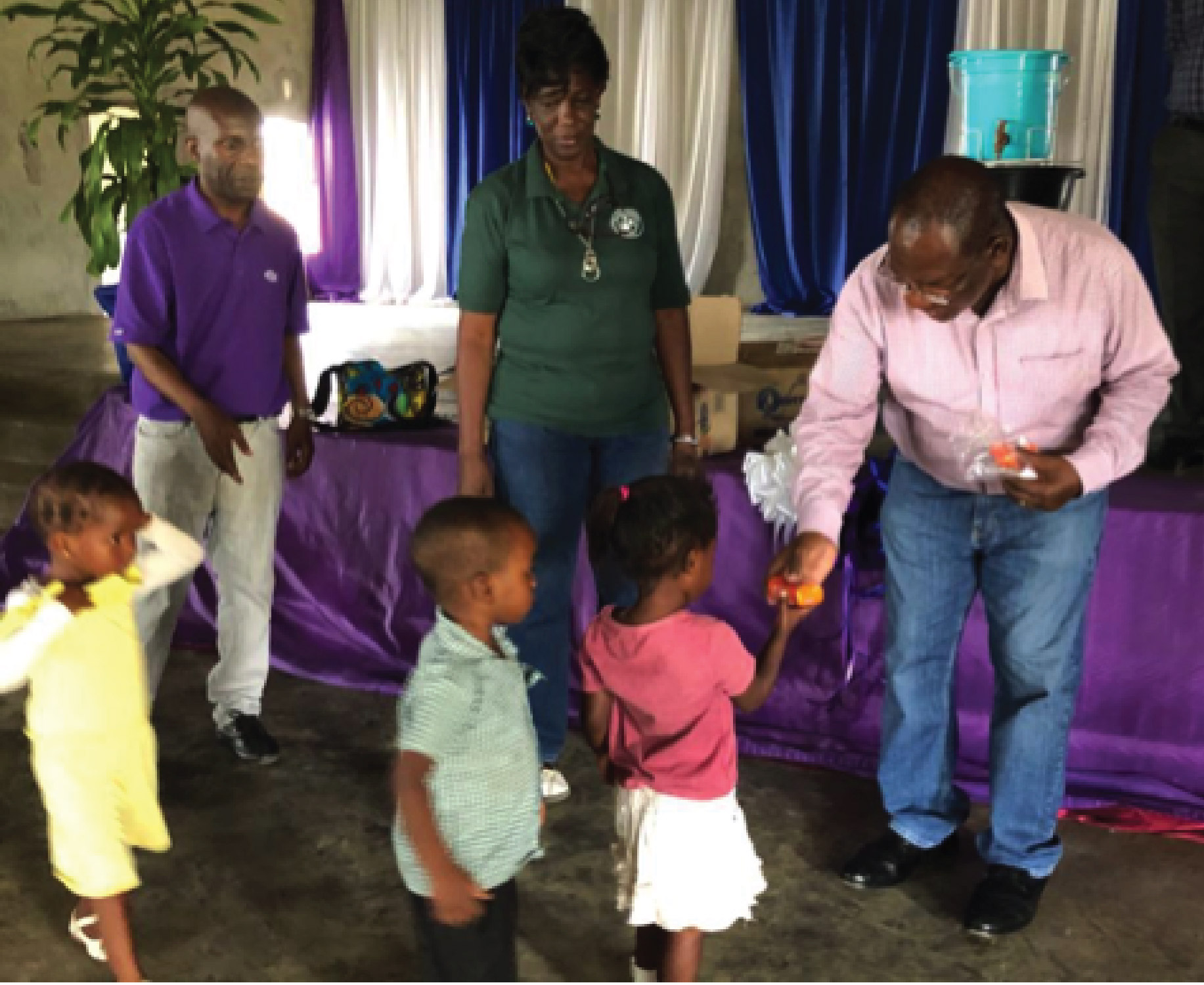 Staying Connected: An Update From Spark Ventures And Our Partners

A message from Spark Ventures' Executive Director, Kristin Schrepferman:
Dear Friend of Spark,
     My thoughts are with all of you, your families, and people around the world who are struggling during these difficult times. Our lives have changed and we face challenges we couldn't have imagined just a few weeks ago. We're trying to adapt and are doing our best to navigate the uncertainty of each day. We're trying to stay committed to our routines and responsibilities, and care for those we love. We have feelings of empathy and compassion for the most vulnerable communities who will feel the greatest impact of this global health crisis. It's a lot to process, especially while having to keep our distance from each other when we really feel the need to be together.
     What's true across all cultures around the world is that social connections are key to well-being and happiness. The Spark community is built on connections. We would not be who we are today without the strong connections and bonds we've created over the years…connections across cities, states, and countries around the world. Although the word "connection" has taken on a new meaning these days, it is still the foundation of our community. The powerful connections Spark has made over the years have transformed hundreds of lives around the world for the better – including mine. It's these connections that will give us strength and keep us and our partner organizations going.
     Thanks to you, Spark will continue to provide uninterrupted financial support to our partners as they face growing needs & challenges. I hope you'll take a few minutes to read about their work in more detail.
Our Partners
     I would like to share some updates on our partner organizations so you can stay connected with them and the incredible efforts they're making to protect and serve their communities. These communities were already fighting poverty and hunger. Many people already had limited access to quality healthcare. The impact of COVID19 on our partners' communities could be devastating.
     As of now, the leaders at Hope School in Zambia, Las Tias in Nicaragua, and Entreamigos in Mexico are healthy. We've been in close contact with them – providing strategic guidance, support, and continuing to monitor their situations. All three partners have launched education & awareness campaigns and have held meetings with their staff, students and families to teach them about COVID19, its symptoms, and preventative measures they should take to stay safe and healthy.
Hope Community School
Ndola, Zambia
    The Zambian government has closed all schools. Following Hope's COVID19 informational meeting on the last day of school, all of the children were given hand soap to take home. Food and additional hygiene supplies will be available for pick up while school is closed. Additionally, they are passing out flyers to the community with recommendations from the World Health Organization on how to stay healthy and prevent the spread of the virus. Thanks to all of you, Spark will continue to fund the meal program, salaries, orphanage, clinic, operational expenses, and costs for essential supplies like soap, hand sanitizers, disinfectants, and masks.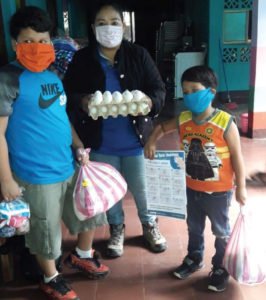 Las Tias
Leon, Nicaragua
    The youth center at Las Tias is closed until further notice. The Tia's have started to assemble and distribute packages of food and hygiene supplies for families in need. Health workers are going door-to-door to educate and assess the well-being of people in the community. Las Tias is passing out flyers with recommendations from the World Health Organization on how to stay healthy and prevent the spread of the virus. Thanks to you, Spark will continue to fund salaries, meals, and operational expenses.
Entreamigos
San Pancho, Mexico
    Entreamigos closed their community center until April 20th. They are committed to paying and providing support to their staff. They launched a campaign asking the community for donations of groceries and supplies for families in need. They provided 87 scholarship children with a packet of school supplies so they are able to continue their studies from home. Thanks to you, Spark will continue to support the Women Entrepreneur and Jungle Group programs which will help provide additional food and supplies.
     I'm so proud and honored to work with the leaders at Hope, Las Tias, and Entreamigos. Their unwavering dedication to the communities they serve is truly amazing. Their continued strength and perseverance in the face of adversity is awe-inspiring.
     Spark is committed to stand by our partners –
now more than ever
. Despite the challenges we're facing today, and the uncertainty of the weeks and months ahead, I'm hopeful that our community will stay connected and that we will continue to lift communities out of poverty and empower future leaders together. If you'd like to make a special contribution to support these efforts, you can do so here.
Please feel free to reach out at any time. Stay tuned for more updates about our partners and our spring fundraising event on April 23rd.
As always, thank you for your support.
With sincere gratitude,

Kristin Schrepferman
Executive Director