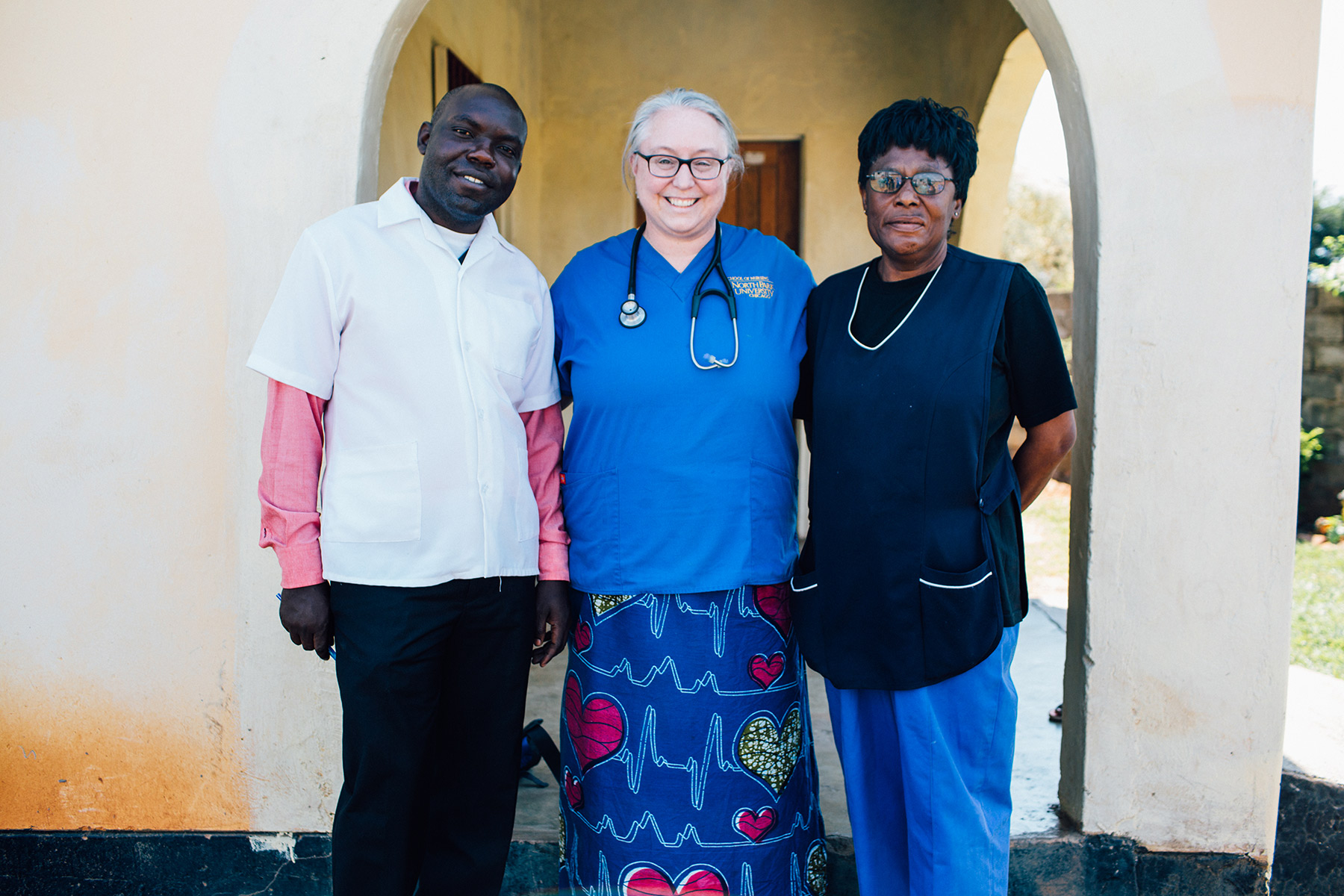 Global Service Award Winner: Heather Duncan
Christina Schutz
|
#girleffect
,
business development
,
education
,
healthcare
,
partnership trip
,
public health
,
social good
,
spark ventures
,
travel
,
women's empowerment
,
zambia
At this year's Fall Gala, we honored a very special member of our Spark family with our first ever Global Service Award. This award recognizes individuals whose service to the Spark Ventures community has gone above and beyond in unique and inspiring ways. For the past 10 years, this leader has traveled with a group of her nursing and other undergraduate students to work at Hope Community School including a yearly clinic providing physical assessment, malaria testing, deworming treatment, treatment for common illnesses and referrals when needed. She has partnered with local health professionals in Zambia to design and lead a sustainable bi-annual clinic that tests and treats malaria and other common illnesses, providing healthcare to thousands of underserved children in the past decade. This year's Global Service Award was presented to Heather Duncan.
All About Heather: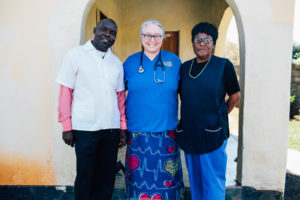 Dr. Heather Duncan has a significant role as an Assistant Professor of Nursing at North Park University. This is a private Christian college in Chicago with a small, intimate class size where the students are able to individually thrive. Dr. Duncan is a Family Nurse Practitioner, providing mobile health care in Chicago homeless shelters. Along with this, she has also acquired a masters in nursing and a PhD in Urban Studies.
Clinical Experience: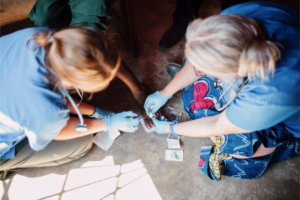 Throughout the course of her Nursing career, Heather Duncan has worked with patients at medical platforms such as the Rush Medical Center. In 1989, she decided to continue her path and practice with Health Care for the Homeless. Heather's heart has been filled with love for all, no matter who they are. She has truly expressed this undoubtedly when she soon became the Global Advisor for the annual Global Partnerships to Zambia.
Adventuring Across the Ocean:
For Heather Duncan, traveling to Zambia for the first time was like coming home. She was welcomed with open arms by the community and instantly made connections. Hope School in Zambia was in need of medical attention, among other things, and Dr. Duncan was determined to make a difference. From this moment forward, she decided to partner with Spark Ventures and visit the school yearly to provide physical exams, help them with CLEP Study Guides, treatment and health education, as well as consulting for the November clinic, which provides regular de-worming medication and malaria treatment for the students.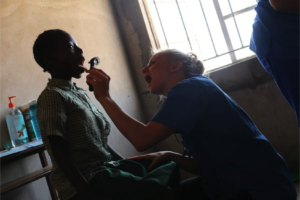 Under Dr. Duncan's supervision, nursing students tested and treated many other illnesses that were common in Africa, improving the children's health day by day. Young patients were grateful for her support, as the results began to show. School attendance has now been improved by 7.5%, and long-term benefits have been increased by 20% at Hope School. Today, the lessening of illnesses (along with education funding) contribute to a 100% graduation rate! Simply impressive.
The "Duncans":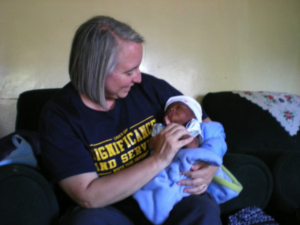 Within her experience at Hope School, Heather had come across many inviting people, building relationships and creating new memories each year. Teacher Judy and Heather particularly built a strong connection and became close, reuniting during her bi-annual visits to Zambia. On Dr. Duncan's first visit, Teacher Judy was in her 9th month of pregnancy. When asked about the due date, Judy gave a date the following week. Dr. Duncan stated that the child would be born on her birthday, a few days earlier than the due date. True to the prediction, Judy's baby boy was born on Dr. Duncan's birthday. The happy mother decided to name him Duncan, after her dear friend. For the past 9 years, the "Duncans" have celebrated their birthday together at Hope School in Zambia.
Global Service Award Winner: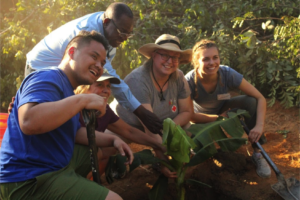 As one might recognize, Heather Duncan has inspired the hearts of many, all around the globe. She has worked overtime to make a difference in the world, wanting solely for all communities to be both happy and healthy. Qualities like such have been acknowledged by many.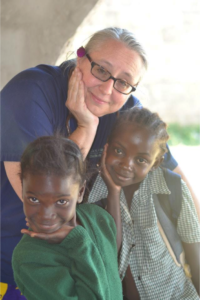 At the 2019 Fall Gala, Heather was awarded the Global Service Award, which recognizes supporters who have gone above and beyond. She is the very first awardee, due to her involvement, which has exemplified Spark Ventures' core values: Social Responsibility, Collaborative Relationships, Mutual Accountability, Deep Humility and Human Dignity. It has been an honor for Spark to have someone so courageous on the team and we are grateful for all of her support. A round of applause for Heather Duncan!