Introducing W.O.W. – Twapia's Women of Worth!
Gwyn Thomas
|
#girleffect
,
#inspired
,
Art
,
Business
,
business development
,
community programs
,
education
,
girls
,
healthcare
,
non-profit
,
nonprofit
,
nutrition
,
public health
,
social good
,
spark ventures
,
women's empowerment
,
zambia
The community of Twapia continues to be impacted across generations. We are excited to introduce you to W.O.W., Twapia's Women of Worth!
W.O.W.
The Women of Worth, "W.O.W.", Group was formed to fulfill nutritional, healthcare, emotional and social needs of Twapia's elderly women and to help them age with dignity. The program has grown under the leadership of Judy Daka, who previously served as a teacher at Hope Community School (pictured right).
What The Program Does:
Women who participate in the program will benefit from improved nutrition by receiving a healthy meal at each meeting as well as food supplies & vitamins each month. The women will also benefit from social interaction with their peers and counseling which will help them maintain a healthy life without worries and anxiety.
Program Format: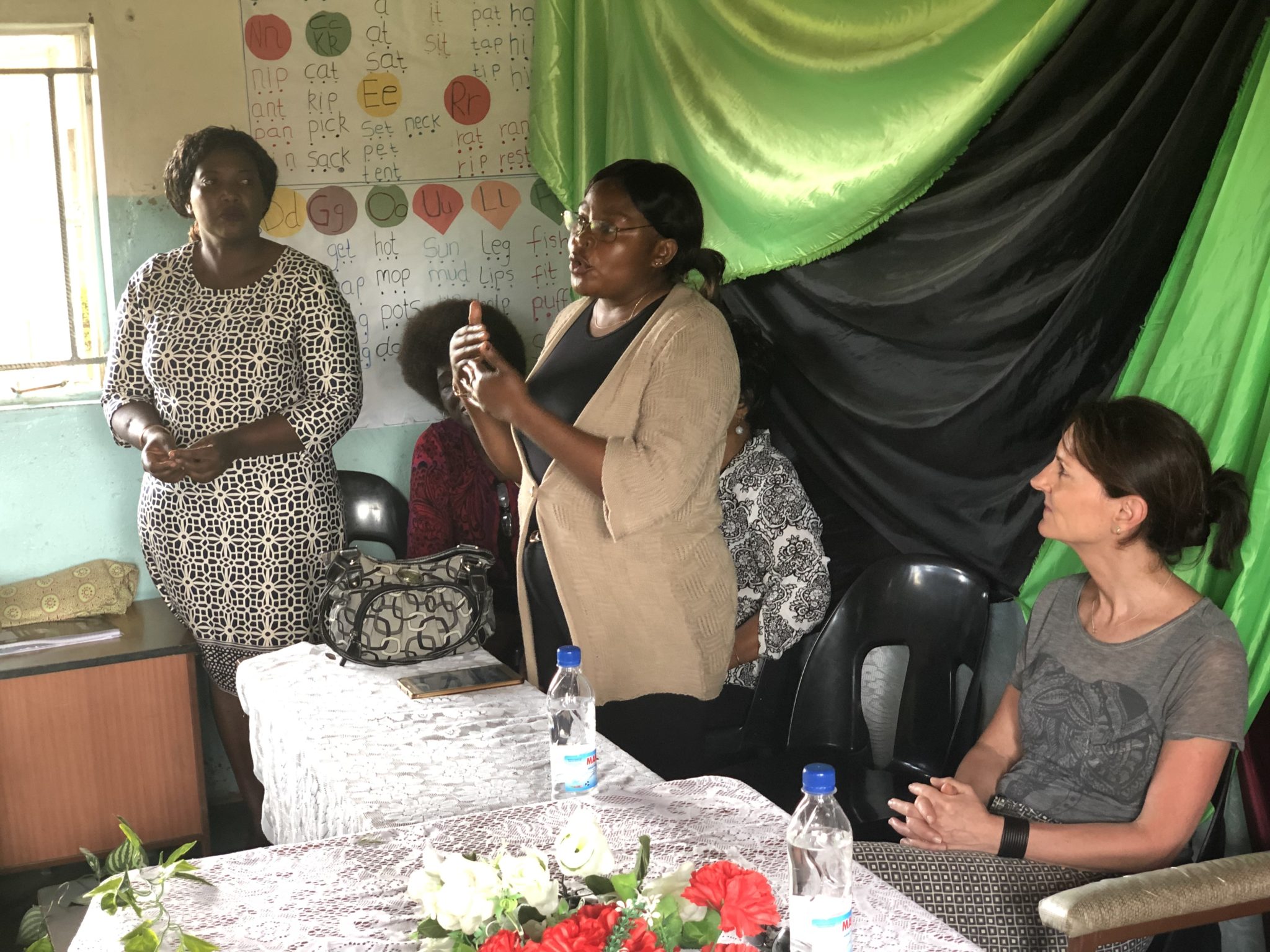 W.O.W. meets monthly on the Hope Community School Campus, awaiting the finalizing of the roof on the multipurpose building, which will become their permanent meeting space. Each meeting consists of songs & dances, introductions from the group members, skills workshops and discussions about health. In addition, a community guest speaker attends each meeting to give insight on health, social services and more; in an effort to give the women in the program the skills they need to be the healthiest and strongest versions of themselves. Pictured left is W.O.W.'s guest speaker from the Ndola Police Department. She stressed that she is a resource the women can reach out to for both their community & personal concerns.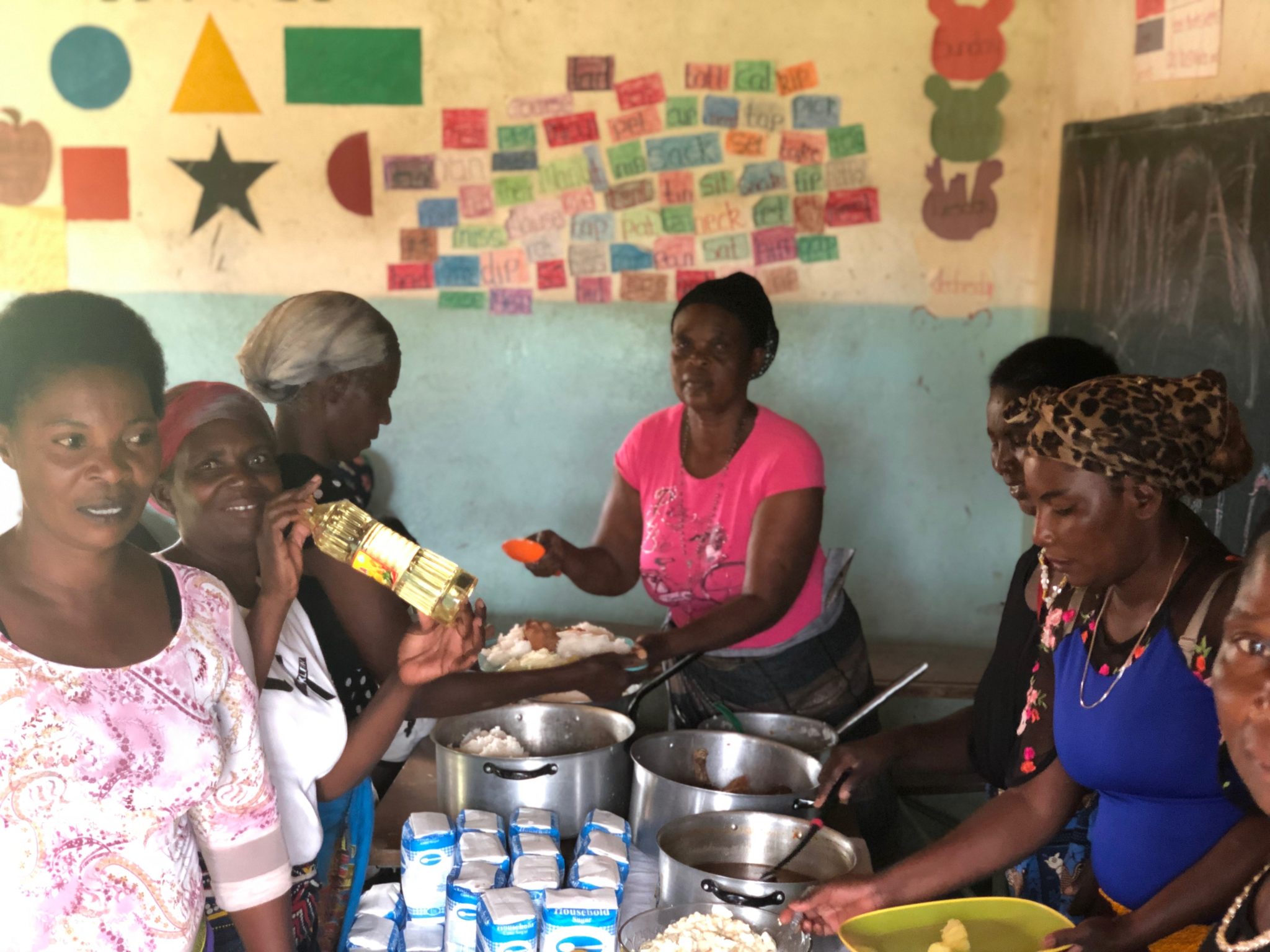 At each meeting, a member leads a "workshop" and shares a skill or knowledge in an area of expertise with the other members. This can range from artistic skills to cooking abilities to sharing their knowledge on how they individually generate an income or keep their family sustained. At last month's meeting, the women learned about weaving rugs from fabric scraps and making food to sell at the market as sources of income. One member shared her recipe and a taste of African bologna with the group, which is made from ground nuts, flour, & salt.
The Women of Worth program aligns with Spark's mission of capacity building and leader empowerment. W.O.W. enriches the community of Twapia and gives these women the opportunity and resources they need to reach their full potential.