New Projects in Zambia – Farm Land, Library & Toilets!
In the past few months, there have been a number of exciting projects in Zambia that have received support from generous members of our community. Here are a few highlights!
Hope School Farm & Hope Community School Sewing Center
We are thrilled and honored that an anonymous donor has made a generous donation to purchase farm land in Twapia, very near to the Hope Community School campus and has contributed towards starting a sewing program at Hope Community School.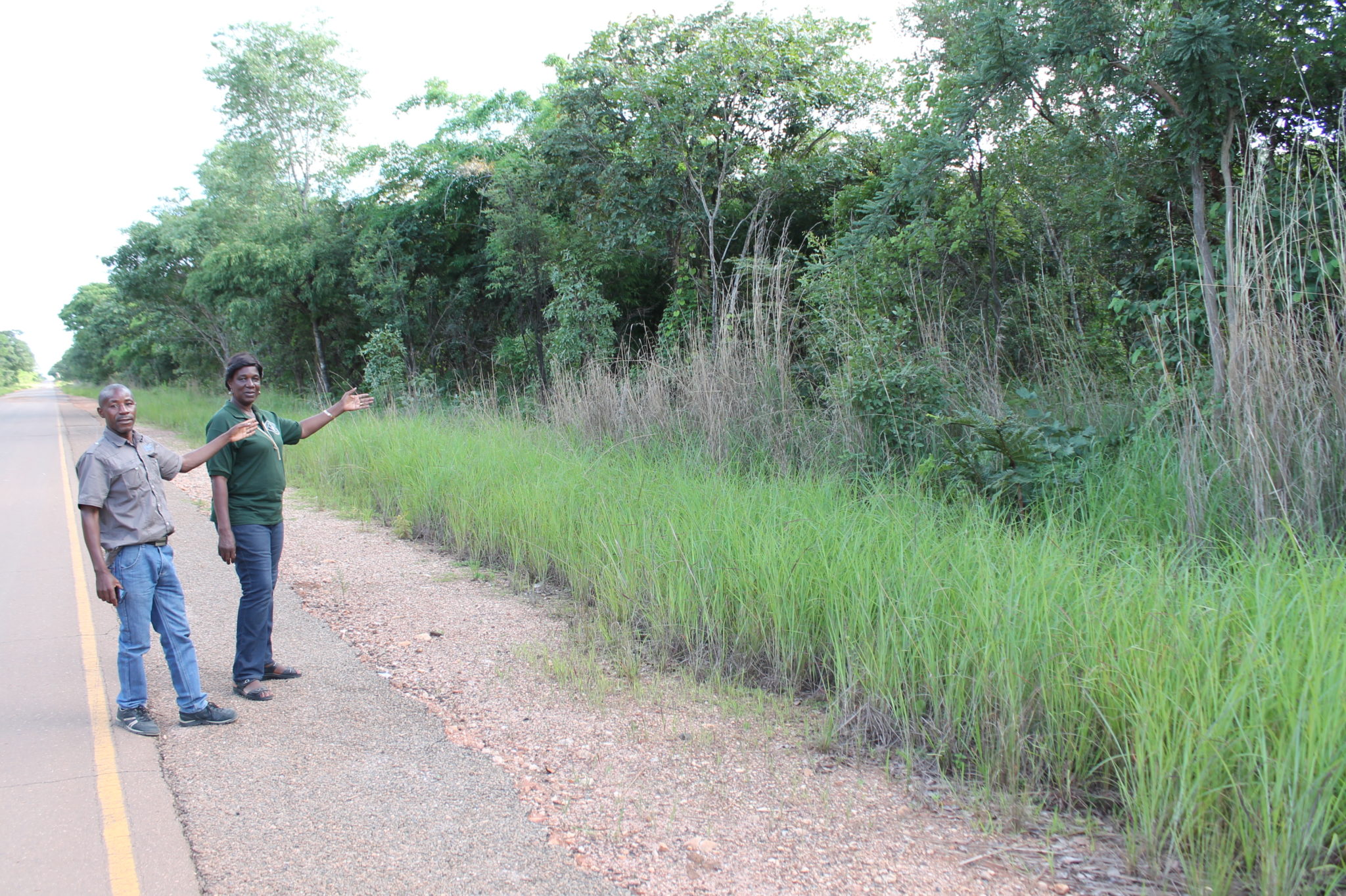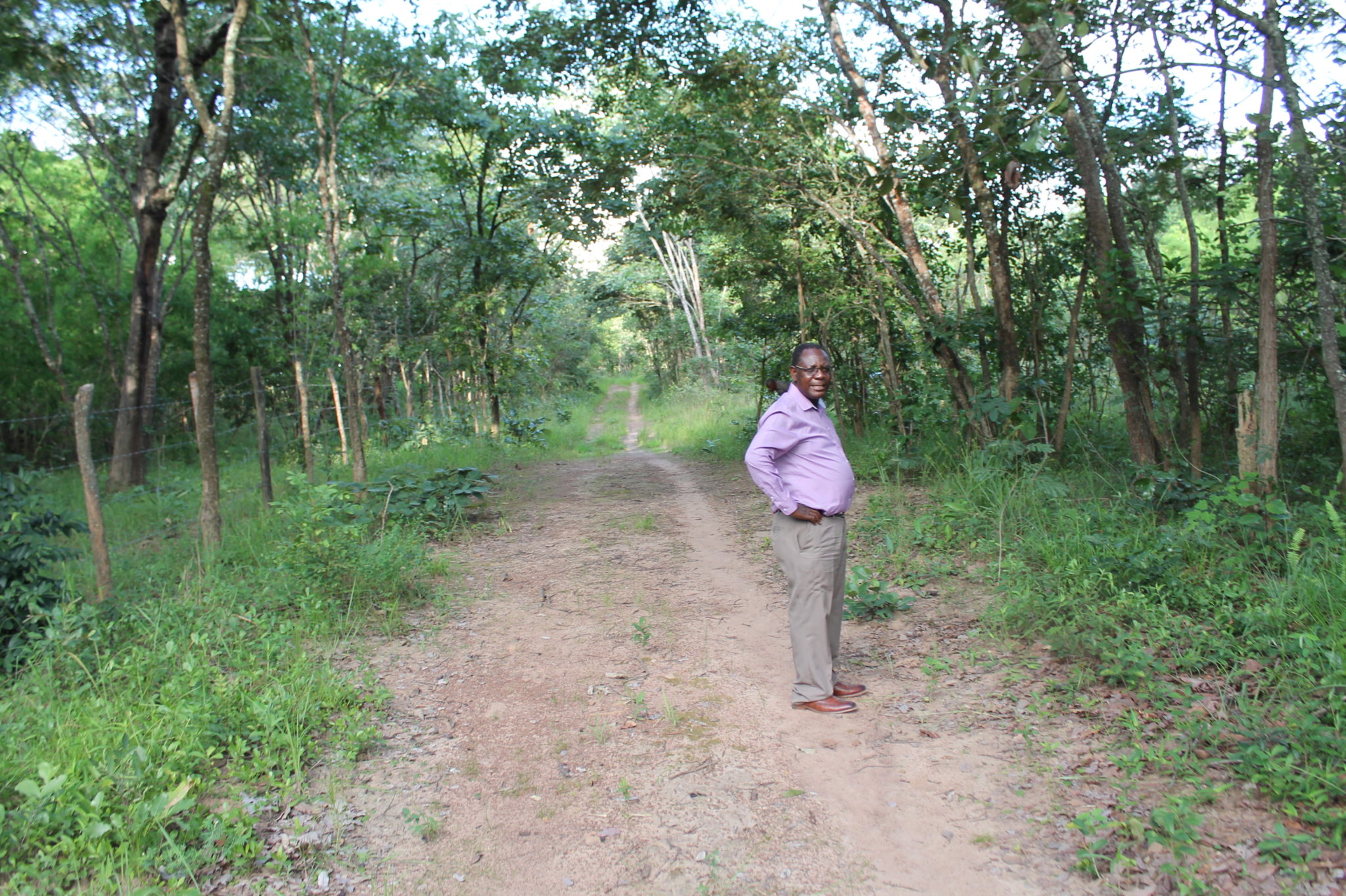 The purchase of the land is the first step towards fulfilling a vision of having a farm that will benefit Hope and the people of Twapia by using vegetables from the farm to improve the meal program, incorporating agriculture lessons and field trips into the curriculum, and employing the people of Twapia to work on the farm. Profits from selling the vegetables will support the Hope Community School & Orphanage. Future Spark visitors will have the opportunity to visit the farm and learn about agriculture in Zambia. This is an exciting project that is sure to make a difference in the lives of the children at Hope and the people of Twapia.
The Sewing Center is also an exciting development – students and staff at Hope will learn valuable skills in the sewing center and will generate funds to support the center by selling items they make. There is also great potential for the school to recognize significant savings by sewing their own uniforms instead of purchasing them from a uniform vendor.
Hope Community School Library
Everyone who has traveled with us to Zambia knows the students at Hope Community School have a passion for reading. Launching a library to provide further opportunities to cultivate this zeal for reading and learning has been a goal for quite some time. Thanks to our partnership with Lincoln Park Preschool (LPP) this dream is becoming a reality.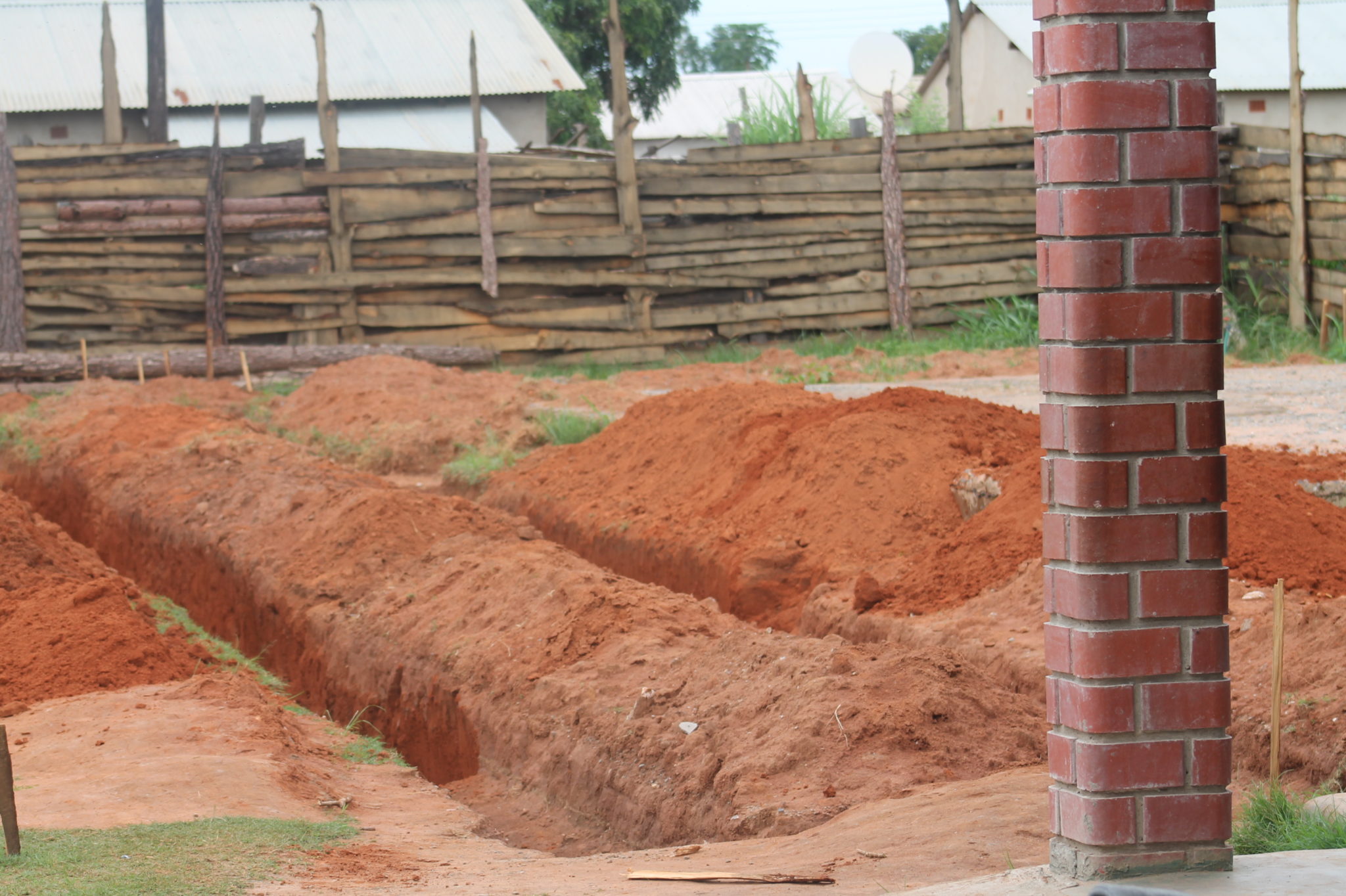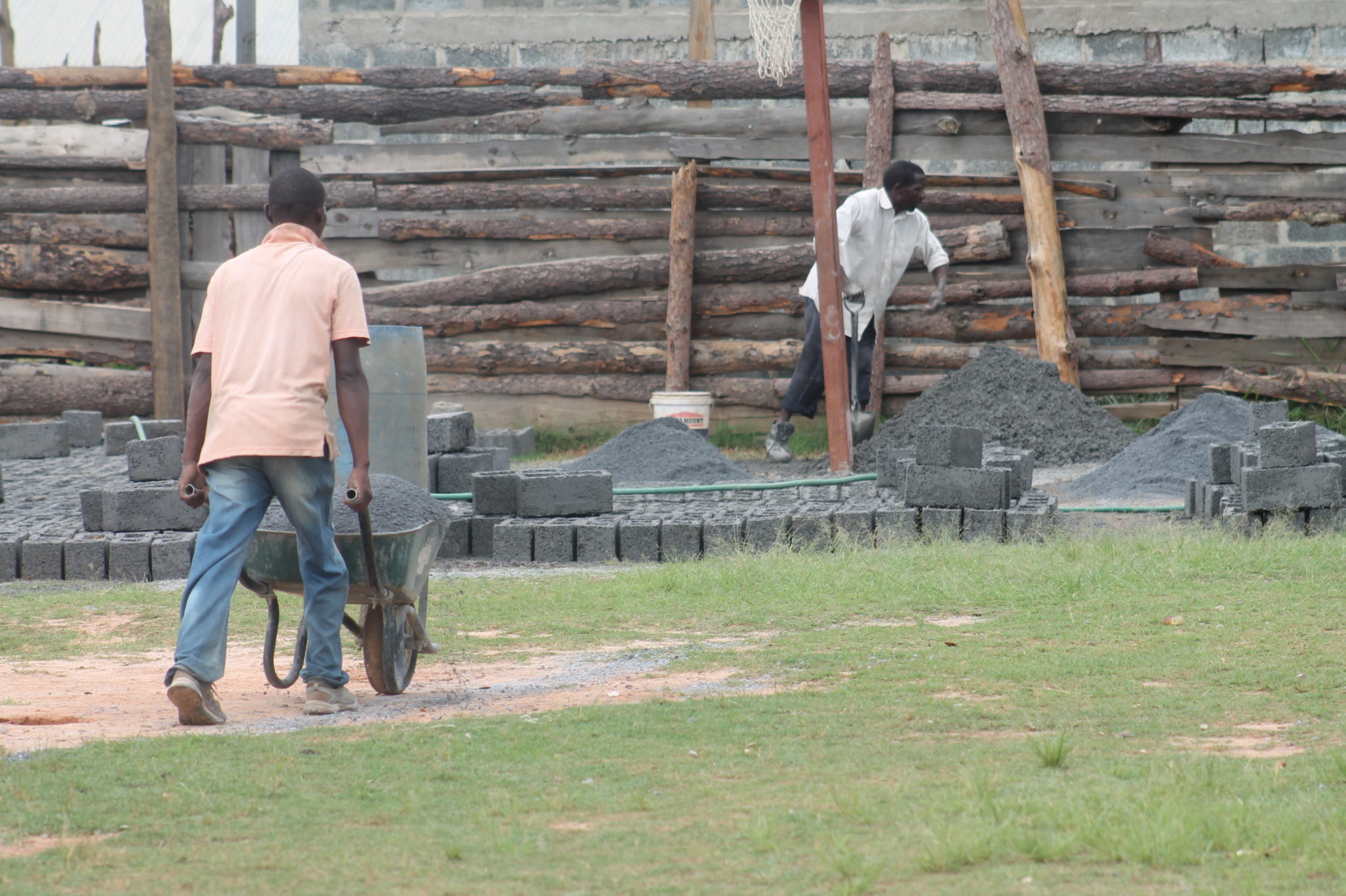 Ground has been broken and construction has begun on a new library for Hope Community School. This is a big project that will be completed in several phases over the next few months. When it's finished, the children and the teachers at Hope will have a beautiful space to gather, read and learn. Many of our January Zambia travelers brought books along to help the library start it's collection!
Water Access & Expanded 
Sanitation
Hope Community School has grown significantly in the past year – with the addition of the new preschool and the reconfiguration of the primary school, the water access and existing sanitation system required expansion to meet the needs of the students and staff as well as to be compliant with local requirements. Thanks to a generous grant from The Vallavbhai and Savitaben Patel Foundation, new toilets and additional sanitation infrastructure have been built.
Zambia has recently experienced an outbreak of cholera and the government has become even stricter regarding sanitation standards – many schools have been forced to close because they do not have sufficient facilities to meet the needs of their students. Thanks to this recently completed work, Hope Community School has been rated as a safe and healthy environment for learning.