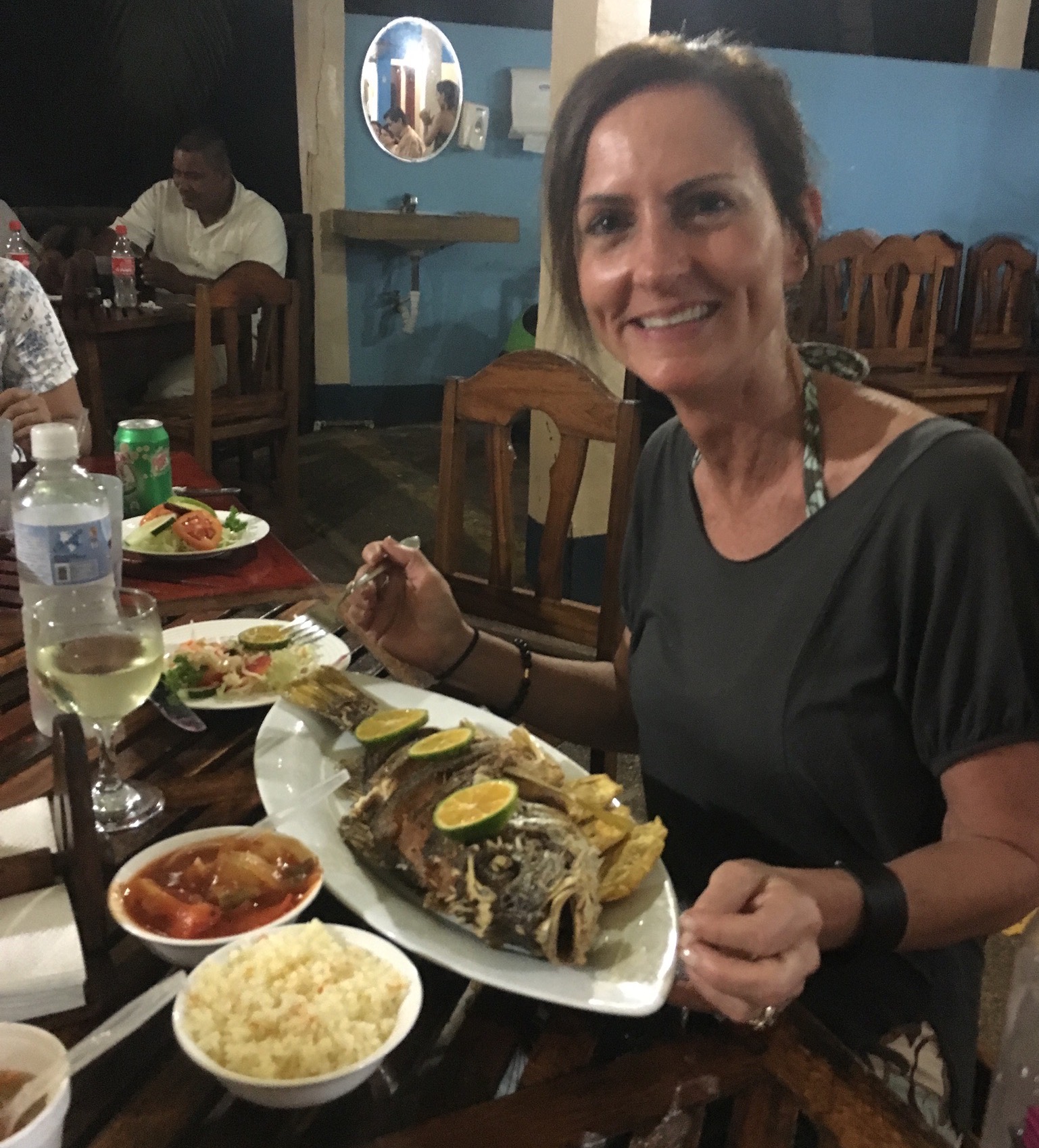 Meet Kristin – Spark's Managing Director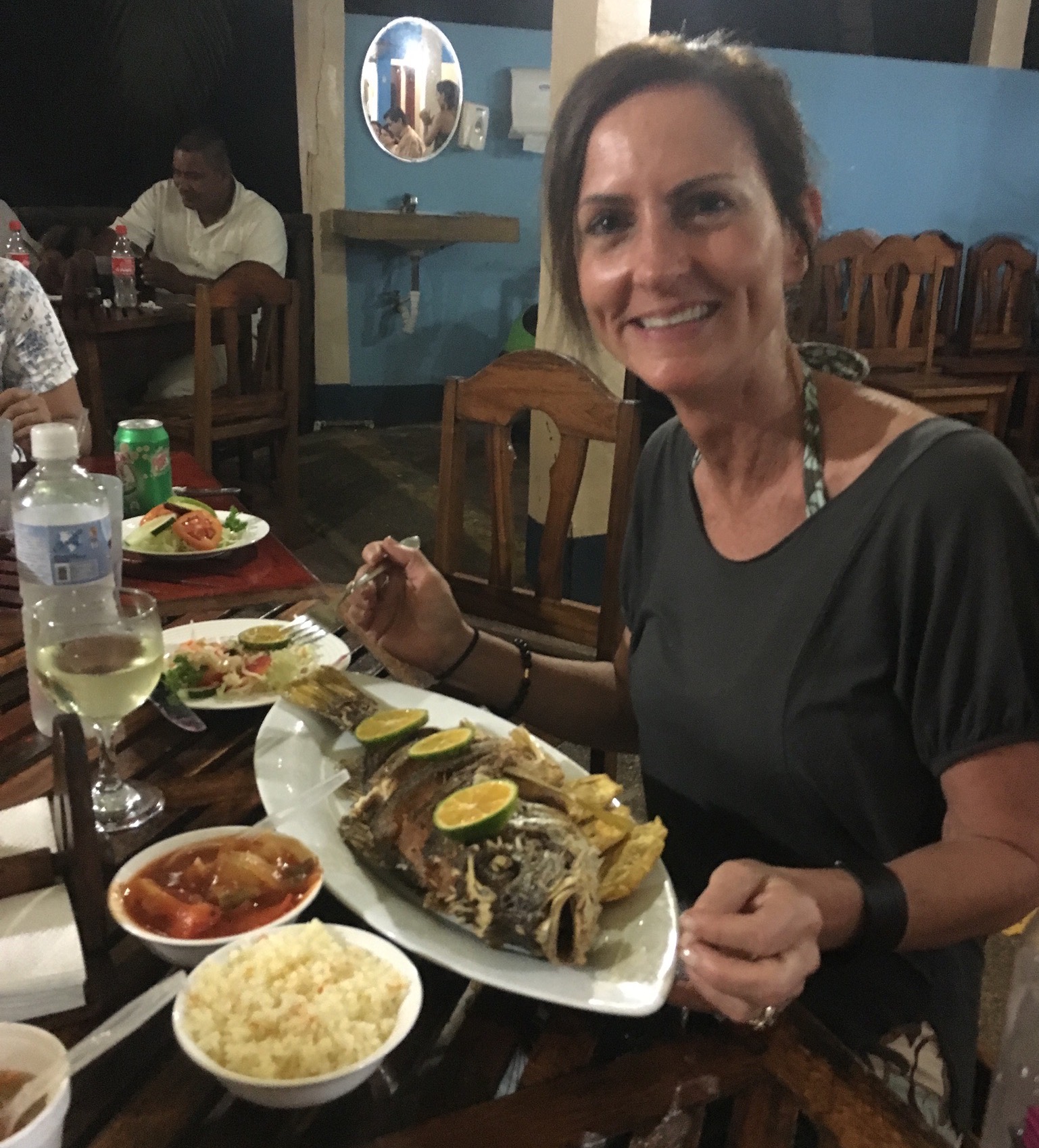 We are thrilled to welcome our new Managing Director, Kristin Schrepferman. She joined the team in early October and has hit the ground running, working closely with Spark's Cofounder Rich Johnson and the board to provide leadership for the organization. Kristin has a background in both marketing and operations and her energy and ideas are already positively influencing Spark! We sat down with Kristin to learn a bit more about her…
You've been a part of the Spark Ventures community for a while now, what brought you into the Spark family originally?
Kristin: I've been an enthusiastic supporter since I first heard about Spark in 2014 from my close friend and current Spark board member, Kathy Wolf. I was deeply moved by the stories about her trips to Spark's partners. I was compelled to learn more about Spark's business driven philanthropy model, innovative strategies, and mission of lifting communities out of poverty by supporting sustainable solutions. I was, and continue to be, amazed at the level of dedication and compassion evident in all of the Spark supporters I've met. It's clear to me that they stay involved because they connect with the work they are doing and the people they meet. The values of Spark align with my personal values and commitment to help children living in poverty. I knew this was a group I wanted to get more involved with, and now I am!
You have a lot of travel on your calendar in the next three months, visiting all three of our partners. What do you hope to learn from those trips?
Kristin: I'm really looking forward to visiting our partners in Nicaragua, Mexico and Zambia.  I'm eager to meet everyone and hear their stories. It's important to me to gain an understanding of their communities and the impact Spark has had from their perspective. In my first month, I've had the chance to help secure foundation funding for a water and sanitation project for Hope School in Zambia and I will be checking in on the progress during my visit. I also hope to gain an understanding of how our partners see their future and work with them to develop strategies to grow programs and broaden the overall impact the programs have on the communities.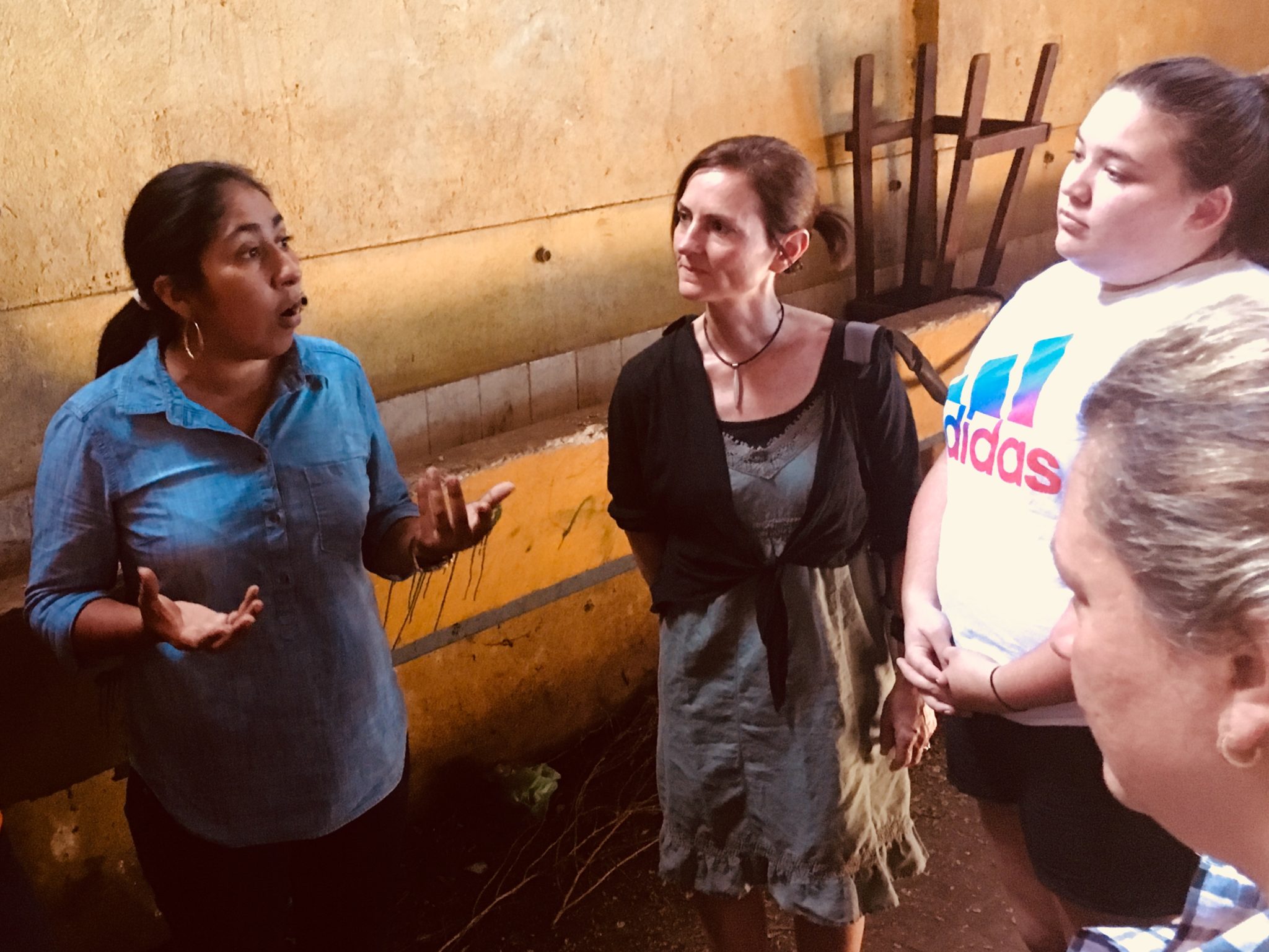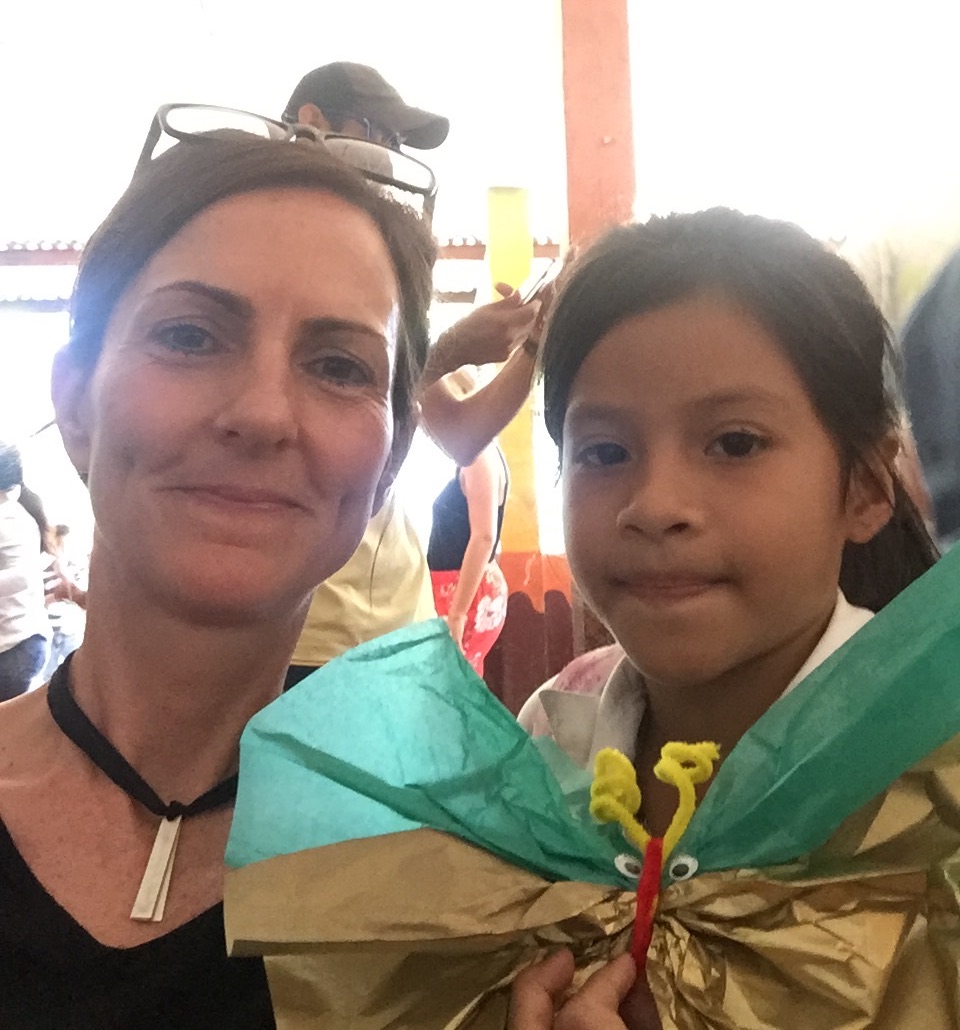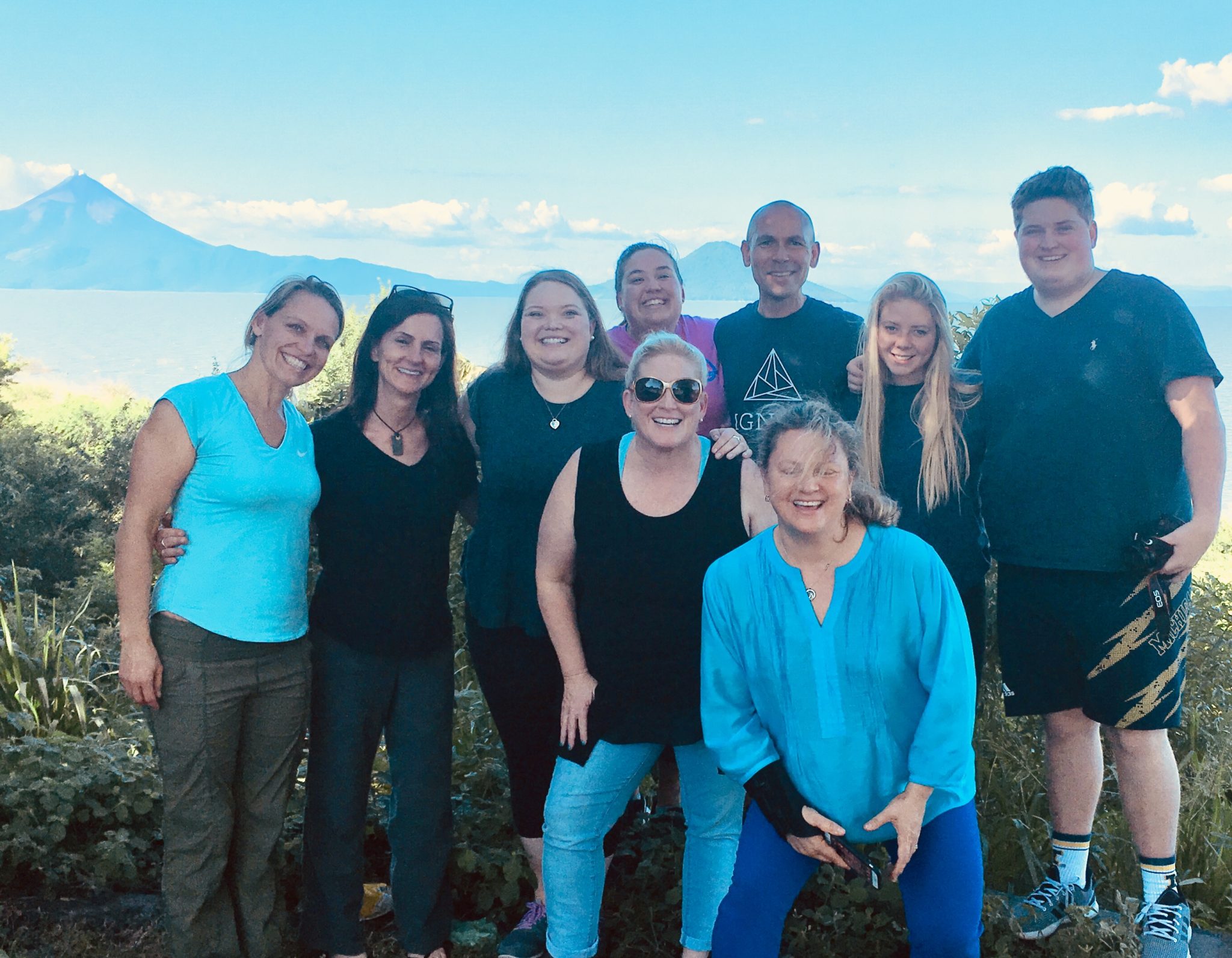 You joined just as Spark celebrated our 10 year anniversary – what are you excited about looking ahead to 2018?
Kristin: Spark 10 was an incredible event. The level of enthusiasm and commitment from supporters is a testament to the work Spark is doing. I had the privilege of hosting Charles & Margaret Mumba from Zambia in my home for the week of the event and also spent a lot of time with Teacher Loveness and Ronald from Zambia as well as Jerome and his wife Tania from Nicaragua. It was such a fun, interesting, and exciting week.
In terms of the future, I personally look forward to developing relationships with partners and supporters, both current and new. I'm excited to work with the board of directors to broaden Spark's impact through our partnership with Ignite, new partnerships in the corporate sector, and by continuing to align the generosity of our supporters with the needs of our partners. I'm convinced that together, we can make our next decade even more successful!
Help us get to know you better – tell us something fun about your background.
Kristin: I live in the Wicker Park neighborhood of Chicago with my husband, two children and my dog. I love music. I've been fortunate enough to see live performances by legends like Elvis, Jerry Garcia, and Prince. I've been to hundreds of concerts over the years and hope to go to many more. My husband and my best friend share the same love of music so I'm always in good company!