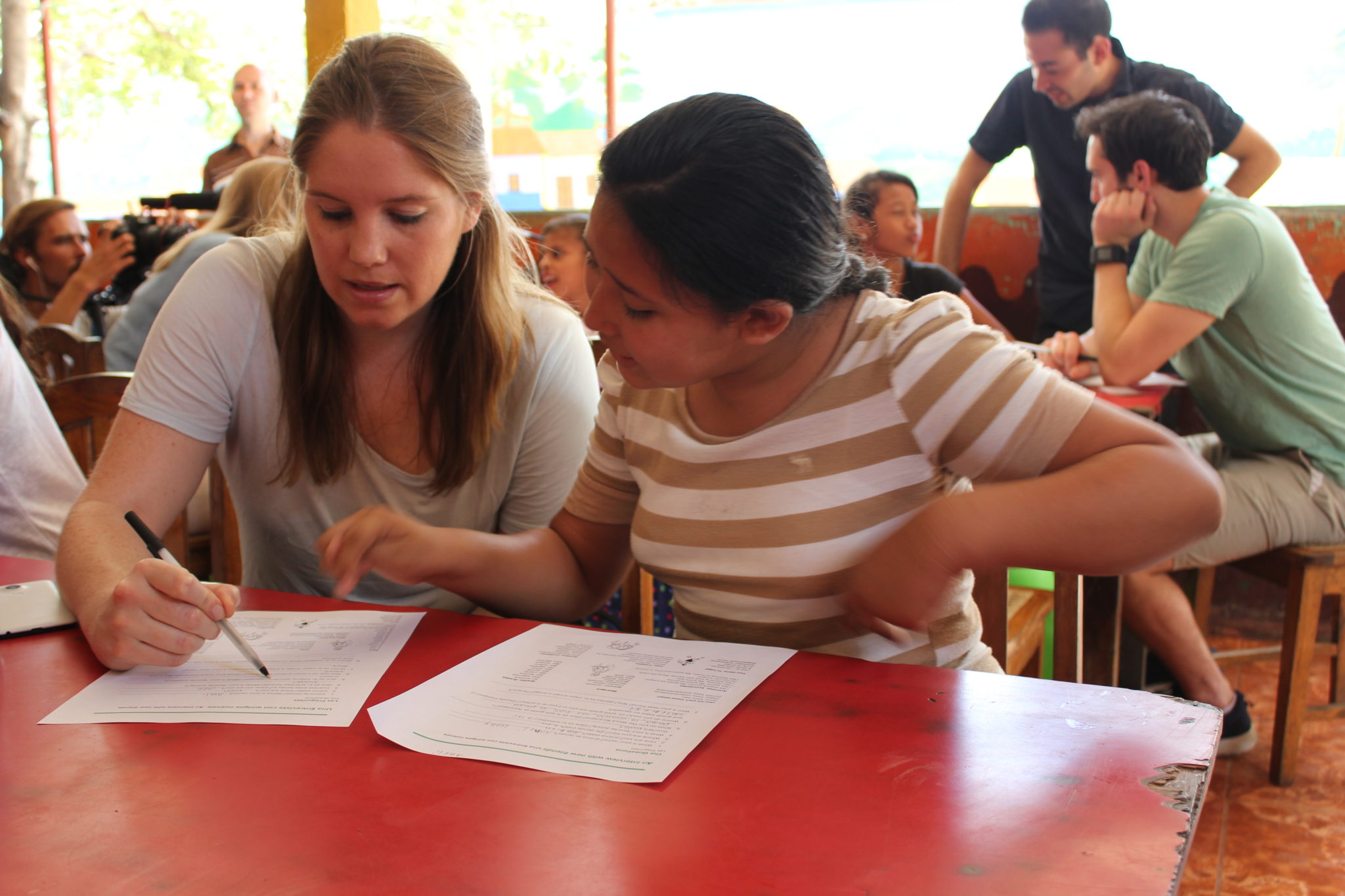 Interview: Lesley Brindle, March Trip Participant
We sat down with one of our most recent Impact Travel alumni, Lesley Brindle, to capture some of her immediate reflections on our recent March trip to Nicaragua. Check out our interview with her here, and consider joining us on one of our upcoming Impact Travel adventures.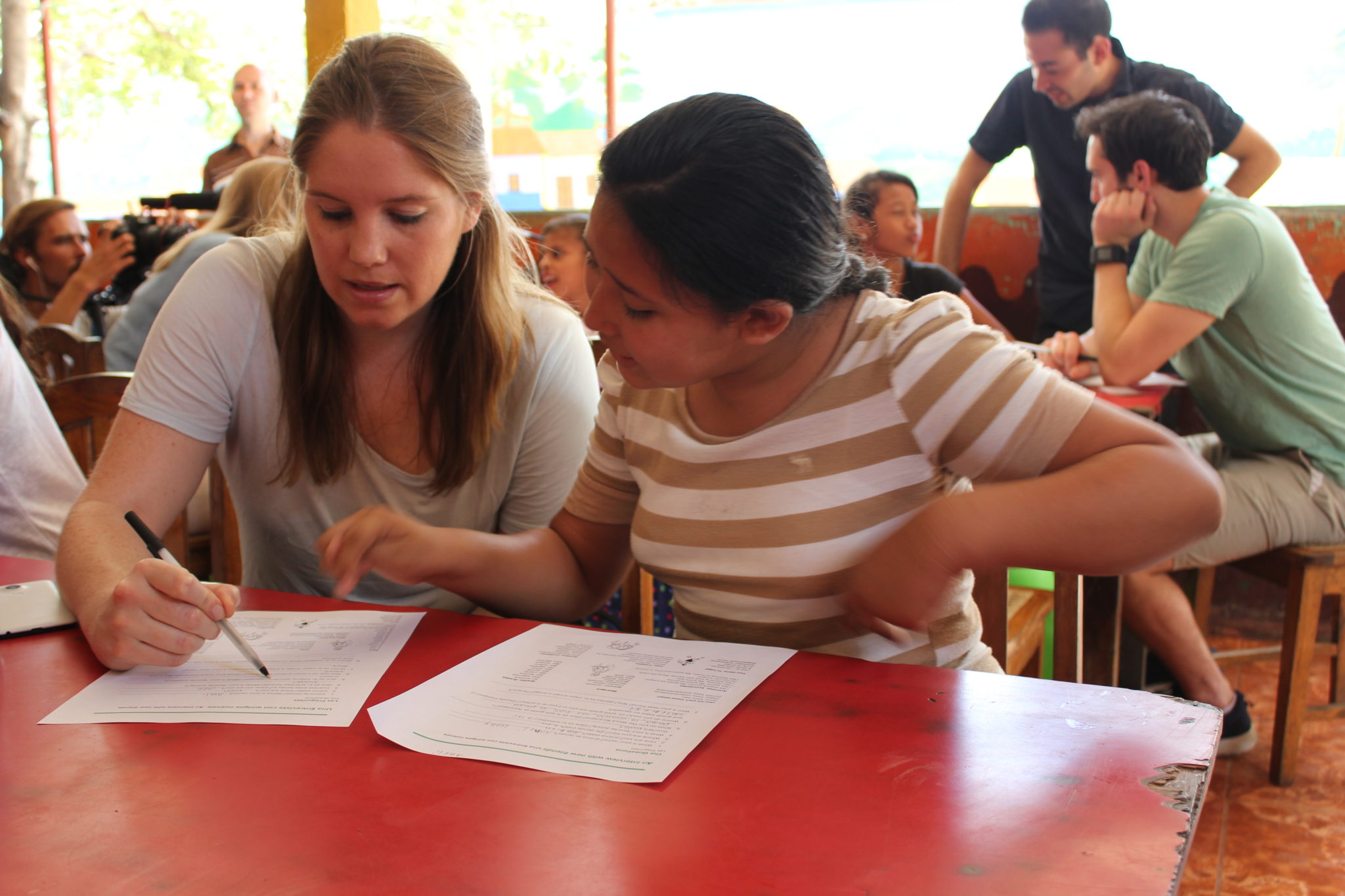 What was your favorite part of the trip?
My favorite part of the trip was witnessing the powerful impact of Las Tías firsthand. It was moving to meet the founding women of the organization and learn about their commitment to improving the lives of children and families in León. The spirit and dedication of the women of Las Tías is remarkable.
Was the trip a truly immersive experience?
Yes, traveling with Spark Ventures allowed me to experience Nicaragua in a very unique and meaningful way. I am very thankful for the opportunity to have spent time with the "tías", interact with the children of Las Tías, and visit the homes of some of the Las Tías families. I also was able to learn a lot about the history and culture of Nicaragua from local Nicaraguans and experience the beauty of the country through two breathtaking volcano hikes.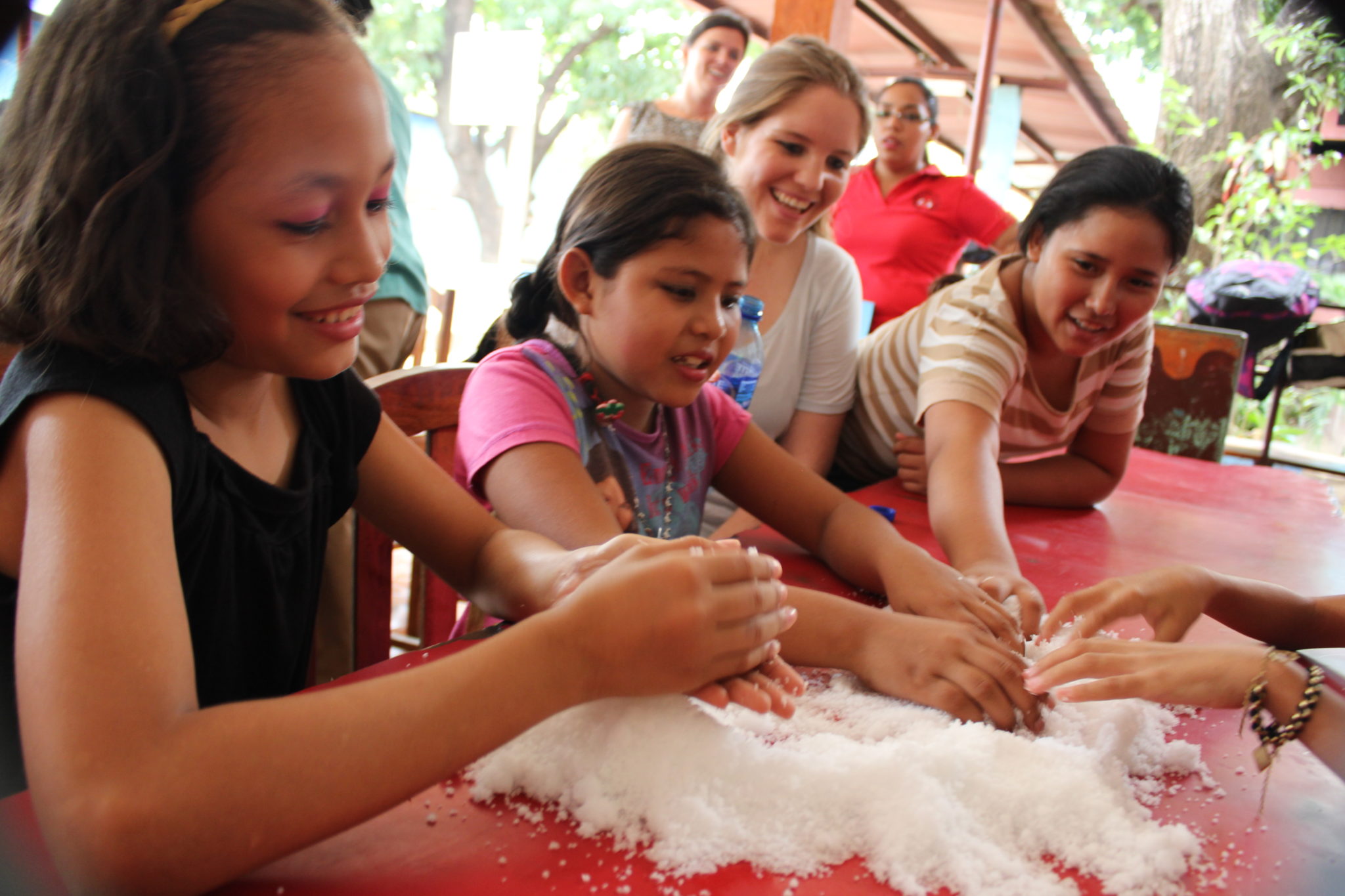 Was it difficult to see the poverty and the problems people are struggling with?
Yes, it was very moving to see the challenges faced by many of the families in León but heartening to see the role of Las Tías in the community and the progress people are making. The trip provided me with a great deal of perspective and I left feeling hopeful about the resilience and strength of Las Tías and Nicaraguan culture.
What did you learn about Nicaragua?
The main thing I learned about Nicaragua is that it is a beautiful country filled with proud and spirited people.
Why do they call Nicaragua the land of volcanoes and what did you see of that?
Nicaragua has a tremendous amount of beauty which includes hundreds of volcanoes. We hiked Telica, an active volcano, which offered breathtaking views of the Nicaraguan landscape and a surreal opportunity to experience the peak of an active volcano. We also hiked Mombacho, a very lush and green volcano that has not erupted in 500 years. This hike offered fantastic views of Granada and an opportunity to experience a different type of volcanic terrain.
How was the food?
The food was great! Las Tías has a fabulous cook and all of the restaurants and hotels we ate at were great. I particularly enjoyed the fresh fish and mangos!
Do you speak Spanish? If not, was it a problem?
The trip was a great opportunity to improve my Spanish speaking skills. I had learned the language in high school and enjoyed practicing in my conversations with the tías and the children. We also had morning Spanish classes which helped trip participants without any Spanish experience.
Would you go on another Spark trip?
Absolutely! It was a great opportunity to travel with a wonderful group of like-minded people. Spark does a fabulous job organizing the trips to ensure an incredibly easy and enjoyable travel experience.