Building a Future for the Kabeya Family
A brief visit… a lasting impression… and a brighter future. When our travelers make connections with the students at our social impact partners, the results can be profound.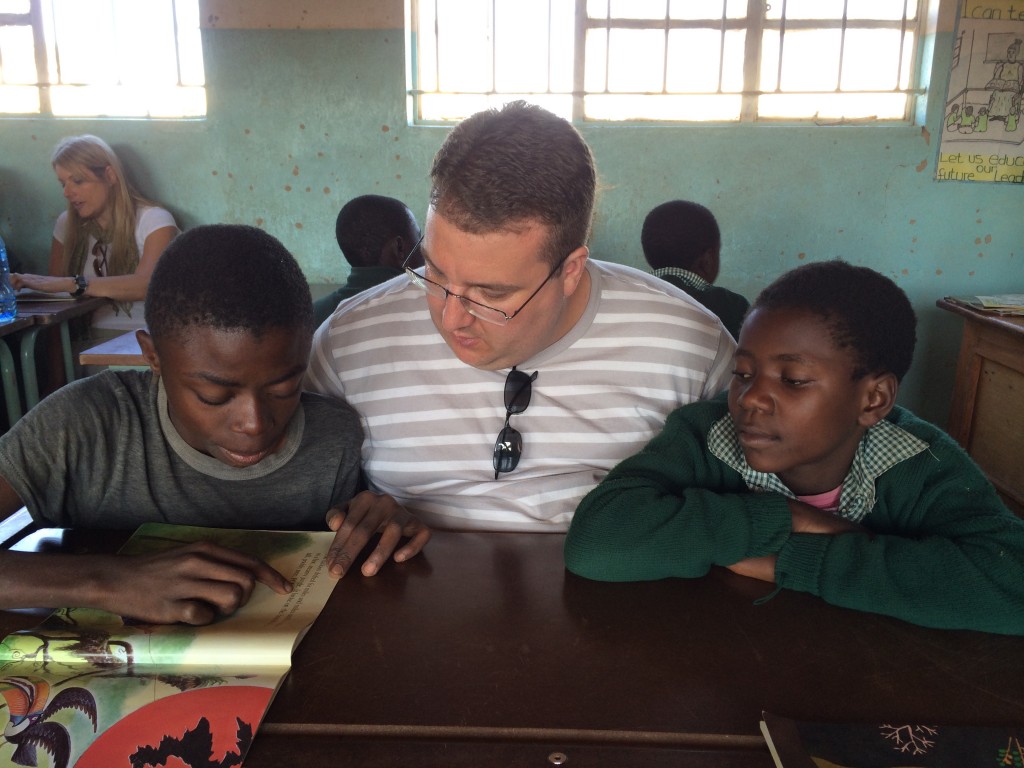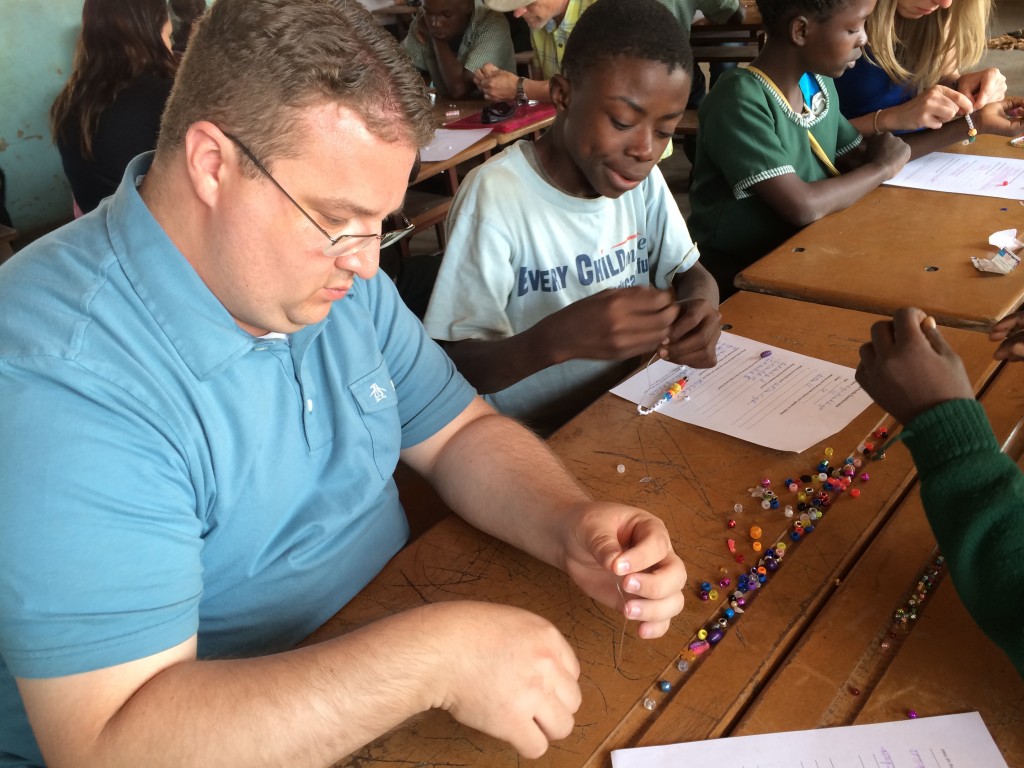 "On our Impact Trip, I spent each day reading with a 6th grade student named Orgie Kabeya. He impressed me because every day he demonstrated his persistence and dedication to learning. We had the opportunity to learn more about his family life on what Spark calls a 'Transformation Story' at the end of the week, where we visited his home. I was touched by his family's story and their ability to overcome obstacles in their life through their strong values and faith. After seeing the impact Spark and Hope have had on Orgie's life, my fellow travelers and I wanted to be sure his youngest brother, Michael, also got access to the same support. Seeing what Hope Ministries school has done for the Kabeya family's life has helped me to understand how we can directly impact lives through Spark's vision of a future where all children have the opportunity and resources to achieve their potential." (Doak Elliott, Zambia Impact Trip Alum & Associate Board Chair)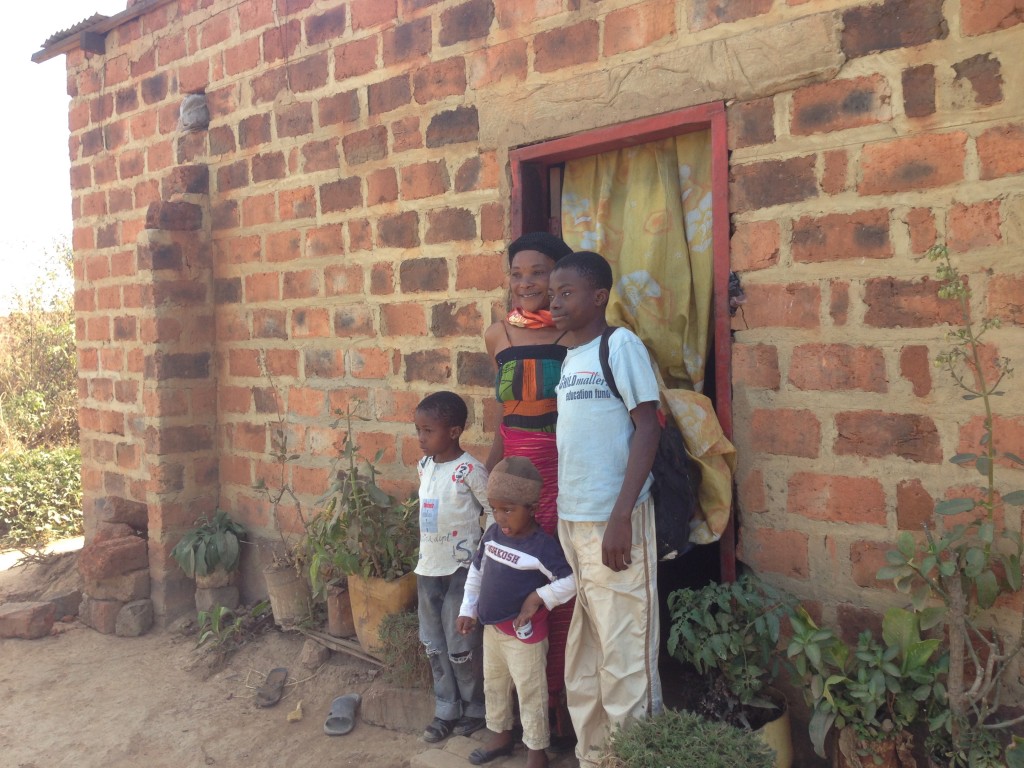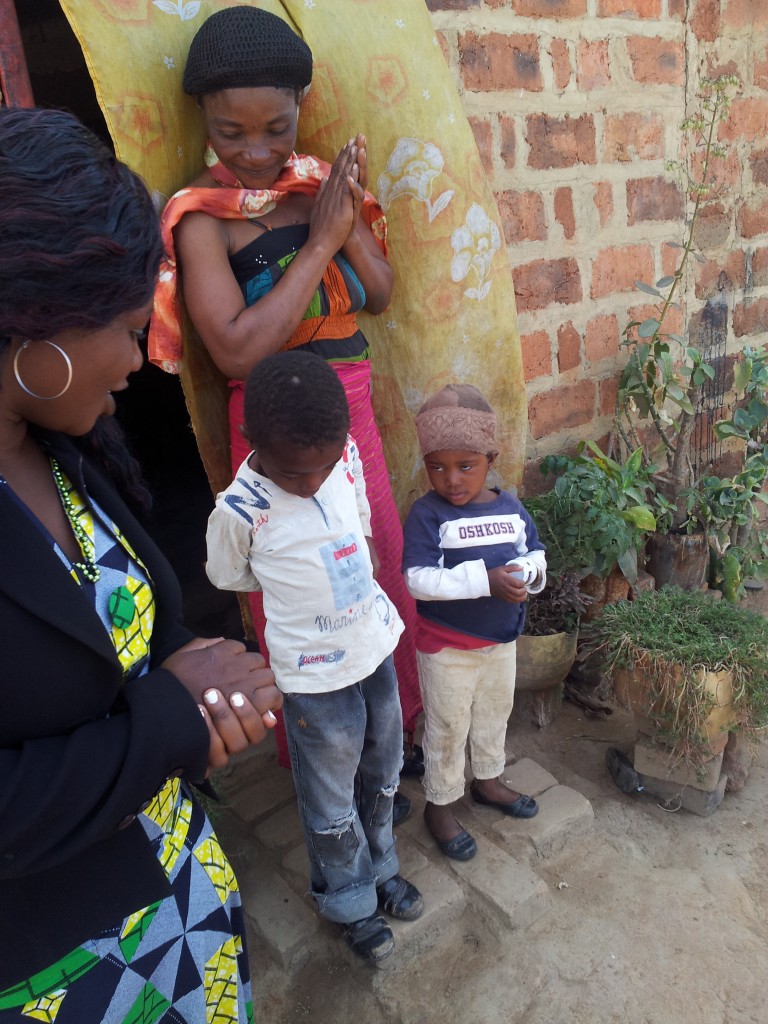 Above: Traveler photos from the Transformation Story visit to the Kabeya home.
Spark's CEO, Rich Johnson, was recently in Zambia and got an update from Hope's head teacher on Orgie and his brothers. His mother is a widow who struggles to provide regular meals for her three sons. She first brought Orgie to Hope Community School because she had no way of paying for any other schooling for him. Orgie's fraternal twin, Enock joined the school a year later (a year behind his brother due to an illness he suffered from early in life). Orgie and his brother have since thrived in the nurturing environment Hope provides, and have benefited greatly from the regular meal program. They are now in grades six and five respectively.
During the trip in which Doak met Orgie and his family, his mother was struggling to gather funds to get the youngest brother, Michael, into a Kindergarten program. Thanks in part to the advocacy of Spark Impact Travelers, Michael was quickly identified as a perfect candidate for Hope school and this year has entered Grade One where he has the potential to thrive as his brothers have.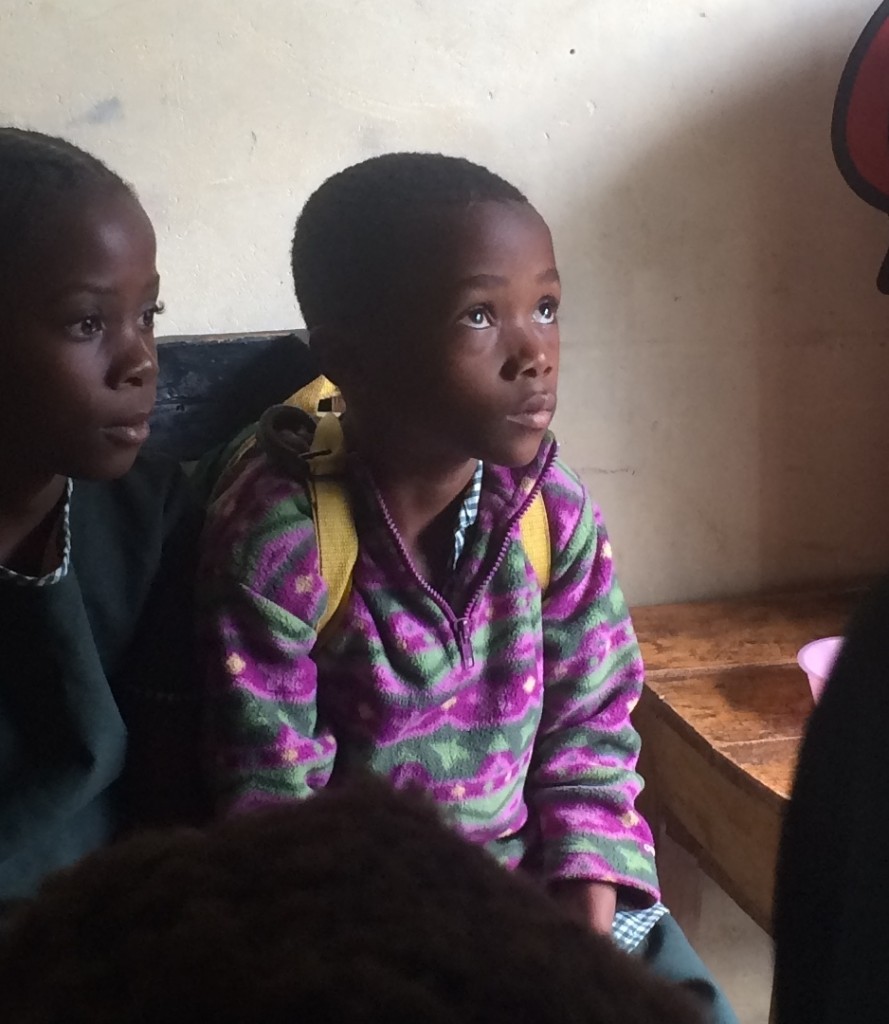 Want to see this powerful work in action? And, have a chance to meet Orgie and his two brothers (Enock & Michael)? We have a trip to Zambia coming up this July. Find out more here.
Left: Michael Kabeya waiting for his turn to get a malaria test at the biannual clinic supported by Spark Ventures.