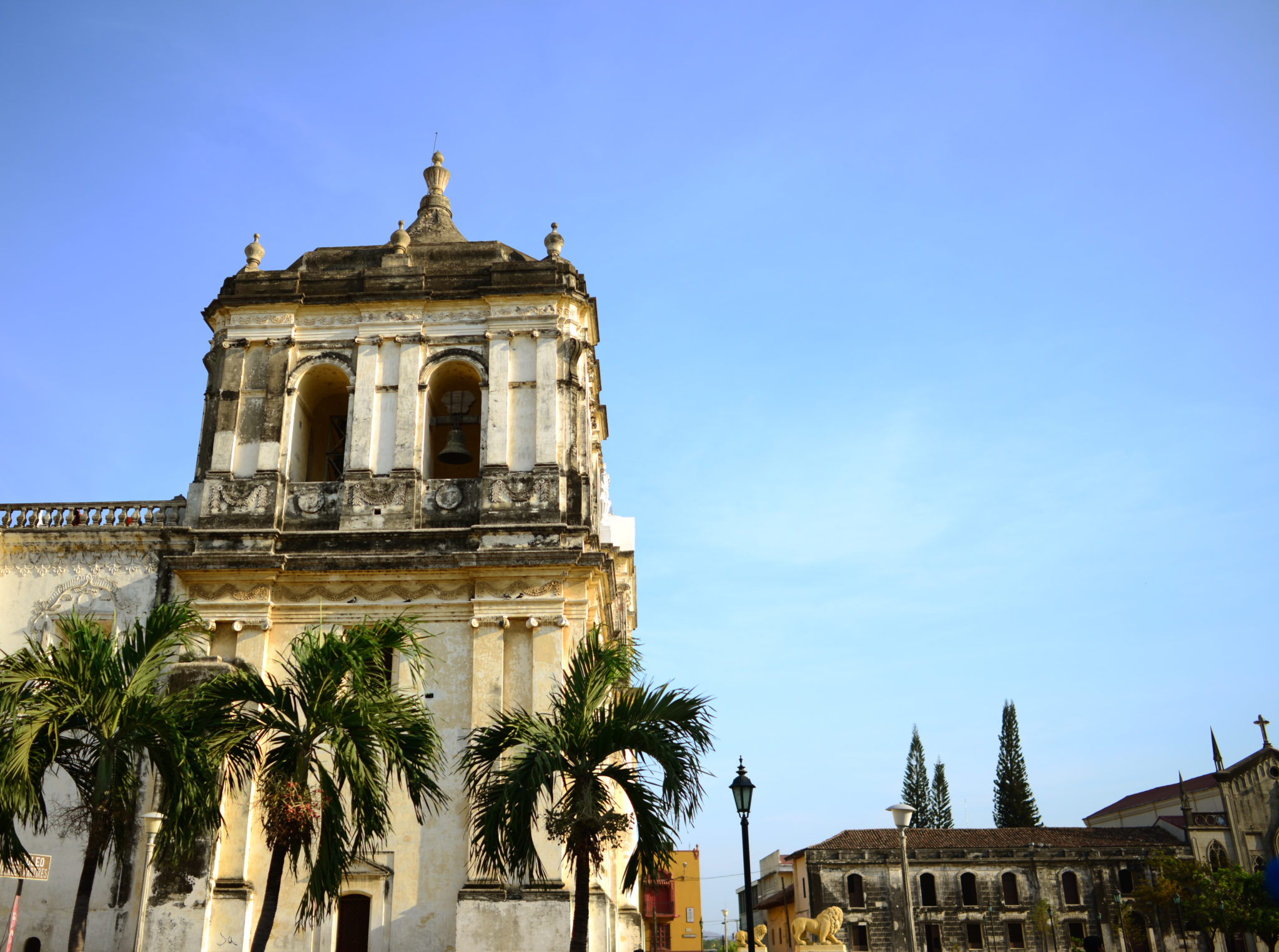 Launching Spark's First Young Professionals Trip
With Spark Ventures' first Young Professionals trip to Nicaragua taking place in a few short weeks, we sat down with one of our trip participants, Jessica Dangles, who also serves as a member of the Young Professionals of Spark (YPS).
What are you looking forward to most about the trip?
I'm really looking forward to meeting the other trip participants and learning about their involvement with Spark. It sounds like a great opportunity to meet other like minded individuals and I've had nothing but positive experiences with everyone I've met through Spark thus far.
I'm also excited for participating in activities with the children and staff at Las Tías. I love working with children, and seeing them learn through activities and games. Of course I can't wait to see Nicaragua as well. It will be my first time to Nicaragua, and Spark offers a lot of fun activities for trip participants to take part in, including volcano boarding, paddle boarding and city tours.
What do you hope to gain from this trip?

I'd definitely like to learn more about Spark's approach to business driven philanthropy. I love that the CEO travels with the group and shares his experiences with you. Additionally, I want to learn more about the culture in Nicaragua, as I know very little and want the chance to practice and improve my Spanish. This is my first trip of this kind and I'm going in with an open mind!
What are you taking with you?
I plan on bringing some arts and craft supplies for an activity with the children at Las Tías, a camera and journal to capture all of my memories, and of course, sunscreen and a hat – it's going to be hot!
Can you tell us a little bit about yourself?
I'm originally from Champaign, IL and have spent the last 11 years living in Chicago. I graduated from DePaul University and completed my Masters in Human Resources in 2009. Aside from my work on the YPS, I work in an Operations role for a nonprofit and volunteer at a retirement home. I caught the travel bug years ago and spent six months teaching English in Thailand in 2012.
How did you get involved with Spark Ventures?
I'm close friends with a member of the Associate Board, and she brought me as her guest to the Spark Ventures Wine Tasting last April. That night, I learned more about the mission of Spark and was really impressed with everyone I met. I was introduced to many socially minded individuals that were involved with Spark in various capacities, and I knew I wanted to get involved! I joined the YPS in May and have been busy assisting with the Spark blog, planning events and now getting ready for Nicaragua!
Stay tuned for an interview with Jessica and other trip participants after they return from Nicaragua later this month!
Learn more about upcoming trips here: sparkventures.org/travel.