Young Professionals of Spark
Young Professionals of Spark
The Young Professionals of Spark (YPS) is a community of young professionals who are dedicated to the innovative social enterprise work carried out by Spark Ventures. They cultivate engagement through social and fundraising events, volunteer opportunities, and impact travel.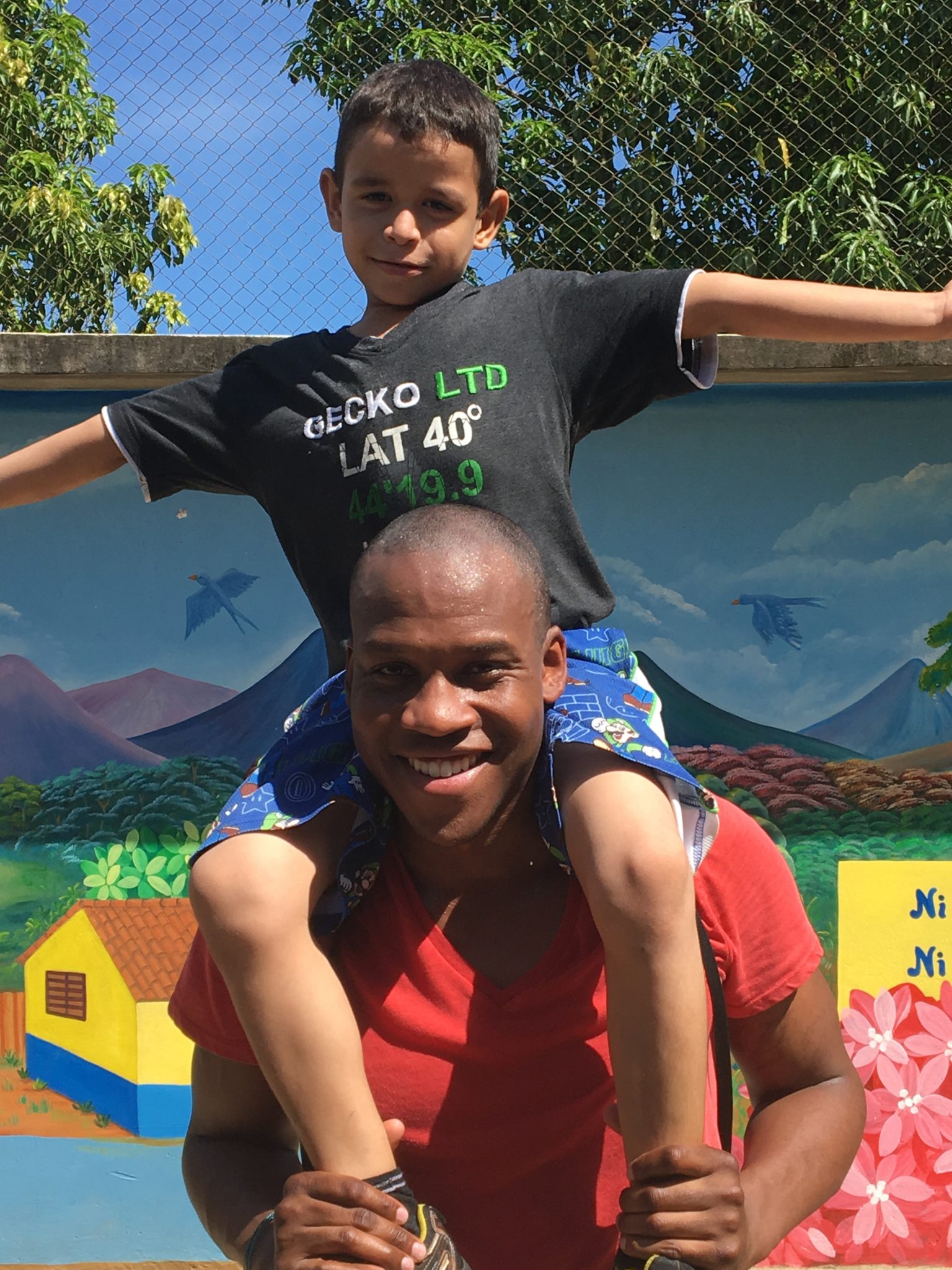 Consider joining YPS today…
Expectations & Opportunities
Contribute to Fundraising
Sign up as a Stakeholder at minimally $10 per month
Recruit other Stakeholders / YPS members
Consider joining a Spark Impact Trip to Mexico, Nicaragua or Zambia within two years
Contribute your Time
Attend YPS, as well as other Spark engagement and fundraising events
Invite friends, family members, and colleagues to attend these events with you
Contribute your Talent
Support YPS and other Spark events (secure auction items & in-kind donations)
Support pro-bono consulting projects benefiting work in Mexico, Nicaragua and Zambia
Volunteer at 1 (minimally) Spark event per year
Members of our YPS community make a minimum financial commitment of $10/month to support our innovative model of strategic philanthropy. By joining YPS with this commitment, you are empowering Spark Ventures to sustain critical programming in Zambia, Nicaragua and Mexico. Together we can build sustainable solutions to poverty.
Who is a Spark Young Professional?
Spark Young Professionals are individuals interested in learning more about and contributing to Spark Ventures. Through regular social gatherings, fundraising events, and participation in Impact Travel, YPS builds community in the spirit of Spark's core values. YPS members and event attendees have often (but not always!), recently finished a college or a graduate school program or begun a new position near one of Spark's regional hubs.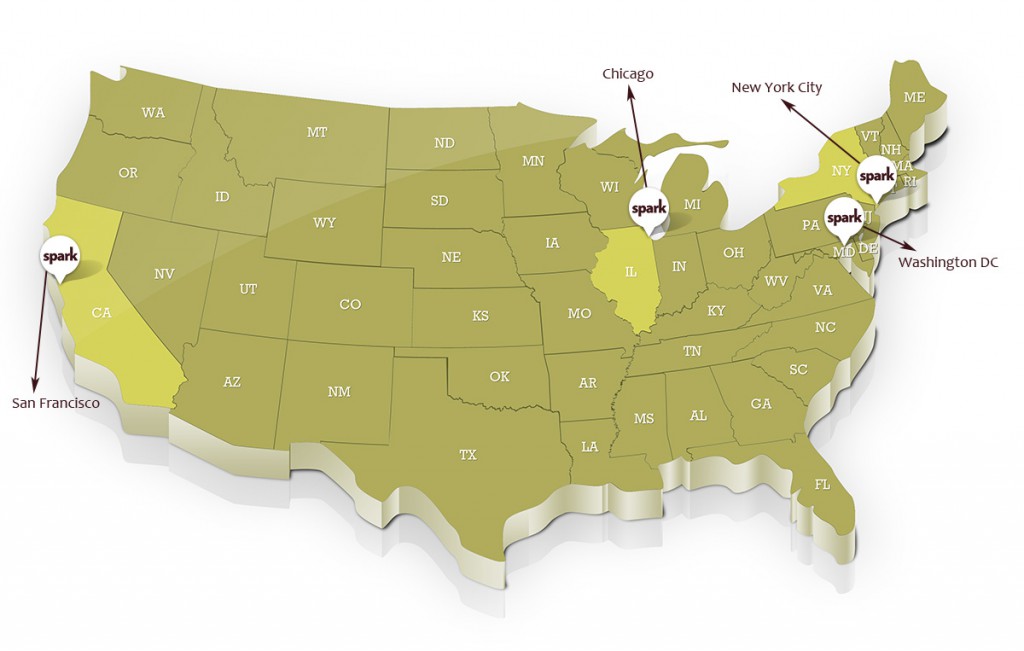 Interested in learning more about YPS Connect with us via Facebook or contact Gwyn.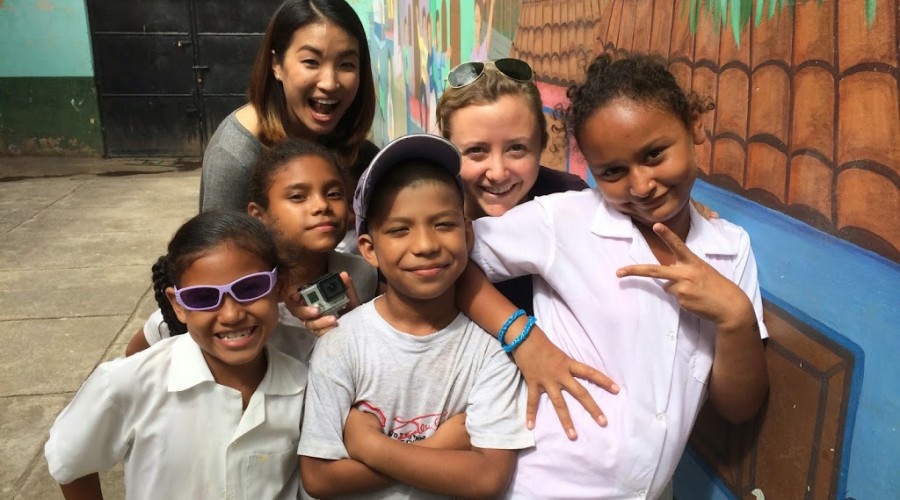 Targeted YPS Impact Trips…
Hands-on engagement with children & local leaders
Deep cultural immersion and personal growth
Incredible natural beauty, cultural highlights & adventure excursions
YPS Leadership Council
YPS is led by a select group of volunteers. The Leadership Council is responsible for organizing YPS events, promoting Spark Ventures/YPS, and keeping YPS members up-to-date.  YPS members are invited to join the Leadership Council. See our current leaders on our team page, here.
Contact Gwyn Thomas for information on how to get more involved.