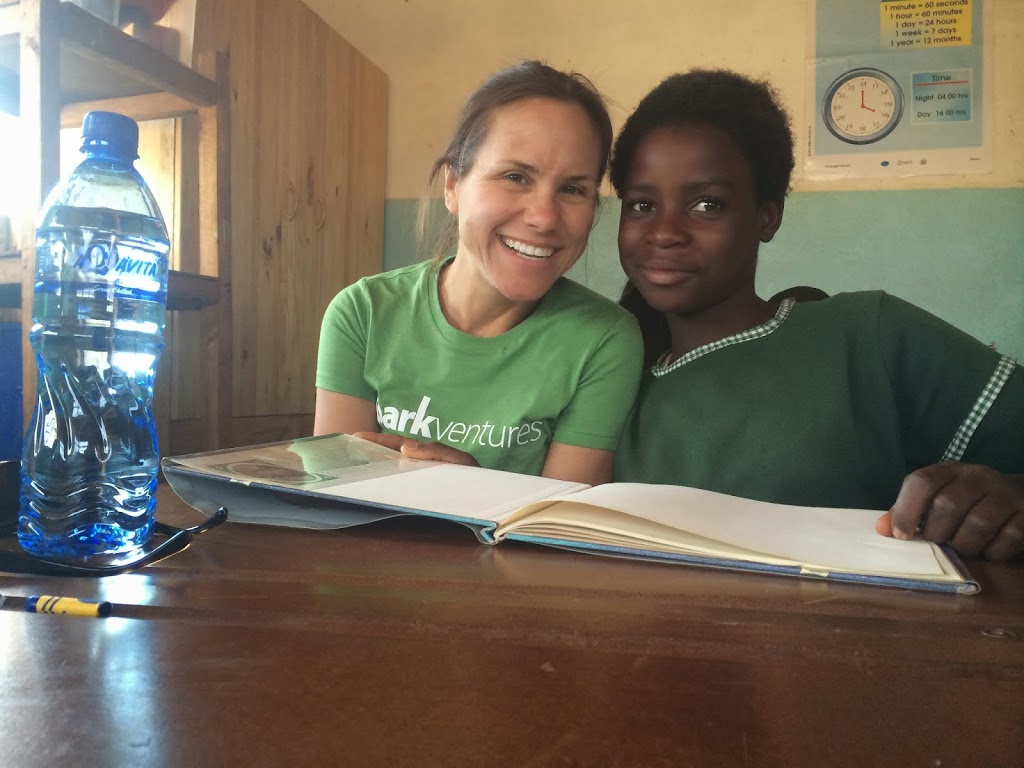 Empowering Girls – Changing the World
Spark Ventures
|
#girleffect
,
community programs
,
education
,
girls
,
partnership trip
,
report from the field
,
social good
,
spark ventures
,
travel
,
women's empowerment
,
zambia
|
No comment
The Girl Effect – its a global movement, and Spark is proud of how our partner's work is moving the dial! The statistics are alarming…
In the developing world, 1 in 3 girls gets married before the age of 18 (UNICEF)
In sub-Saharan Africa, for every 100 boys who enroll in secondary school, only around 82 girls enroll (UNESCO)
Countries that fail to educate girls to the same level as boys are currently loosing up to $1 billion a year in lost potential economic growth (UN Education First)
Those facts are hard to believe. But, fortunately, there is a solution. When we include girls in education, we have a better chance of halting the most persistent problems seen in developing economies, including child marriage, HIV/AIDS, and teen pregnancy. Moreover education helps break the poverty cycle. We know that the more education a girl receives, the more likely she is going to postpone marriage and motherhood – and the more likely it is that her children will be healthier and receive a better education. Empowering girls changes families, communities, and entire nations!
We are proud that our Zambian partner organization, Hope Ministries, has an equal representation of girls enrolled at school, helping to reduce the gender gap and create equal opportunities for each and everyone in the community. The girls (and boys!) we serve are transforming into empowered and strong-minded individuals because of their education. Take, for example, Else – Else is at the top of her 7th grade class at Hope. She serves as an inspiration for her peers and for the community.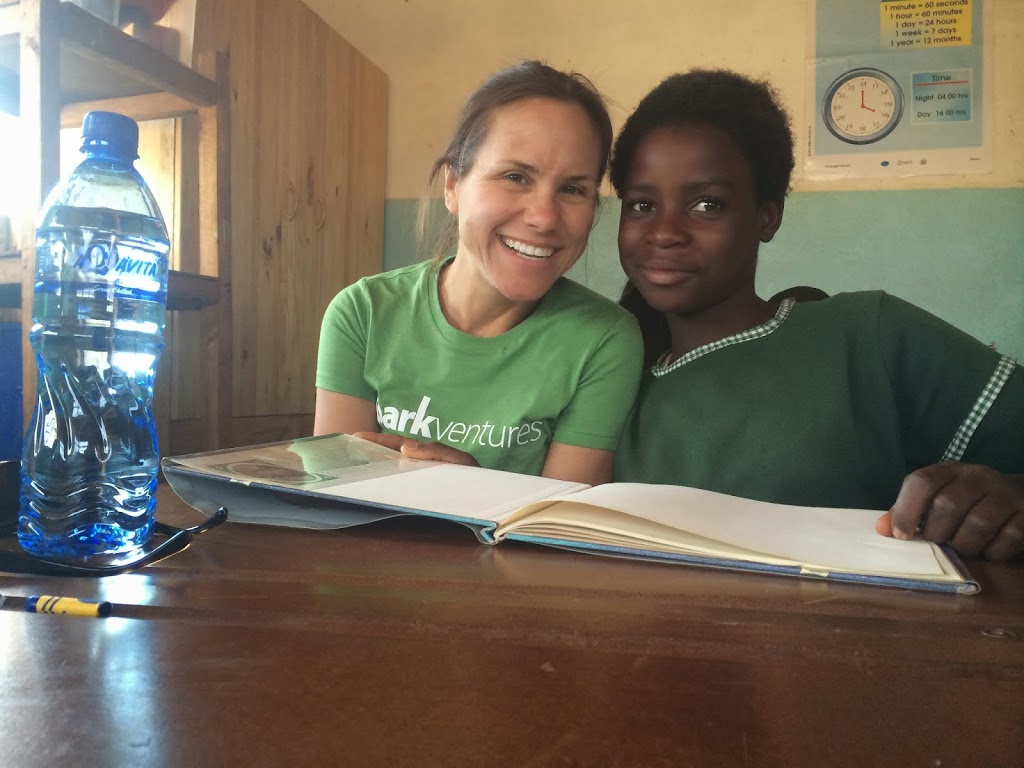 Else and her reading partner, Monica.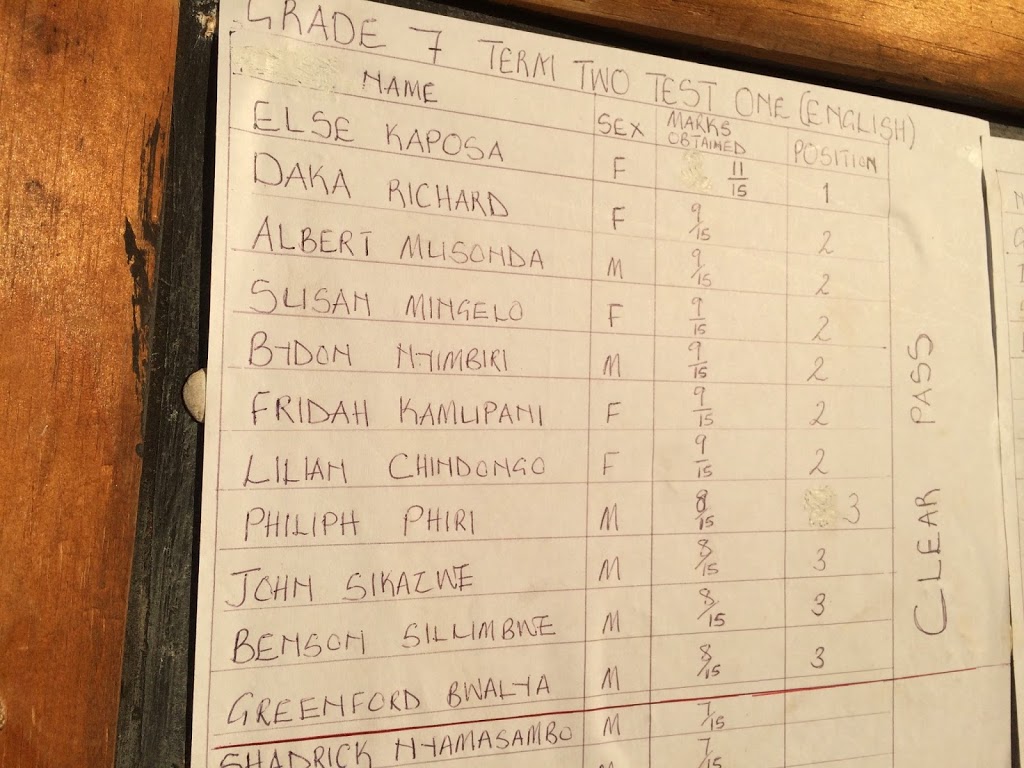 Else's name at the top of the list. You go girl!
We are also proud of the impact the strong women who travel with us on Partnership Trips leave with all the students at Hope Community School. Our partner's leadership team consistently tells us about the inspiring impact our travelers leave on all the children they engage with. It is important and empowering just to see independent female travelers as roll models for the youth at Hope.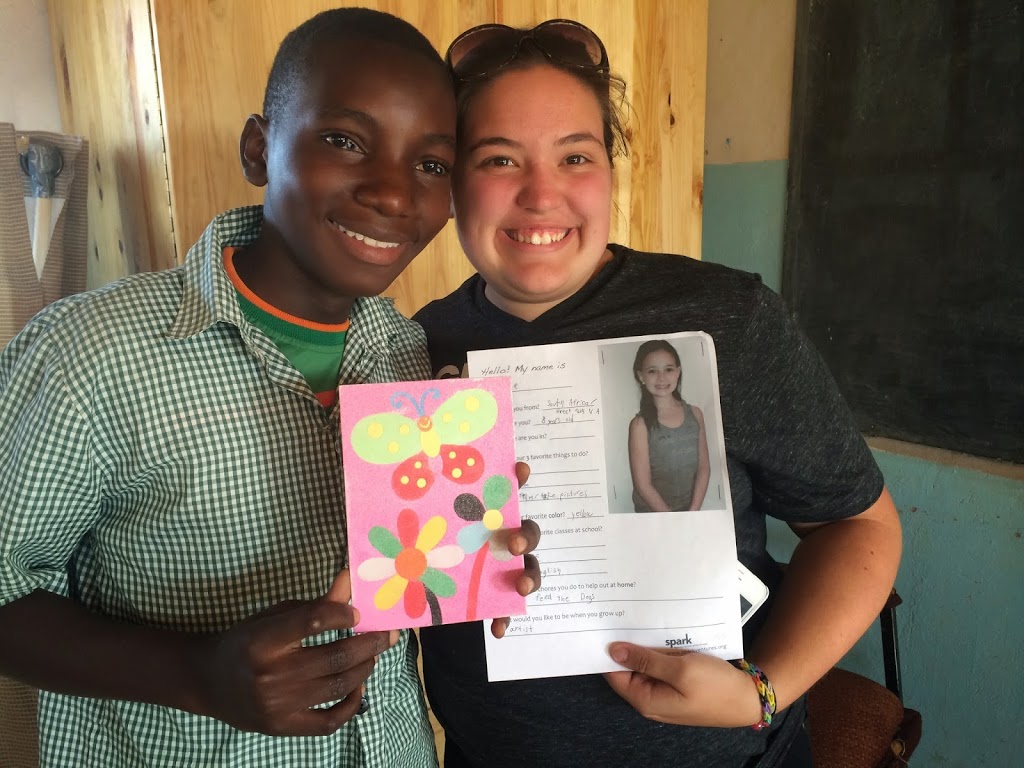 Maggie, right, holds a photo profile of a student from Great Falls, Virginia who, along with her classmates,
sent artwork and a banner to their new friends at Hope Community School.

If you'd like more information on the Girl Effect, check out their website
here
. And, be sure to return to the Spark Ventures blog again – more inspiring stories about our students in Zambia coming soon!