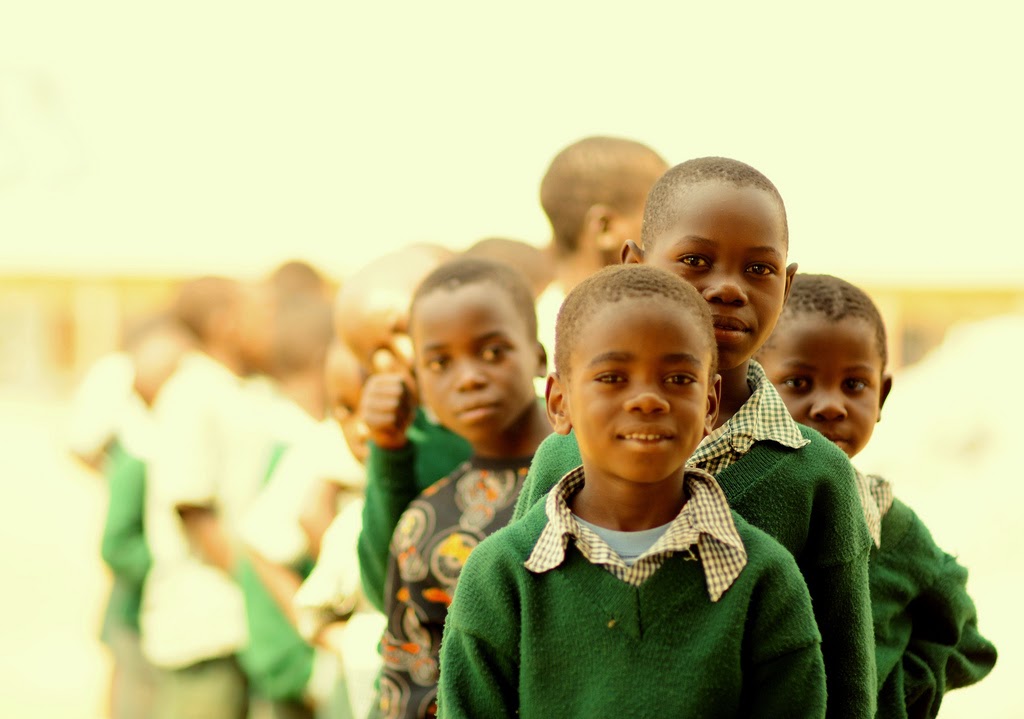 The Things We Leave Behind
At Spark, we measure our impact in the long term success of our partnerships. We want children served by our partners to have access to the resources they need to achieve their potential, and we do this by strengthening and sustaining amazing community programing.
To reach these goals, we often focus on the big picture (like impressive annual test results). But, the little things that bring smiles to the faces of the kids we serve can also have a lasting, important impact. When we bring travelers to experience our work, the time spent with the children leaves many inspiring memories. One-on-one attention is a powerful motivator and not quickly forgotten. But, sometimes leaving behind a few small tokens can help lengthen our presence in our new friends lives.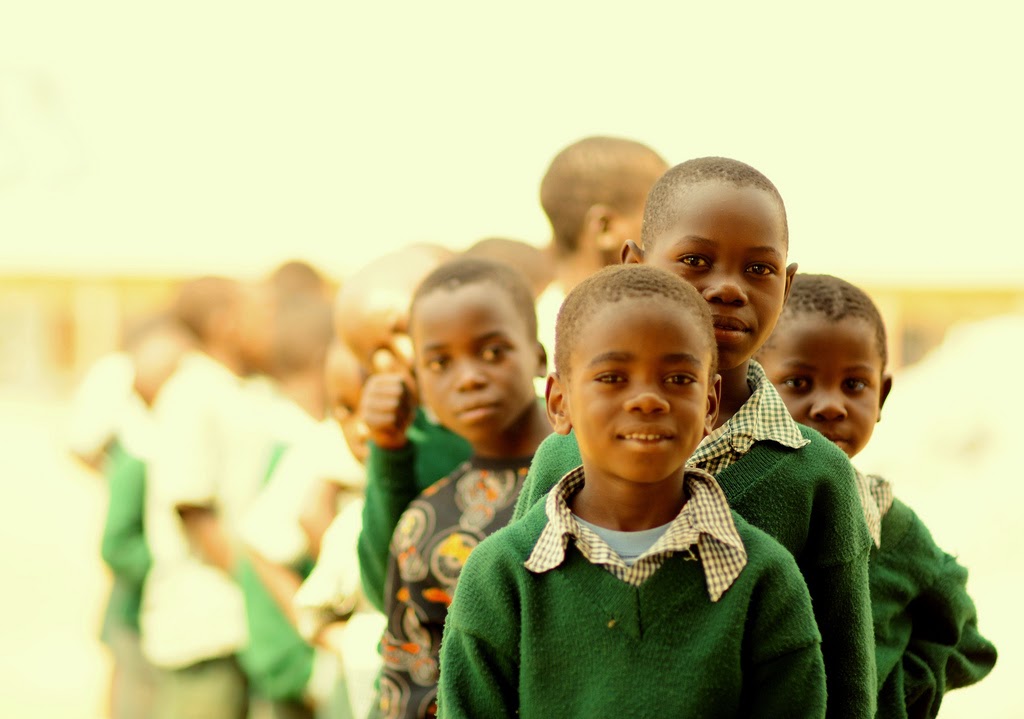 Our Zambian partner – Hope Ministries
Our January partnership trip to Zambia is a perfect illustration of the positive effects that these little things can have. We arrived in Zambia prepared to share our love, excitement and… hundreds of t-shirts and bracelets!