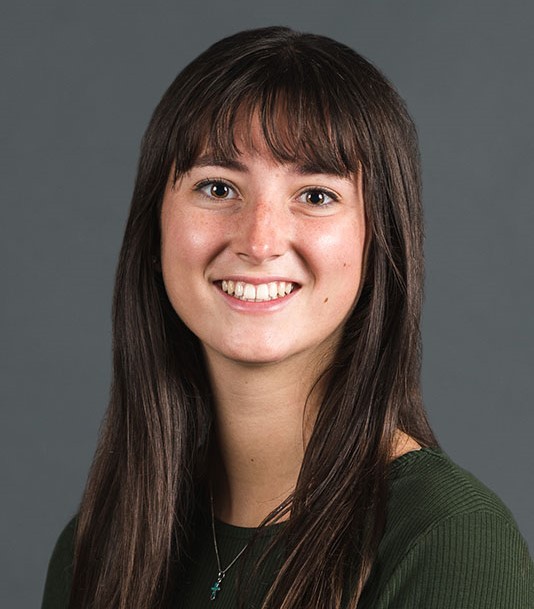 Meet Tobi: Spark's Newest Team Member
We are excited to introduce you to our newest team member, Tobi Agurkis,
working with Spark part-time as a Marketing Consultant. She joined us in early August 
and is looking forward to partnering with the team to further Spark's mission.
Here's Tobi with a little bit more about herself…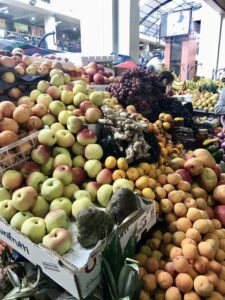 Welcome, Tobi! Could you share something about yourself
that would help us get to know you better?
Tobi: I'm not a Chicago native, but I was lucky enough to live in the Windy City for four years; I'm excited to be moving back to the area after a brief hiatus on the East Coast! I spend most of my free time reading, and I'm always looking for new book recommendations. I love to travel, and one of the coolest places I've ever been is Israel. When I was younger, I was a picky eater, but now that I've grown out of it I love to try new foods, especially when traveling! I definitely have a sweet tooth but I'm game to try anything with hot sauce. 
You had the chance to travel to Ecuador. Can you share some
details from that experience?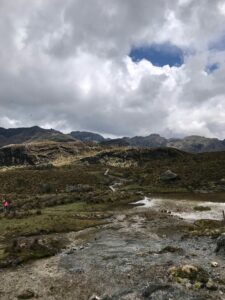 Tobi: Ecuador was fantastic! I went with a small group of classmates, and stayed with a host family while taking classes at the CEDEI Foundation in Cuenca. Some of my favorite memories are from hiking at Cajas National Park, climbing the ruins at Ingapirca, enjoying the spa at Baños, and even spraying espumita at a Carnival celebration! Although the time difference was only an hour, the transition to Ecuadorian culture was rocky. The altitude is much higher, so we had to make sure to drink lots of water and walk slowly in order to acclimate our bodies. The language was one of the hardest changes to accustom myself to; my host family spoke only Spanish, and all my classes were taught in Spanish. It was a big transition for me, and I found myself feeling shy and overwhelmed. However, the more I practiced and pushed myself to join conversations with my host family, the more I grew comfortable speaking the language. I learned their colloquialisms, and even tried to show them how to make deep dish pizza! I discovered so much while in Ecuador, and I hope to travel back one day soon.
Through our mission of building partnerships to lift communities out of poverty and empower future leaders, we seek to have a lasting & sustainable impact. What does making an impact on the world mean to you?
Tobi: Personally, I look to create positive change through everyday actions that affect my community. It is important to me to lead a lifestyle that constantly looks to do good and strives to better those that I interact with daily. By starting with my small, personal community, I can work to expand my circle of influence, until I have the means and access to reach those who have the most need. Along with Spark Ventures, I am one step closer to achieving that goal!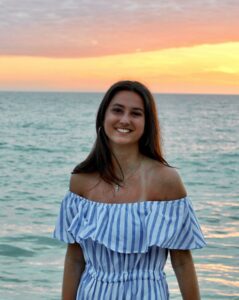 What excites you most about joining the Spark Ventures team?
Tobi: I am really looking forward to learning from all the wonderful women that lead the Spark team. Their strong leadership continues to bring about the lasting and sustainable impact of Spark's mission, and I am excited to hear more about their personal journeys and perspectives on the world. As COVID protocols become less stringent, I can't wait to assist with new trips to Spark's partnership locations, and to learn more about the incredible work being done.