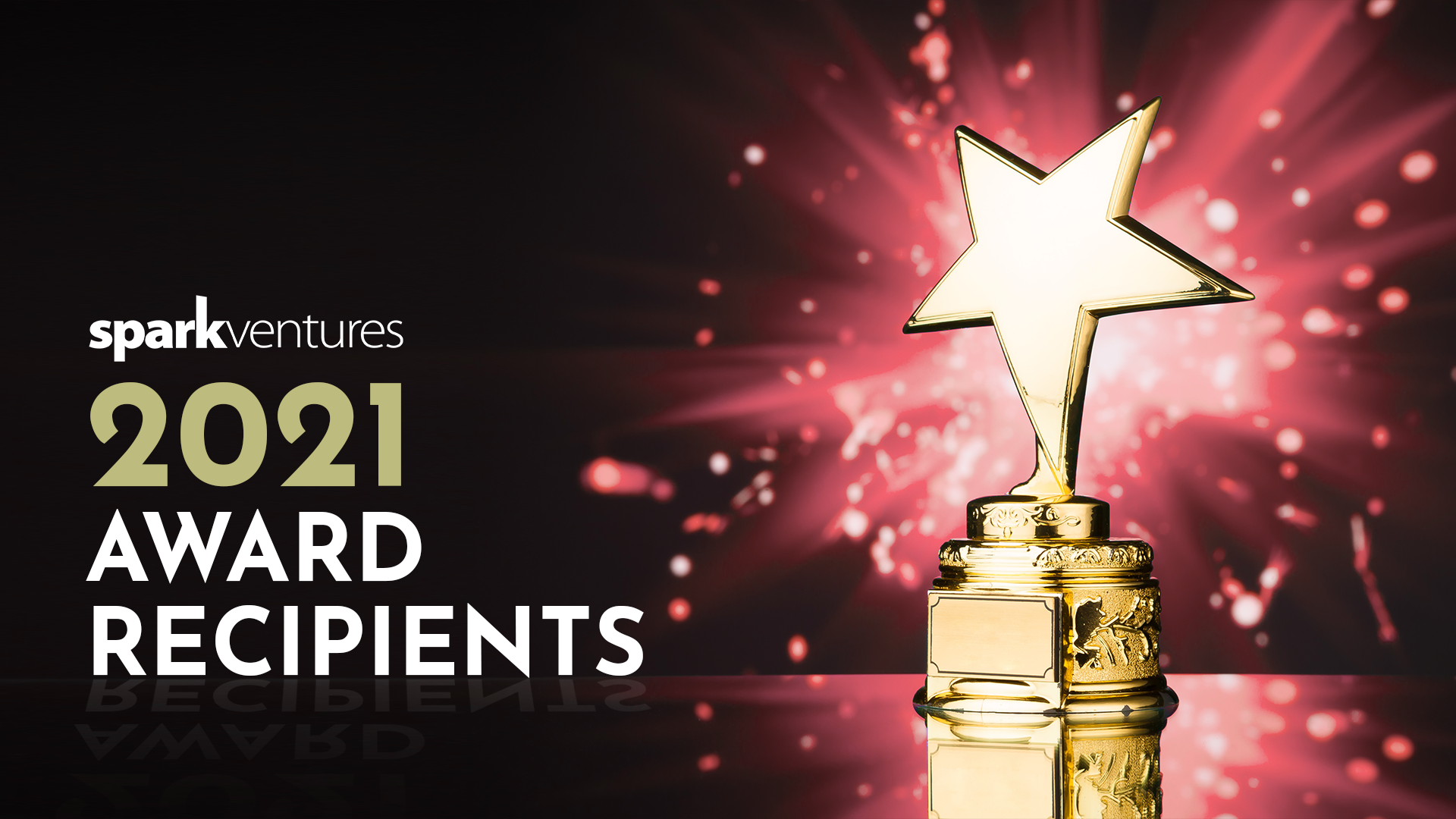 2021 Founders' Circle Inductees
We're honored to welcome this year's inductees to Spark's Founders' Circle. These individuals have reached a significant milestone in giving and have impacted Spark's mission in unique & inspiring ways. They have put their hearts into supporting our important work and have expanded our impact with their leadership and generous contributions of time, talent and treasure. 
Michael Campbell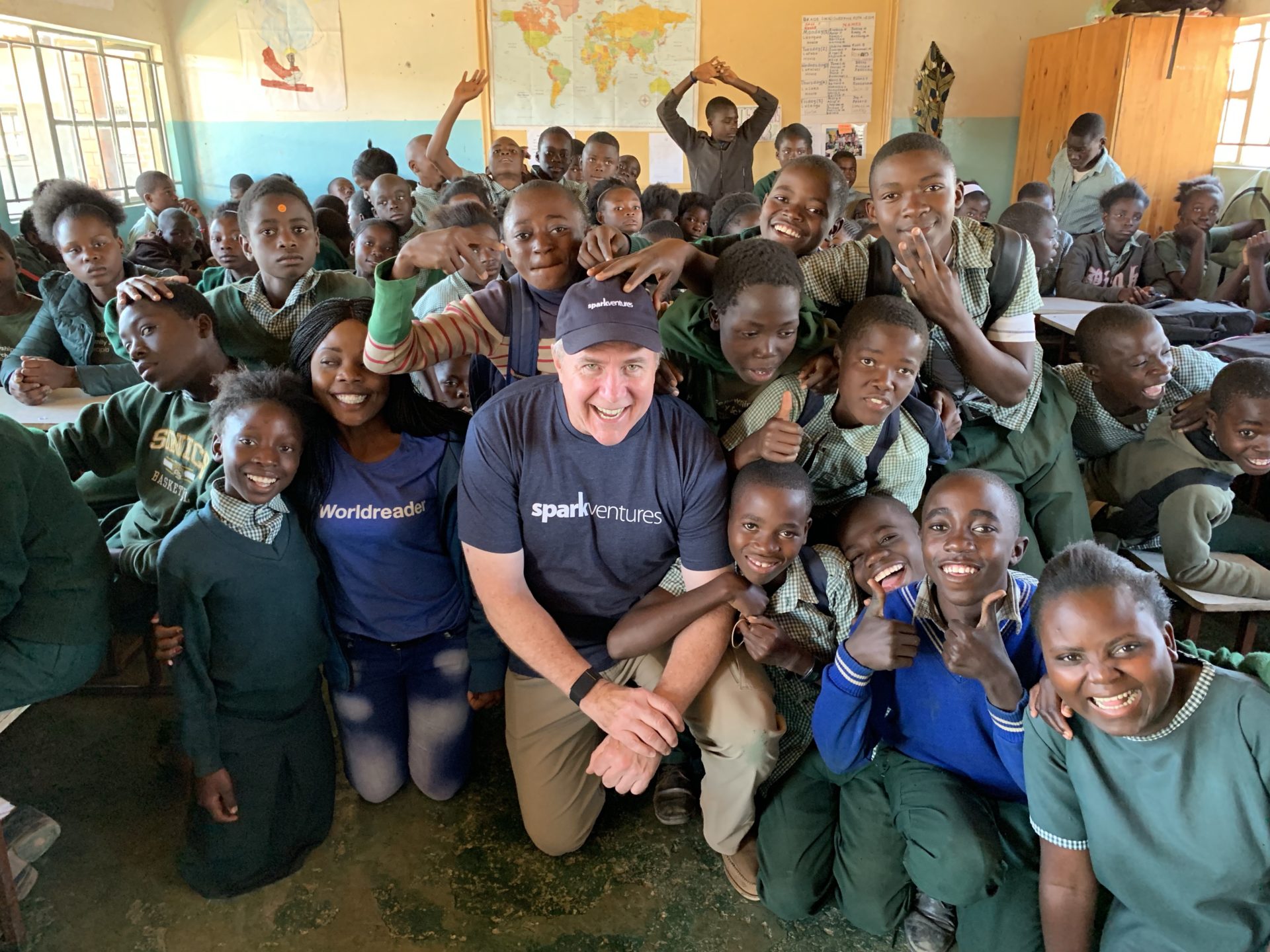 Michael is our Board Chairperson and the CEO of Fusion Risk Management. He is a strong and thoughtful leader who has been instrumental in moving Spark's mission forward since he joined our team in 2018. He has expanded our network of supporters and rolled up his sleeves to work on special projects like Hope Community School's library and vegetable farm in Zambia. We are so thankful for his leadership and generosity as well as the entrepreneurial spirit, global perspective, strategic insight, unique skill set and fun personality he brings to Spark.

Julie Tafel Klaus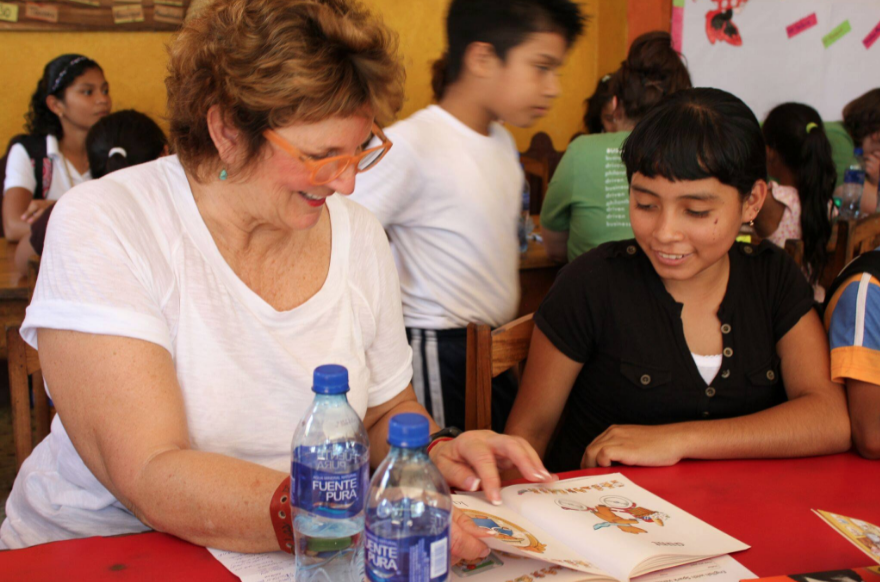 Julie is the Vice Chair of Spark's Board and  has been contributing to the important work we do since she first traveled to visit our  Nicaraguan partner in 2016. Julie leads with extreme compassion, kindness and positivity. Her philanthropic efforts to improve the lives of people around the world are far-reaching and deeply impactful. Through her leadership, generosity, creativity and natural ability to bring people together, she makes the world a better place. We are so grateful for everything Julie does to help lift communities out of poverty and empower future leaders around the world.
Paul Denzer and Sue Bernstein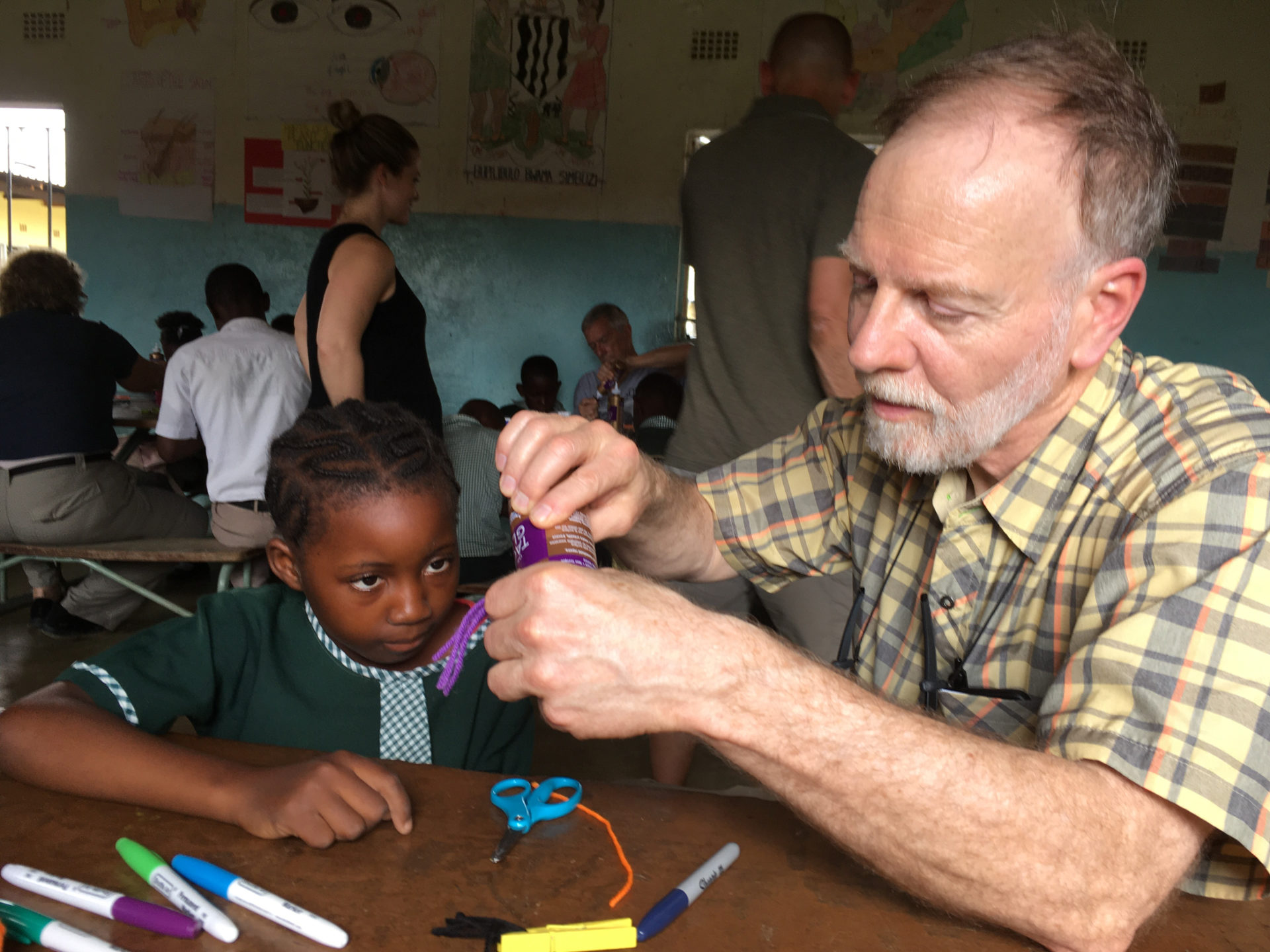 Paul & Sue have been dedicated to Spark's mission since Sue first traveled to Zambia with her daughter in 2013. Sue is on our  Board of Directors and she & Paul have been champions for Spark and our partners in many unique ways. Their focus on education, empowerment, entrepreneurship, sustainability initiatives, and capital projects have had a powerful, life-changing impact.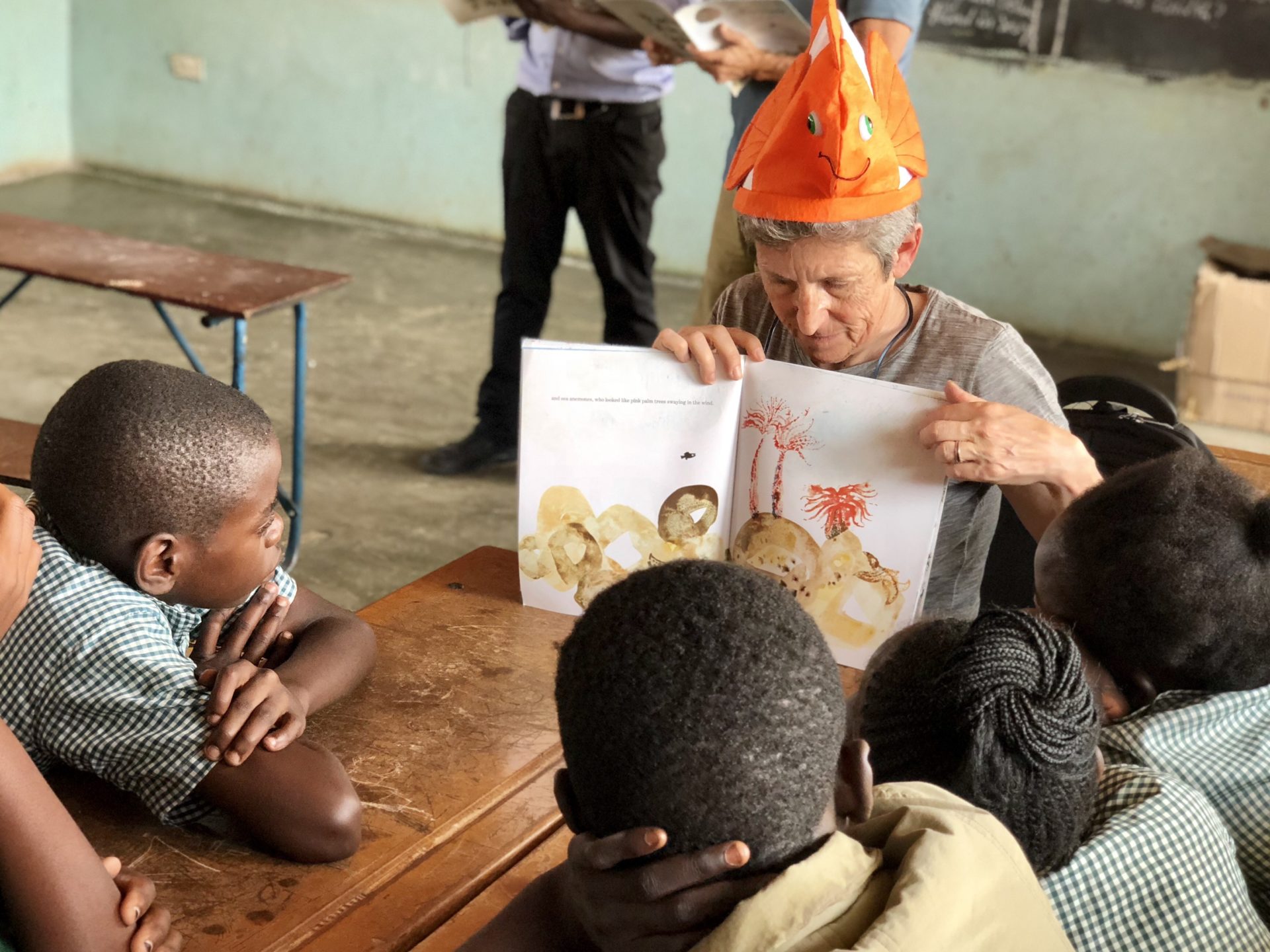 Most recently, they have been leading virtual connections across the globe by providing technology, tutoring and professional development opportunities for students and staff at Hope School in Zambia. We are deeply appreciative of Paul & Sue's generosity, thoughtfulness, kindness, hard work, and strategic approach to furthering Spark's mission.
Congratulations to Spark's 2021 Founders' Circle Inductees!