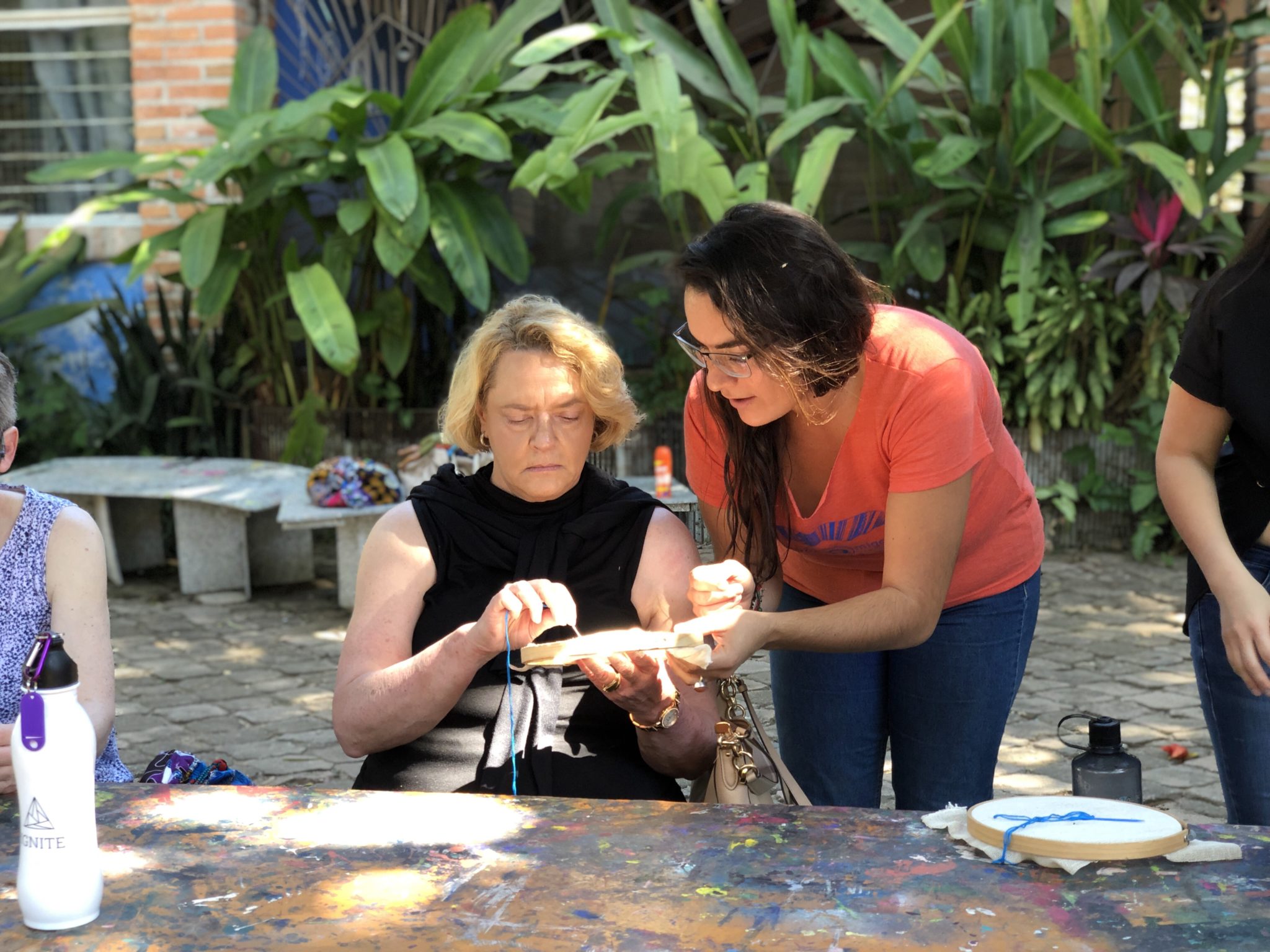 Join Us in Welcoming, Vicki Kraft!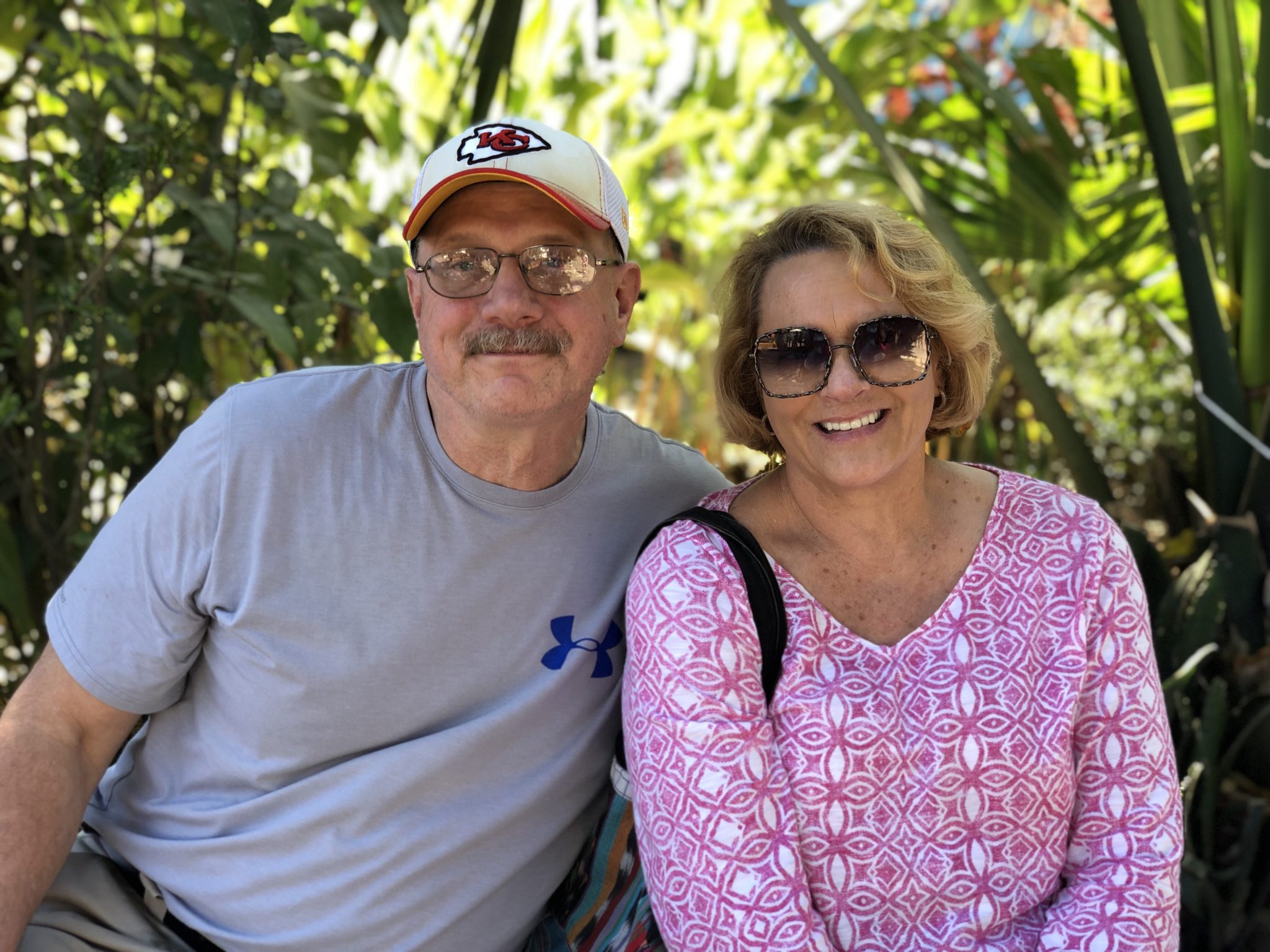 We are so thrilled to introduce Spark Ventures' new Board member – Vicki Kraft! Vicki is joining our team with a wealth of experience and knowledge from her involvement with an inner-city domestic violence shelter in Kansas City. We are so lucky to have her perspective and expertise on a leadership level. Check out this interview to learn more about her history with Spark and what she's passionate about:
Welcome Vicki! Could you share something about yourself that would help us get to know you better?
Vicki: I enjoy performance arts and recently played the role of Teddy Rucksack in the Independence Young Matrons Children's Theater original play, "The Wizard of Toyland." It was so fun to be a part of the tradition, "the 60th annual production", seen by 3,900 school children. The performances wrapped up in early March 2020, just before the COVID-19 shutdown.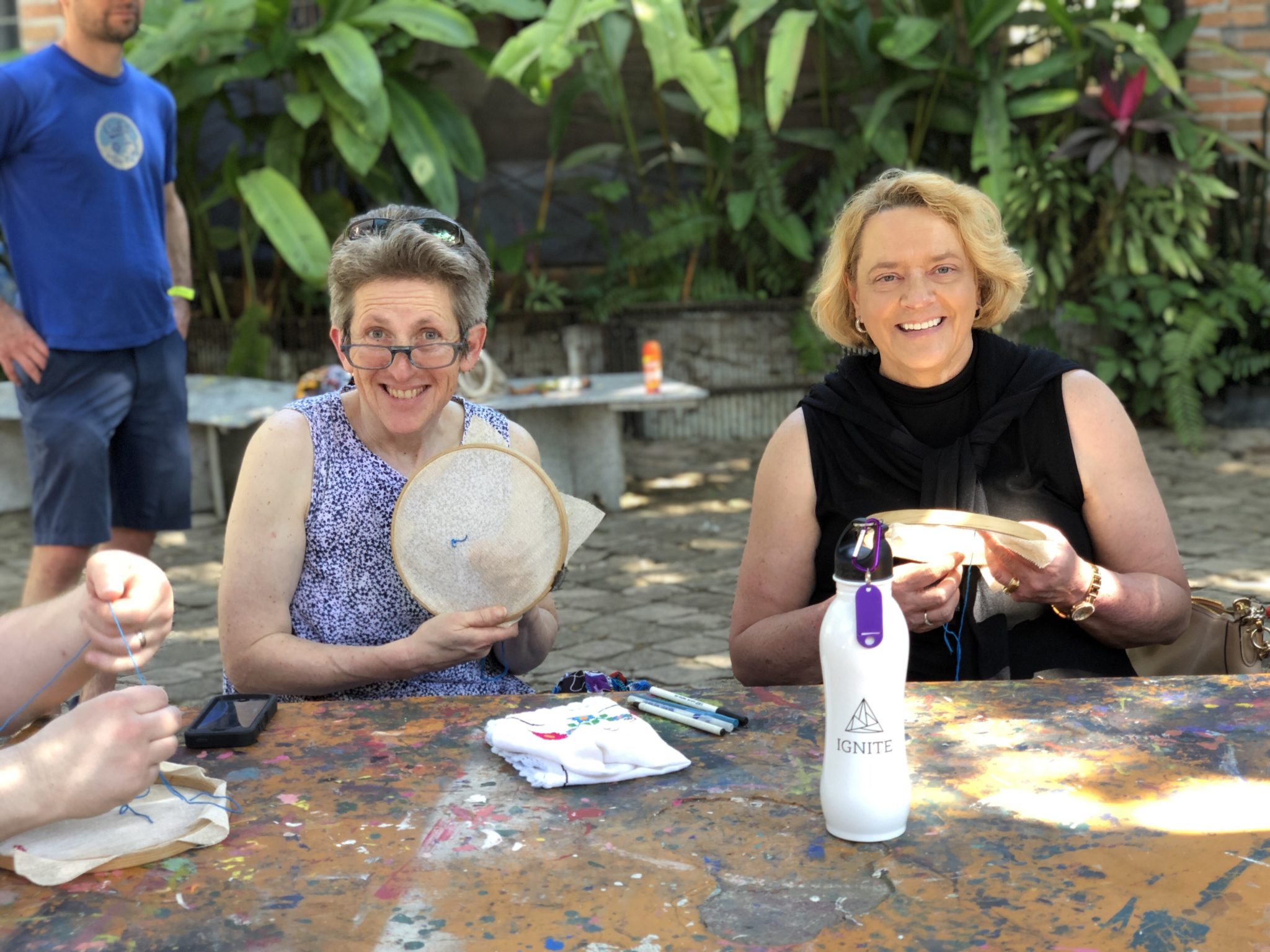 How did you hear about Spark Ventures?
Vicki: Several years ago, my dear friend, and now fellow Board member, Sue Bernstein invited me and my husband Jon to a dinner program to learn more about Spark. We were so impressed by the mission and dramatic impact the organization has around the world.
Your experience in Kansas City has set you up well to be a strategic leader on our team. Can you tell us more about that?
Vicki: My experience as the President & CEO of a domestic violence shelter in an inner city environment has given me insight into violence, poverty, homelessness, abuse, neglect, and human trafficking.  These issues sadly also affect Spark's partners.  I'd like to use my experience to help provide Trauma Informed Care training for our partners to help them address issues of violence in their own communities. It is so meaningful to have the opportunity to work with Spark's Partners Committee to directly alleviate the suffering and trauma of the vulnerable children served by our partner organizations.

Tell us about your experience visiting Entreamigos in Mexico. What was the highlight of your trip?
Vicki: I loved meeting the wonderful women who lead Entreamigos, and the darling children who enjoy the services and activities at the community center.  It is such a beautiful area, and the time we spent at the beach was so enjoyable.
What are you most looking forward to in the coming year as a member of the Spark Ventures Board of Directors?
Vicki: I will be participating on the Partner's Committee and the Events Committee and I'm so excited about our upcoming plans to strengthen existing programs and develop new programs, including more "virtual" activities, and expanding our presence in the Kansas City, Missouri community.
We recently inducted a new Board Chair and Vice Chair, as well as adding Vicki Kraft to the Spark Ventures Board of Directors. To see our full leadership team checkout sparkventures.org/our-team.