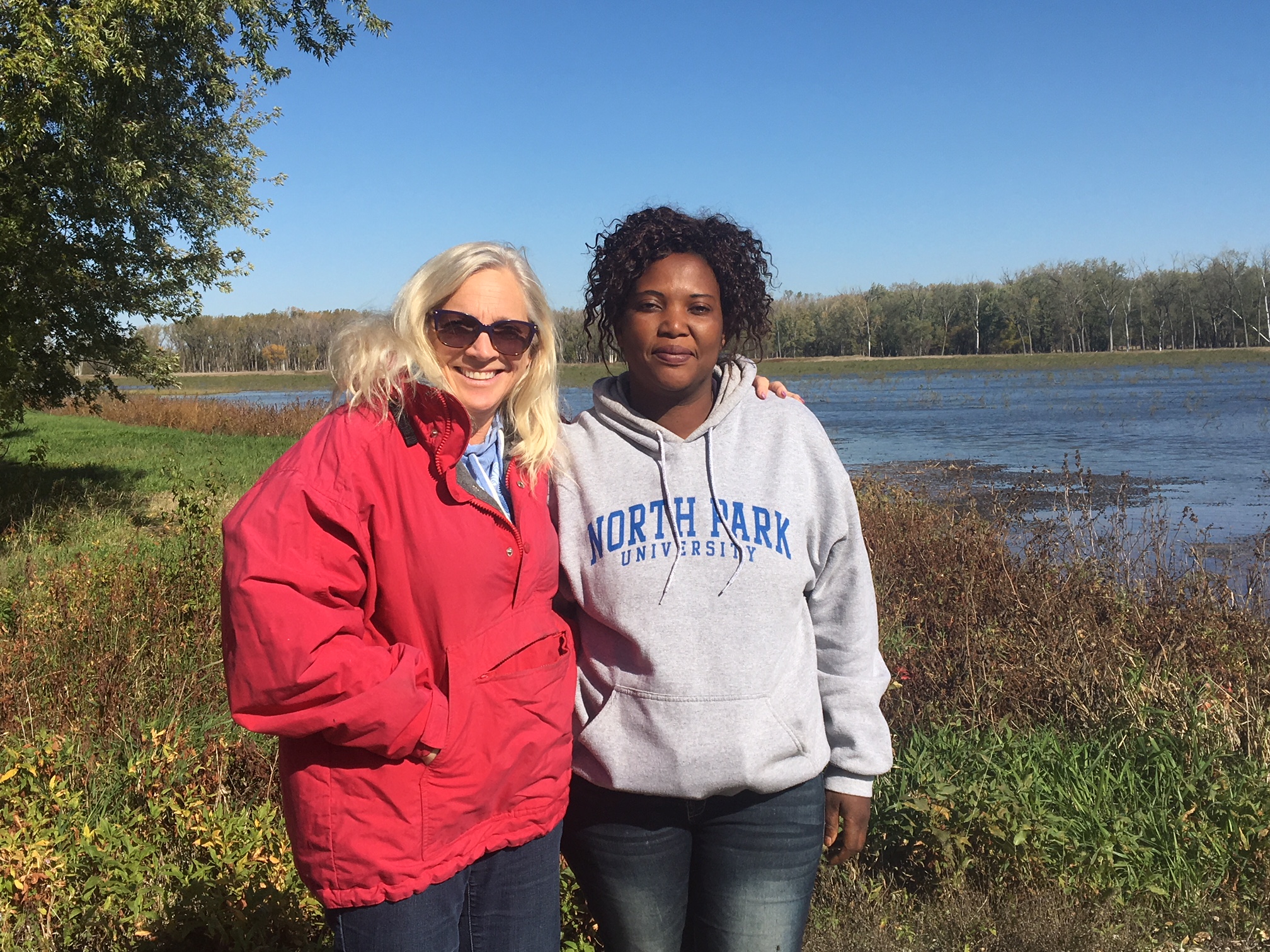 Teacher Judy in Kansas!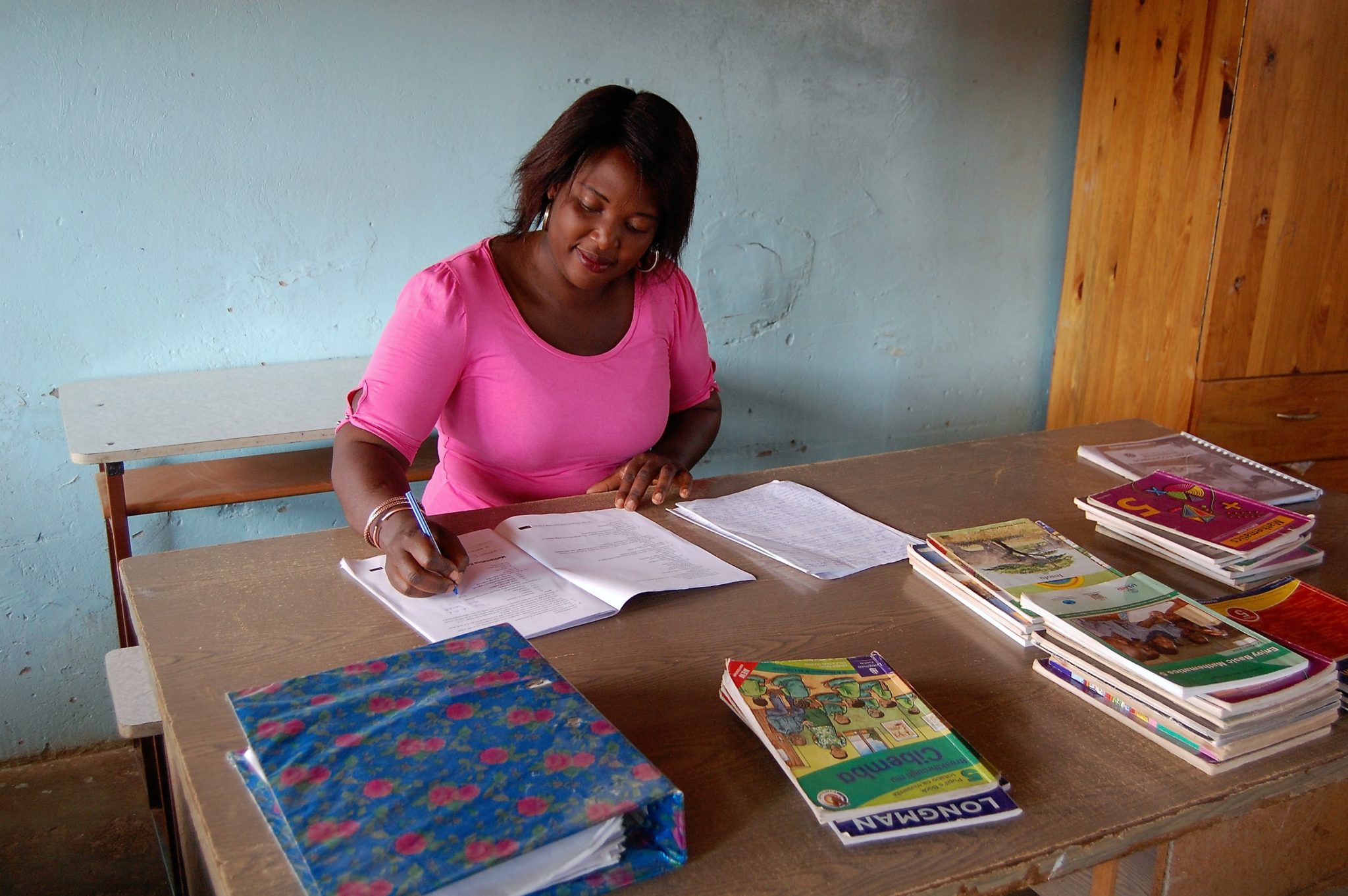 If you have been to Zambia to
see our work in-person
, you met Teacher Judy – we're sure you haven't forgotten her. Judy's welcoming and outgoing personality helps make anyone who visits Hope Community School feel right at home. We had the honor to welcome her to Chicago last year when she joined us for our fall event (you can see the story she shared that night in a video 
here
).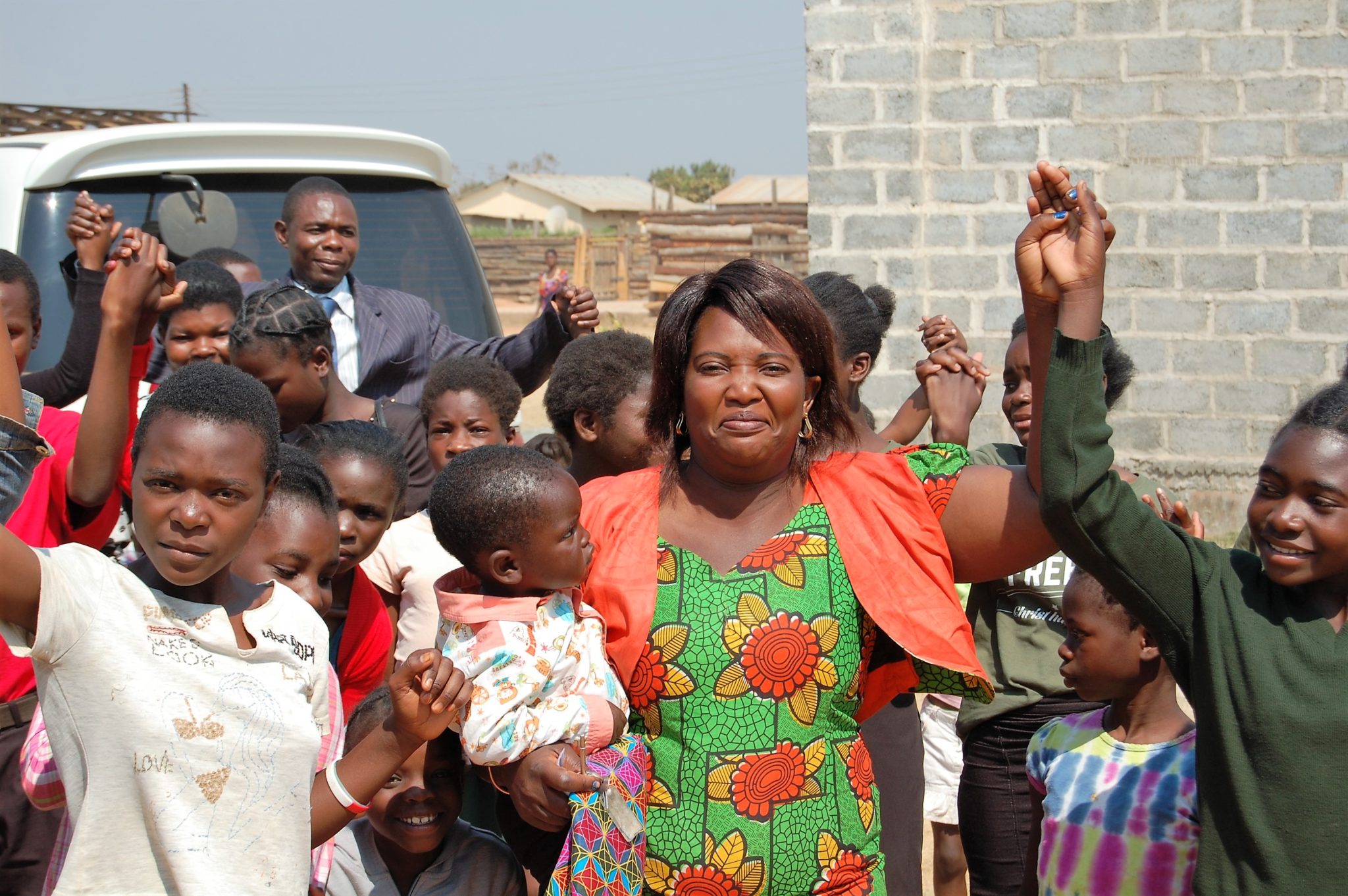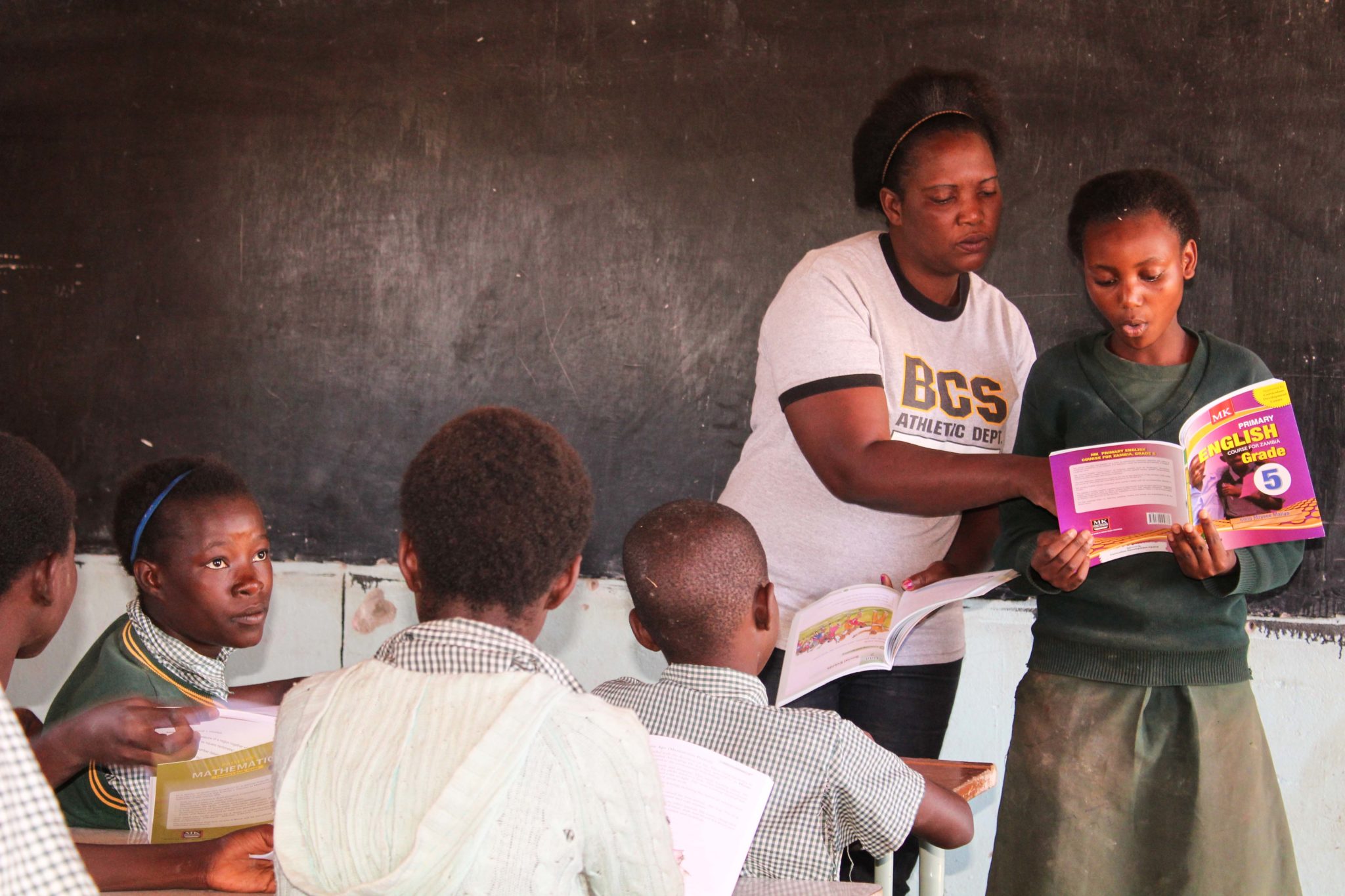 Now, we're excited that Teacher Judy has returned to the US for an extended stay. She is being hosted by generous Spark Ventures supporters in Kansas for three months – an incredible opportunity for learning and cultural exchange.
This extended visit to the US is a huge professional development opportunity for Judy. While in Kansas, she will be volunteering daily at 
Newhouse
, a domestic abuse shelter. Judy is active with community organizations in Zambia that support domestic abuse victims and she is eager to learn from best practices at Newhouse to take them back to her community.
In her first few weeks working at Newhouse, Judy has come alongside a new resident at the shelter – a woman who is a recent immigrant from central Africa. This woman and her children speak Swahili and Judy has been able to help her get accommodated at the shelter and is beginning to help her with her English skills.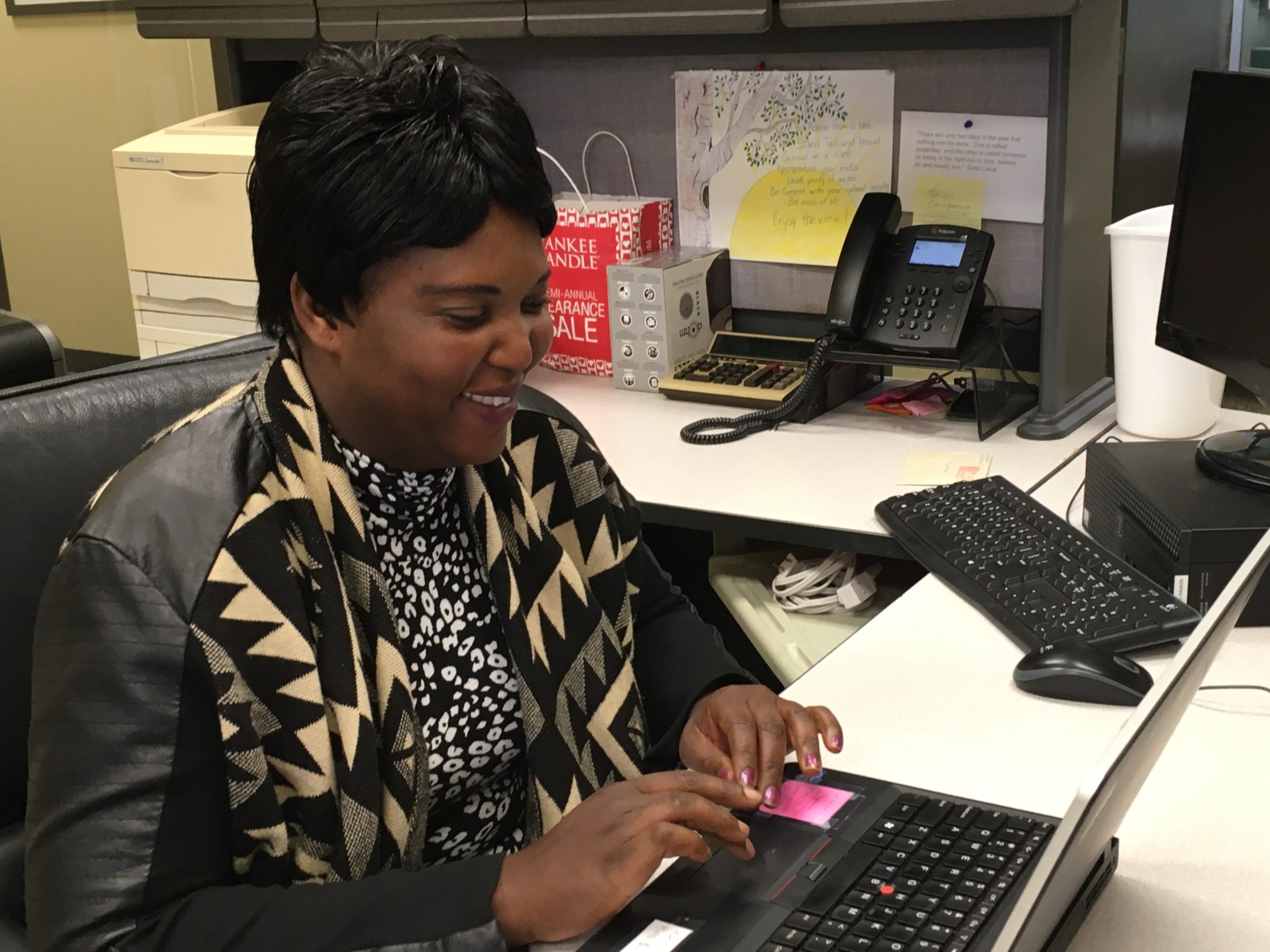 Teacher Judy is also getting lots of practice working on a computer – adding to the skills she will be able to take back to share with her colleagues and the students at Hope School.
Her visit to Kansas is also including plenty of fun new adventures (and new friends, both two legged and four…). We'll be sharing updates on social media of Teacher Judy's stay in Kansas (we'll use the hashtag #AZambianInKansas). We hope you'll follow along!