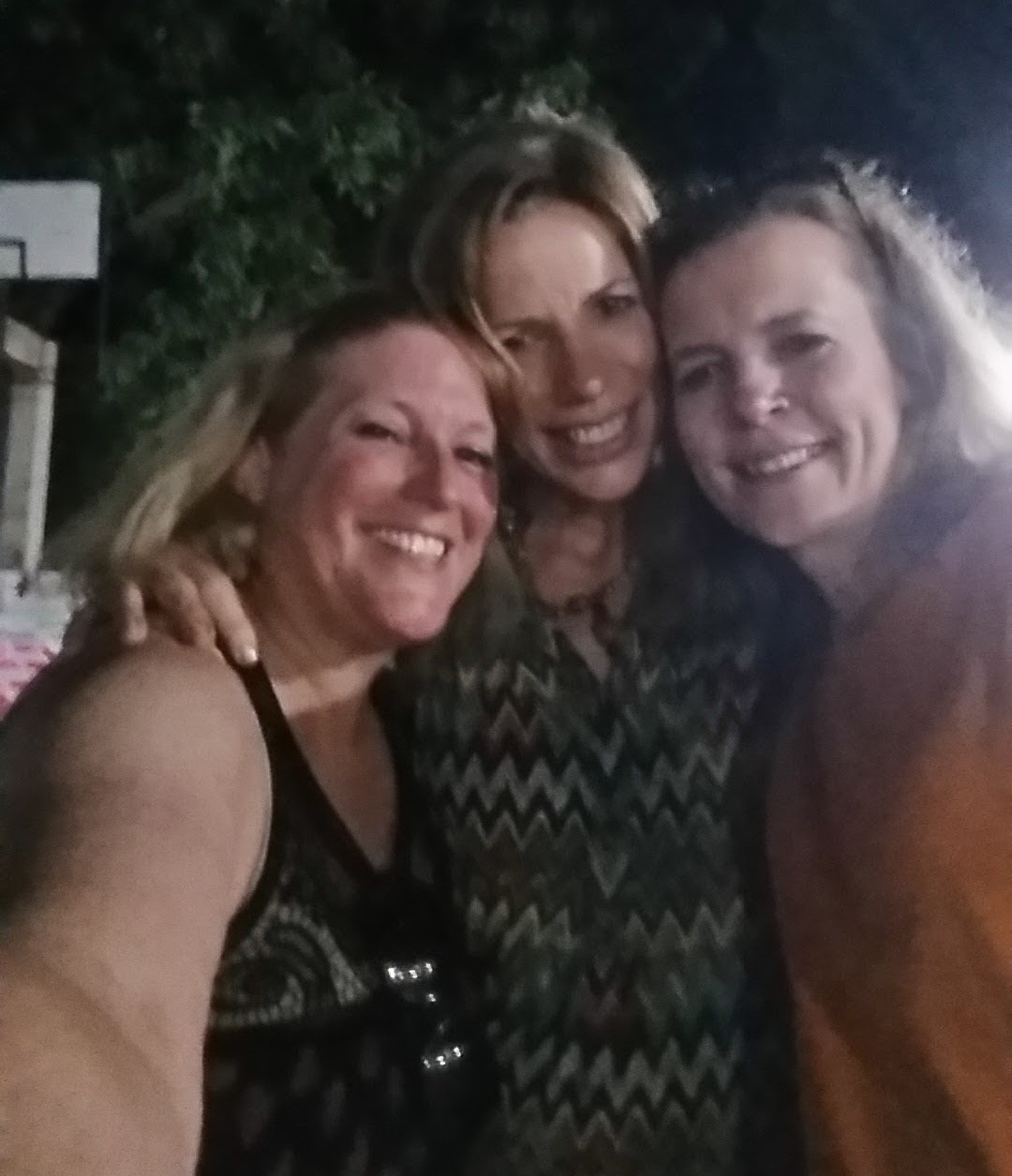 Supporter Spotlight: Carol Thompson
Summer may only be halfway through but we're already thinking about 2018 travel. We've added a NEW trip date to our line-up – a Women's Leadership Trip in February. As we planned those dates, we checked back in with one of the women who was on our first Women's Leadership Trip back in 2016 – Carol Thompson.
What was your initial connection to Spark Ventures? What about our work appeals to you?
I was introduced to Spark through my friend Stacy Wells, a former board member. Another friend, Patti O'Neill is currently the Board president. I liked both the organization you were partnered with (at that time Spark was only in Zambia) and the goal to help the organization become self sustaining.
You joined us for our first Women's Trip – how was it? Did you enjoy the group travel aspect of our trips?
I have to say that the Women's Trip exceeded my expectations. We were able to meet with the students and the Tías in Nicaragua, while also connecting with other Spark supporters and seeing amazing places in the country that I otherwise probably wouldn't have traveled to. I was fortunate to travel with an amazing group of women and we very much enjoyed the experience.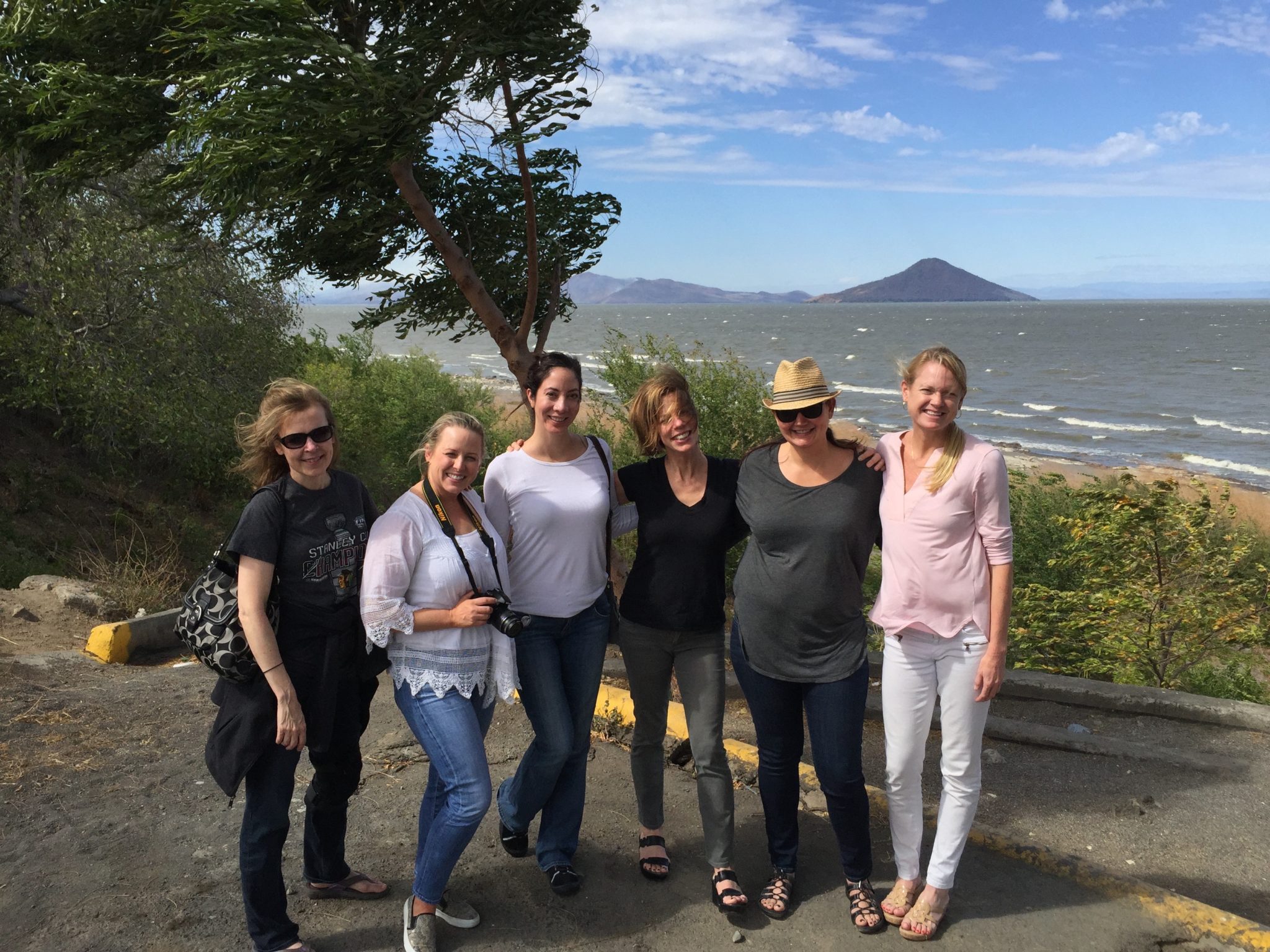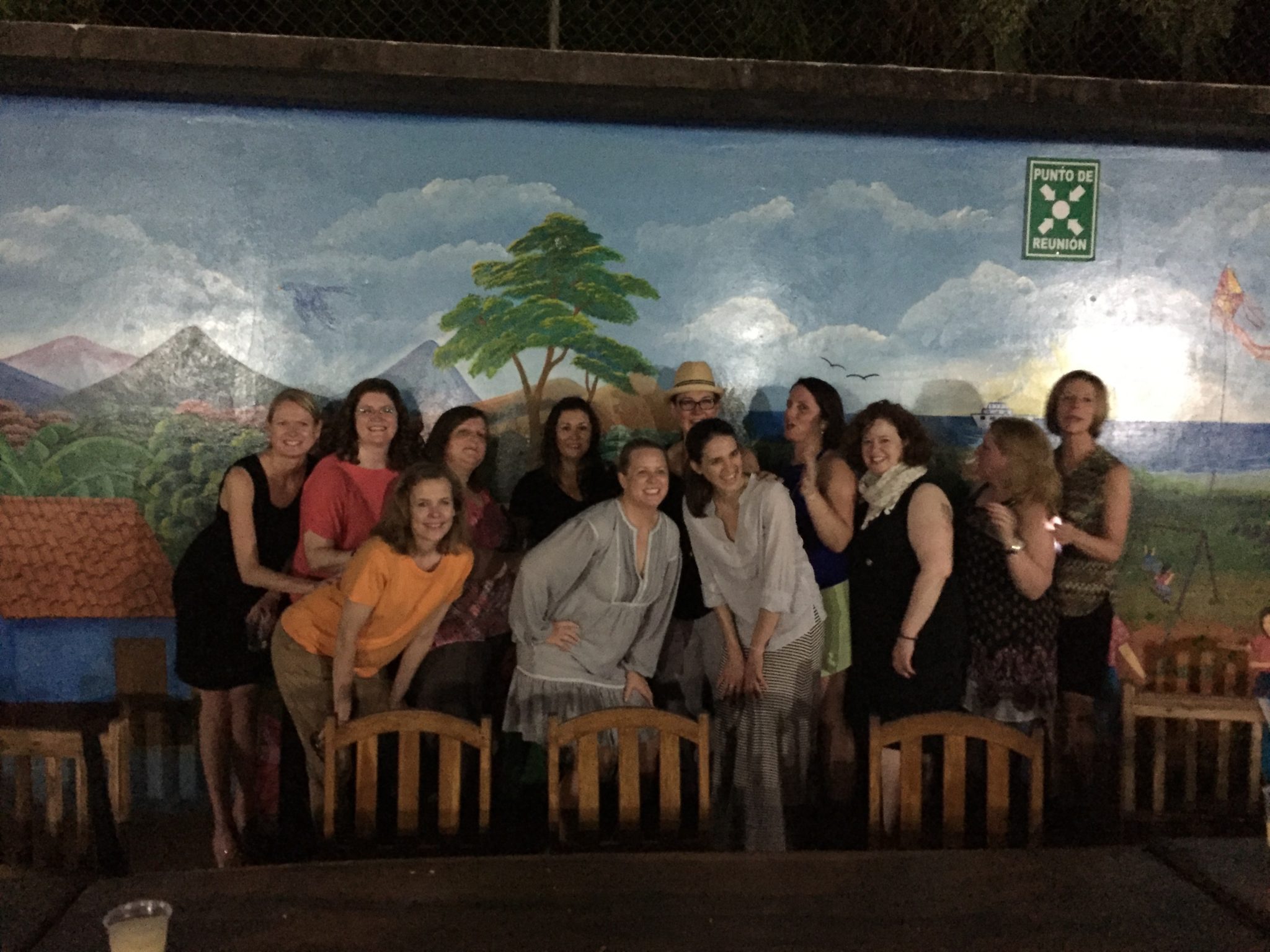 What was your favorite part of the trip? What was the most memorable/impactful experience?
I enjoyed meeting with the students and the party with the Tías at the school. I also enjoyed dinner at the beach with the Tías. The most impactful part of the trip was traveling to one of the student's homes and seeing how his family lived and how far they had to travel to get to work and school. It was an eye opening experience.
I know your company has supported our events as a corporate sponsor (THANK YOU!). What motivates you to support us in that way?
It's been our privilege to support such a worthwhile organization. It is a unique experience to take part in Spark's travel opportunities and be able to see how the funds are used.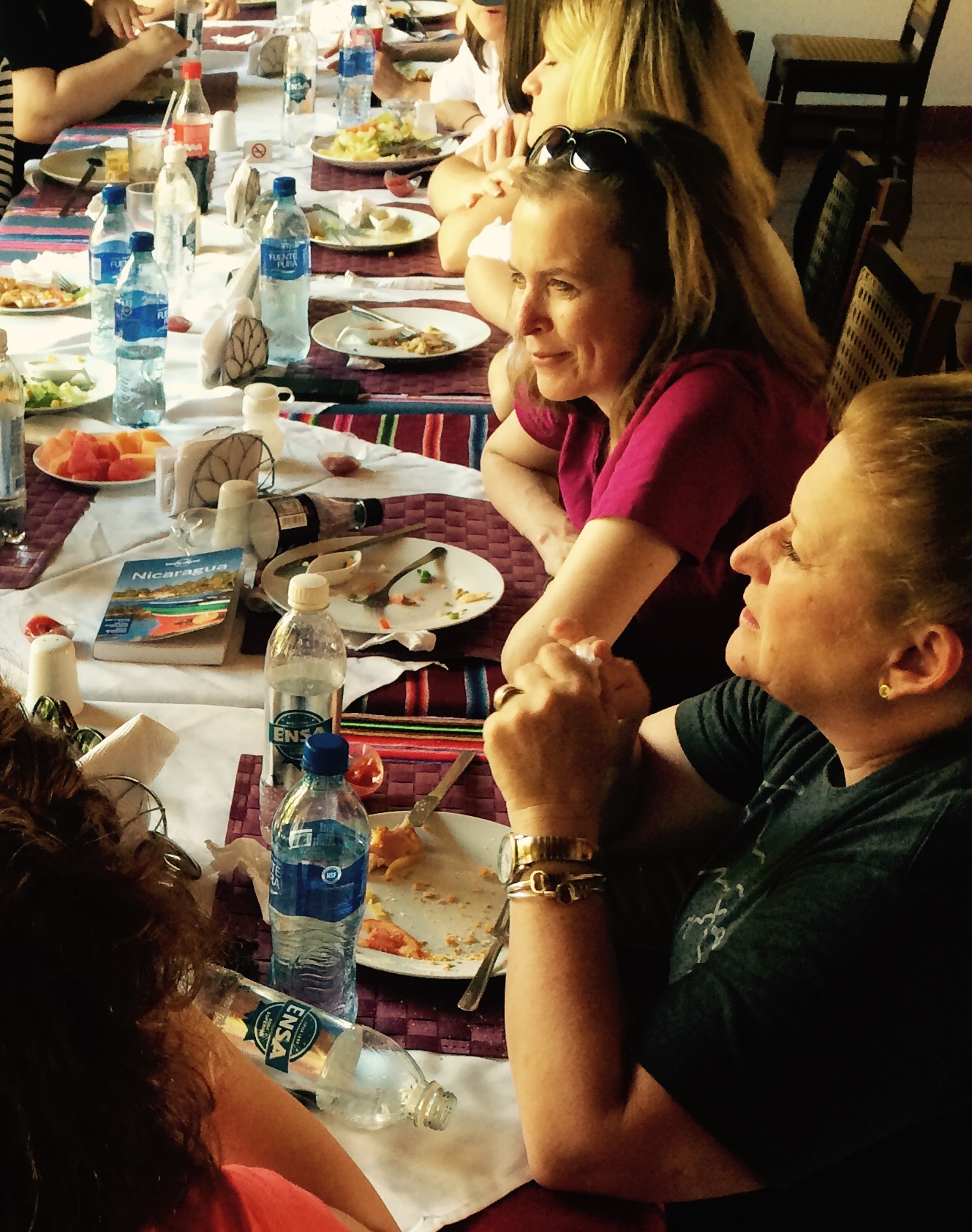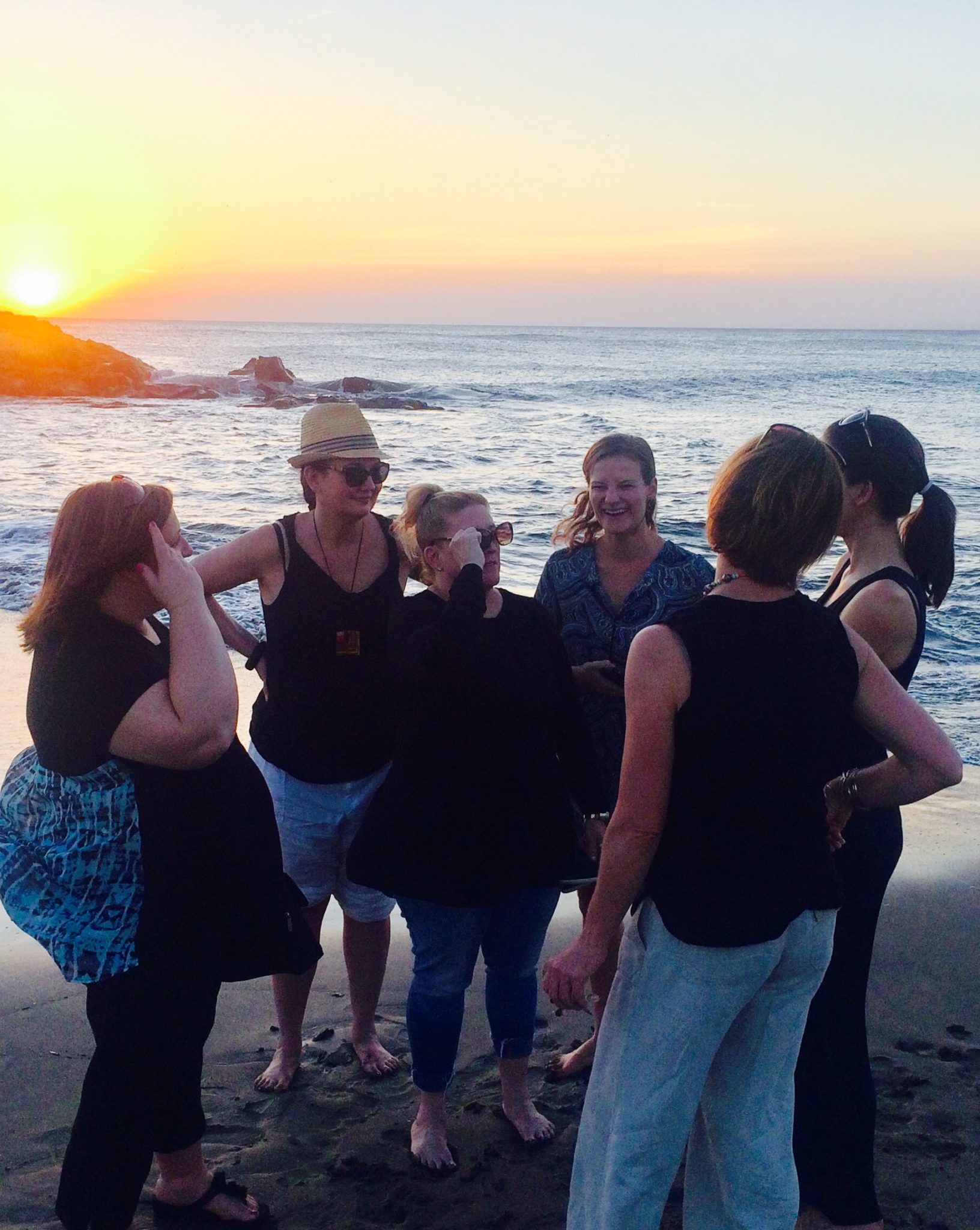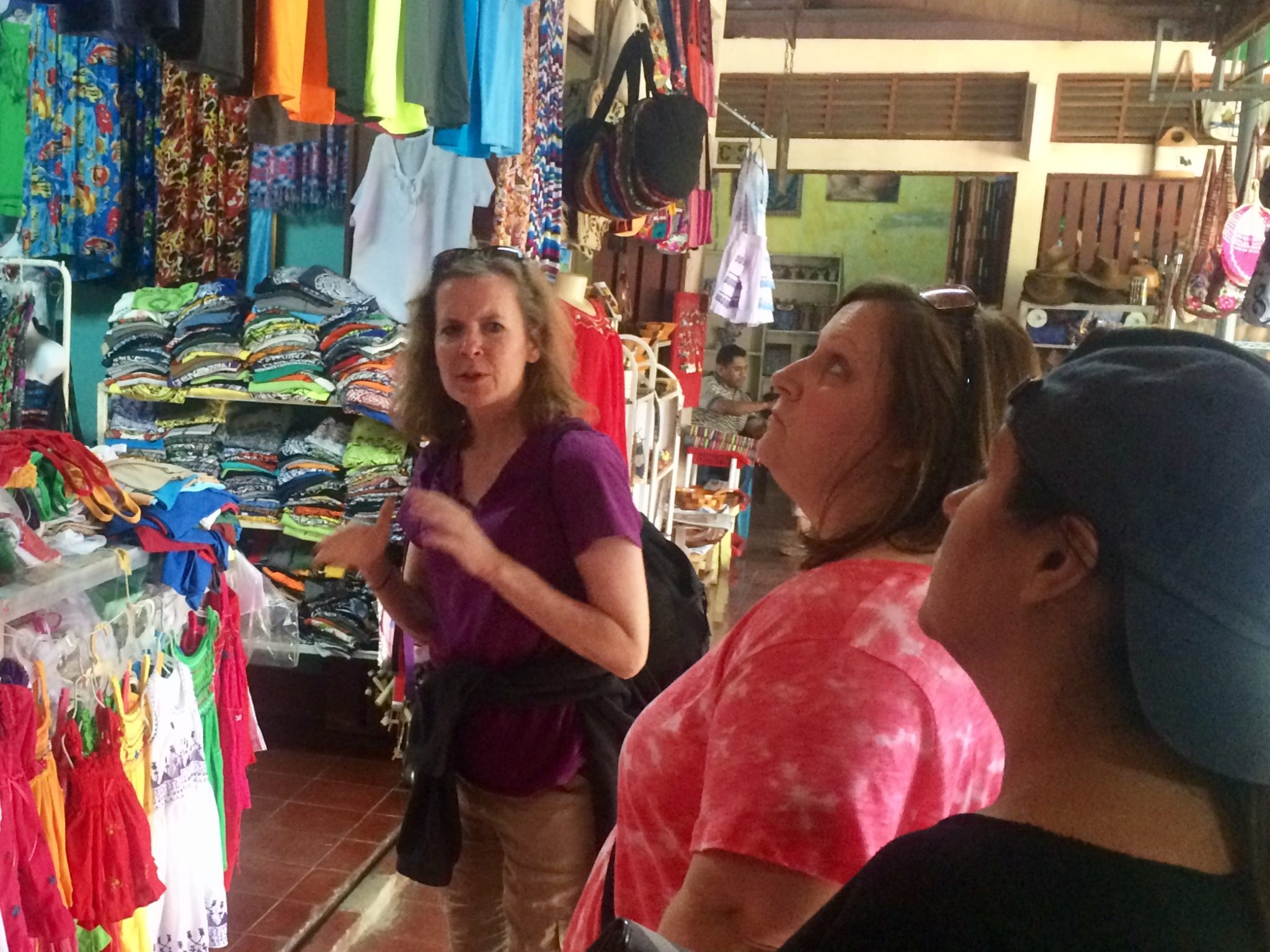 I know you have spoken about traveling with your family on a future trip. What about Spark travel do you want to share with them?
I would eventually like to bring my son on a trip. I think it would be a meaningful experience and one that would make him realize how blessed he is and and would inspire him to work on behalf of others less fortunate.
What would you say to someone considering taking an Impact Travel trip with Spark?
I would highly recommend taking a trip with Spark. Our trip was both meaningful in terms of seeing the impact Spark has in Nicaragua and enjoyable in that we had some interesting and fun travel experiences. Our tour guides were amazing and Rich and the Spark team plan a wonderful trip! I'm so glad I went!
For more info on upcoming trips, including our next Women's Leadership trip to Nicaragua, check out our trip page.