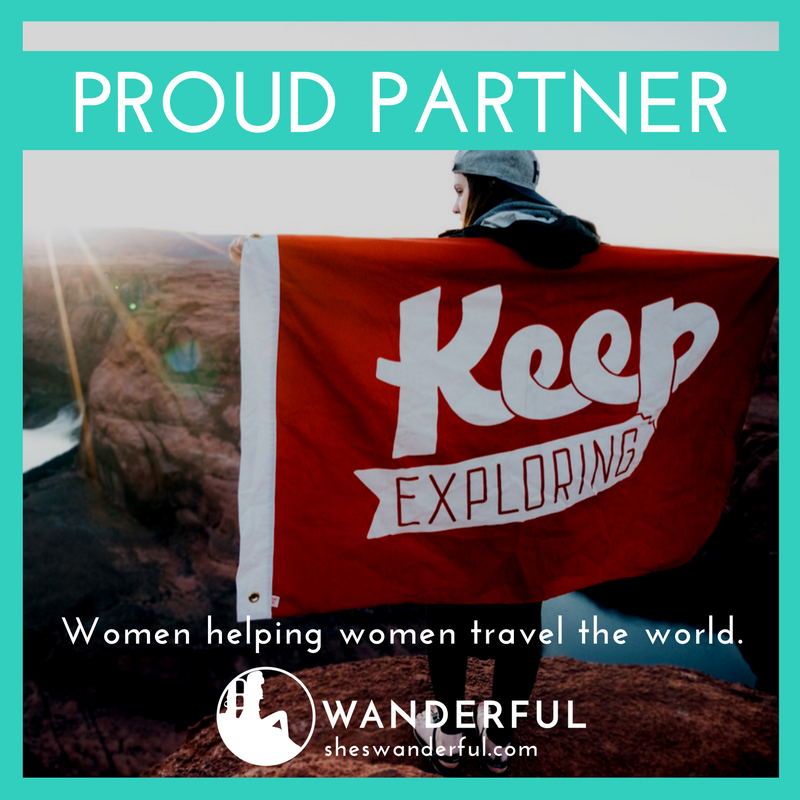 A Wanderful Giveaway!
Amanda Diiulis
|
#girleffect
,
#inspired
,
Business
,
business development
,
girls
,
news
,
non-profit
,
nonprofit
,
organization
,
social good
,
spark
,
spark ventures
,
travel
,
women's empowerment

We've collaborated before with the intrepid ladies over at Wanderful where their goal is to empower women travelers to explore the world and to connect with each other. We're all about experiential travel and making powerful, personal connections. So, we were thrilled when they reached out to us to let us know about their new adventure – the world's first ever homesharing network exclusively for women.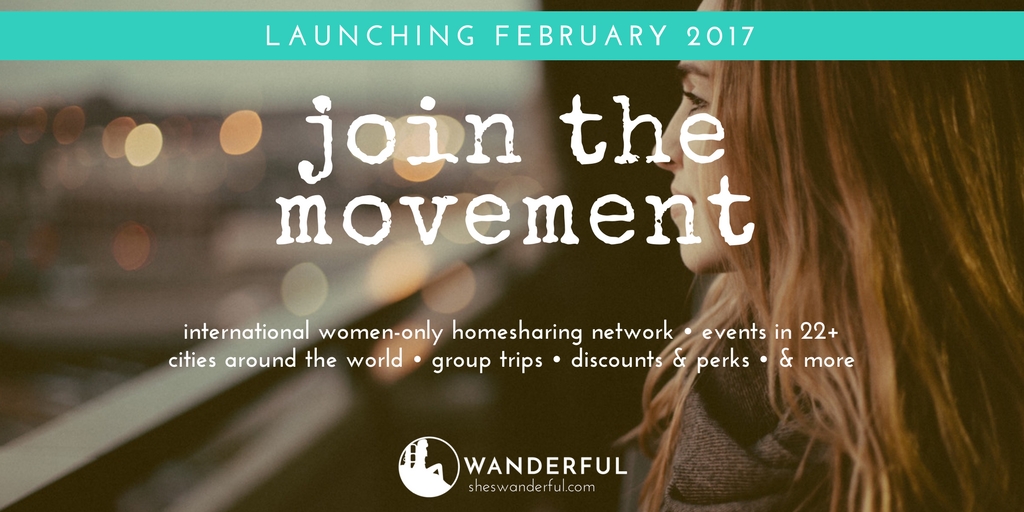 The homesharing network is just one part of Wanderful's new membership program that connects female travel lovers from around the world with each other, both on and off the web. Members enjoy benefits like access to a thriving social network, domestic and international trips, admission to special events in cities around the world, and discounts to conferences like the Women in Travel Summit.
We're excited to be able to share 5 annual memberships (valued at $169 each) on both Facebook and Instagram. Check out the posts on each social media page to be entered into the giveaway (we'll pick a winner March 15th). Learn more about joining the Wanderful community and the abundant member benefits HERE.
We'll also be at Wandeful's upcoming Women in Travel Summit April 21-23 at the Hilton Milwaukee City Center with a table in their expo. We'll be encouraging the women of Wanderful to direct their travel savvy feet towards one of our upcoming Impact Travel adventures.