Supporter Spotlight: Aaron & Roxanna Anderson
Aaron and Roxanna Anderson traveled to Zambia with Spark Ventures on our very first trip in collaboration with North Park University and later returned for longer portions of time to work directly with our local Zambian social impact partner. They returned from Zambia engaged and now, many years later, they took a moment to reflect back on their long-standing commitment to Spark Ventures – a commitment that involves monthly giving via our Spark Stakeholders program.

Why do you choose to give monthly to Spark Ventures?
Having firsthand experience with one of the sites Spark Ventures invests in has compelled us to support its mission of building sustainable partnerships with local organizations. Many nonprofit organizations give a community what they think it needs without truly investing in the local people. Spark Ventures gives a community what the community says it needs. We have seen firsthand that this is successful because it allows the local people to take ownership of the improvements happening around them. We want to be part of an organization that builds people up like this.
What was the most memorable part(s) of your time spent in Zambia?
Getting engaged at the top of Victoria Falls of course! Zambia will forever hold a special place in our hearts for that reason and many more.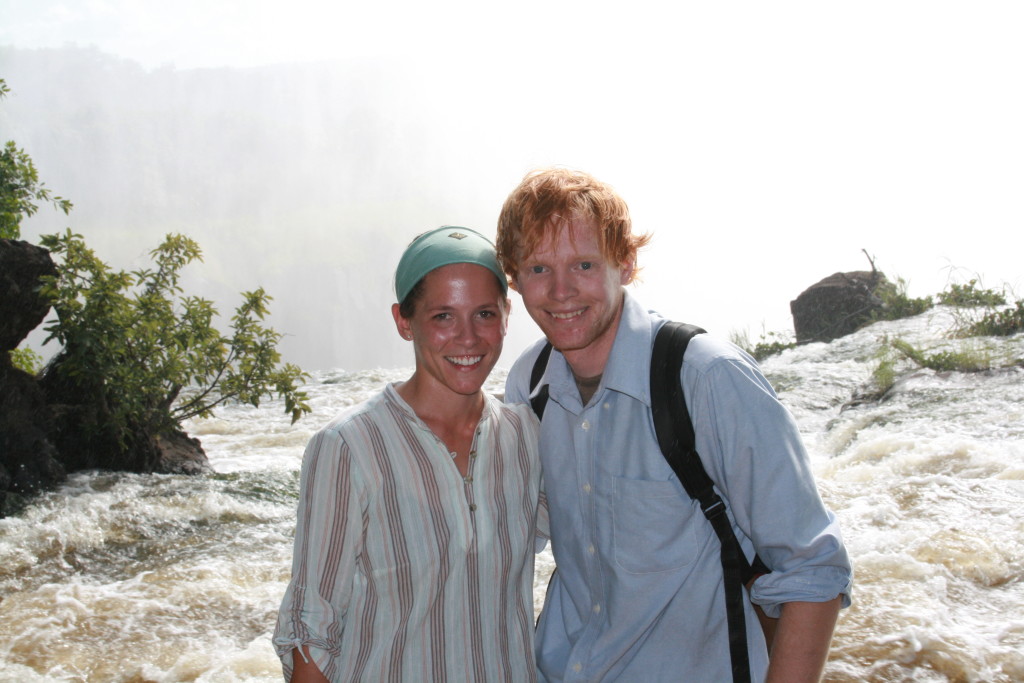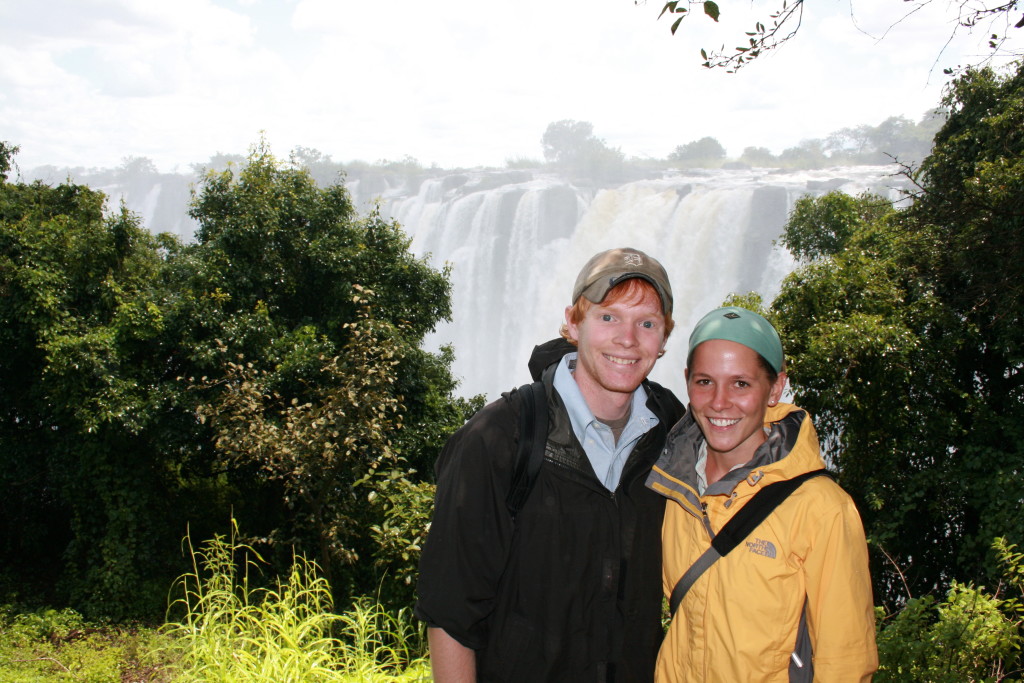 The relationships we made are one of the most memorable parts of our time there. We were from a different culture and stood out like a sore thumb most places we went, but the people of Hope Ministries treated us like family. From the teachers at the school to our host families to the children of Hope House, we will always cherish how welcoming they were and how openly they shared their lives with us.


What would you say to someone considering supporting Spark via monthly giving?
If you want to support an organization that directs as much of its resources as possible directly to its mission, Spark Ventures is your organization. A small and personal staff maintains a big mission to collaborate with, partner with, and support local organizations that are already doing the important work of lifting their communities out of poverty. If you want accountability, Spark Ventures is also your organization. You can take a trip to see where your money is going. You can meet face to face the very people you are donating money to benefit, and it will change your life forever. There is really no better model for sustainability and accountability than Spark Ventures' model.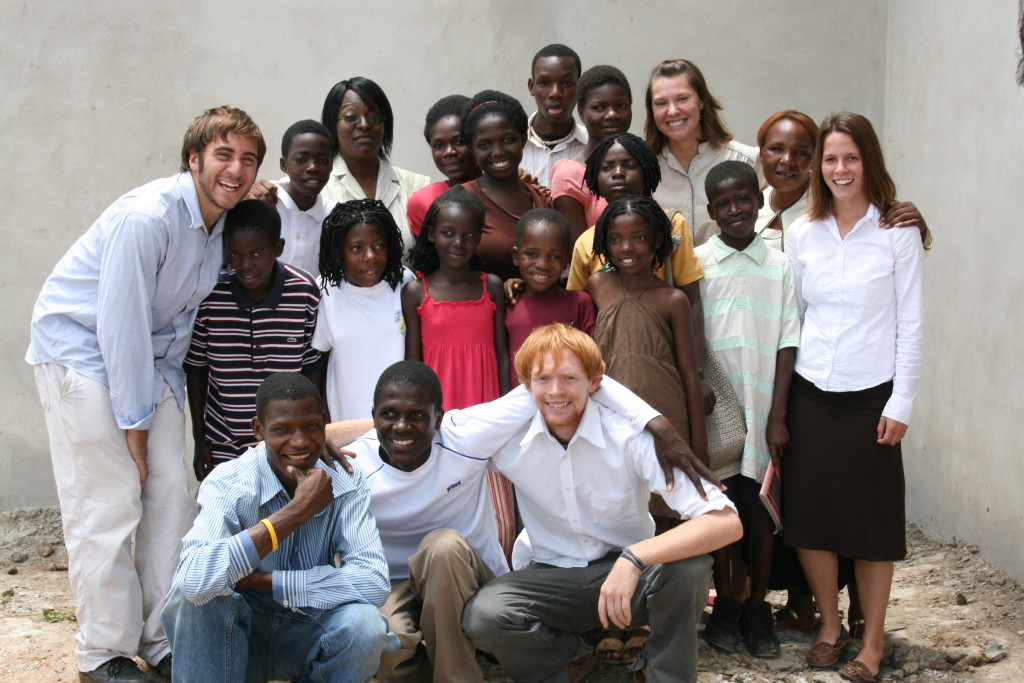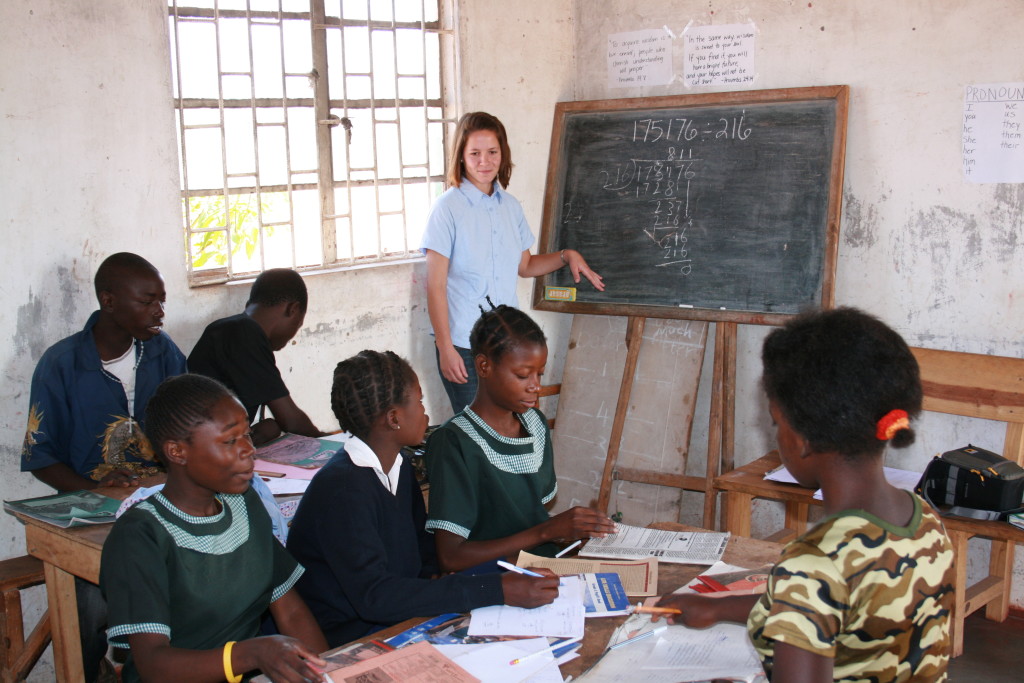 Interested in supporting our work as a monthly Spark Stakeholder like Aaron and Roxanna? Sign up here.