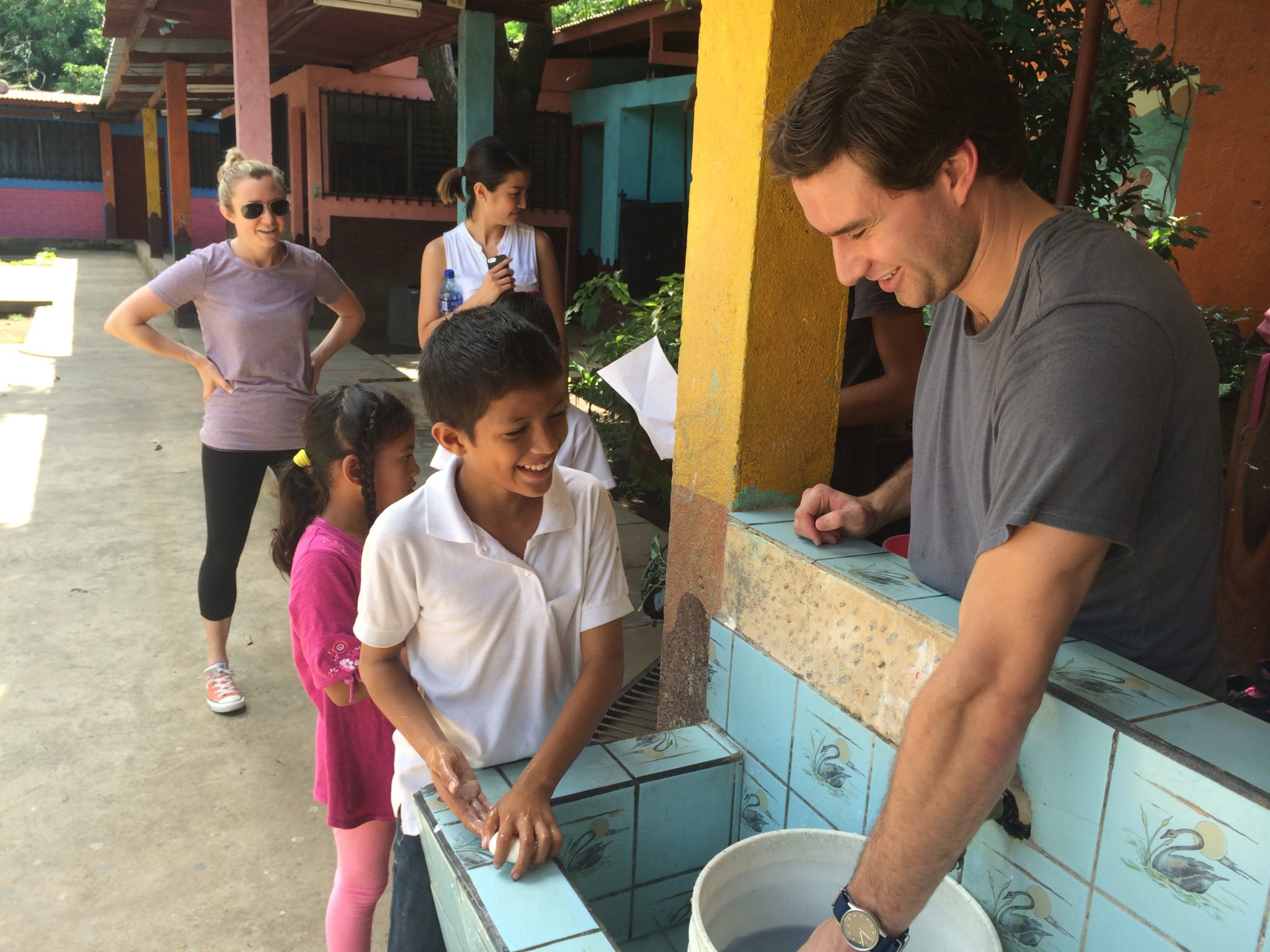 Meet Matt Freund
Matt Freund is a founding member of the Associate Board and will attend The University of Chicago's Booth School of Business in the fall. His involvement in Spark Ventures has helped shape the direction he hopes to take his professional career, so we asked Matt to share a bit about what Spark Ventures means to him:
What have you gained from your involvement in the Spark Ventures Associate Board?
Working on the Associate Board has shown me that my individual efforts can have a true global impact. From teaming with a diverse group of passionate individuals to support Spark events to spreading Spark's story through my network to traveling to Nicaragua to see the fruits of what we've supported, working on the Associate Board has been a fulfilling experience that has expanded my worldview and broadened my sense of personal impact.
How has your involvement in Spark Ventures shaped your future professional decisions?
Working with Spark has shown me how providing support to organizations to create sustainable solutions in disadvantaged communities can begin to transform those same communities. My involvement with Spark has inspired me to search for this same sense of impact in my own career, which is why I'm pursuing an MBA with the aim of working in impact investing post-graduation.
What about Spark's model are you most excited about?
I am most passionate about Spark's focus on empowering its partners to sustainably enhance the scale and effectiveness of their efforts. This ensures every dollar of support and minute of time given by myself and other Spark supporters is a sustainable investment that will grow beyond our initial contribution.
We wish Matt the best at Booth! If you're interested in learning more about our Associate Board or any other leadership roles, please reach out to Arnold (aduijzer@sparkventures.org or 773.293.6710).