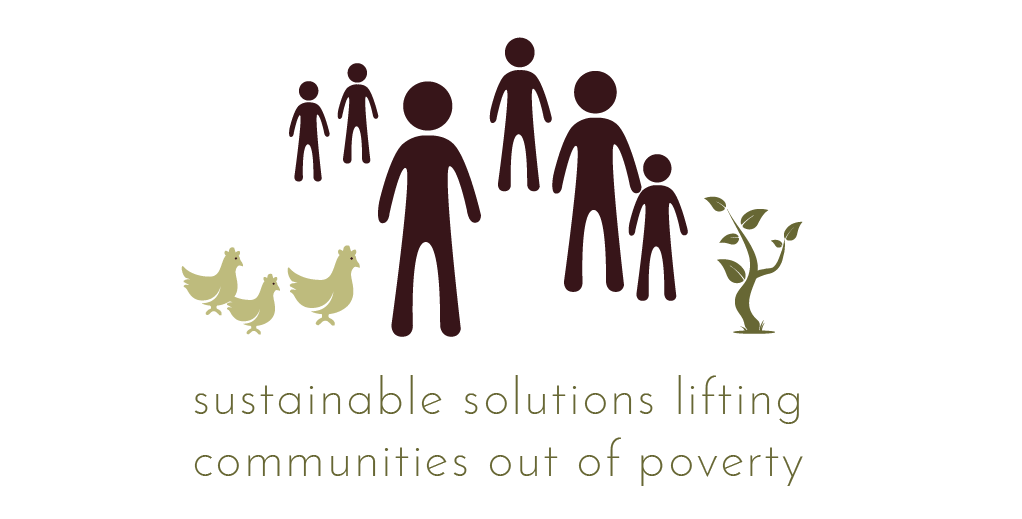 Spark Ventures is an innovative non-profit that provides sustainable solutions to lift communities out of poverty. We leverage charitable contributions through philanthropic investments in social businesses that provide ongoing funding for high-impact programming in education, health and nutrition.
2015 brought exciting milestones for our social enterprise work and the communities we serve.


Honeybee Hives Buzz with Potential

The most monumental win for Spark Ventures in 2015 (and for our partners in Nicaragua and the 150 children they serve) was the official launch of our 175 acre agriculture investment in mountainous Matagalpa, Nicaragua. The farmland (which we invite you to visit sometime this year) is nothing like the corn, wheat and grazing lands that come with images of farming in Illinois, Spark HQ's home state. This land is hilly, and resembles a jungle more than a pastoral farm; this type of land is ideal for cacao – the primary crop that will dominate our farm investment in the coming years. In the next two years, more than 85,000 cacao, plantain and chili trees will be planted.
But our first investment in the farm, and our first big win of the year, was a pilot investment of 30 honeybee hives. In their first harvest, they produced over 385 pounds of honey and have provided an important professional development opportunity for our land caretaker. As we grow the farm over the coming years, we will also grow the honey operations – with expansion plans that include space for 100 hives. In addition to the profits from the honey sales, the bees will play an important role pollinating the other crops on the farm and their hives will also be rotated through other local farmland so the bees have constant access to in-season crops from which to harvest pollen for their honey.
The bees, in addition to the cacao, plantains and chilies each play an important role in a diversified crop mix which we have worked hard to select – with the goal of optimizing the profits we will be able to use to support our social impact partner, Las Tías, and the critical, high-impact community programs they provide.

Our 30 hives produced over 385
pounds of honey in the pilot harvest.
Over 1 million bees buzz at our
Nicaraguan agriculture investment.

Over 350 youth in Zambia are supported in part
by revenue from our social venture poultry farm.
100% of students at our Zambian partner graduate
from primary school (the national average is 88.5%).
Impact in Zambia
The Spark Ventures vision, as drafted by our 3 cofounders, was inspired by the high-impact community programming at Hope Community School and Hope House Orphanage. There, Zambian educators and community leaders come together to provide nutrition, education and healthcare for over 350 young people. The poultry farm launched in partnership with these Zambian leaders continued to develop further in 2015, continuing cycles of 20,000+ chickens at a time. We look forward to big milestones for the business in the year to come.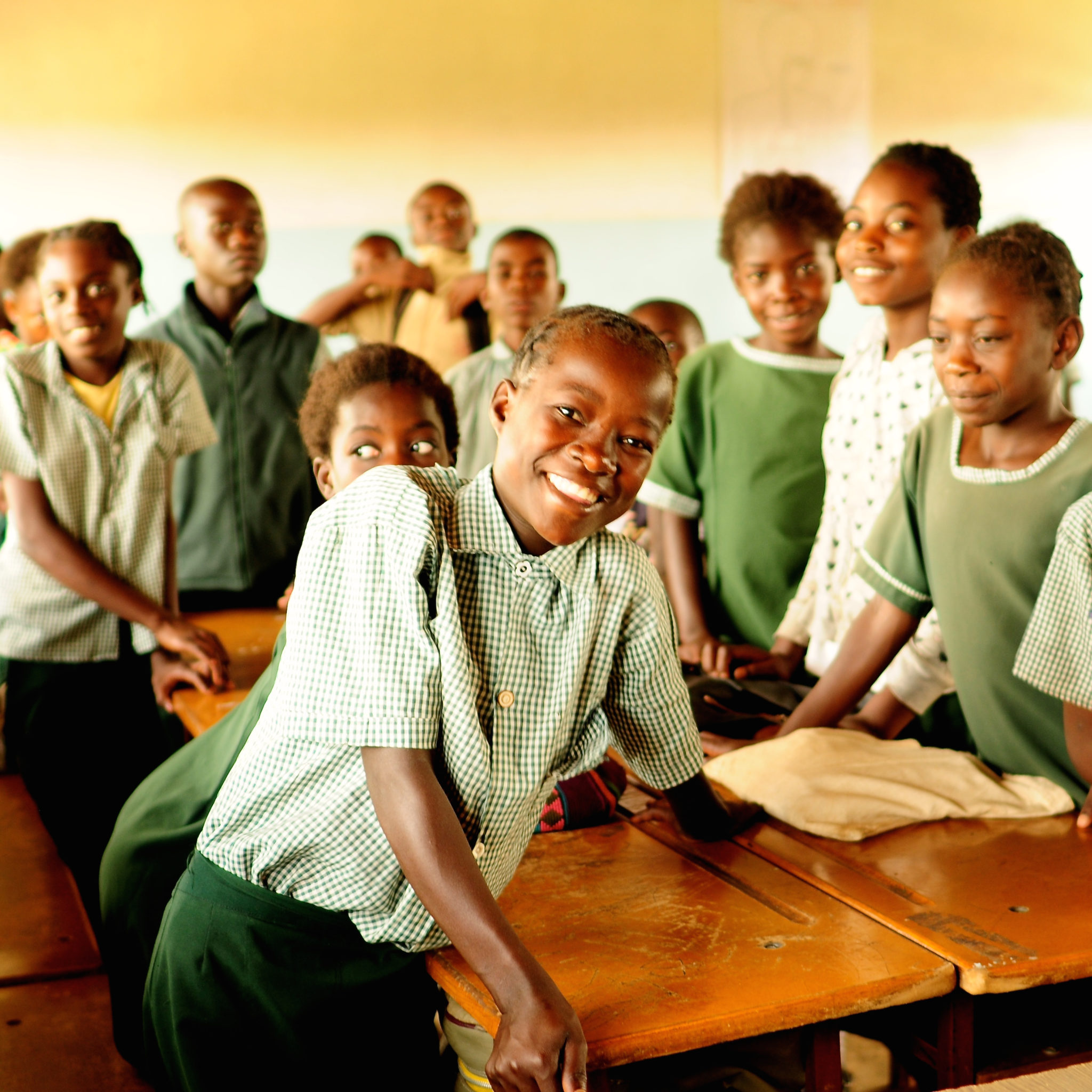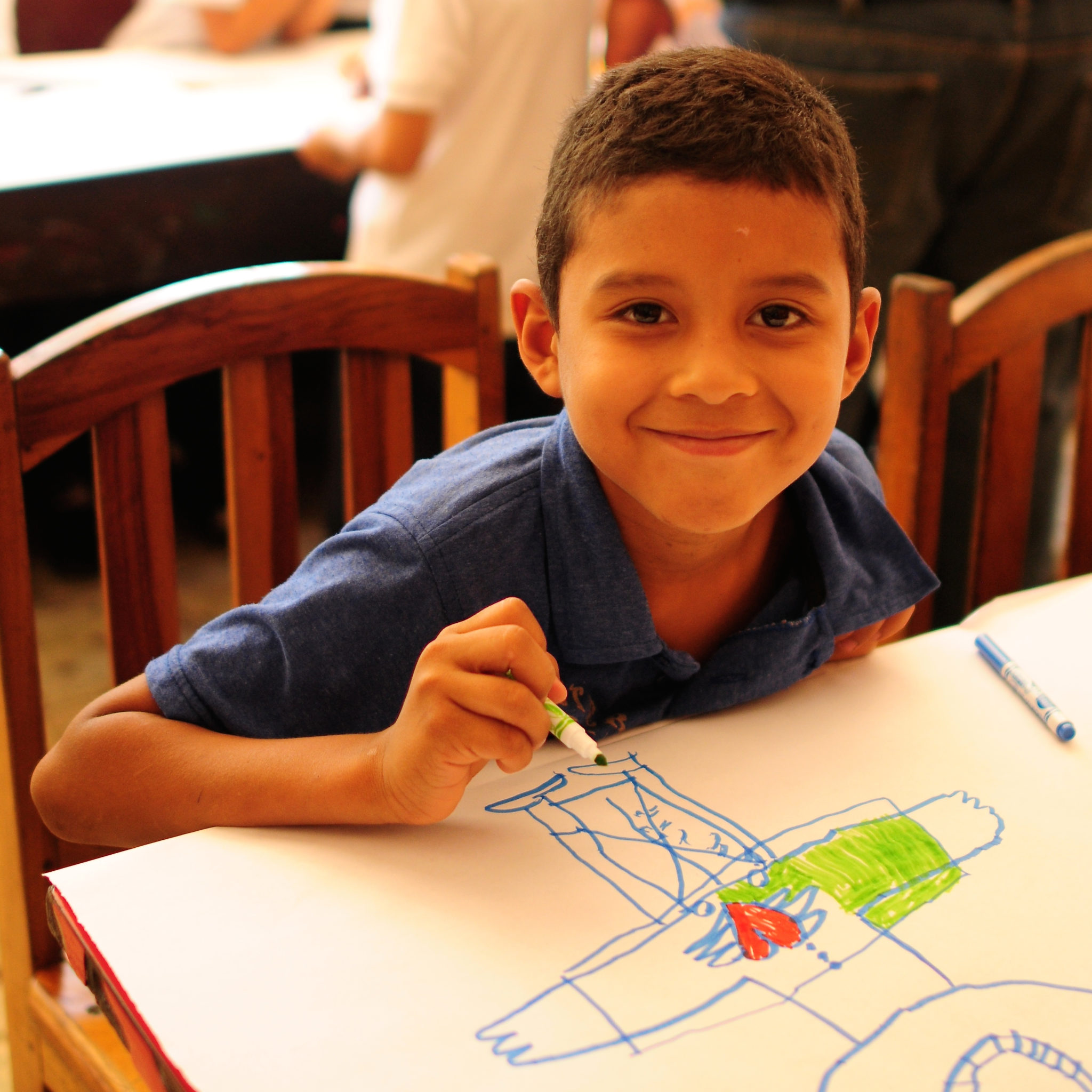 Impact in Nicaragua
In 2015, our social impact partner in Nicaragua celebrated 26 amazing years of providing high-impact support to vulnerable youth in León, Nicaragua. Started in the back corner of a local marketplace by some incredibly visionary women, the organization has blossomed to serve thousands of youth over the years with nutrition, education and healthcare programs. From keeping students who's parents are illiterate on-track in school, to providing psychological attention to children suffering from domestic abuse, to teaching young adults vocational skills they can use to support their families, the work of Las Tías (who's name means "the aunts") is absolutely something to be celebrated – which we were excited to do this year by bringing the full staff out for a visit to the newly launched, 175 acre farm in Matagalpa, Nicaragua for a tour.
Over 150 youth in Nicaragua are supported
by Spark Ventures' social impact partnership.
Our 175 acre agriculture investment launched
in 2015 with an investment in honeybee hives.
Meet Azalia
A Las Tías Success Story
Azalia is 16 years old and an incredible young woman – illustrating the influence Spark Ventures' social impact partners can have in the lives of vulnerable youth.
Living with her grandmother, who only finished first grade, Azalia is a scholarship recipient with a straight A average. Learn what Azalia dreams for her future and more about this impressive young woman in our video profile.

Impact Travel – A Growing Trend
Spark Ventures has managed to curate incredibly unique travel opportunities, and in the past year, these travel offerings have significantly grown. Through partnerships with impressive luxury travel vendors to customized trips focused on young professionals, women, and families, we have been expanding what it means to learn, do good and have fun while traveling.
"Volunteer Travel" used to be limited to student life. In recent years, however, "doing good" has become a sought out travel experience for everyone from young families to business executives to retirees. Spark Ventures' long-standing community partnerships and our focus on sustainable practices puts our Impact Travel program at the leading edge of this trend. On an Impact Travel adventure, travelers experience:
     •  Hands-on volunteering with children & local leaders
     •  Impact investing in sustainable food & agriculture
     •  Incredible natural beauty & cultural highlights
However, perhaps most importantly, the Spark Ventures trips fit within our larger commitment to business driven philanthropy – a model that strives to empower communities to lift themselves out of poverty.
Travel with Spark Ventures in 2016

Spark Ventures travelers have
come from 26 states (+ Canada).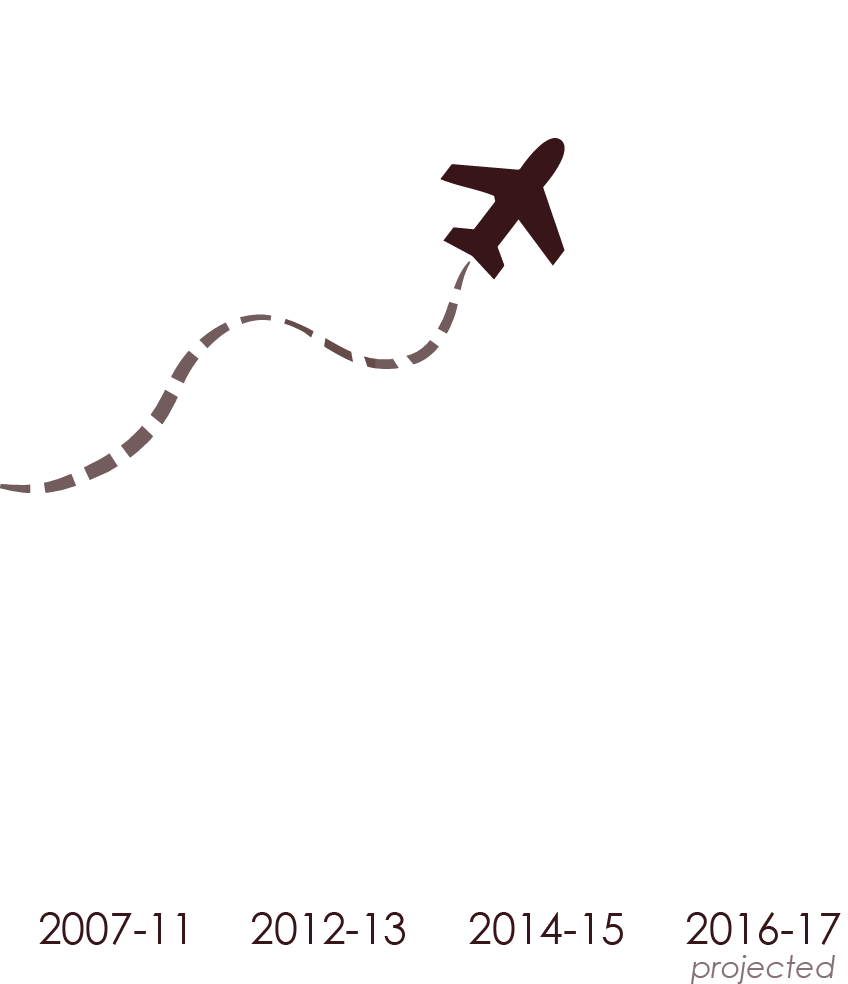 Over 350 individuals have seen
our work on an Impact Trip.

Seeing is Believing: A Testimonial
"I have been fortunate over many years to travel the world for business and pleasure. While sailing with my friend, Ross, I heard many stories of his trip to visit Spark's on-the-ground partnership in Zambia. For months, the thought of combining my desire to make a difference, to learn about other cultures, and to travel to unique locations as an insider remained intriguing. When my younger daughter, who had just finished her first year at UCLA, said she would love to join me on a trip, I signed us up immediately! To see the work that Hope Community School in Zambia is doing for these kids, who have so very little, was simply remarkable. For Nina and me, it provided a much-needed contrast to our own lives that I would certainly label as "life-changing." From my perspective, once you have seen and shared a small part of the lives of these gracious and friendly people there really is no turning back.
"Fundamental to my interest in Spark's model is the focus on providing both financial and human capital to create a business that will sustain the social impact over the long-term. Helping people to help themselves is key to what Spark doing in Zambia and Nicaragua. It is more than just one-time giving! So when Spark asked me to join the Board I knew I wanted to be part of the human capital investment. Now, my older daughter and I are registered for the March 2016 trip to Nicaragua to visit the Las Tías venture and the soon-to-be Cacao farm! I am very proud to be part of Spark Ventures!"
Bill Romans
July 2015 Zambia traveler & new Spark leader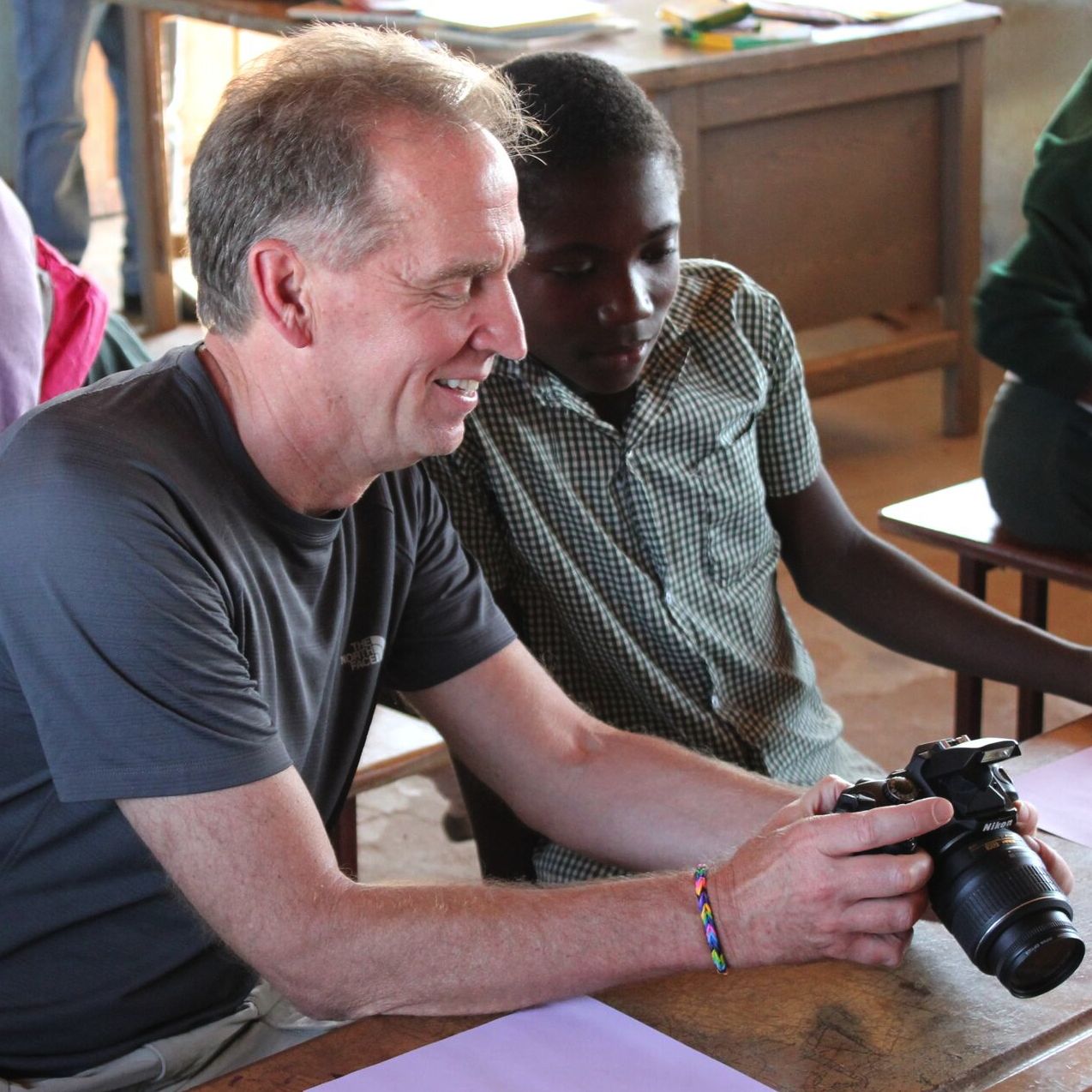 Board of Directors
For the time period:
July 1, 2014 to June 30, 2015
Patti O'Neil | Chair
Treasurer and Assistant Professor,
Rush University Medical Center
Gary Vlk | Vice Chair
Co-Founder and Executive VP,
One Smooth Stone
Nancy O'Leary | Treasurer
Kathleen Jackson | Secretary
Financial Advisor,
Effner Financial Group
Scott Barbeau
Cofounder, Spark Ventures
Professional Musician
Molly Baskin
Managing Director,
Ansley Consulting Group
Marisa Daley
President, HPT Advisory Services LLC
Steve Gant
Managing Director,
Modulo Security Solutions
David Goldstein
Founder and Attorney,
David Goldstein & Associates, LLC
Dan Marcus
Investment Advisor, Marcus Capital, LLC
Ross Parr
Vice President, Global Sales,
SaskTel International
Jeff Plaisted
Senior Director Global Ad Sales &
Strategy, Skype at Microsoft
Jochen "Joe" Renz
Founder & President, SalesEnablers
Nick Schoewe
Cofounder and Manager Member,
CSS, LLC
Tasha Seitz
Kathy Campbell Wolf
Community Volunteer
Brian Wu
General Manager,
College Park Athletic Club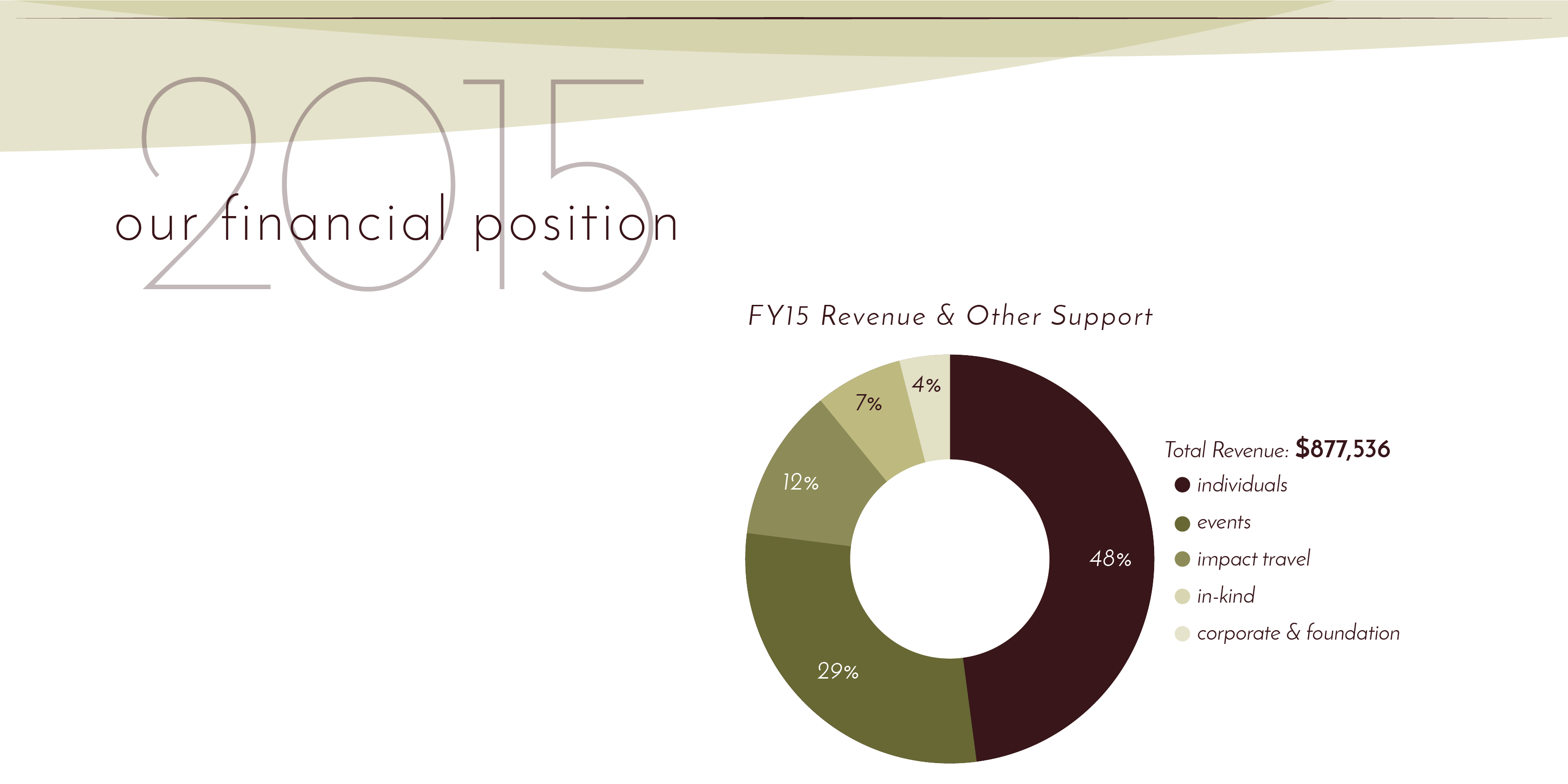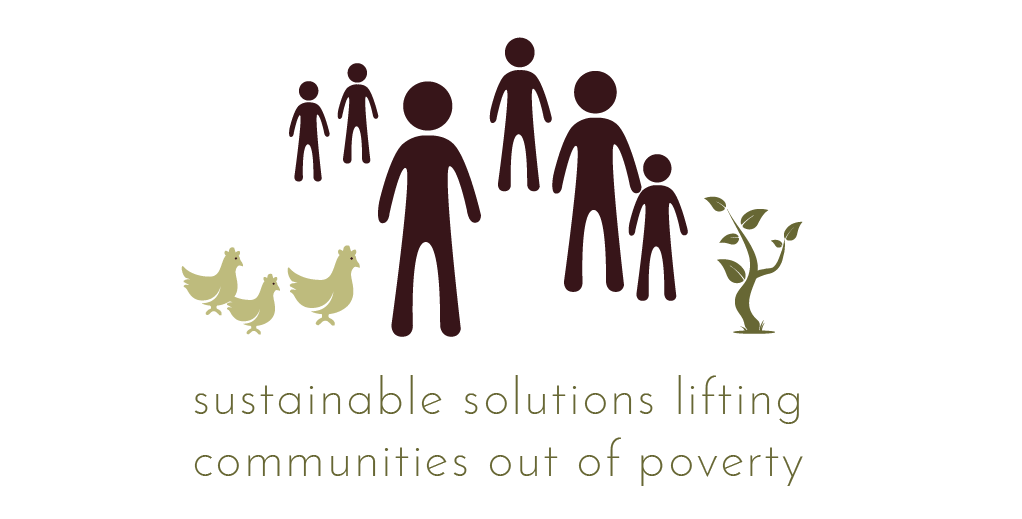 Jump start your 2016 impact with Spark Ventures by making a contribution today!
Become a Stakeholder (our monthly giving program) or consider a one-time contribution to advance our work.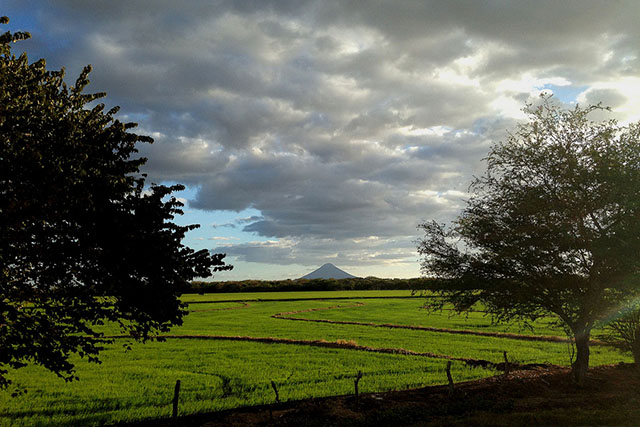 Our Top Press Win of 2015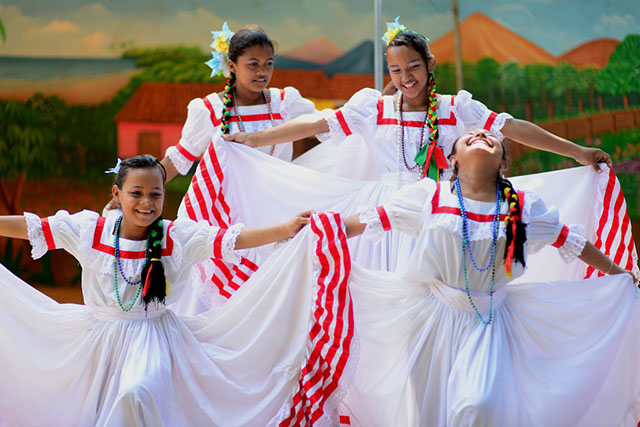 Travel With Spark in 2016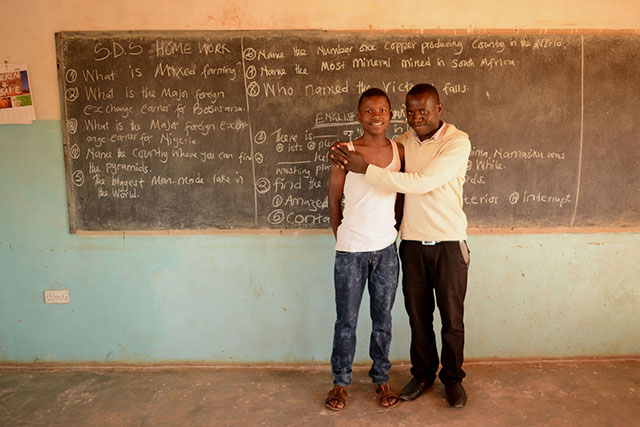 Make a monthly commitment
Become a Spark Stakeholder and support
high-impact community programming
Invest