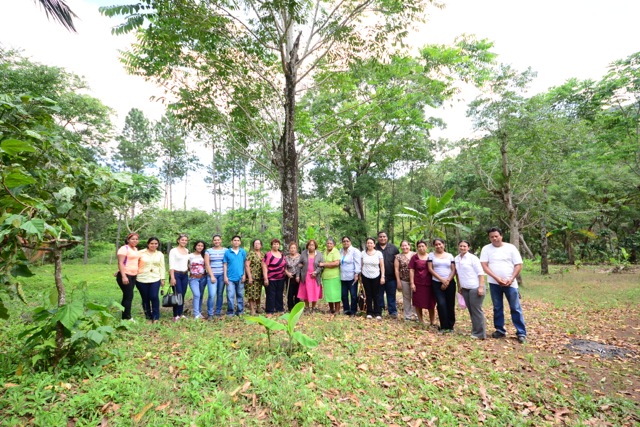 Feliz Cumpleaños Las Tías – A Farm Field Trip
*Updated May 2020. Please note that the most recent information regarding our farm initiative in Nicaragua can be found
here
.
Sometimes Lucy, our Director of Social Impact Investments, spends her days in Nicaragua hiking up trails on our farm where you need a machete to get through the undergrowth. Sometimes she spends her days in meetings with distributors discussing purchasing agreements for cacao and honey. And sometimes… well, just once… she spent the day organizing and executing a very special birthday celebration.
Our social impact partner in Nicaragua recently celebrated 26 amazing years of providing high-impact support to vulnerable youth in León, Nicaragua. Started in the back corner of a local marketplace by some incredibly visionary women, the organization has blossomed to serve thousands of youth over the years with nutrition, education and healthcare programs. From keeping students who's parents are illiterate on-track in school, to providing psychological attention to children suffering from domestic abuse, to teaching young adults vocational skills they can use to support their families, the work of Las Tías (who's name means "the aunts") is absolutely something to be celebrated.
And this year, with our agribusiness investment really getting off the ground, there is a lot to look forward to as well – exciting work that could inform the next 26 years and beyond for Las Tías and the entire community they serve.
So, how did we celebrate this birthday occasion? With a big field-trip to the farm for the whole Las Tías staff! Besides a few key staff members who are deeply involved in the farm business development process, the full staff of Las Tías had not visited the farm. This was an especially emotional outing for the founding tías in attendance, who are very aware of the profound impact this farm could have – securing a long-term future for the organization they have dedicated so much of their lives to building.
At the farm visit, the group got background on the long and short term plans for planting, there was a walking tour (involving a few selfies with cacao plants), passionate speeches were made by some of the tías (inducing tears an applause), and Lucy read a letter to the group from the Spark Ventures board (inducing more tears an applause).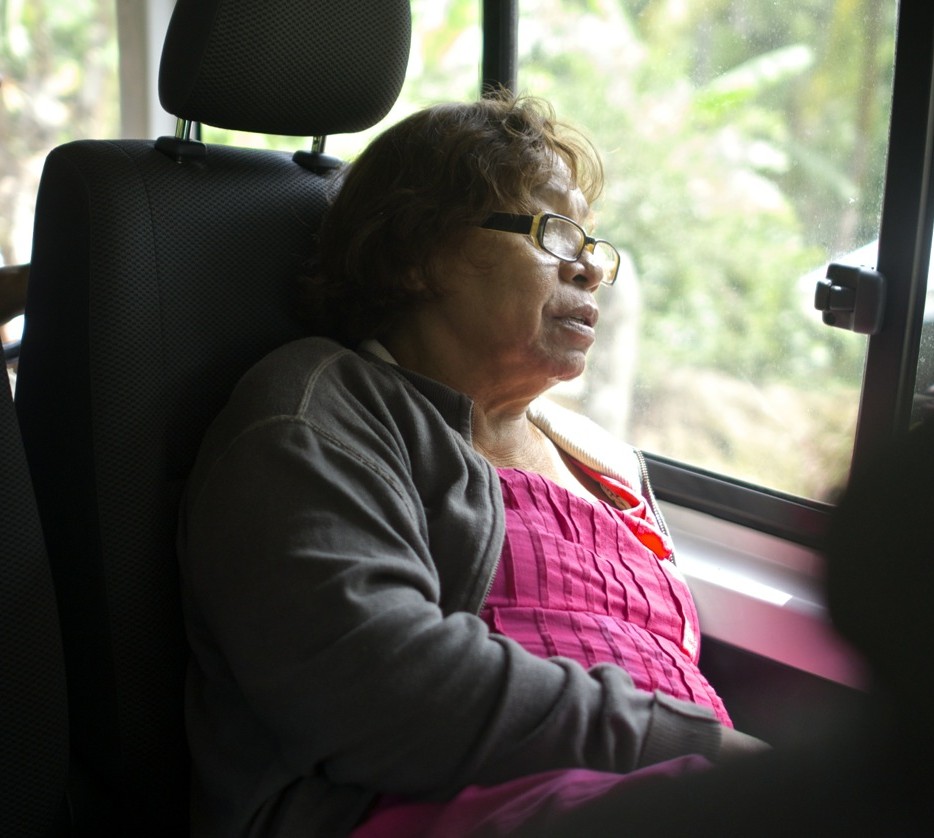 The tías spent the drive back to León on their phones, excitedly talking about the farm and how beautiful and full of opportunity it was. Corina, the matriarch of Las Tías said this was the best birthday celebration the tías have ever had, and asked to send her greetings and appreciation to the entire Spark team, board and community of supporters.
We look forward to celebrating many more years of collaboration with the Las Tías team in the years to come.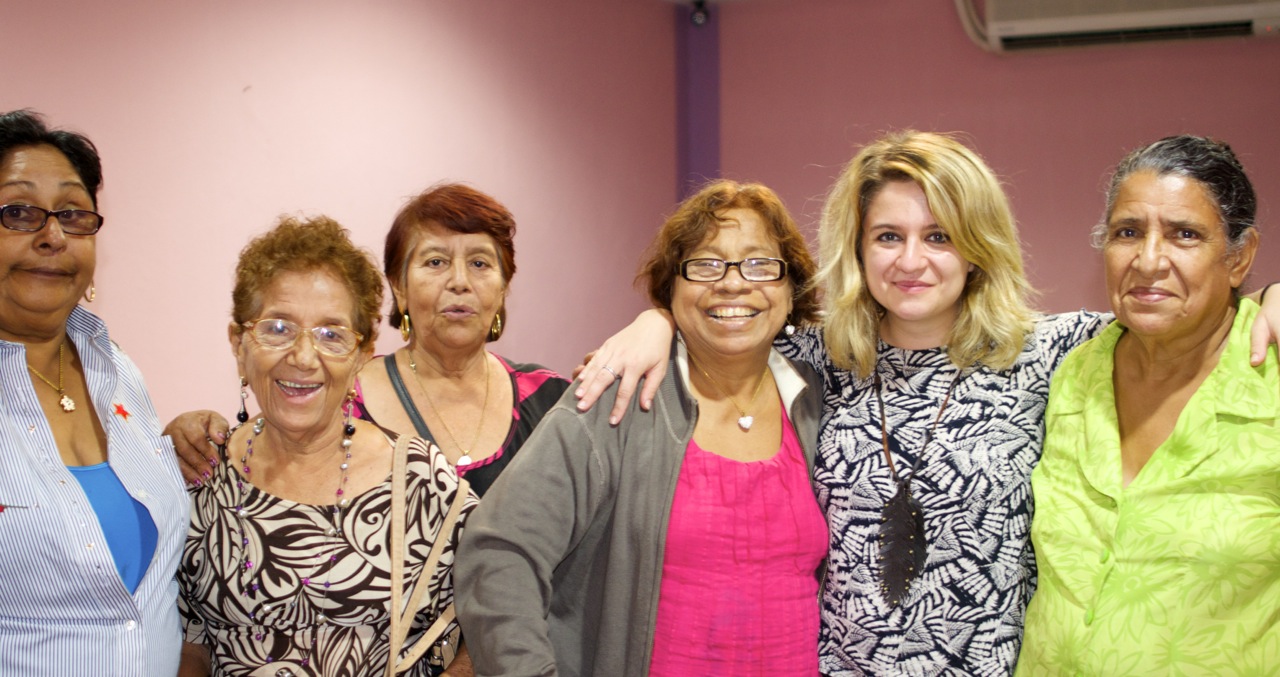 In case you've missed it – we are having our own celebration here in Chicago on October 23rd. Join us?