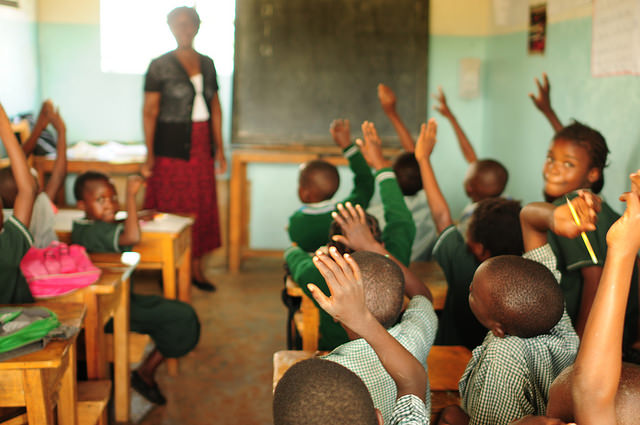 Bon Voyage to our Travelers!
The time has come for our July impact travel trip to Zambia! Rich and Arnold have already left for Zambia, and our travelers will be arriving Sunday, July 12. With 16 adventurers in this group it is one of the largest group we've taken to Zambia! Traveling with us, we have three separate mother-son pairs, three board members, and supporters from all over the United States! Our travelers come from D.C., Chicago, Kansas City, and the San Francisco Bay Area to join us for a life-changing experience.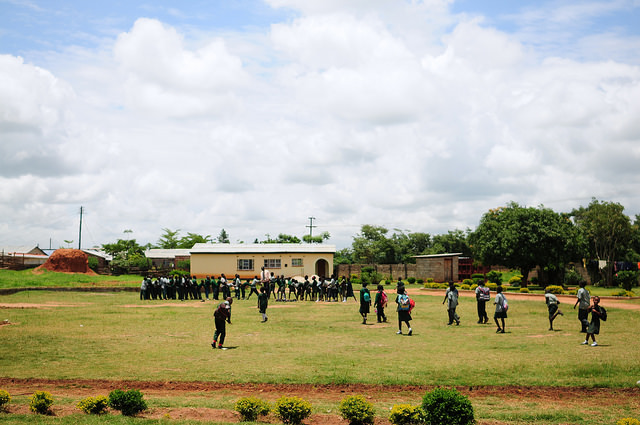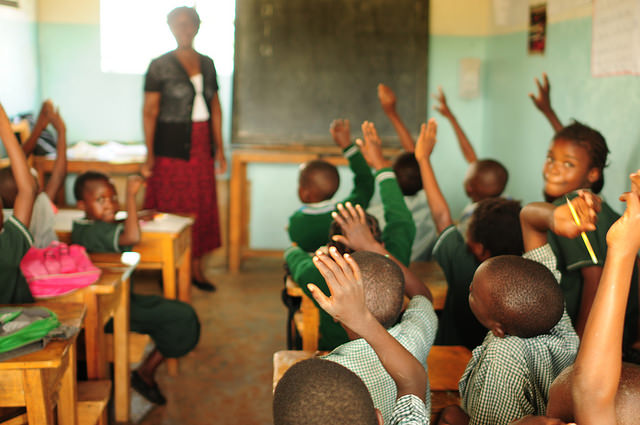 Our travelers will visit Hope Community School to meet, read, and play with the children served by our social impact partner, Hope Ministries. They will also get a firsthand look at our unique business-driven philanthropy by visiting our growing poultry farm, where thousands of chicks are raised and sold every year to help fund Hope's programs.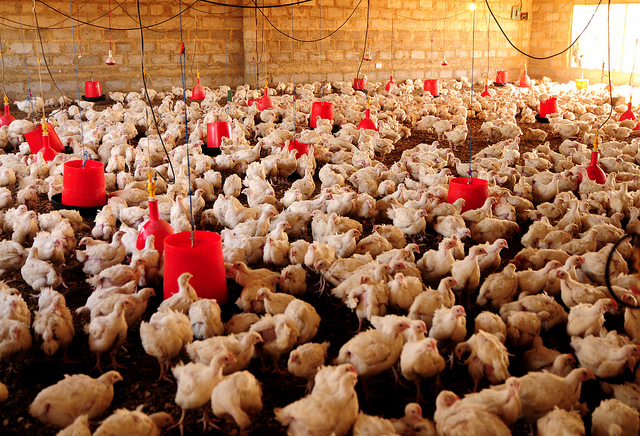 Travelers will also have the opportunity to experience the rich cultural and natural beauty of Zambia by visiting Victoria Falls, going on a safari, and visiting local markets.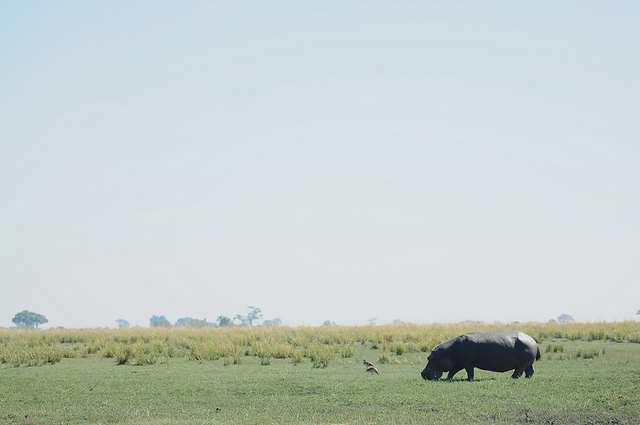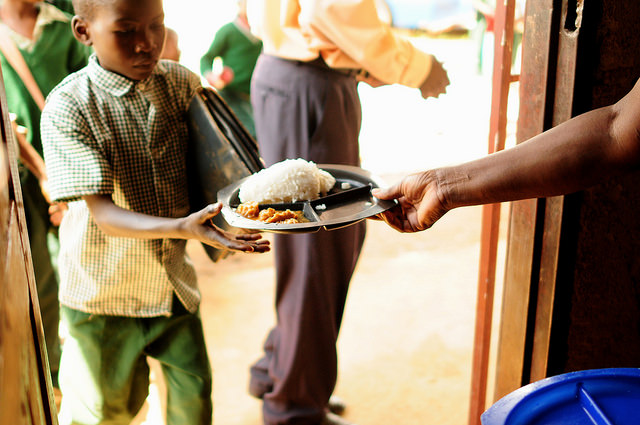 We wish our travelers a safe journey as they set off for Zambia! Stay tuned for more updates and photos from their upcoming adventure, and for more information on our upcoming impact travel trips, visit our travel page!