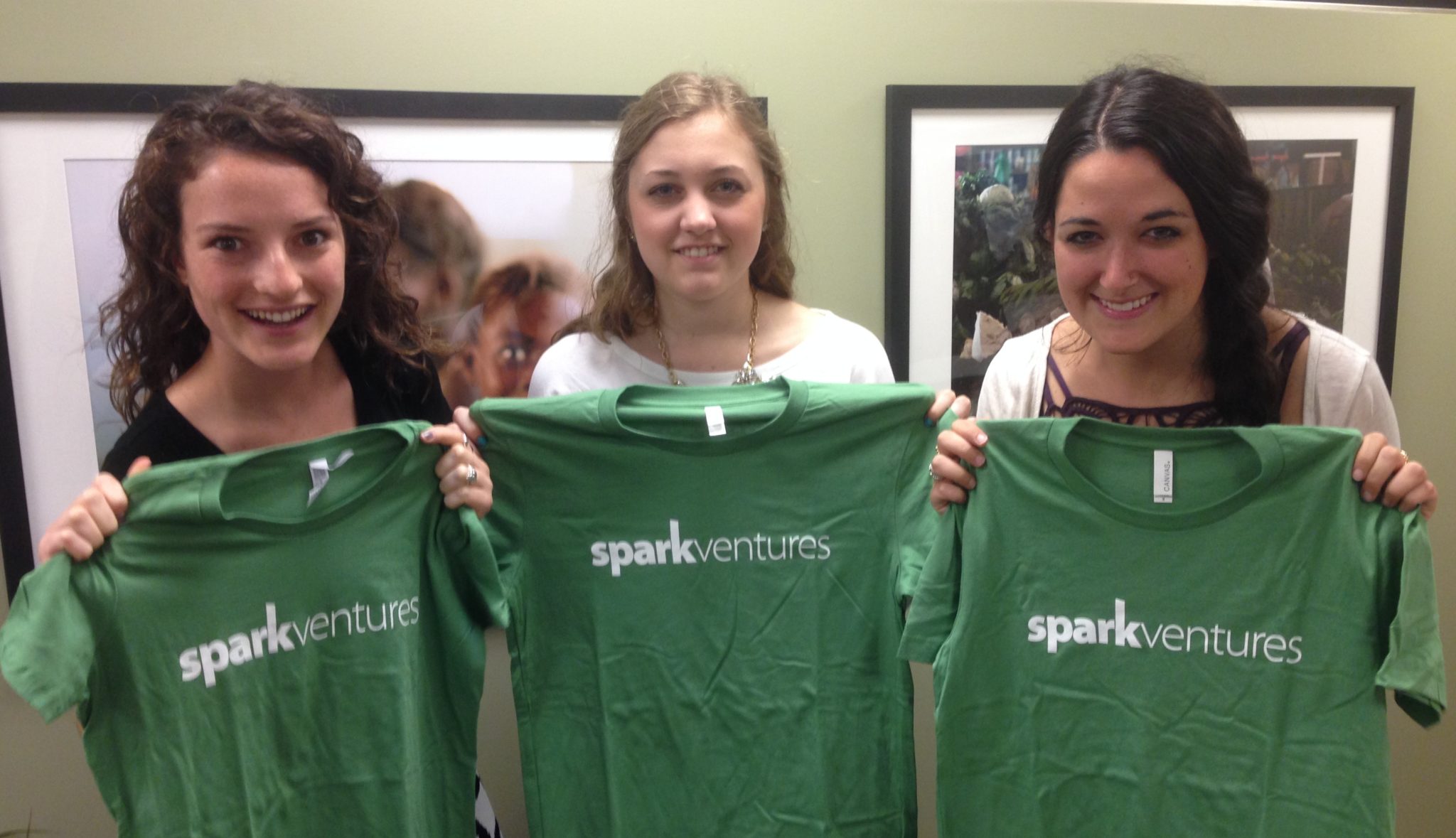 Meet our Summer Interns!
We are happy to announce our newest summer team members, Katherine Heckel and Kaley Shannon! We asked them a few questions on their first day to help us introduce them to you.
Where are you currently going to school and what are you studying?
Katherine: I attend Butler University and working toward a degree in marketing with a double minor in communications and health-care management.
Kaley: I'm a junior studying nonprofit management and entrepreneurship at Indiana University.
Katherine, why did you choose your field of study?
Katherine: I have always loved business and I think marketing is more of the creative side of business. Marketing is so many things, it's a balance of analytical yet creative ideas. Marketing allows me to think outside the numbers and focus on the audience or consumer.
Kaley, why did you choose nonprofit management/entrepreneurship?
Kaley: Traveling, poverty alleviation, and leadership are three of my greatest passions. When deciding my major, merging those passions into a potential career lead me to pursue a nonprofit management degree. However, I decided to further support my calling with a background in business as well.
What excites you most about the mission and purpose of Spark?
Katherine: I really love Spark's business driven philanthropy model, I think it's really interesting. I love that Spark features a side of business with a focus on giving back to those in need. Spark allows people to be sustainable rather than dependent.
Kaley: I couldn't be more excited to work in an environment of change agents and dedicate this summer to growing in my understanding of business-driven philanthropy.
If you could embrace one culture outside of your own, what would it be and why?
Katherine: I would love to embrace the French culture, I visited France a few years ago and it was so beautiful. I loved all the art and history France had to offer, I would love to go back and visit someday!
Kaley: I would love to embrace Vietnamese culture, one of the oldest in Southeast Asia. Not only is the landscape spectacular, Vietnamese traditions are unique and seemingly a lot of fun!
Fun fact? All three of our current interns have names that start with K… but even if your name starts with a different letter of the alphabet, we'd love to consider having YOU join our team. We're always looking for talented young professionals (current students as well as graduates) to help support our team. You can take a look at our open positions here (check the bottom of the page), and you can always send your resume and a letter of interest to our careers email account: careers@sparkventures.org.