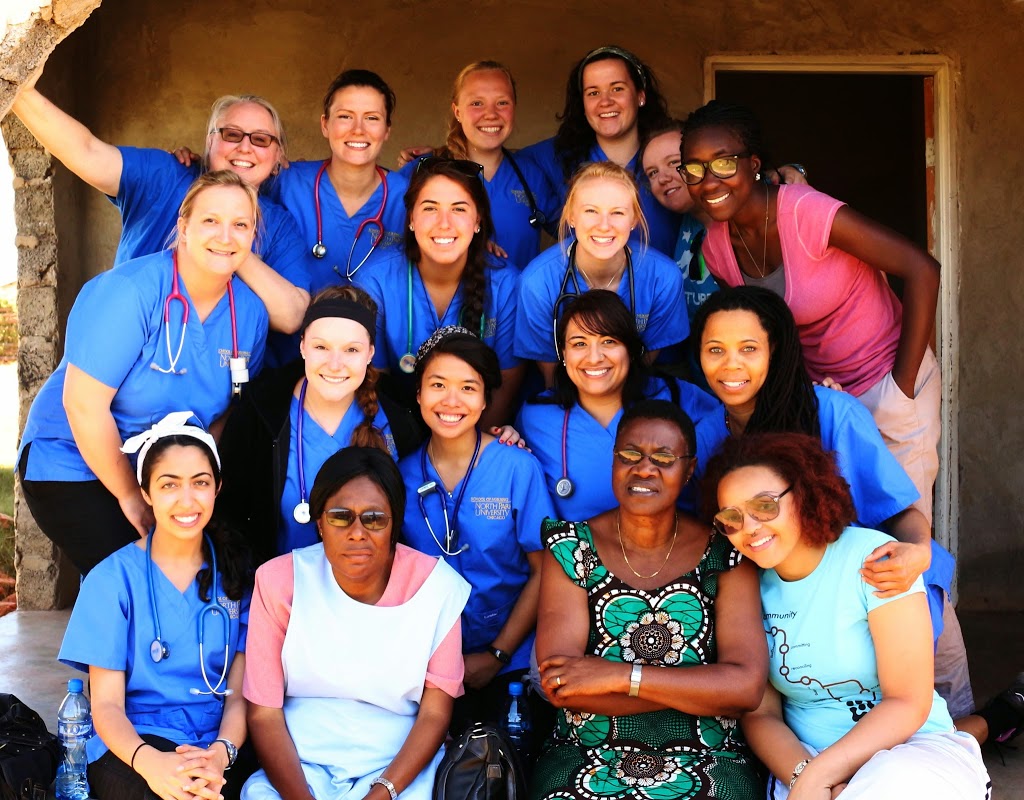 North Park University Students Venture to Zambia to Host Clinic
A team of nursing students from North Park University have just completed one of the biannual clinics at our partner organization in Zambia supported by Spark. The nursing students, working alongside a Zambian doctor and nurses treated over 350 children from Hope House Orphanage and Hope Community School over a 3-day period.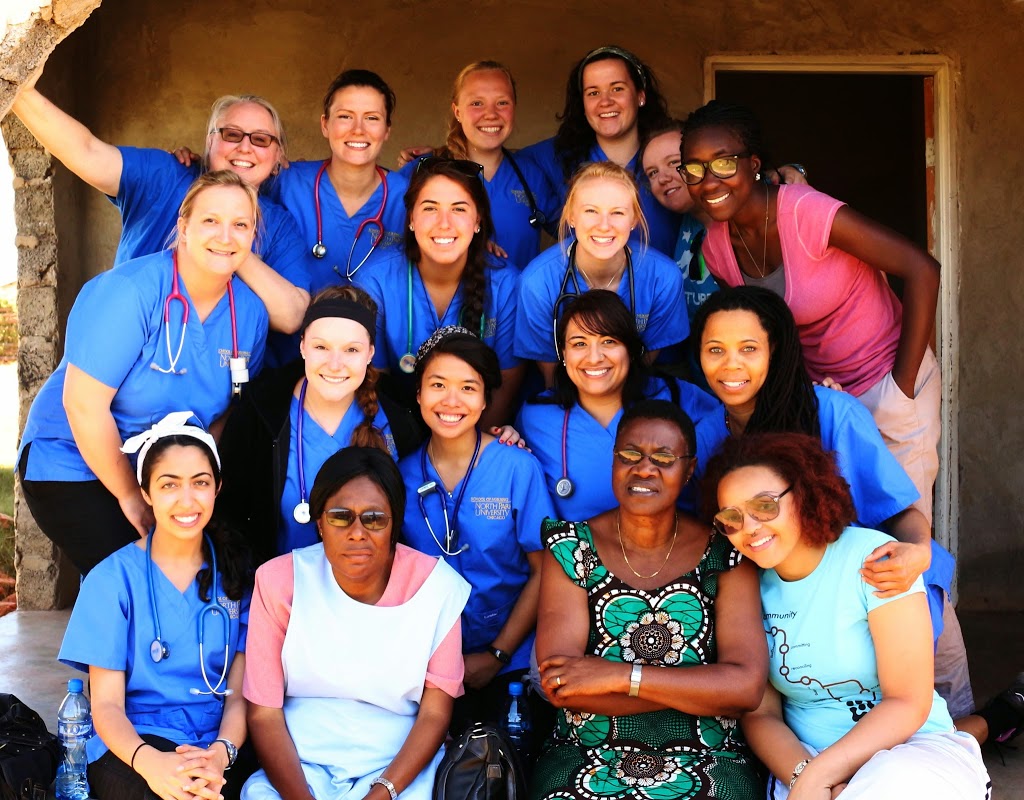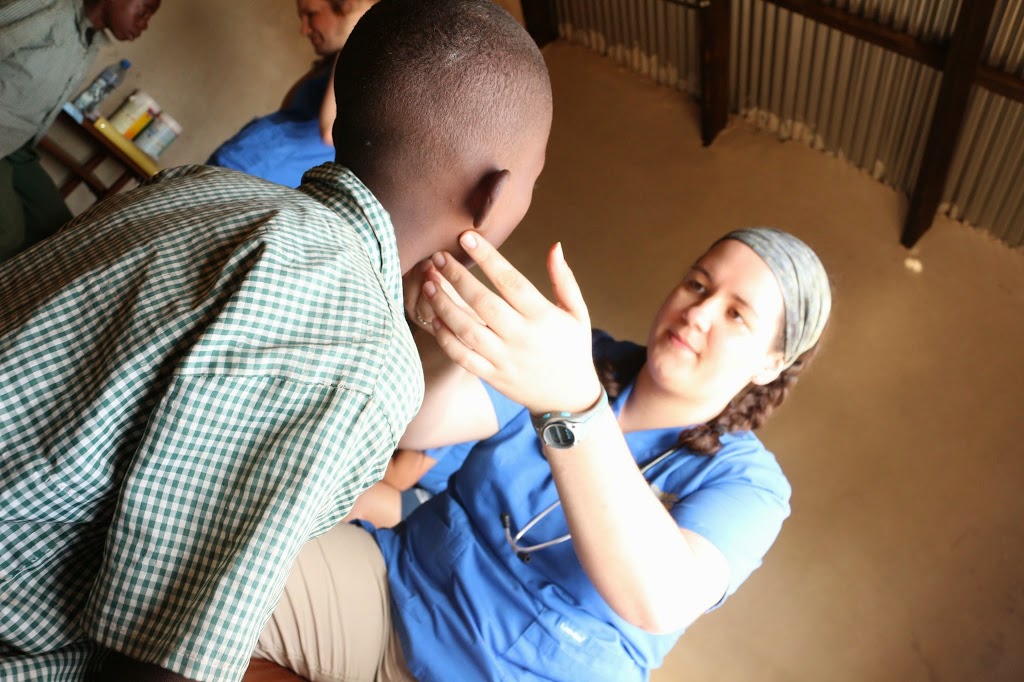 One of the critical activities at each biannual clinic includes providing deworming medication to each child. This pill is an important medication that kills parasites, worms, and subsequent infections. Due to the lack of sanitation in many poverty-stricken communities, worms and parasites are common and cause malnourishment, iron deficiencies, pain, and in rare instances, even death. The side effects of such an infection affects a child's ability to attend school and participate in their communities in a productive manner. Although deworming medication is extremely inexpensive, pills are rarely accessible.
Taking a single deworming pill can rid a child of any parasites and potential infections and increase his or her chance of staying in school. Read more about the importance of deworming in developing nations here.
Hope staff and North Park nurses come together to host the clinic
During their time with our partner organization, the North Park students stay with host families from the Hope Ministries community.
The trip was lead by Heather Duncan, nursing professor at North Park University, and member of the Spark Ventures Advisory Committee.