Chuck Norris is like Bacon. Universal.
One of my favorite parts of working at Spark is meeting new people who travel with us internationally. The time we spend together is an intense itinerary of spending time with our local partners, volunteering with our partners' beneficiaries, and getting to know the country by visiting its highlights. Another big aspect of what we do is discuss our model and its place in international development, which makes for great conversations and learning opportunities for those who are interested in what works, what doesn't, and what international partnerships look like on the ground.
Our travelers participating in a home visit
Hearing new feedback and fresh perspectives, as well as being asked tough questions, from people who we either meet for the first time during our trips or get to know much better after having met through prior means, in turn becomes a great benefit for us at Spark. Typically that takes place and evolves over the several days that we spend together, each one ending in delicious dinners and reflecting on what happened during the day.
Group dinner
And then there is the silliness.. the jokes, things lost in translation, laughter, food and Chuck Norris analogies, more laughter, and things that we'll be cracking up over a few months down the road, of the you had to be there variety. Below is a little photo journal of some of the moments from our most recent trip, which ended yesterday. Such a pleasure to have been able to be a part of it and of the new friendships that were formed.
Lucy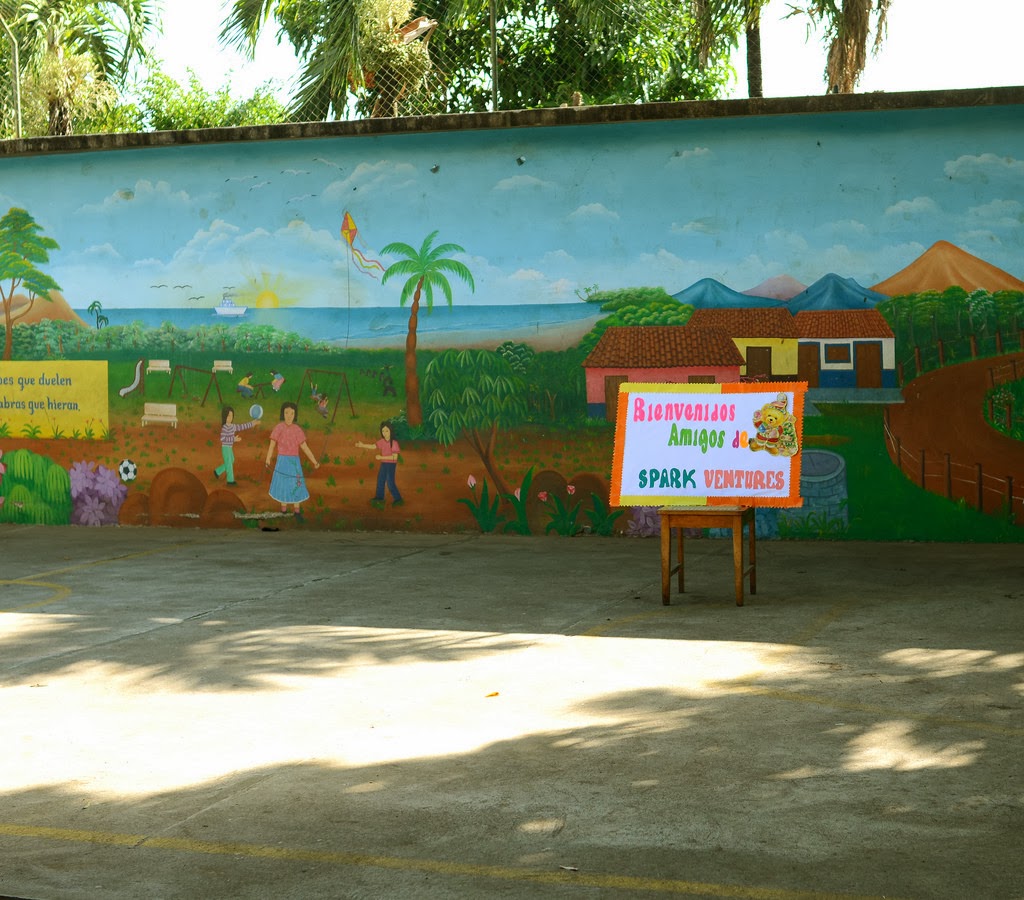 Warm welcome!
Welcome Dance
Girls showing their beautiful teeth while brushing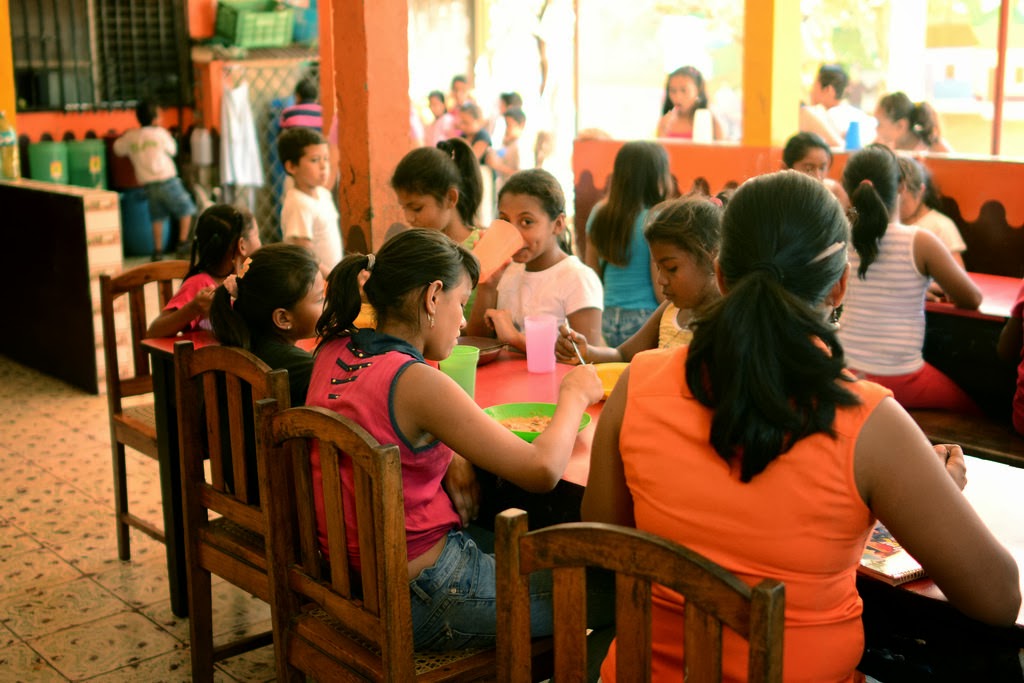 Meal time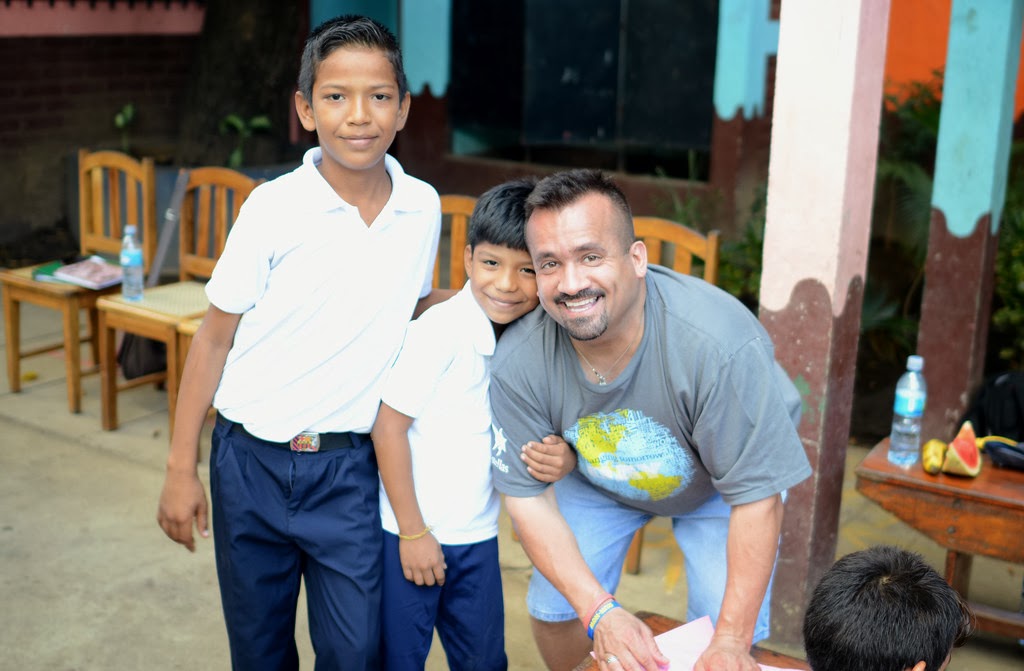 Hyalker making new friends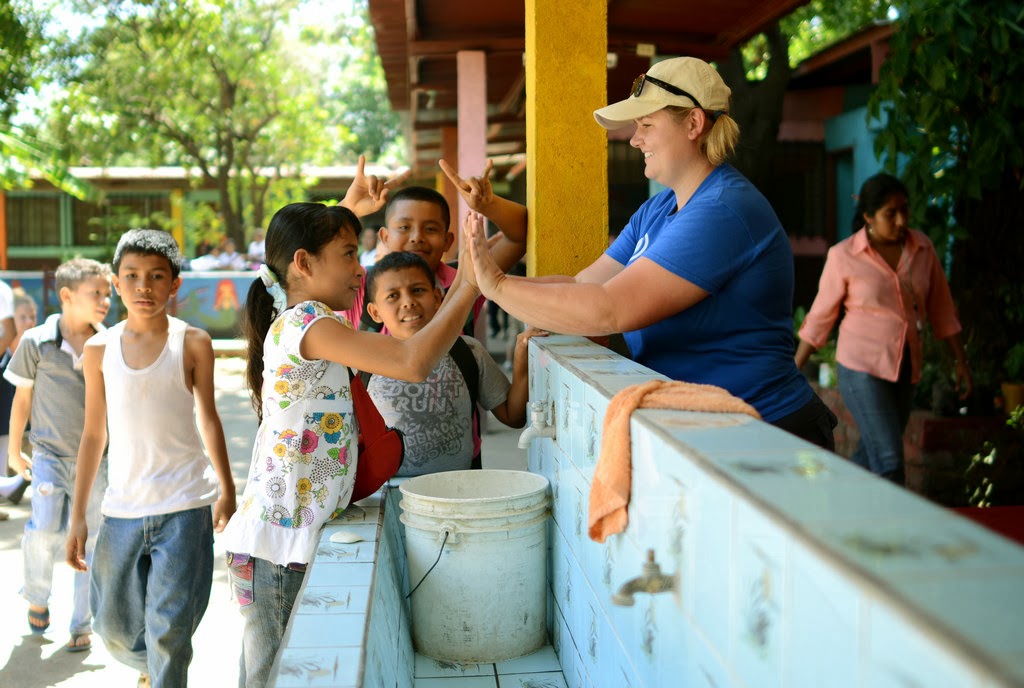 Katie handing out high fives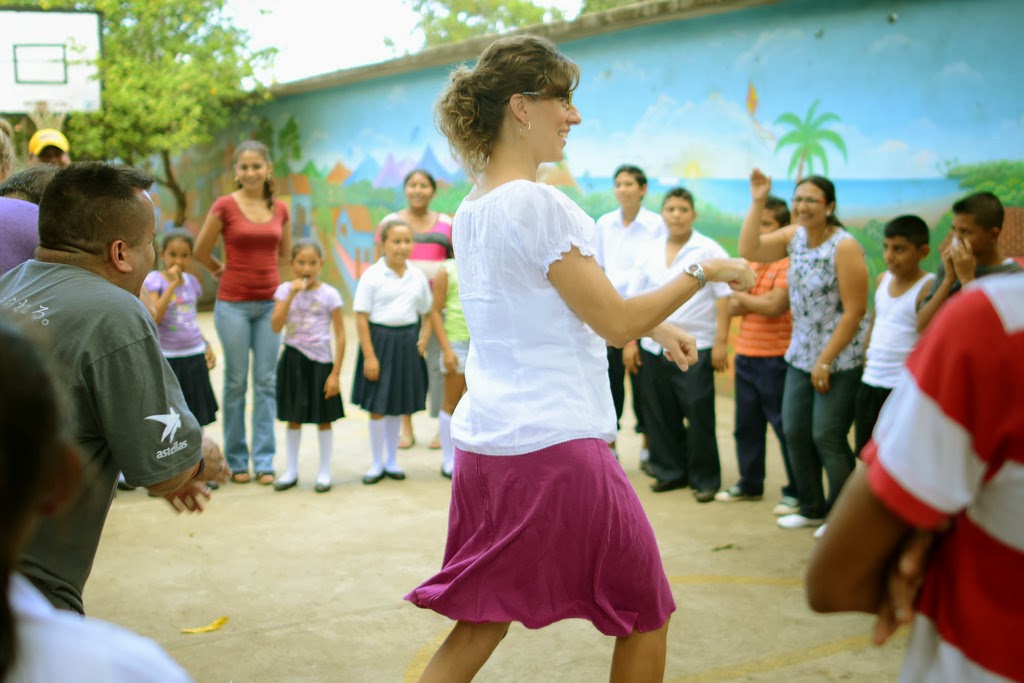 Ali enjoying a group activity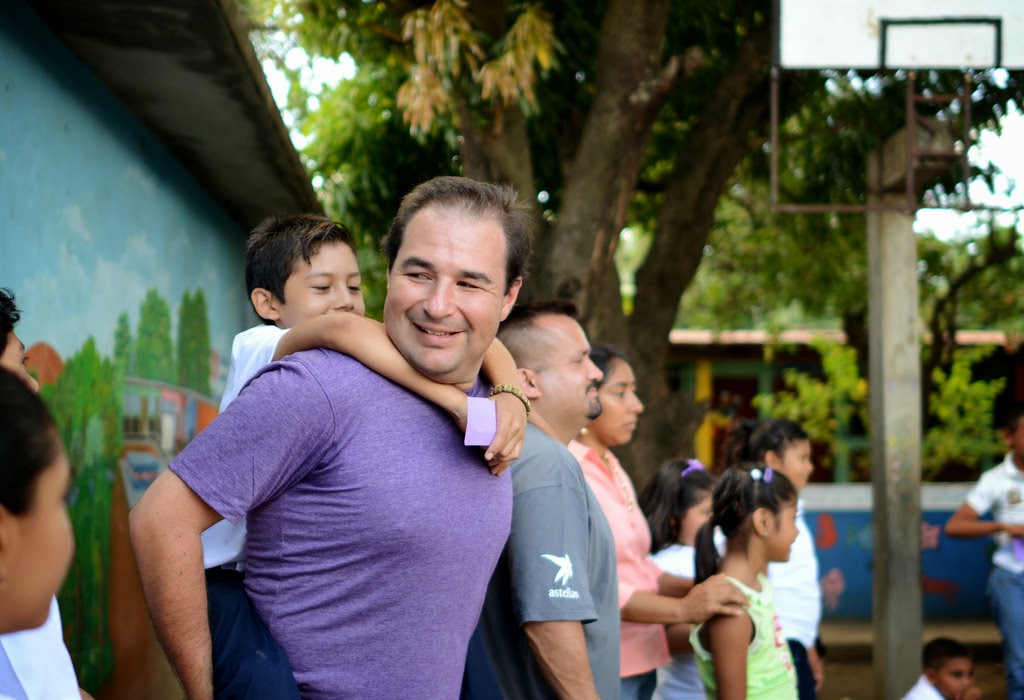 Fred with the kids
Girls doing activities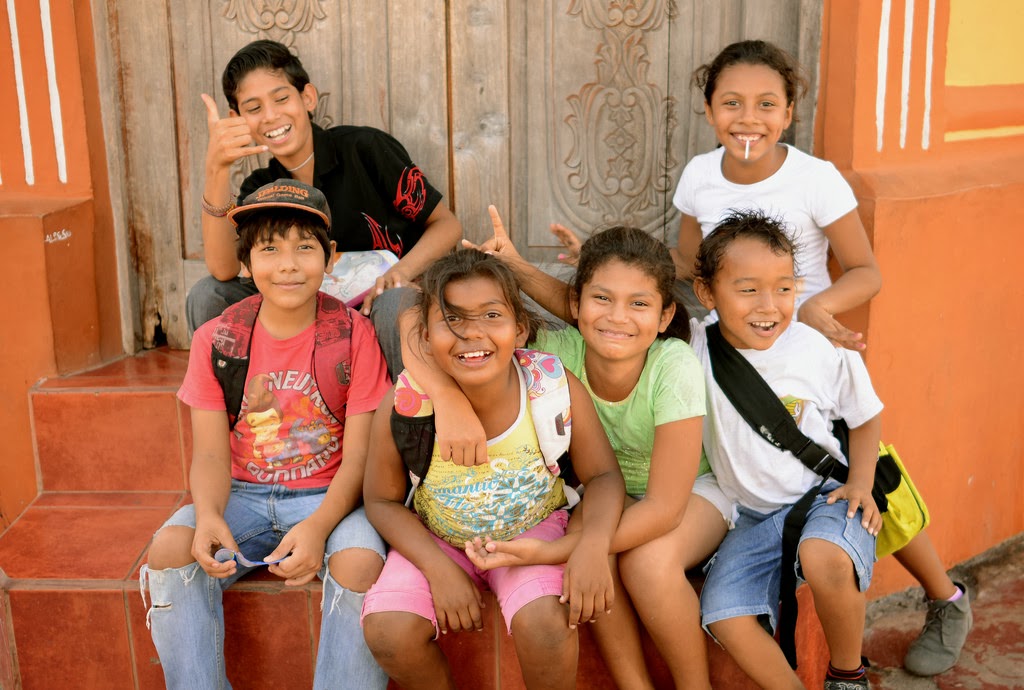 All smiles!
Momotombo. Beautiful Nicaragua!
Interested in joining us next time? Click here.