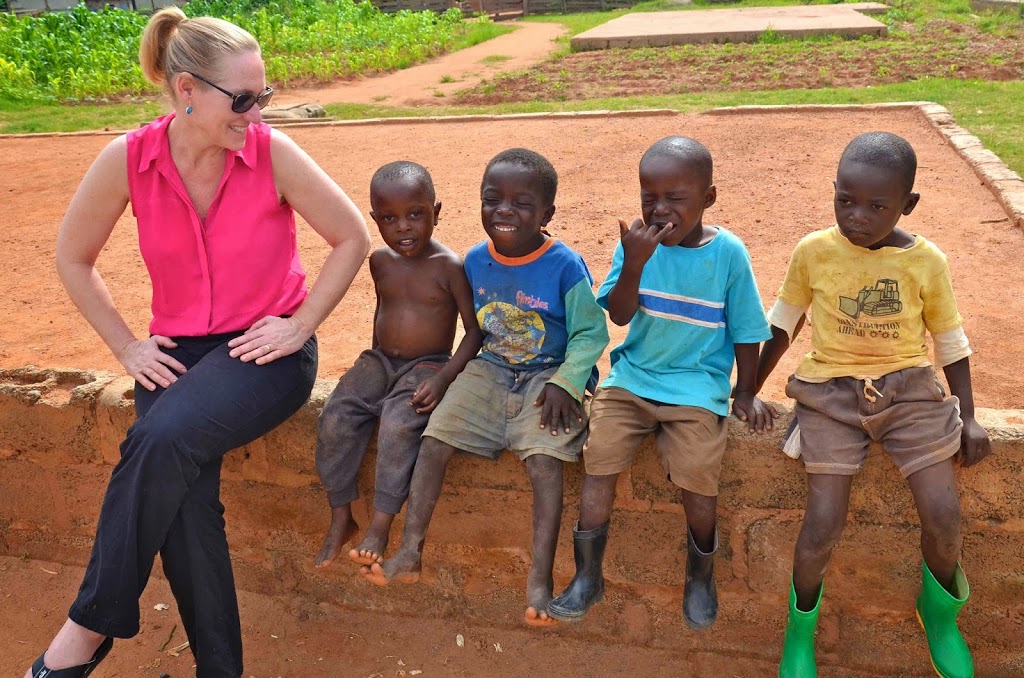 What Are You Doing in Zambia?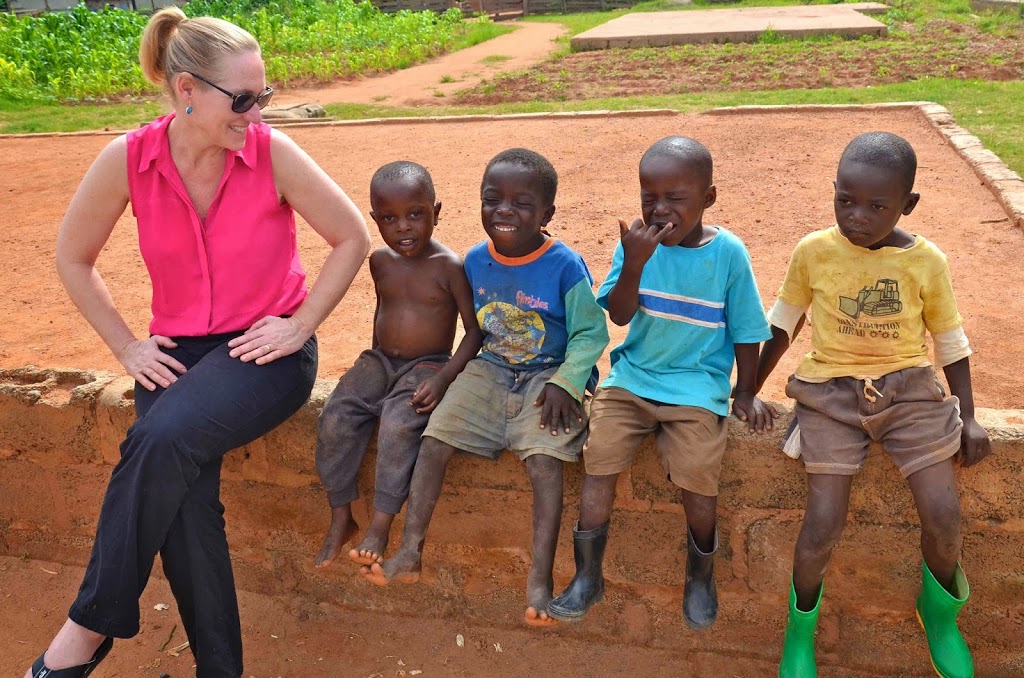 "If I travel with Spark, what will I be doing?" It's a question that we get often and one of the reasons we created this blog was for the opportunity to share about the activities and adventures we have while visiting our partners in Zambia and Nicaragua.
Cross-cultural exchange & relationship building
Our trip to Zambia is filled with opportunities to build relationships with people whose lives are very different from ours. This week we have gotten to know the teachers, staff and children of Hope Ministries. We have collaborated with our partners here on an a fantastic art exchange facilitated by our trip volunteers. It will bring together students from Hope Community School with two public schools in Chicago. We have learned Zambian dances (some of us better at them than others) and we enjoyed amazing Zambian meals while learning about life here in southern Africa and sharing about our own.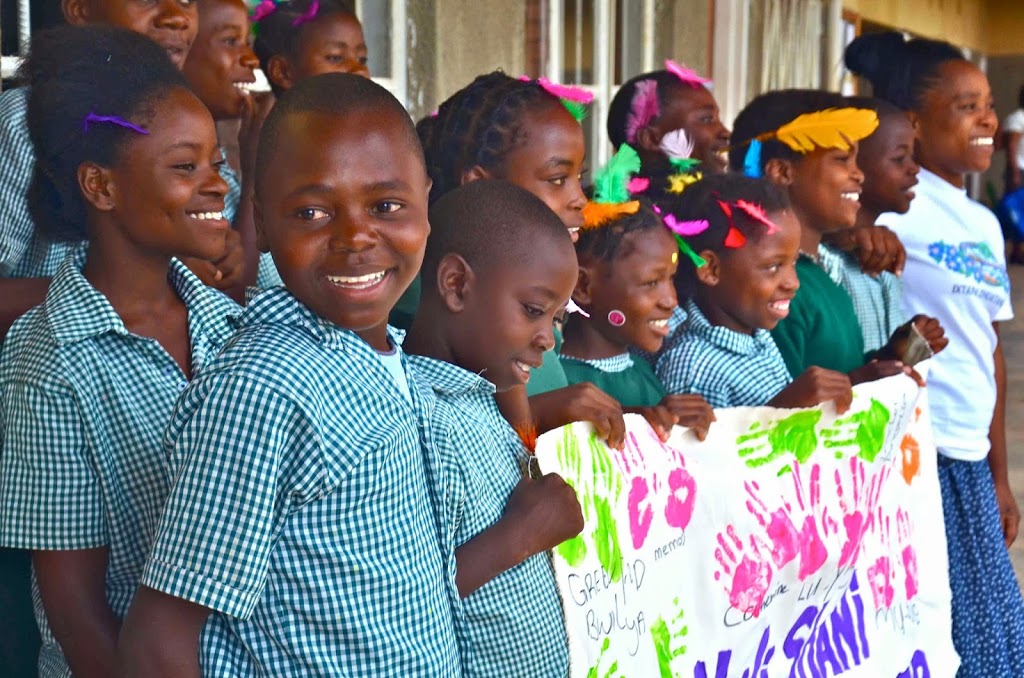 Volunteer Activities
There is always plenty to do while we are here. Tuesday we began a painting project inside Hope House (orphanage) and several participants helped digitize academic and medical records of the students from the school. We help to serve the lunch meal program to hundreds of children and each day we participate in the now-famous reading program, where each traveler has a reading partner for the week. The children compete for a spot in this reading program so that they have the chance to work one-on-one with a volunteer from the U.S. on their English and reading skills. It may not sound like much, but the teachers at Hope Community School credit this program with energizing and transforming the reading culture at the school.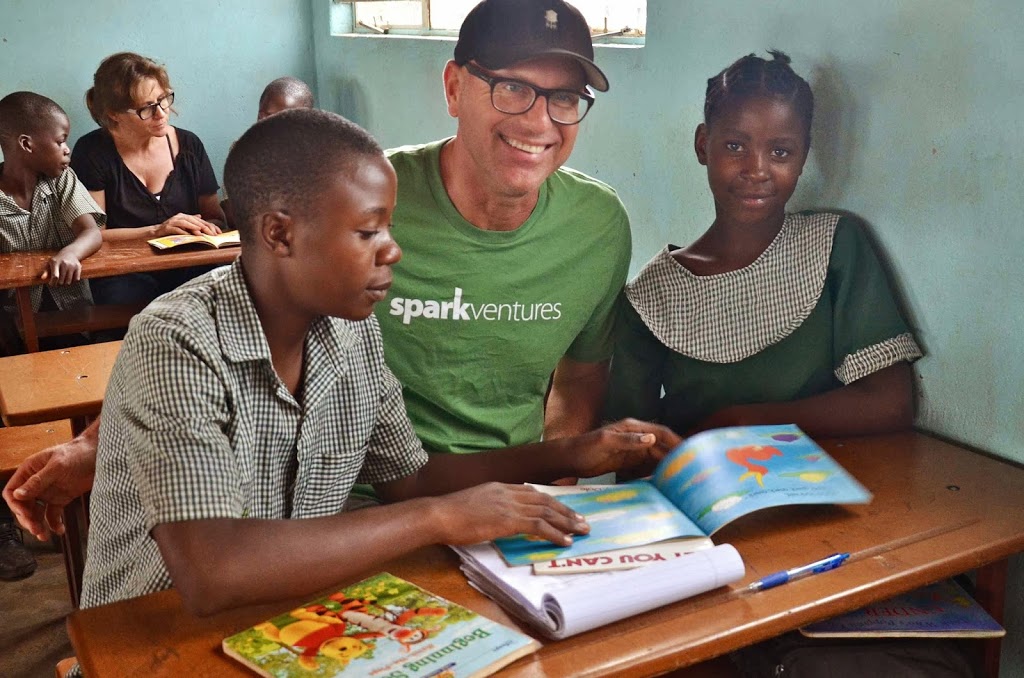 Education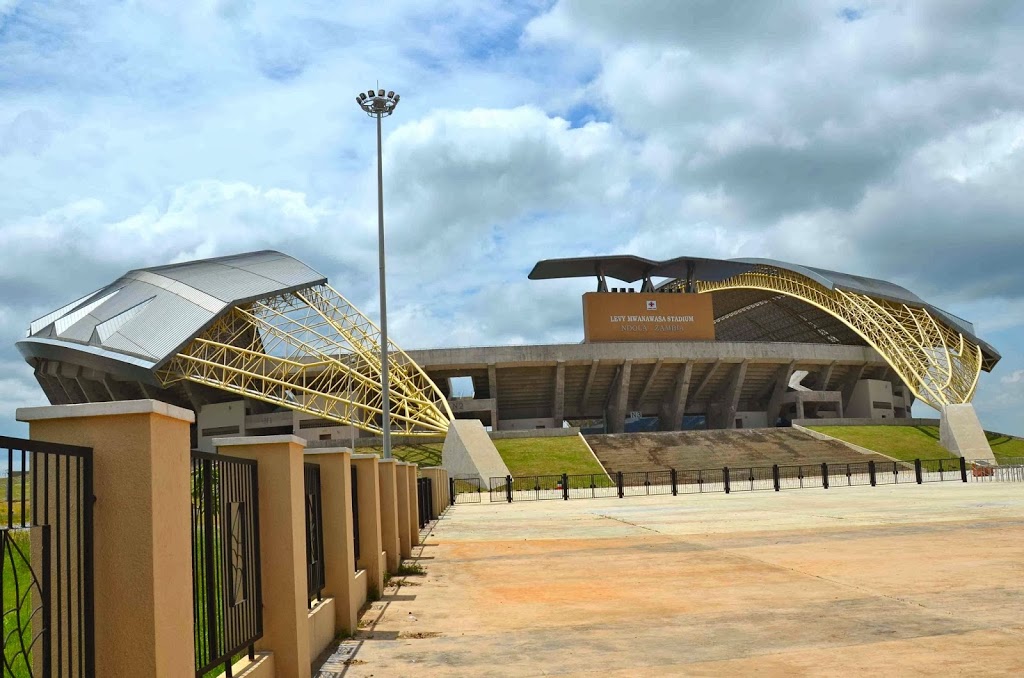 We want every Spark trip participant to leave Zambia having learned some history, local language and customs of this part of the world. During the trip, we visit historical landmarks and are taught a little bit of Bembe, the local Zambian language here in the Copperbelt. We are given the Zambian perspective on slavery and colonialism as well as the recent challenges of HIV/AIDS and the new opportunities emerging as countries like China and Japan invest heavily in Zambia's economy and infrastructure.
Sometimes, what we do over here is familiar, even while being incredibly unique. Take for example tonight: we celebrated the birthday of one of our trip participants. The evening looked quite similar to what we would do for a friend's birthday back home: happy hour, dinner at a restaurant, inspiring conversation and a birthday cake. The unique aspect came in that we also invited some of the staff from our partner organization to join us. We toasted with ifishumu, fried caterpillars (a delicacy in Zambia) and the night ended in a crazy chitenge fashion show (chitenge is a traditional African fabric). The impromptu cat walk was initiated by another Spark traveler who used to produce runway model shows. When was the last time you experienced a birthday party with that kind of unique infusion of two cultures and people coming together to celebrate life?
More than anything, I believe that an experience like traveling to Zambia helps you to feel fully alive. The people here offer us a beautiful perspective….every day counts, joy can be found in the midst of hardship, and what we choose to do with our lives matters.