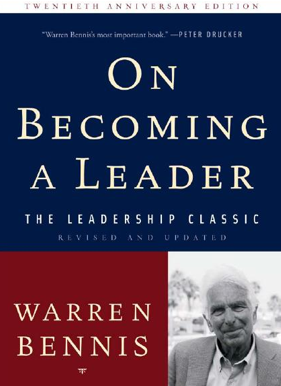 Shop for Spark on Amazon Smile
Cyber Monday may have come and gone, but if you're anything like us, you still have people on your list to shop for. For a gift that will bring joy to your loved ones and support Spark's partnerships lifting children in Zambia and Nicaragua out of poverty, we encourage you to check out the Spark Venture Holiday Giving program. There, you can gift meals for children served by our partners, land at the Nicaraguan farm, or even two dozen Zambian chickens!
But, if you're looking for something to wrap and are shopping on Amazon, you can also make your purchase help our work! Just in time for the holiday season, Amazon has launched a new program called Amazon Smile in which they will donate .5% of all purchases to the US non-profit of the customer's choice. The site works and looks just the same as regular Amazon or Amazon Prime, but asks you to specify a non-profit to support and then automatically donates each time you check out.
Register your Amazon account with Spark Ventures now on smile.amazon.com, it only takes and minute and as you get your holiday shopping done this year you will also be buying the gift of nutrition, education, and healthcare for children in Zambia and Nicaragua!
The Spark Ventures staff has pulled together a couple of our top gift recommendations – some for the serious reader, and some just for fun! Find your inspiration below, and have a happy gift-giving season!
CEO, Rich Johnson suggests: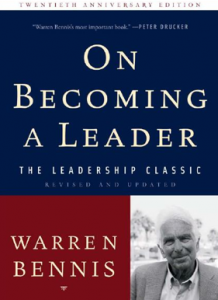 On Becoming a Leader by Warren Bennis
Delving into the qualities that define leadership, the people who exemplify it, and the strategies that anyone can apply to achieve it, On Becoming a Leader has served as a source of essential insight for countless readers.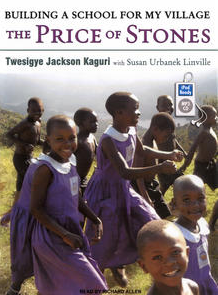 The Price of Stones by Twesigye Jackson Kaguri
Can one person really make a difference in the world? Twesigye Jackson Kaguri defied many naysayers-and his own nagging doubts-and proved that, with a dream and incredible determination, he could change many lives.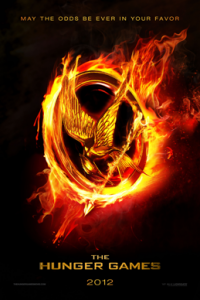 Hunger Games Series
The story takes place in the post-apocalyptic nation of Panem in North America. The Capitol, a highly advanced metropolis, exercises political control over the rest of the nation. The Hunger Games are an annual event in which one boy and one girl aged 12–18 from each of the twelve districts surrounding the Capitol are selected by lottery to compete in a televised battle to the death.
An American soldier who was presumed killed in Iraq returns 10 years after he went missing. But after the joy of his homecoming dies down, suspicions arise as to whether he was really an American hero or if he was part of a sleeper cell planning a terrorist attack.
Director of Partnerships, Lucy Jodlowska suggests: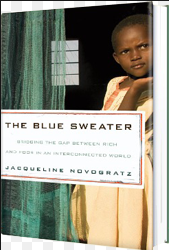 The Blue Sweater by Jacqueline Novogratz tells the journey and professional development of Acumen Fund's founder and her philosophy on understanding global poverty and how to fight it. A great read for those interested in learning more about the industry in which Spark works.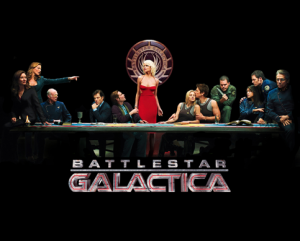 And, for fun? Battlestar Galactica. The entire season, of course. You can't just the first one, since you'll need to watch all of them to find out who the Cylons are and what happens to earth… trust me on this one.
Program Manager, Stephanie Denzer recommends: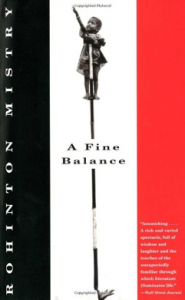 A Fine Balance by Rohinton Mistry, a spectacular story of friendship that illuminates the cruelty and corruption, dignity and heroism, of India.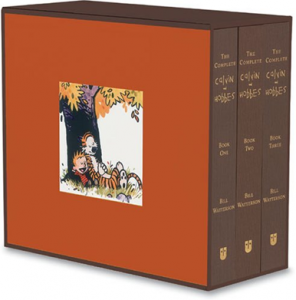 Or, for the kid at heart, The Complete Calvin and Hobbes [BOX SET] by Bill Watterson.

Finance Manager, Marcia McDonald recommends: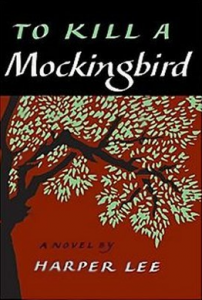 To Kill a Mockingbird by Harper Lee
The unforgettable novel of a childhood in a sleepy Southern town and the crisis of conscience that rocked it.

Partnership Trip Intern, Micaela McCabe recommends: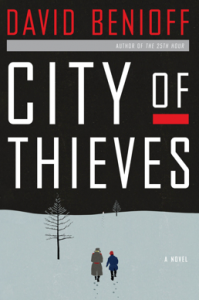 City of Thieves by David Benioff
The story of a young man's quest in Stalingrad during WWII. You'll laugh, you'll cry, you'll learn about extreme food shortages. It's perfect.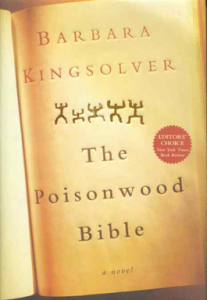 Poisonwood Bible by Barbara Kingsolver
The fascinating story of an American missionary family in the Congo in the 1960s told through the eyes of the four daughters.
Director of Strategic Initiatives, Scott Barbeau recommends: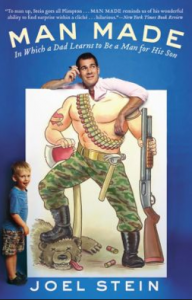 Man Made by Joel Stein
In which a dad learns to be a man for his son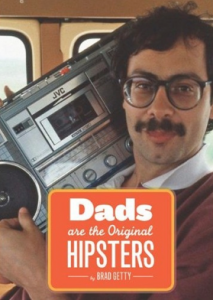 And if you're looking for a laugh, Dad's are the Original Hipsters by Brad Getty. He listened to vinyl before you did. He drank whiskey before you did. He had a mustache before you did. Admit it: your dad was a hipster before you were!

and for kids: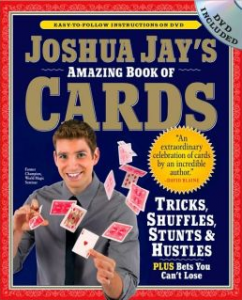 Joshua Jay's Amazing Book of Cards
Card tricks, stunts, shuffles!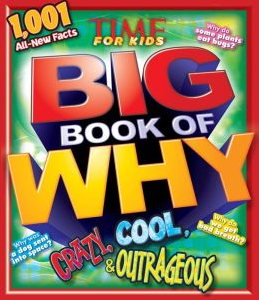 Or for inquisitive youngsters, Time for Kids Book of Why
Why do we have eyebrows? What's a black hole and what happens if you fall into one? What's the fastest a human is capable of running? Why do wet fingers stick to metal in the freezer? Where is the deepest point on Earth?