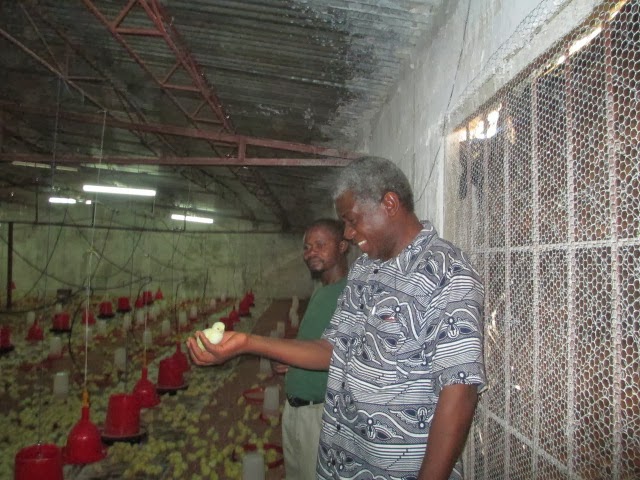 12,000 New Chickens in Zambia!
Three weeks ago, 12,000 chicks arrived at the poultry farm in Zambia, the first large scale cycle in the farm's history. The Chair of the Hope Ventures Board was there to to give them a warm welcome!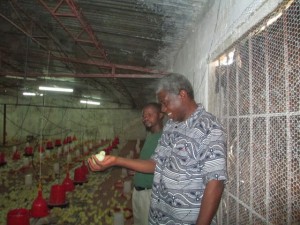 Roy Kaonga, Chair of the Hope Ventures Board greeting one of the chicks
The previous three cycles at Hope Ventures were not nearly as large as this 12,000 chick-delivery. But, they were some of the best performance the farm has seen to date. So, on chick delivery day, the team felt excited and confident that the farm was ready to take on this new challenge.
All signs so far are that they were right! In a recent call, Charles (our partner director) shared that the chickens are "very big!" and all is going well as they grow.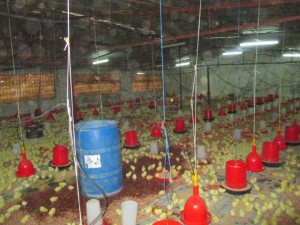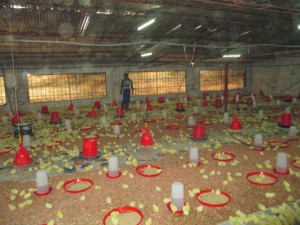 One of the main indicators of success in poultry production is the mortality rate, with 5% being the industry target. Anything under 5% is considered superior performance. All indications with this current cycle point to Hope Ventures being well under 5%.
This cycle is not only the largest yet on the farm farm, but also launches a partnership with Zambeef, the largest poultry supplier in Zambia. They will purchase the chicks when they are full grown, and throughout the cycle, they supply special feed for the chickens at a discounted rate.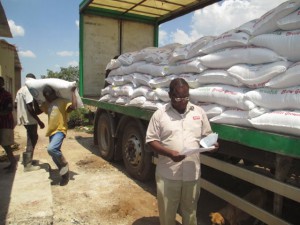 The first shipment of feed arriving from Zambeef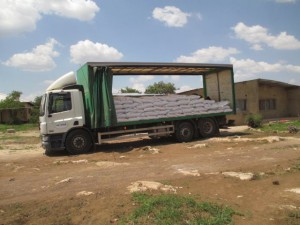 Getting ready to feed all those hungry chickens!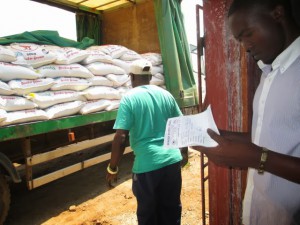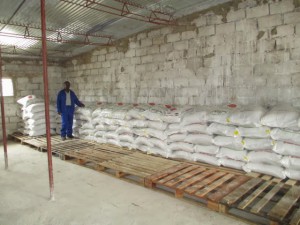 Exciting and encouraging news as the farm grows and develops into a large scale operation.